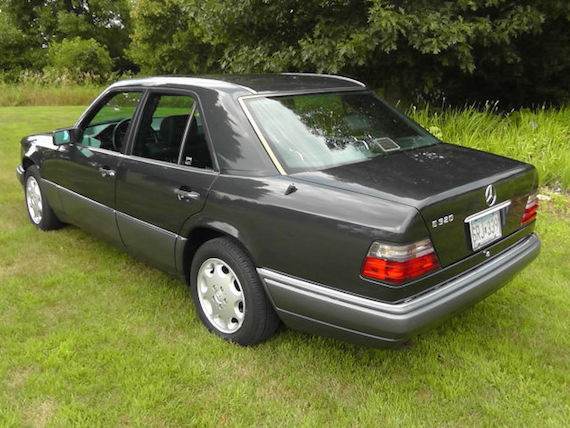 The W124 had a bit of a battle on its hands at the end of the production cycle, as the onslaught of upscale vehicles from Japan began to eat into its hold in the mid-sized luxury car market. Still, the E class soldiered on until 1995, when a fresh new look with quad headlamps appeared. In hindsight, it's quite apparent how great the W124 was, even late in life. I prefer the facelift that graced this car the last two years, and this low mileage 1994 E320 for sale in Minnesota is a very tempting proposition indeed.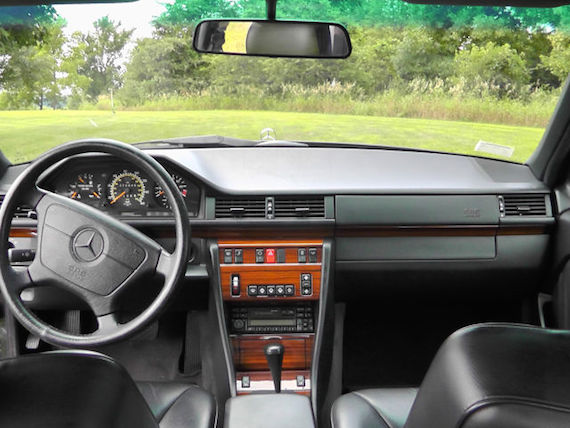 Year: 1994
Model: E320
Engine: 3.2 liter inline-6
Transmission: 4-speed automatic
Mileage: 70,945 mi
Price: $7,999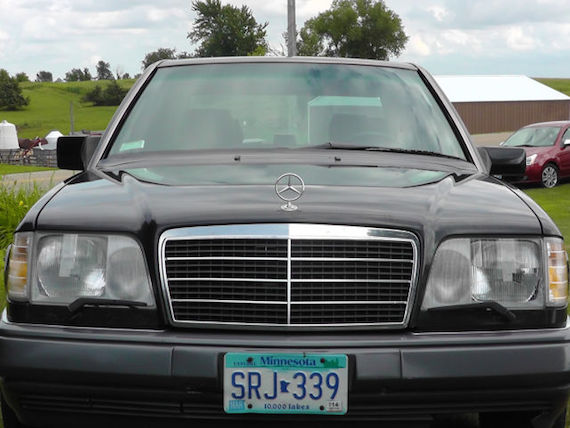 Exquisitely maintained one owner E320. Never driven in the winter! Maintained at the Mercedes dealer. Loaded with all the options including, leather, a/c, power locks, power windows, moonroof, premium wheels, cruise control, anti-theft system, dual front airbags, ABS, and more. Last year of over-engineered models at Mercedes. ONLY 70K MILES!!! Drives like a dream. Compare to other E320s and you will see the value in this premium maintained, low mileage vehicle. Completely pampered it's whole life. Moving to a different locale and this beauty should get more use than we can provide. CALL 651-303-0655.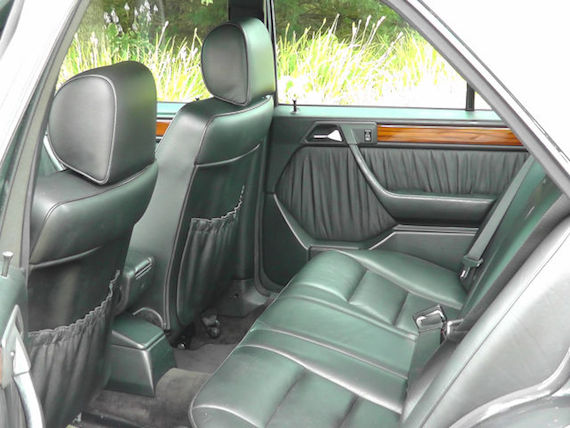 If you want a very nice W124 but don't want to spend a lot of money, a clean sedan such as this can be great value for the money. One thing to check, of course, is the wiring harness insulation, as the original biodegradable insulation had a tendency to break down, resulting in electrical faults. At under $8,000, I can think of a lot of worse ways to spend one's used car dollars. If this car was a bit closer, I would be tempted to give it the once over. Like a fine watch, these are cars that have staying power.
-Paul