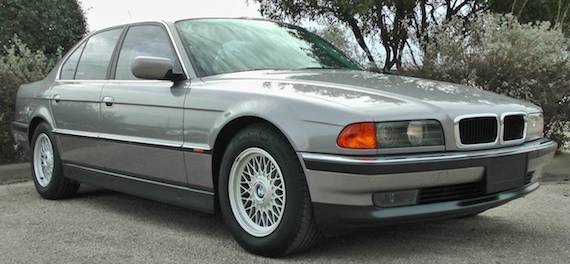 The mid 1990s would bring about a new flagship for BMW, one that would take on a more evolutionary than revolutionary styling change. The E38 7 series would go on to become one of the most revered large BMWs in history, as the 7 series that followed was not as well received due to its radical styling. Available in V8 and V12 form throughout its stint in the US, this 1995 740i represents the more "basic" short wheelbase form that was on offer to American customers. The earlier E38 had the 4.0 liter V8 that we see here, supplanted by a revised 4.4 liter unit from 1996 onwards. It's uncommon to spot an early E38 with low mileage, as these would be tasked to devour highway miles at a rapid clip. This 740i has escaped the ravages of time and is closing in on a mere 40,000 miles.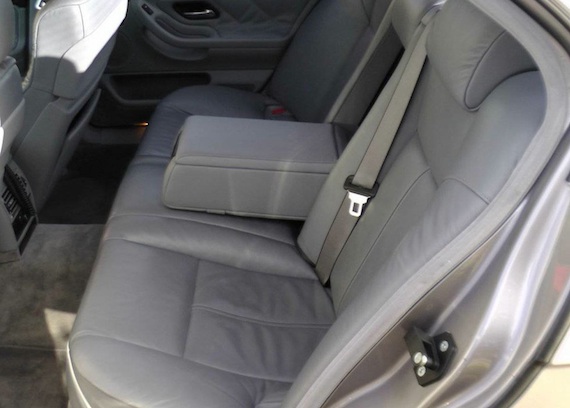 Year: 1995
Model: 740i
Engine: 4.0 liter V8
Transmission: 5-speed automatic
Mileage: 39,872 mi
Price: $14,900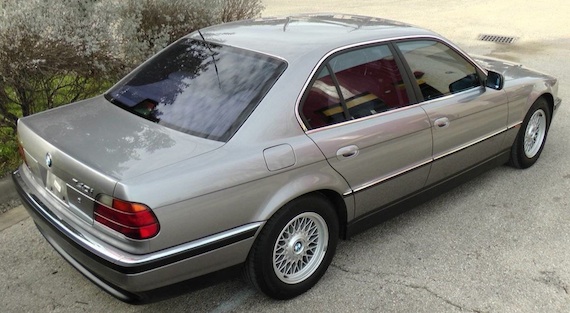 You're looking at an incredibly maintained 1995 BMW 740i, with just under 40,000 miles on the clock. It is nearly flawless, with meticulous service records (all services up to date). We see many cars come through our place, and some nice ones, but at nearly 20 years old now, this vehicle's originality and condition are remarkable. Minor flaws can be seen in minor gravel marks on the front of the vehicle, but even those are few.

The car was sold in Texas new and has always been a Texas-owned car. The owner has retained all of the original equipment, including the toolkit, air gauge, leather sample, and even audio reference CD. Even the original car phone is unscathed and in it's factory position and condition. The original documents for the car's European delivery are still included as well. It has been a loved car from the get-go. As always, please don't hesitate to contact us with questions, or if you'd like additional photos or video of the car.

Price: $14,900 negotiable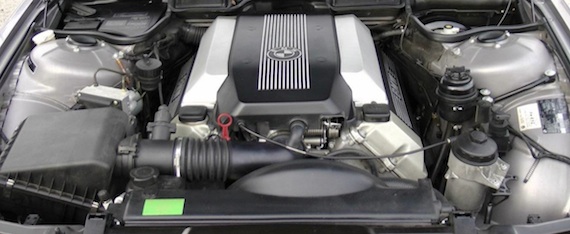 I still see a few E38s here and there on my travels around the city. Like many German luxury sedans, they aren't the simplest vehicles to maintain, but the classic styling and comfort is enough to draw enthusiasts in and put forth an effort to keep a few on the road. Unlike a lot of low-mileage modern classics, the seller isn't way off the mark price wise, which is in contrast to some mint vehicles I've come across. It's also nice to see there's a bit of negotiating room. If you want to live out your "Tomorrow Never Dies" fantasies, your 7 series has arrived.
-Paul