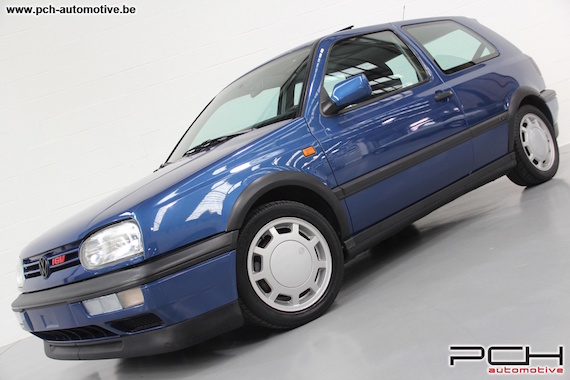 Whatever the reason might be, Volkswagen enthusiasts never seemed to hold the third generation GTI in as high regard as some other iterations of this hot hatchback. While the Mk2 GTI 16V seemed to hit the nail on the head in terms of what boy racers desired, the Mk3 fell just a bit short of that mark, in four-cylinder form. No one was complaining about the superb new VR6 engine available, however, US customers were left with a modest 2.0 liter 8V four-cylinder that produced only 115 horsepower. It was a torquey unit, but performance at the top end was less than stellar. Regardless, I enjoyed my time with my final year 1998 GTI 2.0. I miss that car to this day, even if my 2006 MINI Cooper S blows the doors off it performance wise. Like the Audi A8L 6.0 W12 we saw yesterday, this 1995 GTI 16V was a model not offered in the US. Looking great with just over 100,000 miles on the clock, you don't see Mk3s this nice hanging about anymore.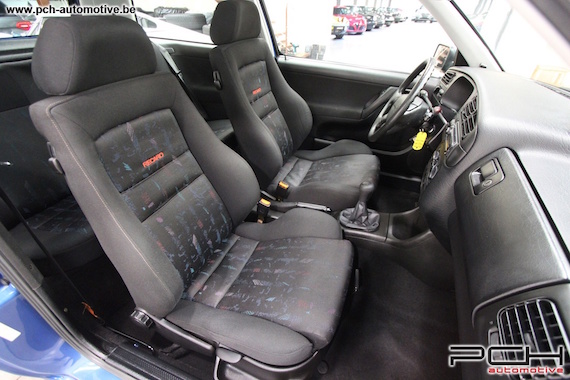 Year: 1995
Model: Golf GTI 16V
Engine: 2.0 liter inline-4
Transmission: 5-speed manual
Mileage: 164,400 km (~ 102,153 mi)
Price: €6,999 (~ $7,969 USD)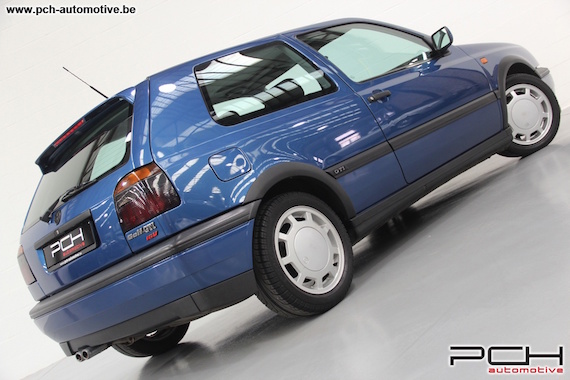 – Vehicle 3rd owner
– Perfect state !!!
– Full service history
– Service done before delivery
– Sunroof
– Sports seats Recaro
– Alloy wheels 15 '
– CD Radio
– Double keys
– All manuals
– Delivered with Technical Control and Car-Pass
– No cost involved, ready to drive!
– Check this car on our lift!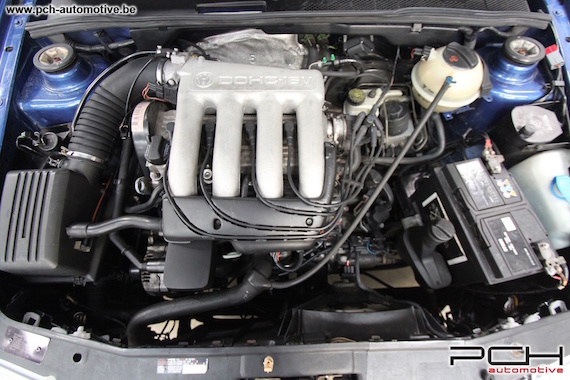 Even though it's not the rarest or most remarkable VW we've seen as of late on GCFSB, I'm digging this GTI. Maybe it's because I miss my own Mk3, but everything about this 16V is just right for my tastes. The color is subtle, the Recaro seats are in decent nick and those early Mk3 GTI alloys are not something you see very often. The asking price we see here is high even for a VR6 GTI in similar condition. Even in the European market, this is a rather steep ask. Still, if you must have a very clean, unmolested Mk3 GTI, your choices are limited. This one is as good as any.
-Paul