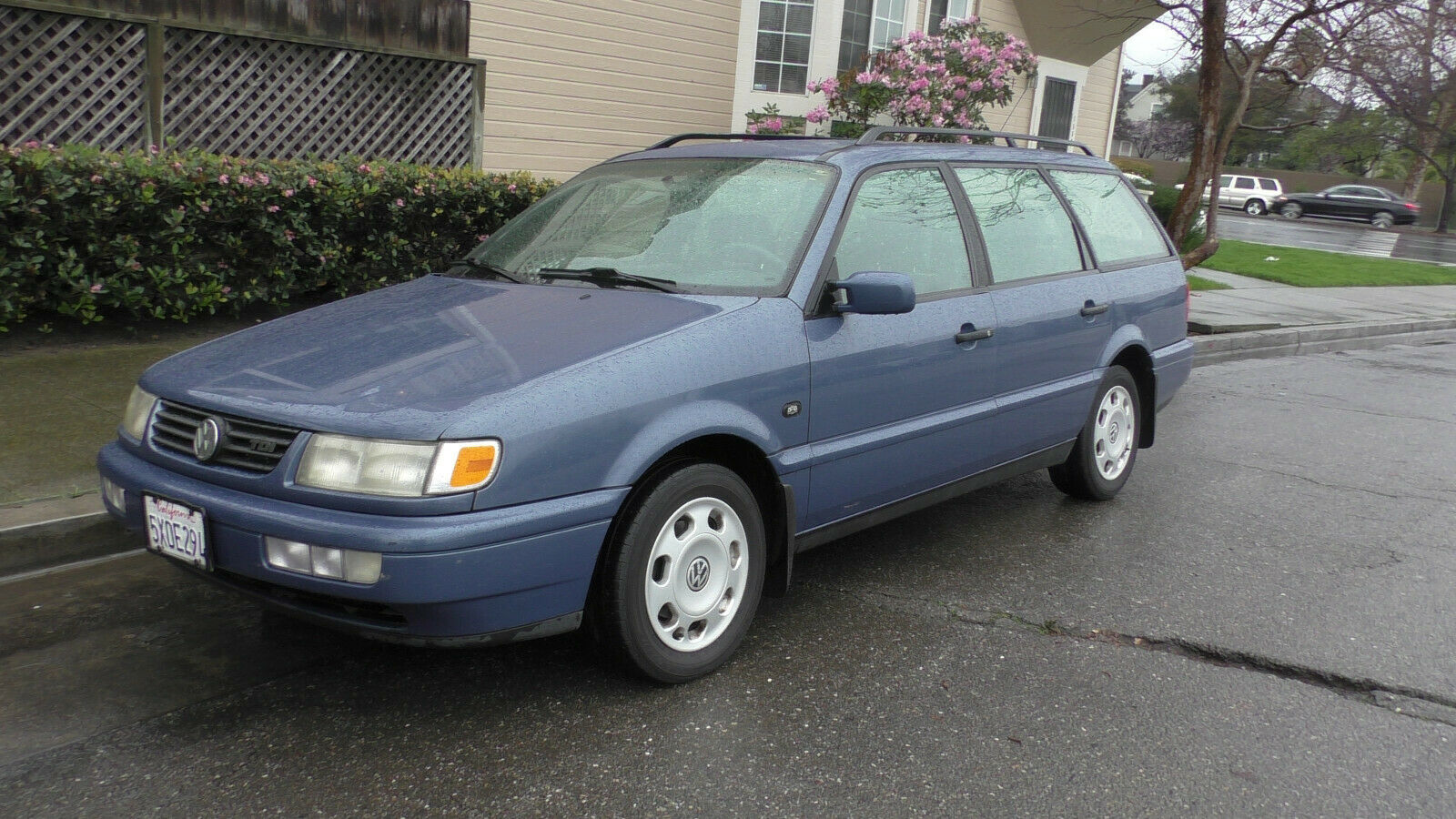 So here's part one in a trio of strange, yet desirable in their own right, Volkswagens. There are plenty of popular Volkswagens that demand premiums, sometimes inexplicably. These special models have a draw and demand money that makes people laugh. Sure, in the car world, it's become accepted that vehicles like the 21 window Samba are now $100,000 plus fully restored; however, tell that to my father-in-law, who grew up driving them, and you'll get nothing but boisterous laughs. Other Volkswagens exhibit charm or were class leaders; the GTi, the Vanagon Westy, the Corrado – stylish in their own ways, with charm to match. Then there's the Passat. Despite the serious popularity of the B5 and B5.5 chassis, I still feel like I need to explain to people that they're really quite nice cars. Do you know why?
Mostly it's because of the reputation of the B3 and B4 Passats. The B4 Passat will certainly not go down in history as the best made, fastest or even prettiest mid-sized Volkswagen. Poor build quality coupled with an unerring tendency of early 90s Volkswagens to rust heavily meant they're an odd choice for the Volkswagen fan. And when I consider the B4 Passat, all I can think is that it's arguably the most vanilla Volkswagen ever produced. I praised Volkswagen when they launched the B3; smooth, aerodynamic with a distinctive wedge shape, it looked very different than any other sedan on sale at the time. Most of that distinction came down to the grill-less front end, but regardless it was cool. It was so cool, in fact, that no one got it. Of course, it didn't help that it was pretty expensive and not particularly reliable in the best trend of early 90s VWs. So it probably came as no surprise when the revised B4 Passat in 1995 went more mainstream. New wheels, mostly new body panels and some minor interior changes signaled its introduction, but that's not what people sought. No, the big news was under the hood; Volkswagen moved the 1Z 1.9 TDi into the Passat – and behind the headlines of the Vans, Corrados and GTIs, it's probably the most sought 1990s Volkswagen – especially in 5-speed Variant form: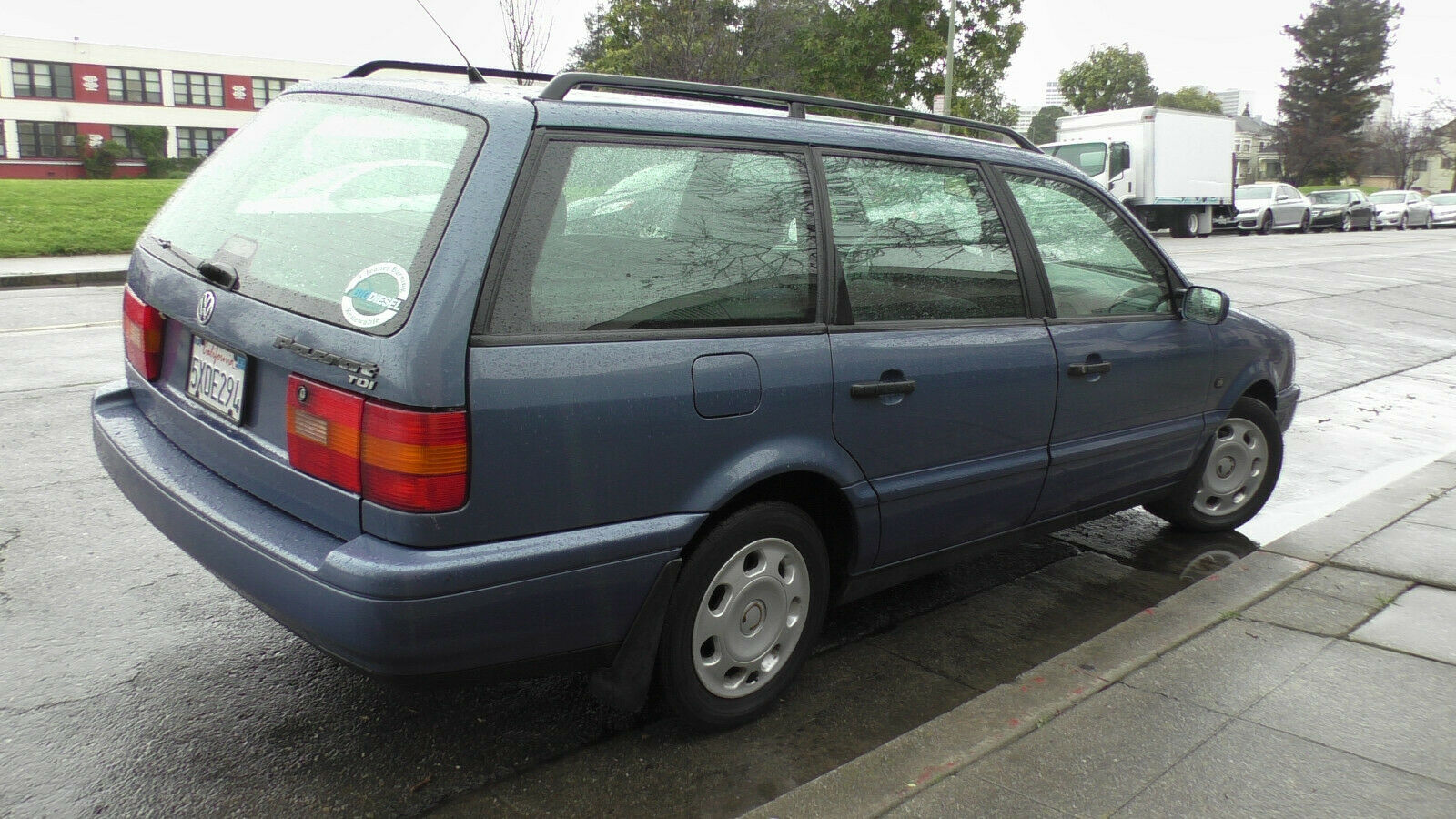 Year: 1996
Model: Passat GLS TDi Variant
VIN: WVWHG83A0TE060532
Engine: 1.9 liter turbocharged inline-4 diesel
Transmission: 5-speed manual
Mileage: 161,686 mi
Price: Reserve Auction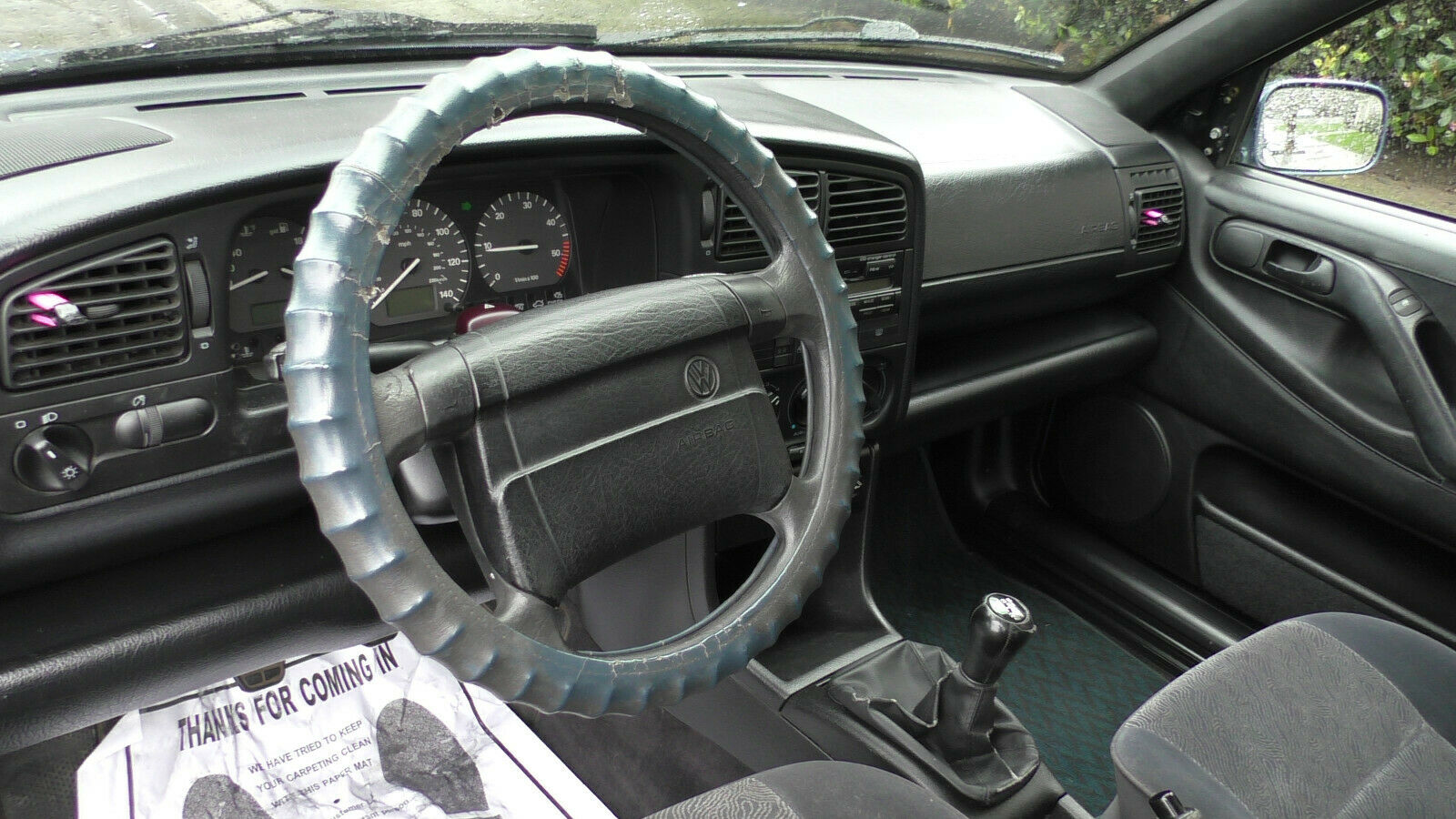 MPG: 37 city / 45 highway
Horsepower: 90 hp @ 3,750 rpm
Engine: 1.9 L 4-cylinder diesel
Curb weight: 3,175 lbs
Torque: 149 lb-ft @ 1,900 rpm
Dimensions: 181″ L x 68″ W x 59″ H
Fuel tank capacity: 18.5 gal

~ Very rare
~ Wolfsburg Edition
~ Stick shift
~ Turbo Diesel
~ Clean title
~ Registration up to date
~ Just bought at an auction so don't know history
~ Donation auction so we have clean California title for car
~ Youtube video for more details:


~ Engine and tranny run strong
~ Brand new harmonic balancer
~ Brand new front exterior door handles
~ Very clean cosmetically, very nice paint
~ No fading clear coat at all
~ No stains or rips on seats
~ Small dent on hood
~ Slight rust around windshield seals
~ No rust other underneath though, California car
~ Some nicks on back bumper
~ All power windows work

If you want photos of anything in particular, let me know

PROBLEMS
~ Exterior rear door handles broken
~ Needs rear engine mount
~ Needs front struts & lower control arm bushings
~ Needs rear shocks
~ Heat not working

Car will need to be towed, not safe to drive long distance with bad suspension and engine mount

Selling as is, but if you want we can do repairs for you after sale and probably work out a good deal on the repair prices. We are a repair shop that specializes in German cars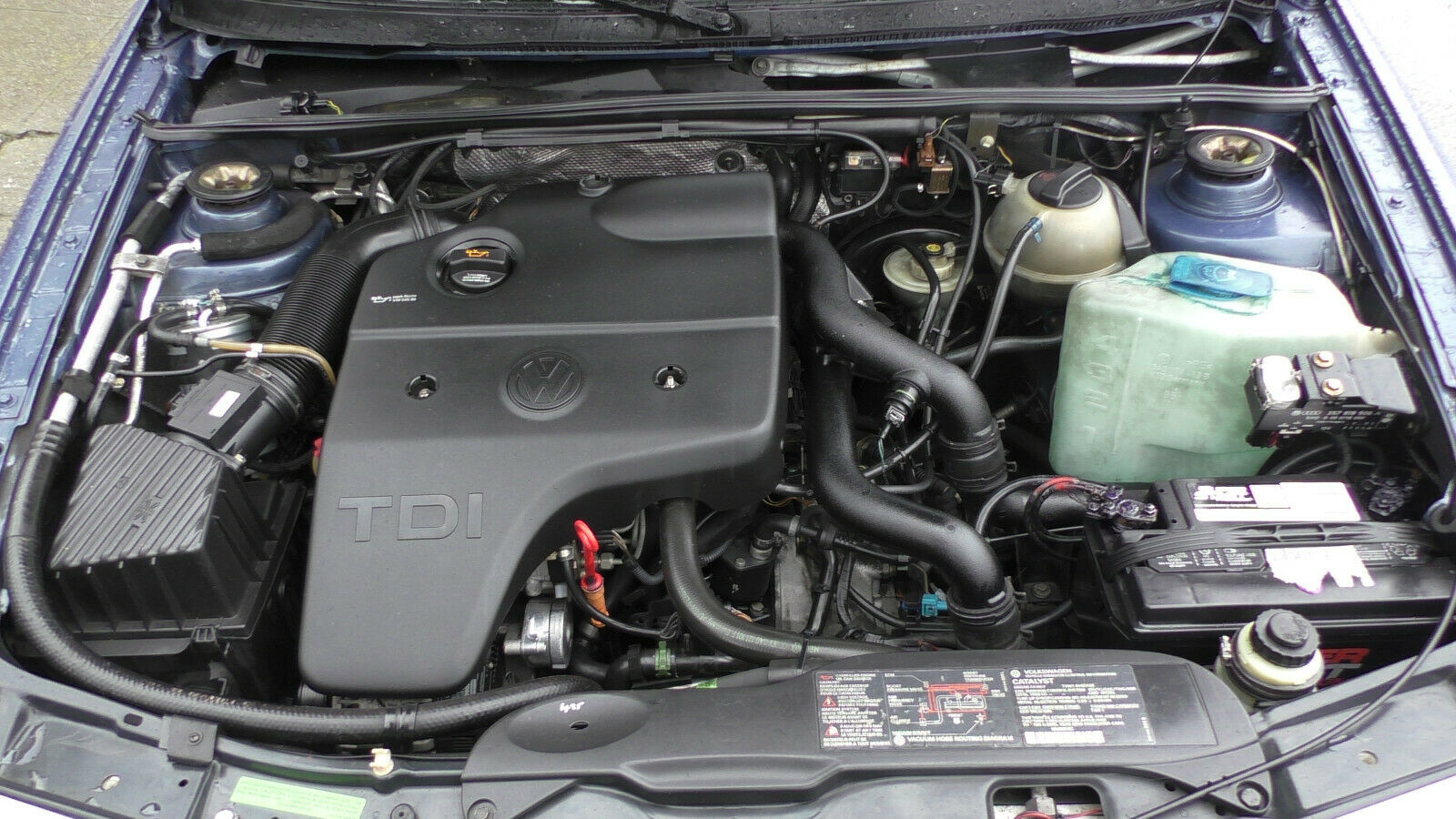 If I told someone in the general public that a 23 year old, cloth interior Volkswagen rolling on steel wheels could be worth $10,000 on the open market, they'd probably laugh. After all, Volkswagens half that age are worth only around 50% of that figure. But this Storm Gray Metallic with 'Atmosphere' Velour has the right tools to trend that way. The combination of a rust-free (ish) California car with moderate mileage and the all-important manual transmission/wagon combination are key to the desirability. Condition? Not perfect, but certainly acceptable and much better than average. We've seen similar cars trade between $11,000 and $13,000, amazingly. But this one, so far, hasn't caught on. Has the 1Z party come to an end? I doubt that's the case, but it will be interesting to see if, with about four days to go, this car clears reserve and continues to drive one of the more strange markets in the VW world.
-Carter