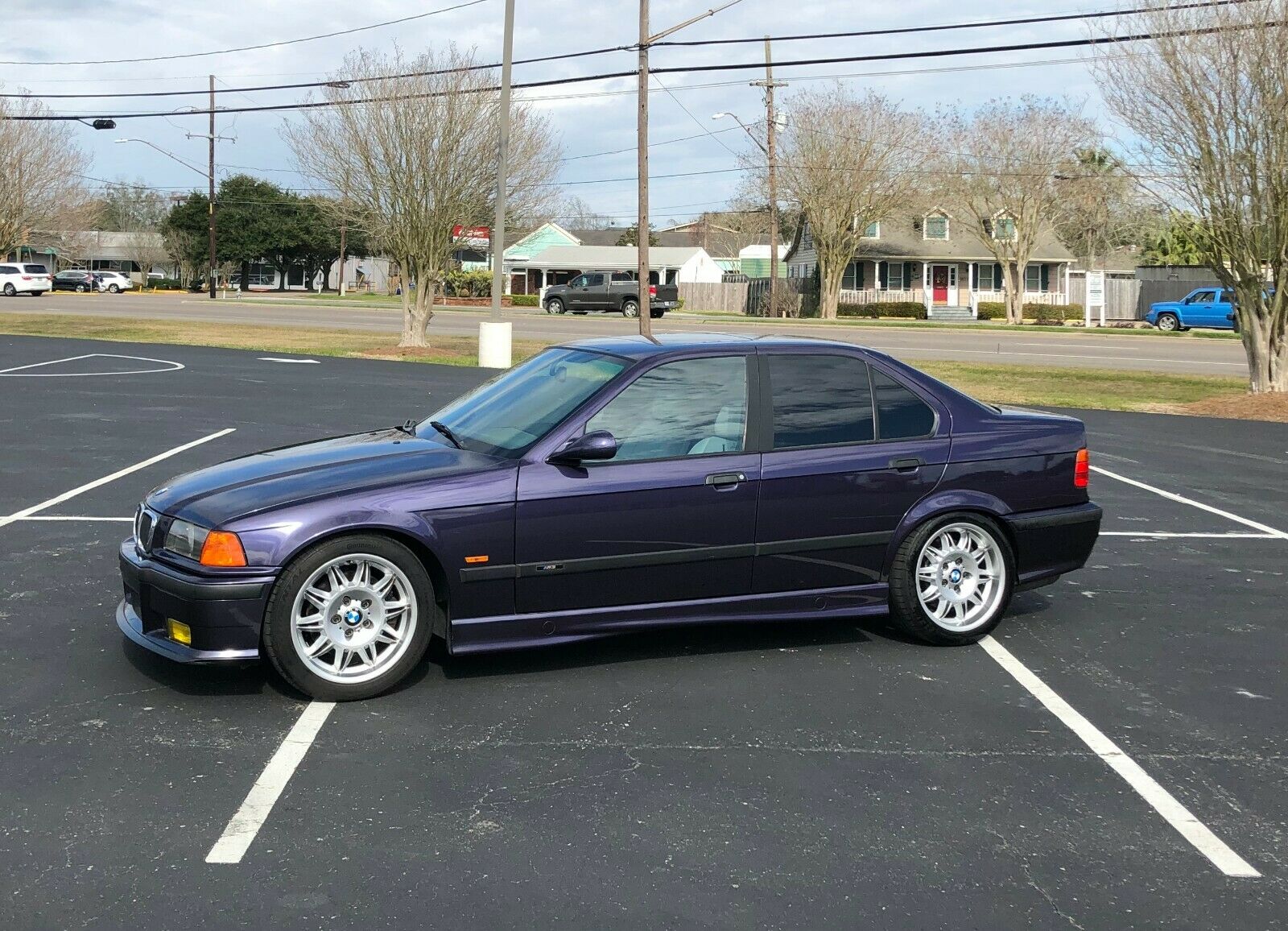 So the E30 M3 is probably out of your league, and clean examples of the E46 generation are getting more expensive by the day. The solution is still the E36. The Internet will make arguments all day long about how this car isn't as special as the ones that came before and after, but the reality is that it's still a M3. And you could make a compelling argument that it did (and still does) a better job of bringing sports car performance to a practical package that's affordable to almost everyone. The S52 3.2 liter inline-6 doesn't sound as great on paper as the race-derived S14, but it had two more peak horsepower than that strung out four. More telling was torque; 236 lb.ft at 3,800 rpms versus the Sport Evolution's 177 lb.ft at 4,700 rpms. Yes, it was heavier; the curb weight of the M3 Sedan you see here was about 3,200 lbs. But the additional power made up for it, and the results should be no surprise. 0-60 was dealt with over 1/2 a second quicker than the Sport, a gap that was maintained right through the quarter mile.
And practicality? It's no contest, really. Not only is the E36 safer, but the E36 added 4-doors to the recipe. Not to mention the costs to keep one running – check out the price of a S14 rebuild today, for example. Owning a legend often doesn't come cheap, and in this case you the current bid on this 48,000 mile 1998 M3 is cheaper than what a proper rebuild of the race motor will cost you.
Then there's the driving experience. Downgraded ///motor be damned, these cars are absolutely stellar to drive. I've driven each of the first three generations of M3 on track in anger, and the second doesn't give up much to the bookends. It's not as toss-able as the original nor as powerful as the third, but overall it's right there. The steering is near telepathic, the shifting precise, the power band broad. It's a deceptively good car and deserves far better than the treatment it's currently getting, which is to mostly be ignored in the marketplace: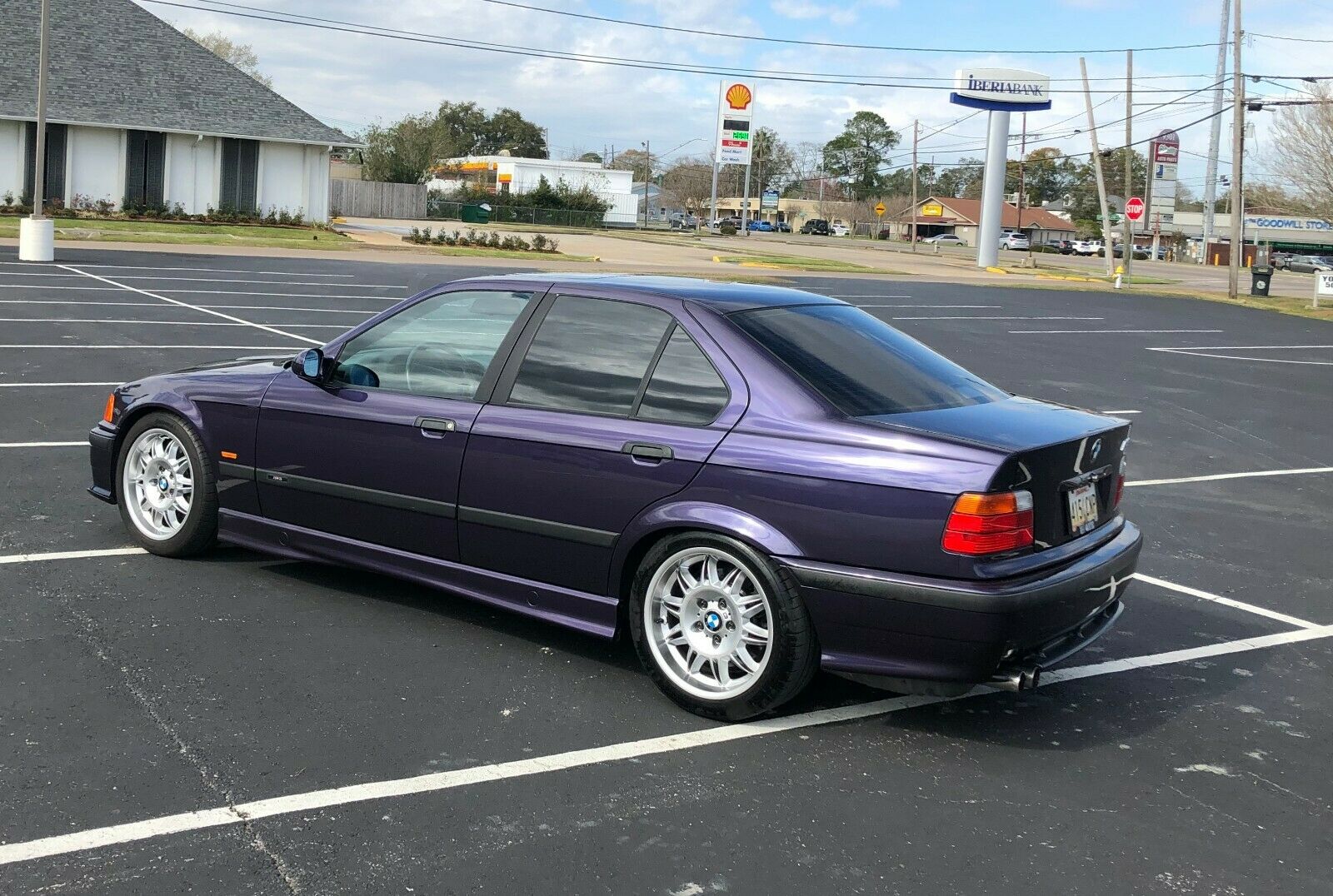 Year: 1998
Model: M3 Sedan
VIN: WBSCD9325WEE08472
Engine: 3.2 liter inline-6
Transmission: 5-speed manual
Mileage: 132,260 mi
Location: Metairie, Louisiana
Price: $16,900 Buy It Now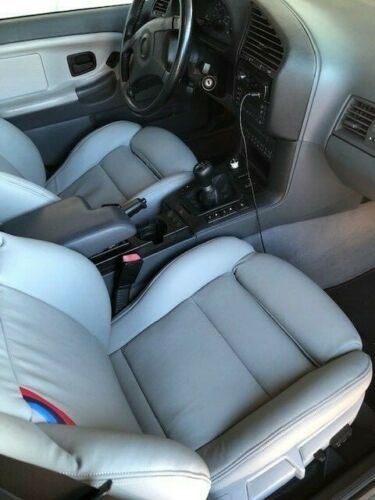 1998 BMW M3 Sedan – 5SP – Techno Violet Exterior – Dove Grey Interior

– Super Rare, very small production numbers. Most M3 sedans were spec'd with automatic transmissions, so M3 sedans with 5 sp manuals alone are rare let alone one in Techno-violet (the best BMW color ever one could argue). I can't remember the actual number but its an extremely small production run.

My family size has outgrown the size of my beloved M3. It was a dream car for me. I have loved Techno-violet M3s since I was a teenager, and when I saw this car I had to have it. However, time has come for me to move on to something more appropriate for my family size.

Has been on West Coast and the South almost its entire life. Not one spec of rust anywhere, not even on suspension bolts. This car has seen zero winters.

-Harman / Kardon Sound System
-installed is a 3M clear bra – if desired I will pay to have it professionally removed
-car has been detailed a 5-6 weeks back – but will receive another one after purchase before delivery for no additional charge
-zero warning lights, all instrumentation displays are perfect with no pixelation.

Recent restorations and services done within the last 8 months:

-professionally recovered the front and rear seats (brand new) w/ new seat adjustment gears (a common problem)
-refinished all wheels – they are absolutely perfect – zero blemishes – refinished in E46 M3 hyper silver wheel color including inner barrels – new center caps and decals
-brand new Continental Contact Extreme Contact Sport tires – even on the full size spare
-new H&R Sport Springs and Sachs OEM Struts w/ strut mounts
-new brakes front and rear
– Zimmerman Coated Cross Drilled Rotors
– Hawk HPS Blue Box Brake Pads (high bite – very low dust)
– oil change – brake fluid flush – wiper blades
-new OEM ZHP shift knob
-new OEM e-brake boot
-new OEM M floormats
-new windshield and seal w/ new a-pillars
-new rear glass seal
-new handle covers and seals
-new various door seals
-new OEM radiator and expansion tank
-new drive belt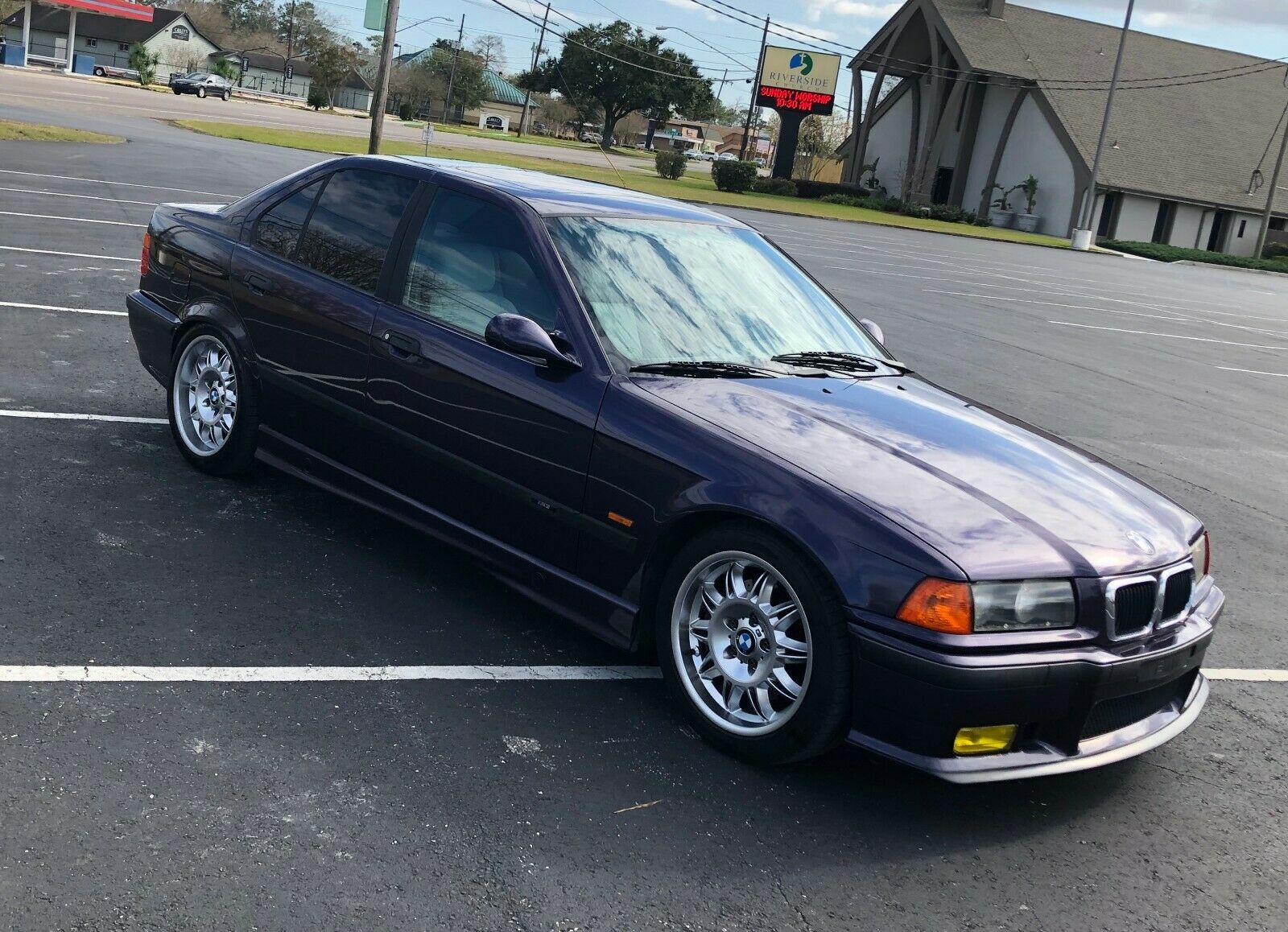 How rare are they? BMW reportedly sent 4,574 manual sedans to the U.S. market. And this one certainly looks quite good from what's shown. It's hard to think about them being 'restored', but then the sedan you're looking at will be eligible for antique registration in my state in three years, so ponder that for a moment. M3/4/5s will continue to be cult cars, and with so few in really good shape – and this one being a special color – you'll likely get a good return on your investment. Which, at $17,000, might seem like a lot at first. You could probably find a slightly ratty E46 for that amount, or maybe an E39. Both will cost you more to run. Sure, it's nice to wax on about how spectacular the S14 was, and still is. But rebuilding one properly will cost you the same amount as this entire car. The E36 M3 is still the sweet spot for entry-level and practical performance.
-Carter