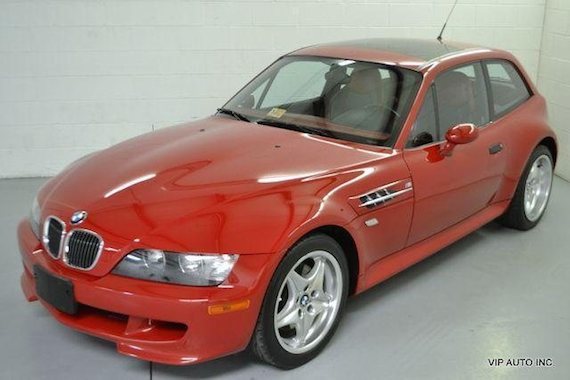 Every time I see one, the original M Coupe strikes me as one car I would even entertain moving on from my E28 for. I've always loved the shape and the weirdness, and while it would certainly be nice to land an ever-appreciating S54 model, my experiences with the S52 have all been pleasurable. Today's shining red example is of the latter, slower variety, but is practically brand new after covering less than 3,000 miles per year. The interior would make me a little nauseous every time I got in it, but maybe I could lose a few lbs to help this lithe shooting brake hustle.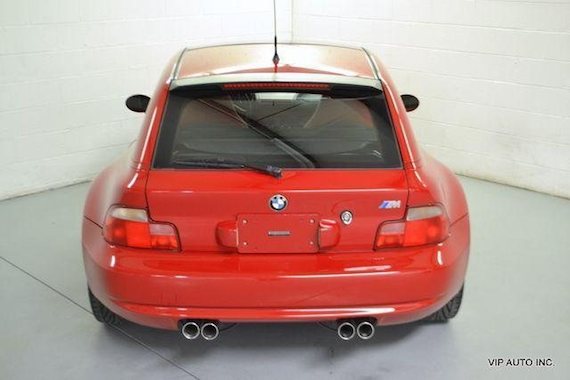 Year: 2000
Model: M Coupe
Engine: 3.2 liter inline-6
Transmission: 5-speed manual
Mileage: 37,948 mi
Price: $28,700 Buy It Now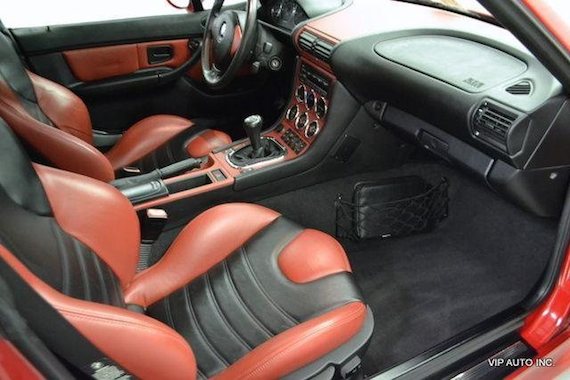 With no actual description, it makes more sense why you're looking at a dealer-ish price. It wasn't too long ago S54 models were really pushing up in the mid-to-high 20s, and the low miles are nice but do not make this the most desirable E36/8 out there. I do appreciate it being well cared for though, and look forward to lusting after these for years to come.
-NR