This selection comes our way from an email sent by Nick. I apologize as I didn't get to his email until tonight and the auction ends in just 20 hours. That said, it's an intriguing listing considering where the bidding is currently ($14k +) and how close we are to e39 M5 territory.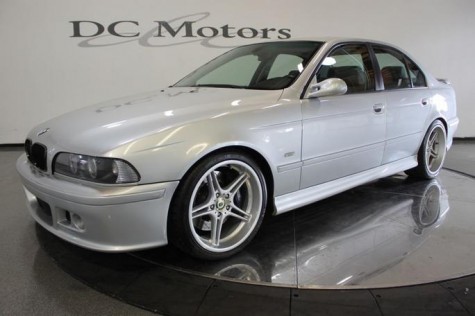 This e39 started life as a more garden variety BMW 540i. However that really is selling the car short as the 540i, especially with the sport package and 6 speed gearbox, really do make for a powerful and fun sport sedan. But with a reported $60k in aftermarket upgrades parts, the performance of this car is elevated to very similar numbers as the M5 of the same generation.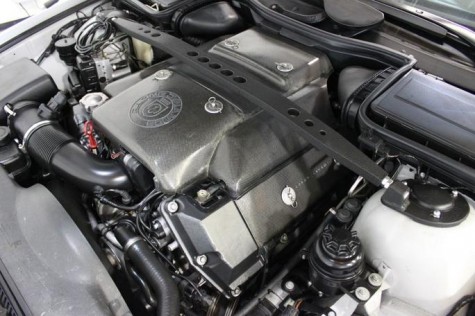 Racing Dynamics has always been familiar to me from their ads in magazines like European Car and VW & Porsche before it. They have been making aftermarket parts for a few European marques for over two decades, but BMW in particular has always seemed to carry a deeper product line.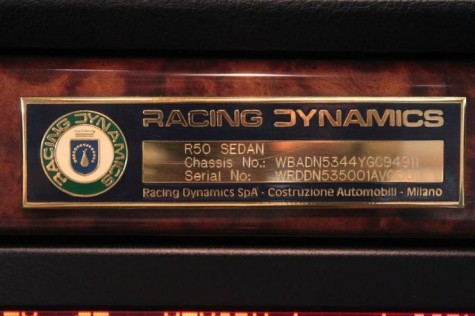 quote from the seller's website:
This is a Racing Dynamics custom E39 BMW 540i with $60K invested. Modifications Include but are not limited to: -R50 engine rebuild, bored and stroked to 4.93 liter displacement, 11.3:1 compression, high performance cams, tubular headers with custom exhaust, Horse Power – 407, Max RPM – 6,200, Torque – 423, Max Torque RPM – 4,350, Axle Ratio – 3.46 limited slip differential, RDSport RD2 cast off-set front & rear wheels – 19″ x 9.0″ front, 19″ x 10.5″ rear Tires – Michelin Pilot Sport PS2 tires Tire size – fronts 245/35 rears 275/30 – RDSport (Brembo F40 OEM) 4-piston caliper, NEW 355mmx32mm slotted rotor front brakes -RDSport chassis kit & stabilizer bars -RDSport E39 Body Trim – The 2000 BMW 540i comes with factory options: leather interior, heated front seats, parking sensors, premium sound with DSP and six-speed manual transmission. Much more information is available to purchase inquiries, we have files full of mechanical records and more upgrade information here at DC Motors.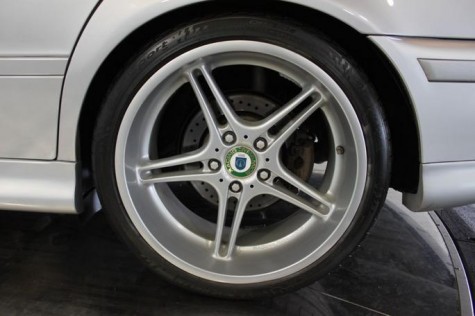 I really love those wheels! The appearance kit is also a nice upgrade without upsetting the understated lines of the e39. And I have no doubt the motor is a wonderful piece of work to put through the paces. My only criticisms would be the terribly out of date clear rear lenses, and the very stock looking interior. The pedal kit and shift knob/e-brake combo just don't feel like they upgrade the interior enough to compliment the enhancements on the rest of the car. Especially since the M5 does…
Thanks for the forward Nick!
dc