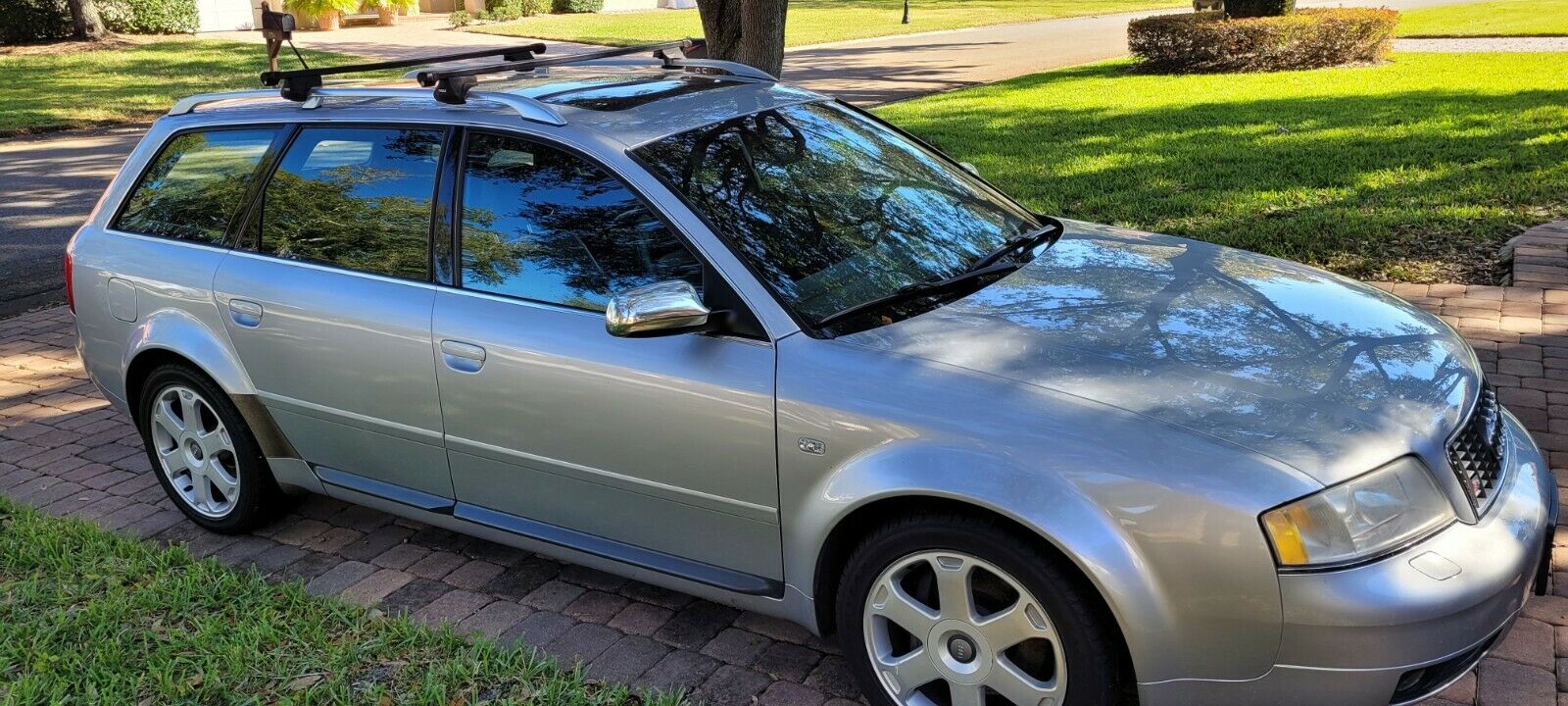 This S6 Avant sold on September 12, 2021 for $8,077.
One of the more captivating baffling options in the used performance wagon market must surely be the C5 Audi Allroad. Despite the reputation for 100% metaphysical certitude that they'll fail – probably catastrophically, they're fan favorites. Often as a retort to internet commentaries that they're not reliable, actual owners will chime in, demanding respect and steadfastly assuring the audience that the Allroad's reputation is undeserved.
'It's been 100% reliable!' they'll insist.
Of course, the recipe to actually make it reliable involves major reworking of the engine and suspension. And, sometimes the electronics, too. On top of that, it turns out that various people's definition of 'reliable' varies greatly – especially for Audi owners. Basically, to be deemed 'unreliable', an Audi must first assassinate a major public figure, then make a Star Wars reboot featuring only Jar-Jar Binks, then kneel during the National Anthem (easy to do, as most have failed suspension on at least one corner), perhaps call someone the wrong personal pronoun, and finally do the action sequence out of a Michael Bay Transformer movie when you turn the key. If, and only if, those conditions are met will fanatics finally fail to reply to the assertion that the Allroad just isn't a reliable car.
But, it's cool. And so you probably want one, even though you know it'll bankrupt you. So the smart way to buy an Allroad is to not buy an Allroad – you should buy an S6 Avant, and in particular, this S6 Avant.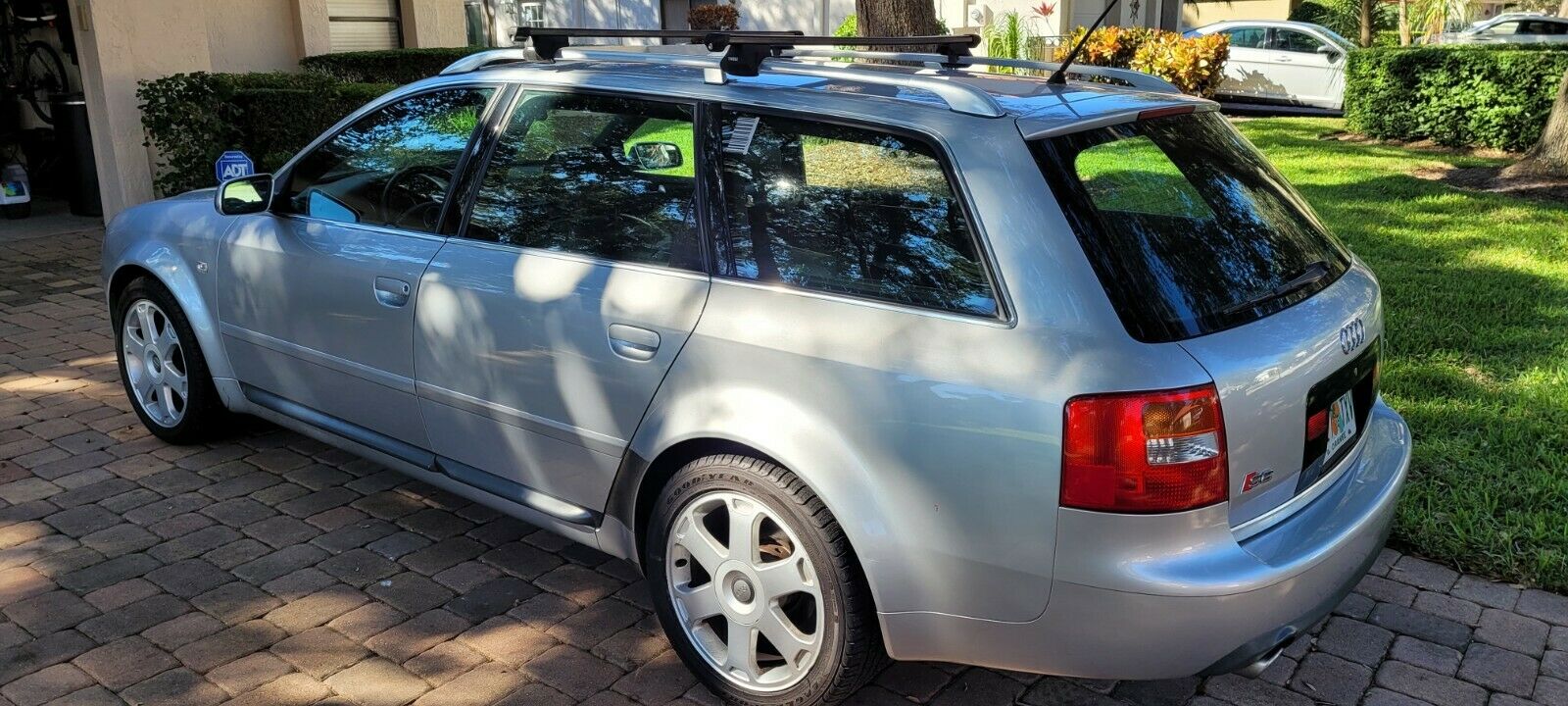 Year: 2002
Model: S6 Avant
VIN: WAUXU64B12N129045
Engine: 4.2 liter V8
Transmission: 5-speed automatic
Mileage: 106,000 mi
Location: Orlando, Florida
Price: No Reserve Auction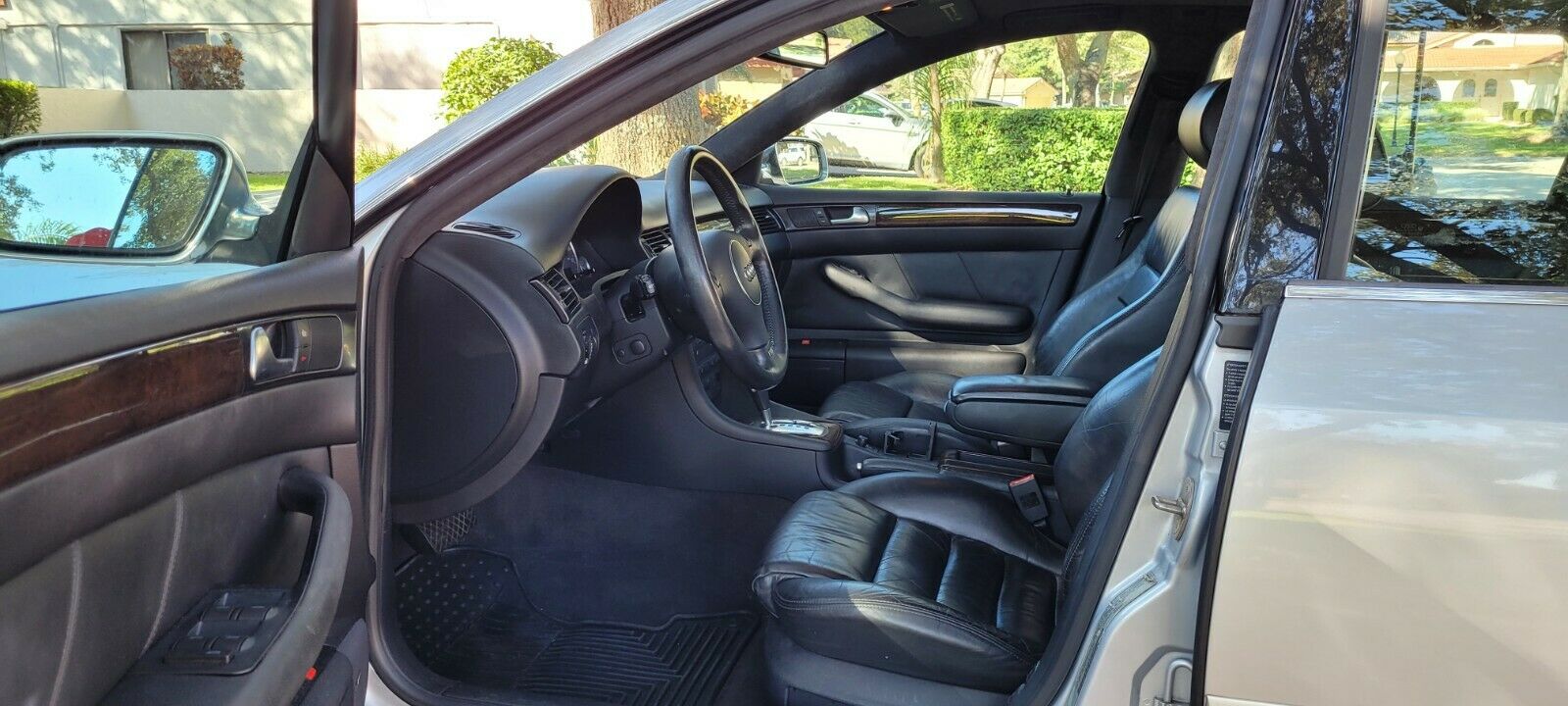 Vehicle Details

If you're not familiar with this car, google it. There were few sold in the USA. Make no mistake, this is one of Audi's first high performance sportscars. I am the original owner. There are only 106k miles on this car. Runs like a rocket! Well maintained with all major services completed. Only current issues are minor fluid leaks caused by older seals/gaskets that need to be replaced.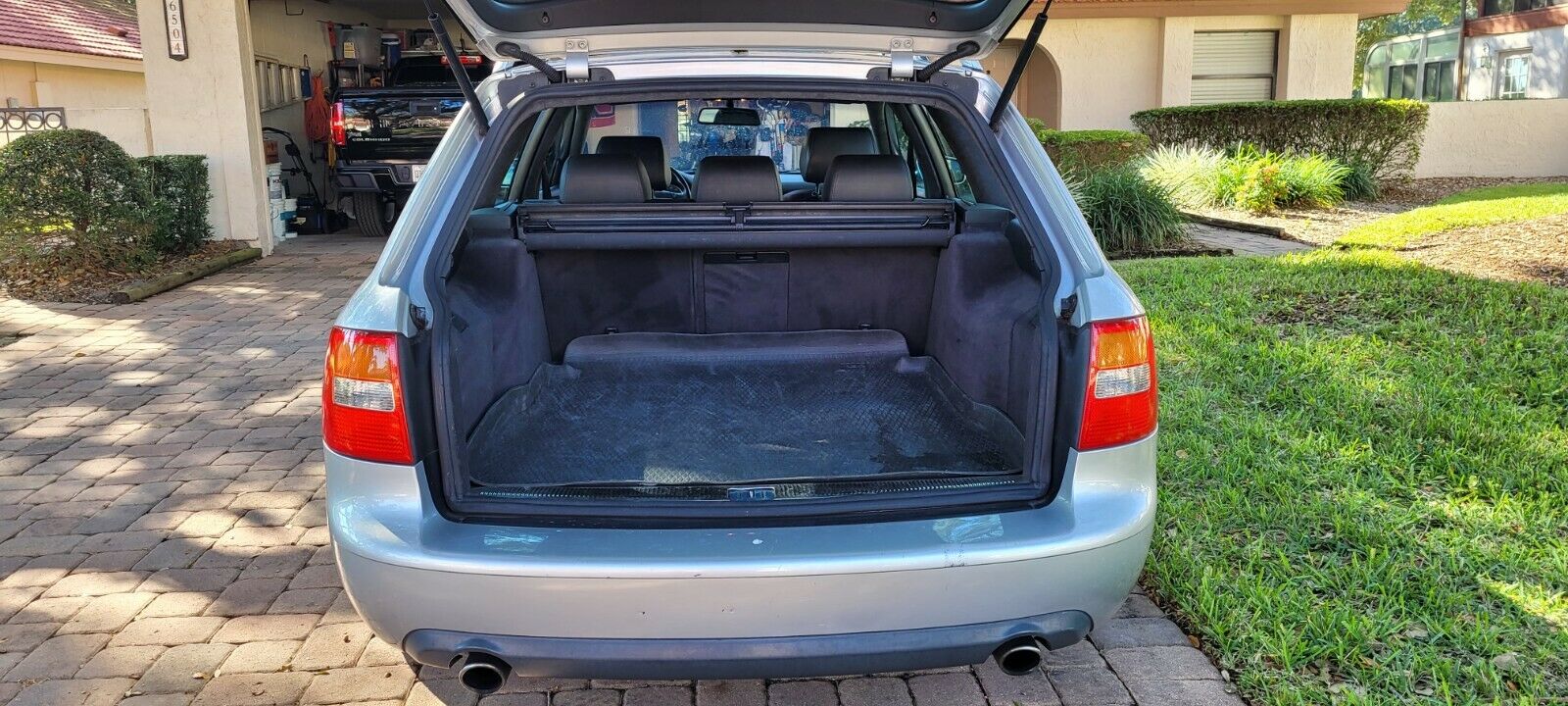 I think you must be able to count on one hand the number of remaining single-owner Audi S6 Avants. These cars were often treasured items by their owners, and this one appears to be in very good shape overall. Little is disclosed about what was done, but with over 100k the timing belt should be on that list. The seller says it has fluid leaks, and you'll need to budget a few grand in gasket repairs. You'll also want to reserve some money for a transmission rebuild, or perhaps a swap. But the belt-driven V8s have proven to be longevitous if maintained, and the steel suspension if far more reliable than the Allroad's air setup. The Brilliant Silver over black leather combo is not the most adventurous, but it's a sharp-looking one-owner 340hp V8 all-wheel-drive wagon – stop complaining! Bidding so far has only hit $6,000, and right now this one looks like a really good deal* (*for a C5 Audi).
-Carter