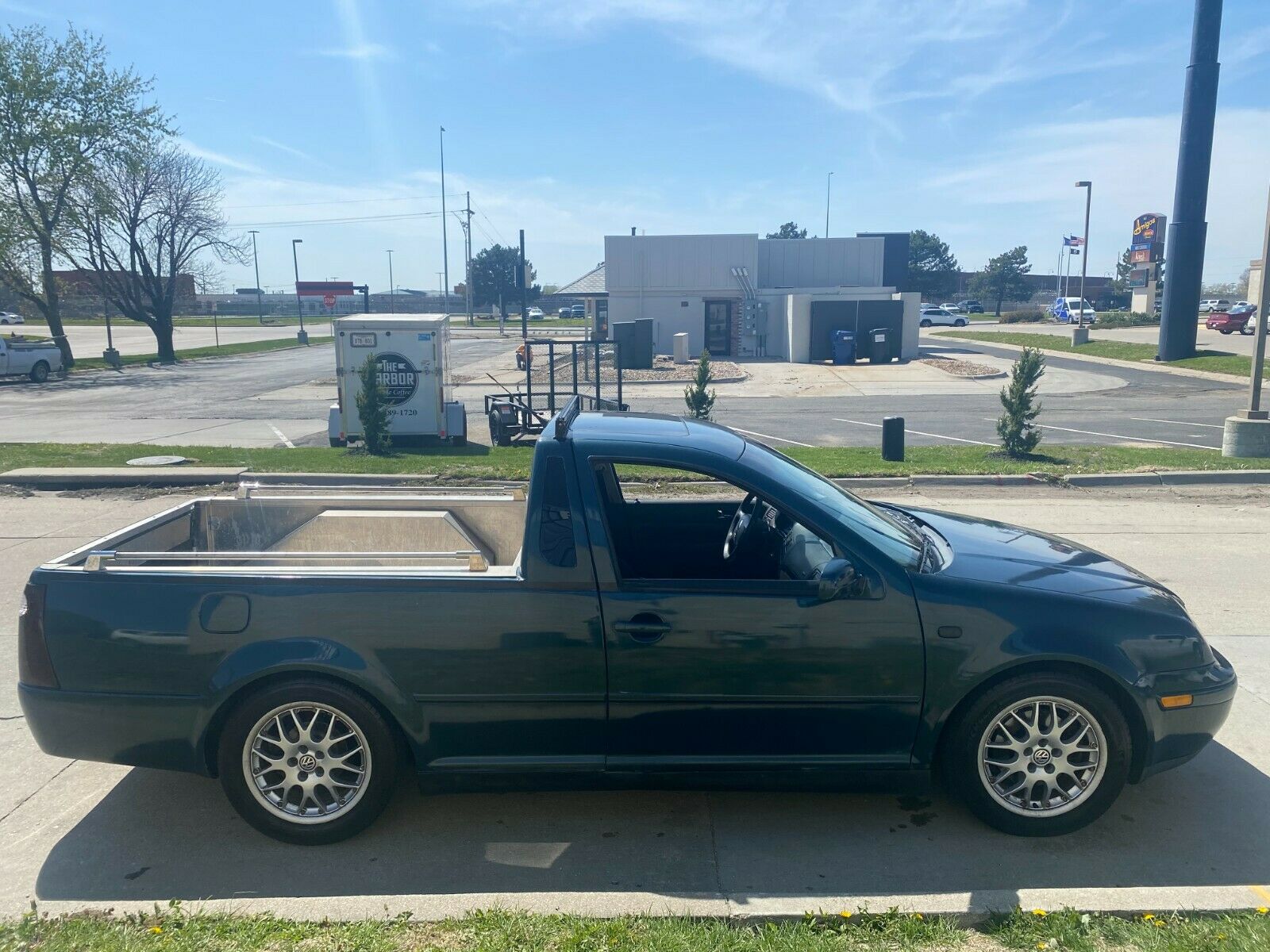 Although I've espoused my love of wagons and their do-everything nature, the reality is that I live in the suburbs and there are certainly some times (read: pretty often, actually) that I could use a pickup truck. But, if I'm completely honest, I've previously owned a big Chevrolet 2500HD pickup and I'm still not convinced that I'm a pickup kind of guy. Worse still, have you priced a pickup out lately? HOLY MACKEREL. A base Silverado starts at almost $30,000 and if you want things like…seats, and/or wheels, you'll quickly need more than $40,000. When I see $40,000 asks on a pickup which a) I know will be rusting in 5 years no matter what I do and b) because it's a GM, will almost certainly break, I get pretty annoyed. Worse still, the "Heartbeat of America" isn't built in America. I know. I live right by the port where they all come in on a boat. Beside the steady stream of Fiats, Volkswagens, Porsches and Alfa Romeos, there's a long line of Chevrolet and GMC pickups being driven into the United States for the first time.
So how about a pickup that's a bit more my speed? Built in America with tons of European flare by utilizing recycled Audi/Volkswagen products, there's always the Smyth Pickup:
Year: 2002
Model: Jetta Smyth Pickup
VIN: 3VWSE69M92M042733
Engine: 1.8 liter Turbocharged inline-4
Transmission: 5-speed manual
Mileage: 137,000 mi
Location: Lincoln, Nebraska
Price: $8,000 Buy It Now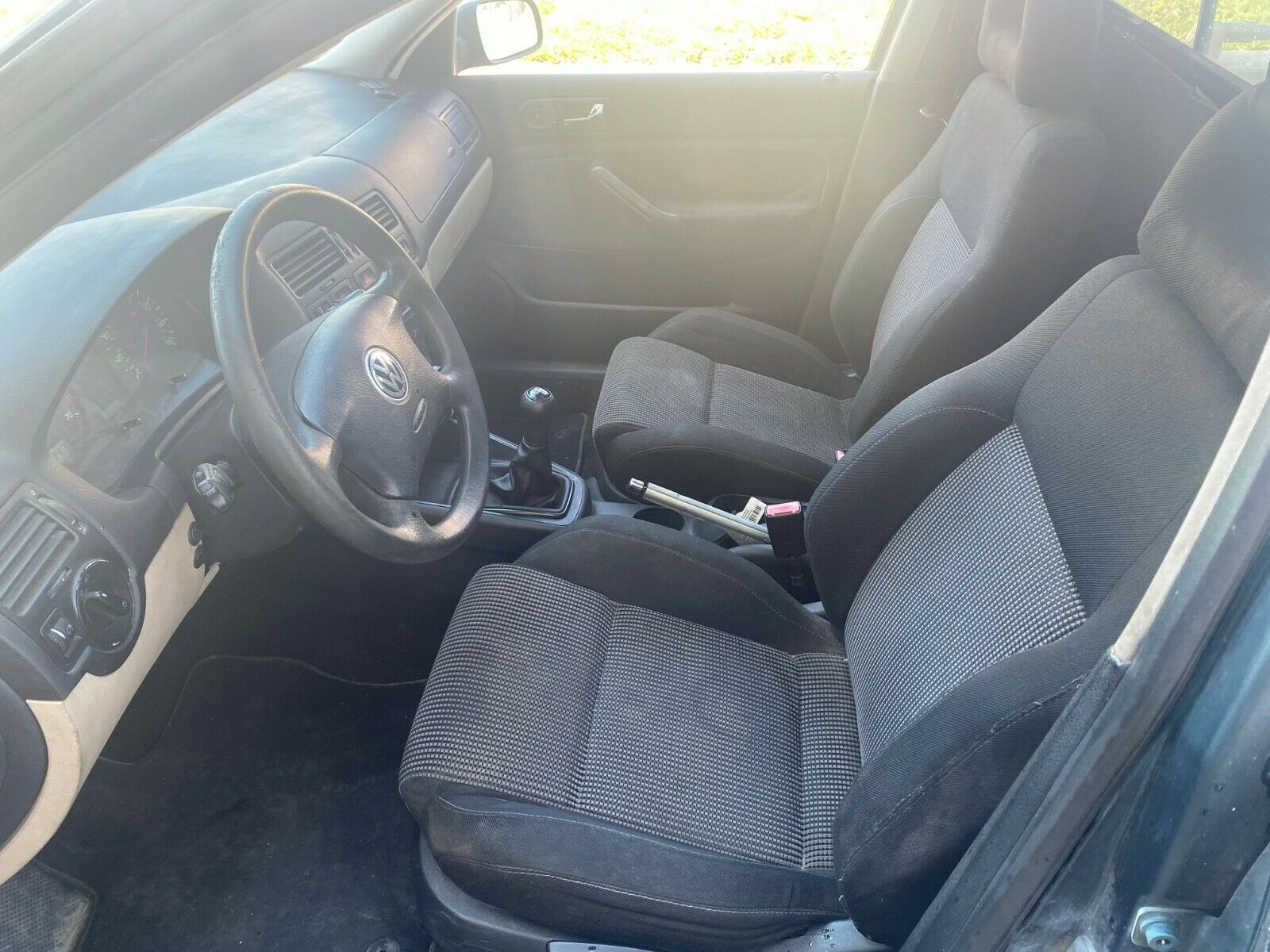 Located Lincoln NEBRASKA

2002 Volkswagen VW Jetta UTE ( Custom Truck Conversion )
Baltic Green
1.8t AWP
5 speed manual
137k
Euro Customs Stage 2 Tune – 3″ Custom Turbo Back Exhaust.
This Ute only weighs 2000lbs – its a BLAST TO DRIVE.
Smyth – Ute Conversion done 4 +years ago.
Newer coil overs ( previous owner unknown brand ride ok )
Decent Ebay headlights that allow you to see at night.
Dual Double Din Stereo with Carplay w/ Enfig Dome Light Console microphone
Has some rear speakers behind the seat / b pillars – sounds ok.
BBS 16″ GLX Wheels with Great Tires. .
Bought this in Erie , PA Over a year ago. – drove it back to Nebraska 1000 miles – have been driving it practically daily / weekly hauling stuff – went to a VW Car show. Cold Ac – Great Heat / heated seats. I put in newer GTI seats and Airbag light is on.

Some filler has cracked around the edges after using this Jetta as a truck for the past few years. Its not PERFECT but gets alot of attention and is a great economical truck to scoot around town in or take on long distance. Cold AC – Cruise control. There are alot more pictures on our dealer website. Fly in and drive this UTE home.

$500 non-refundable deposit due within 24 hours of buying. Balance is due 72 hours after purchase. UTE must be picked up with in 7 days or storage fee will apply.

I have a Nebraska title in hand.
The Vehicle Rescue Sales & Service
402-770-0069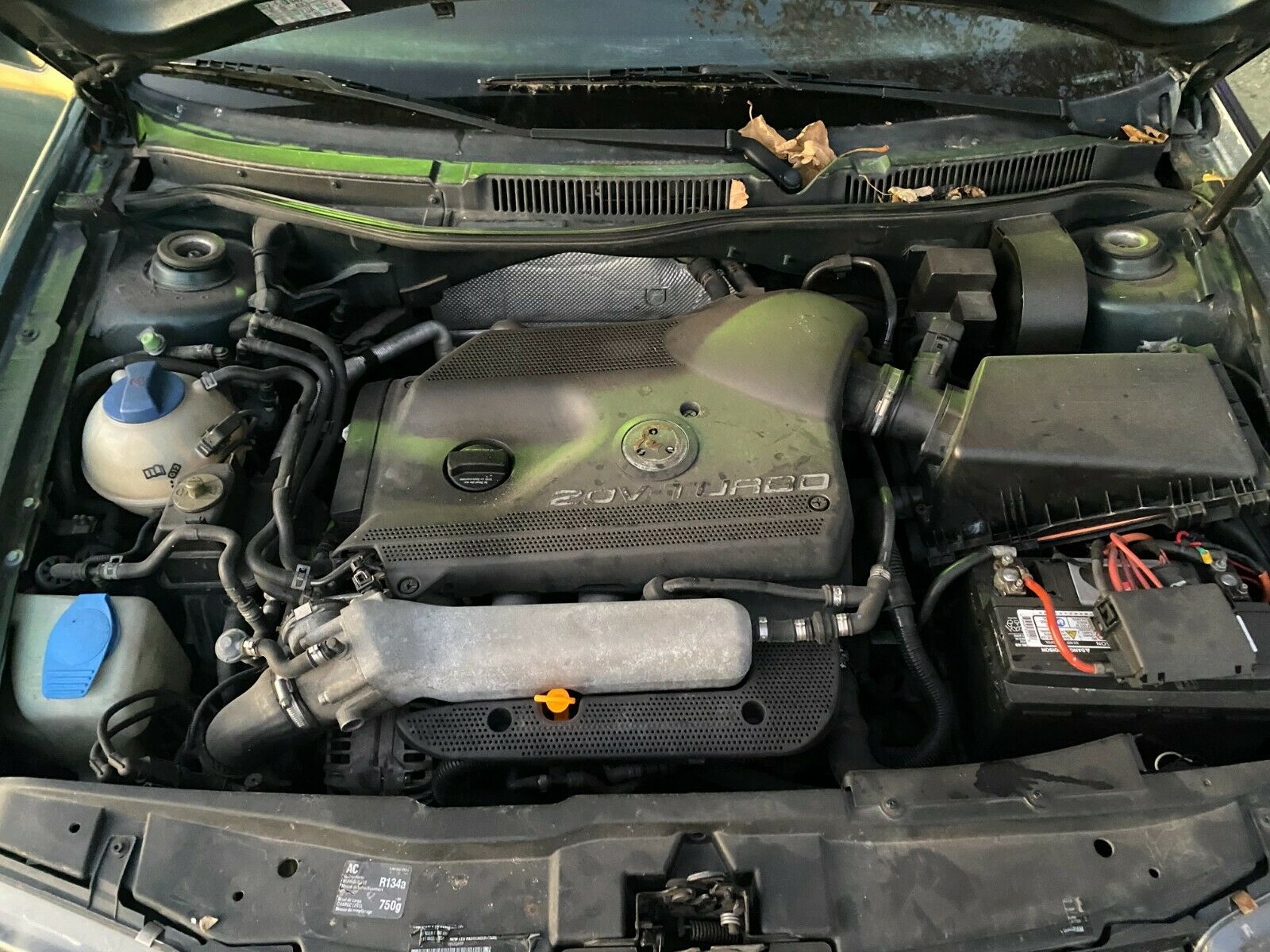 The good? The "heavy lifting" of finding a Jetta and swapping in the Smyth kit is done. As it's $3,500 uninstalled, that's something! It looks nice in Baltic Green Pearl Effect, the BBS Wolfsburg package wheels are nice, and GLI seats have been swapped in. The bad? It looks…tired. First off, I'm really not sure that I believe it only weighs in at 2,000 lbs. My stripped Audi tips the scales at around 2,400. Second? apparently if you actually use these as a truck, they break. I suppose that's not much of a surprise, but it is a bit disappointing to see the degradation on a fairly newer build. Then there's the budget-brand coilovers, the eBay headlights, the "custom" tune…and that's before you consider that until recently it was apparently an automatic. There's no mention of that or the work that went into fixing it into it's current manual state – basically, there's enough on an older VW to run, not walk, away. But I still find these pretty intriguing, and you can do it to a B6 A4 as well. What do you think?
-Carter