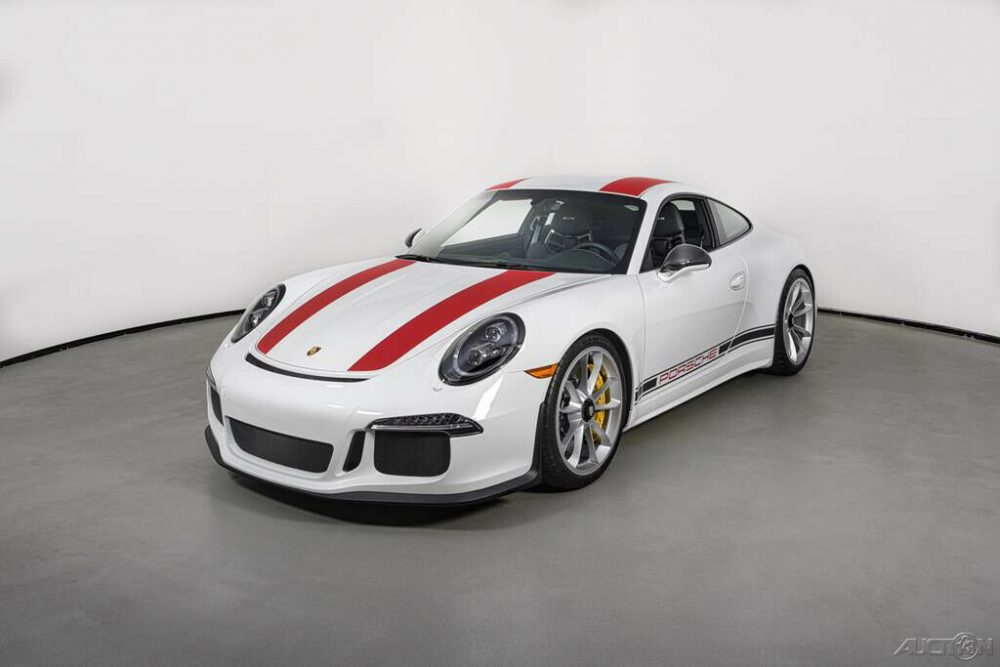 As much as the Porsche 911 GT3 Touring was theoretically produced in an attempt to curb the insane mark-up prices on the 911 R, it seems like they didn't produce enough. Based on the recent prices, a lot more people want GT3 Tourings than are out there. As for the 911 R? Good luck even finding one. If they do turn up, bring a barrel of money. Several barrels of money. This example up for sale in Houston with 158 miles? Do I need to even so more?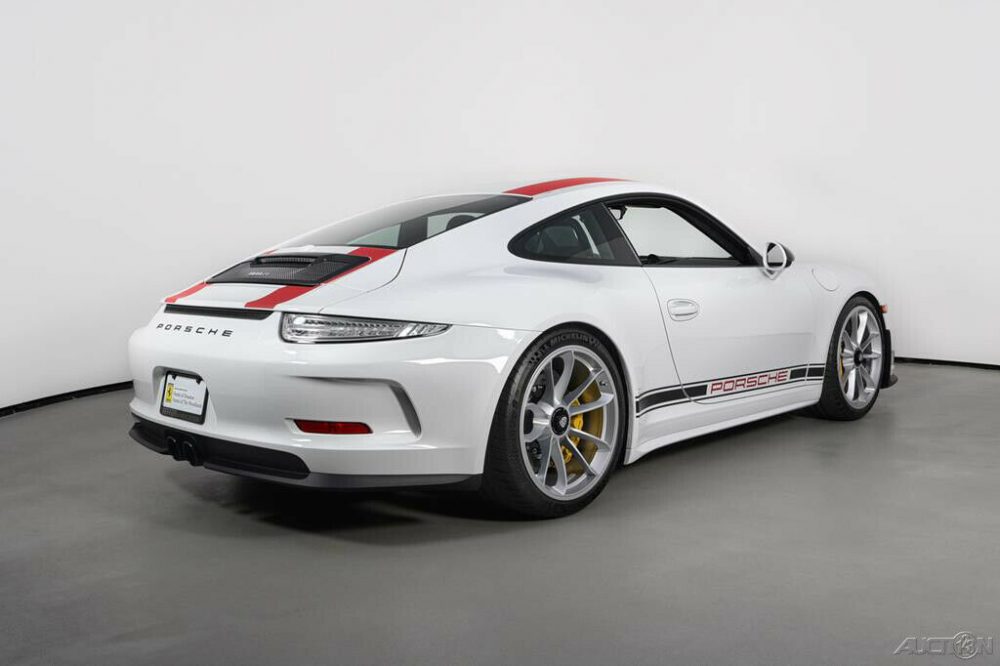 Year: 2016
Model: 911 R
VIN: WP0AF2A9XGS195123
Engine: 4.0 liter flat-6
Transmission: 6-speed manual
Mileage: 158 mi
Location: Houston, Texas
Price: $549,995 Buy It Now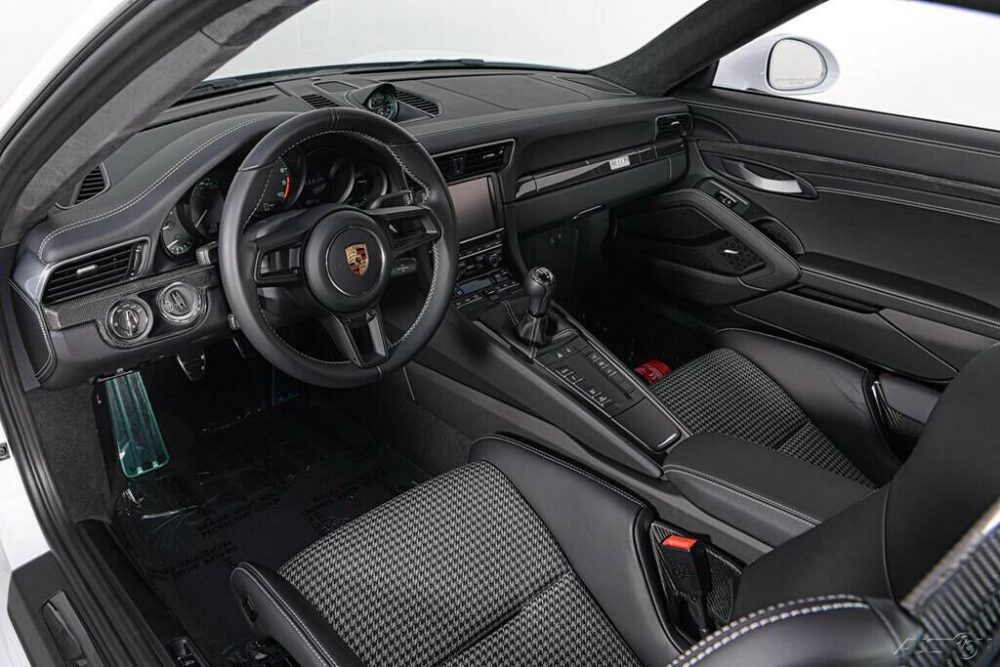 FERRARI OF HOUSTON & FERRARI OF THE WOODLANDS present a highly collectible 2016 Porsche 911 R with an ultra low 158 miles from new.

Comprehensive option list including Single-Mass Flywheel with Reinforced Clutch, Front axle lift system, and Leather interior in Black with Stitching in GT Silver.

Porsche 4 Year Service completed April 2021 via an authorized Porsche retailer. Owner's manual, 2 keys, and original MSRP are present.

In an age of special sportscars now produced in non-exclusive volumes, this 2016 Porsche 911 R represents one of only 991 delivered worldwide.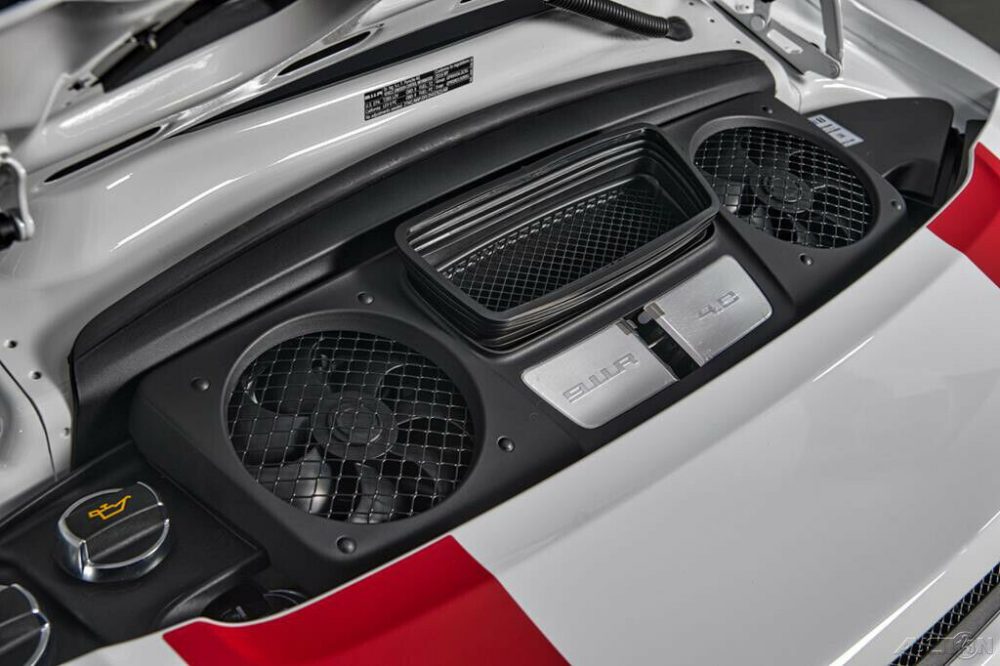 This example is finished in one of the launch colors of white with the red stripes along with the carbon buckets and houndstooth inserts. If you picture 911 R, this is probably one of the images you first think of. So what is going with values?
Well, it certainly seems like the demand for wingless GT cars far exceeds what is out on the market. The 992 Touring should be announced in a few months, but there is also talk of something completely new like a 992 Sport Classic. Will that bring down 991 prices? I highly doubt it. Porsche knows what they are doing and while they certainly don't love to see people flipping their brand new cars for twice the price, I'm sure they appreciate the extremely strong brand value. There are too many people with the money who will gladly line up to buy these cars and just the same to pay over what they sold for new. It's a cruel world out there for the less wealthy, but what else is new?
– Andrew