Oh Maybach, how far will you fall? Normally when screaming about depreciation, its the Maybach 57, not the king of the hill 62 like we have here today. Just to refresh, the 62 was the extra-long wheel base version that measures 20-feet-long (!) that allowed rear passengers lay completely flat. It rang in at $360,000 … in 2004. Just to put that into perspective, the 2004 Rolls-Royce Phantom was only $320,000. This car was unbelievably expensive and its hard to argue it was worth it when you see it now and take a close look at it. That also probably explains why it is so cheap now.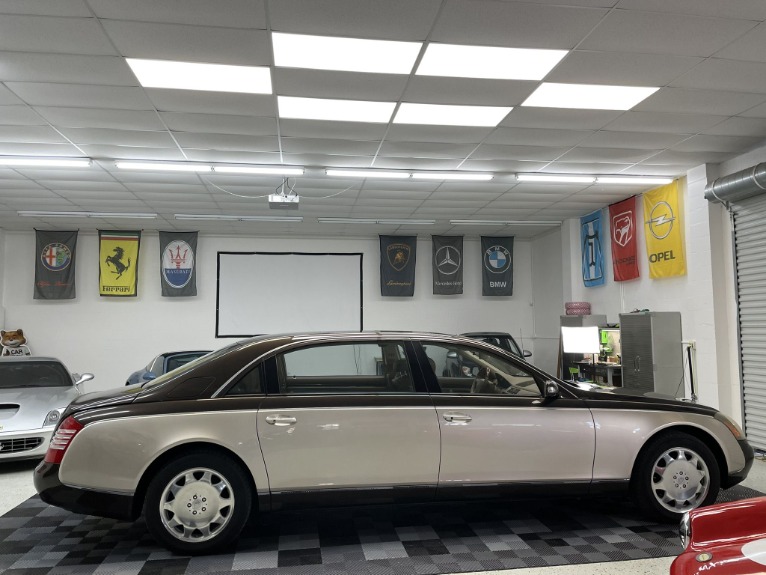 Year: 2004
VIN: WDBVG78J94A000777
Model: 62
Engine: 5.5 liter twin-turbocharged V12
Transmission: 5-speed automatic
Mileage: 130,939 mi
Location: Safety Harbor, Florida
Price: $69,997 Buy It Now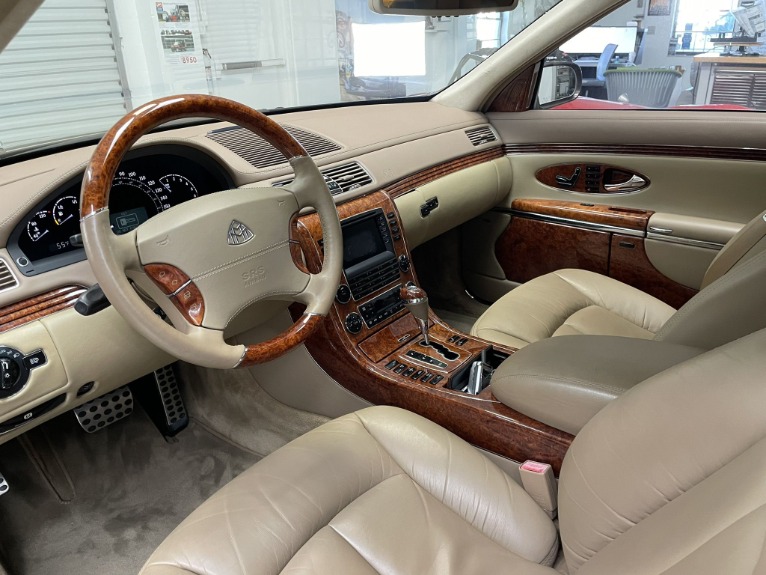 Ultra Rare HyperLux Sedan. $357000 car for a fraction. Well looked after by the Maybach / Mercedes dealership in Sarasota Florida where it was purchased new. She drives like a dream the Twin Turbo V12 delivers confidence and poise for a comfortable cruise. This is a properly exclusive vehicle that stops people in their tracks. We have long term financing and leasing options as well. This is a once in a lifetime car.Financing is available for most credit types. You can also include customization, paint protection & other great features in with your financing.Track & Field Motors handles a great variety of Sporting Cars, Motorcycles and Offroad Vehicles. Whether you want to drive a Ferrari, Lamborghini, Porsche or Aston Martin on the track or head off road on a Quad, Jeep or UTV we have you covered. Join our family for the most fun in motoring.Visit our website to learn more: https://TrackandFieldMotors.comAll purchases are subject to a $200 Dealer Fee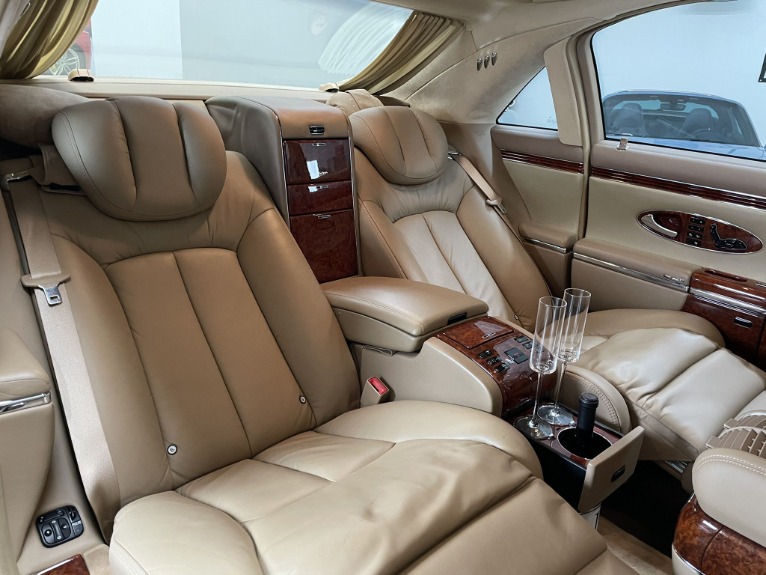 This wild one is up for sale in Florida is finished in two-tone Rocky Mountains Brown, both light and dark, over a very tan interior. Its very much a color combo that someone who has a driver in Florida would order. The most impressive thing is that this car has 131,000 miles, so someone had to lug this thing around 8,100 miles a year. As far as condition, its well above average for the mileage, which is probably what happens when you drop the money on this when new.
Now, an asking price of $70,000. Believe it or not, that is actually a really good price for this one. These still have value as rentals for weddings or other events as if you book two events a month, you've got a free car. The problem is that since these are literally 20-feet-long, you have to pick your moves wisely. Any kind of city driving is basically out of the question as it won't fit in normal parking spots and even regular residential garages would probably be too short. Tough life, measuring if your Maybach will fit in your garage.
– Andrew