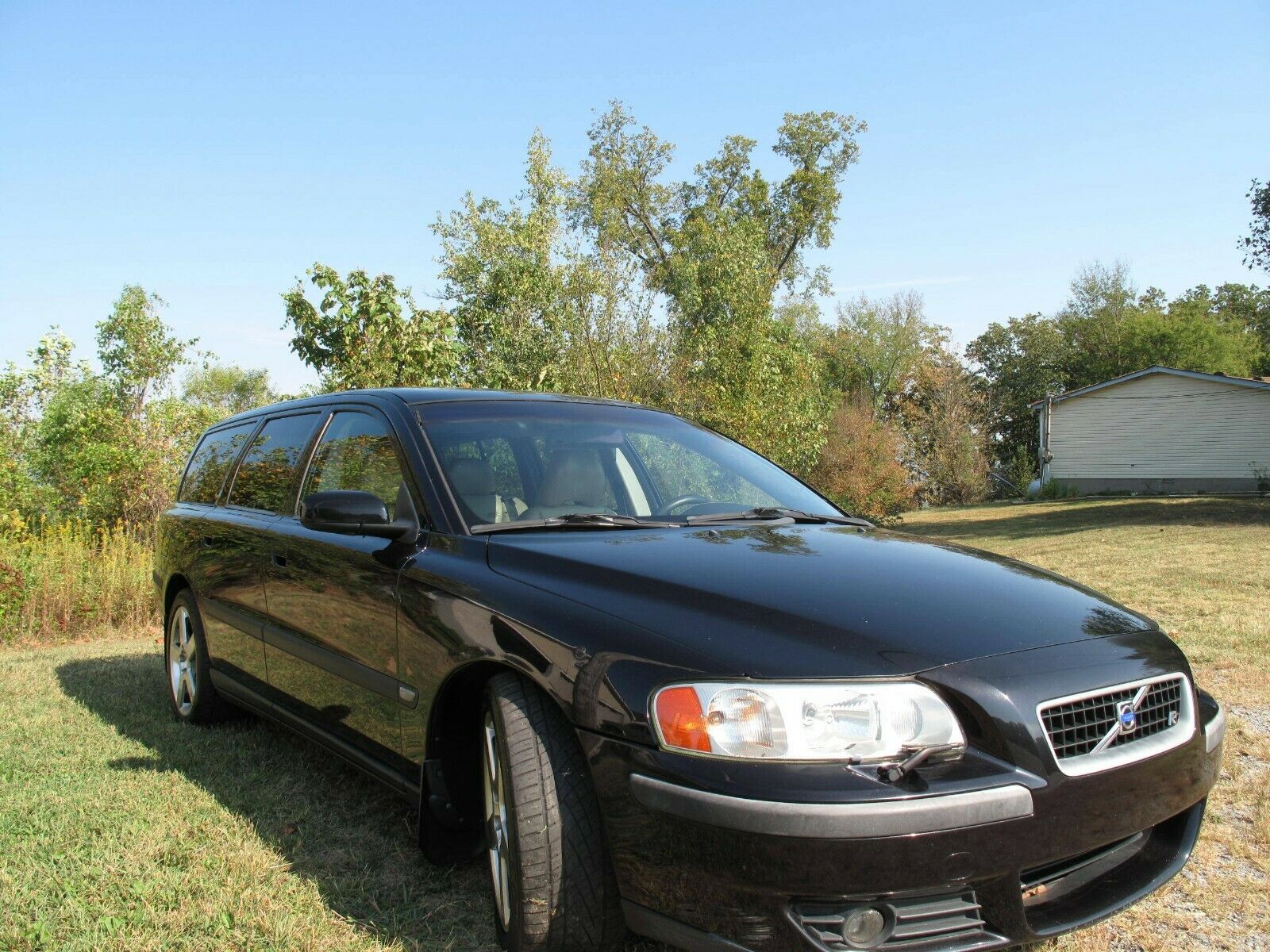 A few weeks ago I looked at a 1995 Volvo 850 T5-R wagon, one of the all-time great designs launched by the company:
The Porsche-modified engine managed to channel an impressive 243 horsepower and 250 lb-ft of torque. The downsides? Well, not only was that particular example expensive, it was front-drive only and equipped with an automatic transaxle. Of course, move forward a generation and there was an even more potent possibility if you like fast five-doors; the V70R. The V70R had 300 horsepower driving all-four wheels through a transversely mounted turbo five, along with heavily bolstered sport seats, Brembo brakes, and an Öhlins adjustable suspension. And yeah, you could get a six-speed manual. A vast majority of these cars were used quite heavily as intended, but still are appealing to consider in the used market: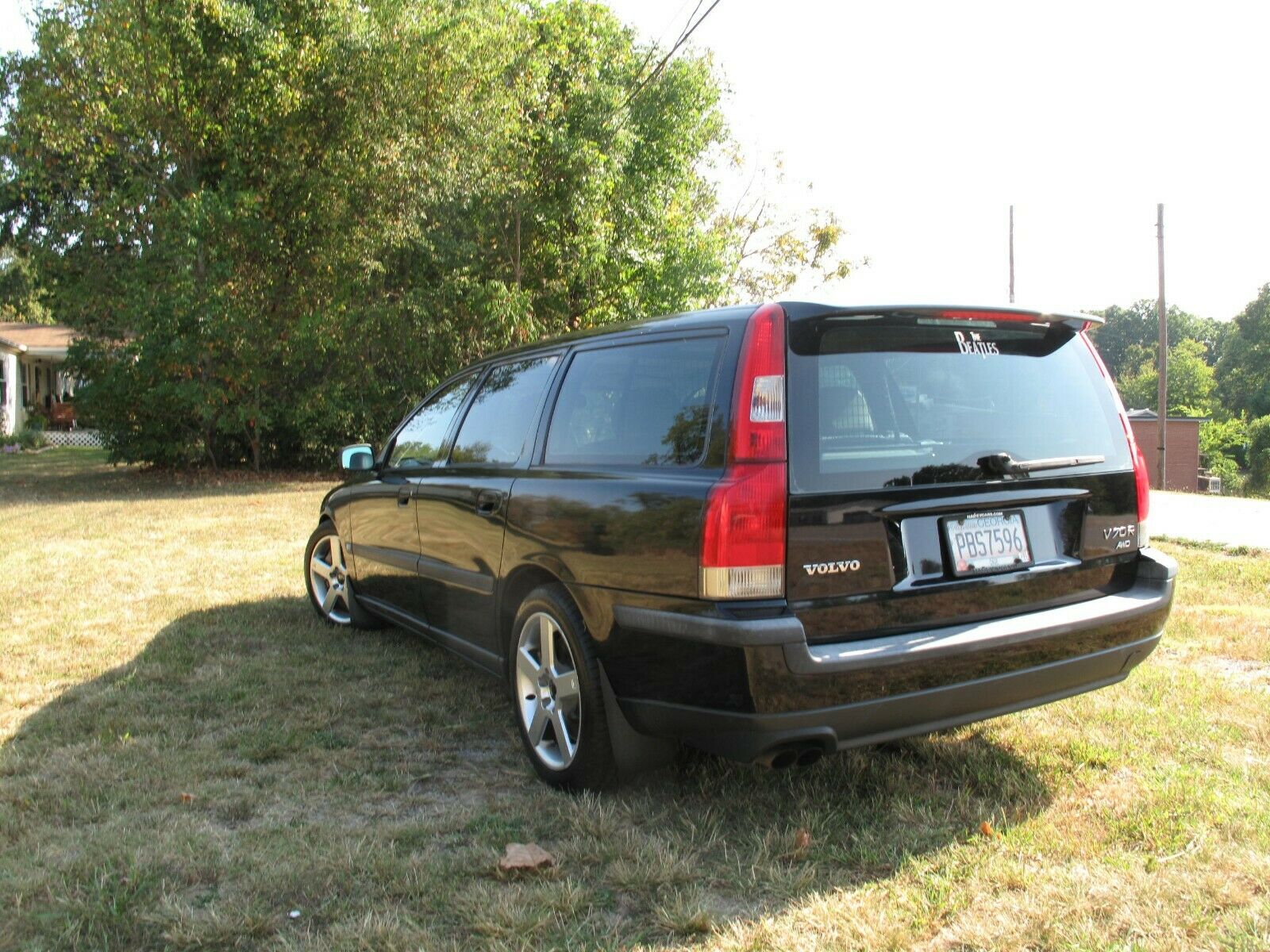 Year: 2004
Model: Volvo V70R
VIN: YV1SJ52Y442401660
Engine: 2.5 liter turbocharged inline-4
Transmission: 6-speed manual
Mileage: 190,000 mi
Location: Lookout Mountain, Georgia
Price: No Reserve Auction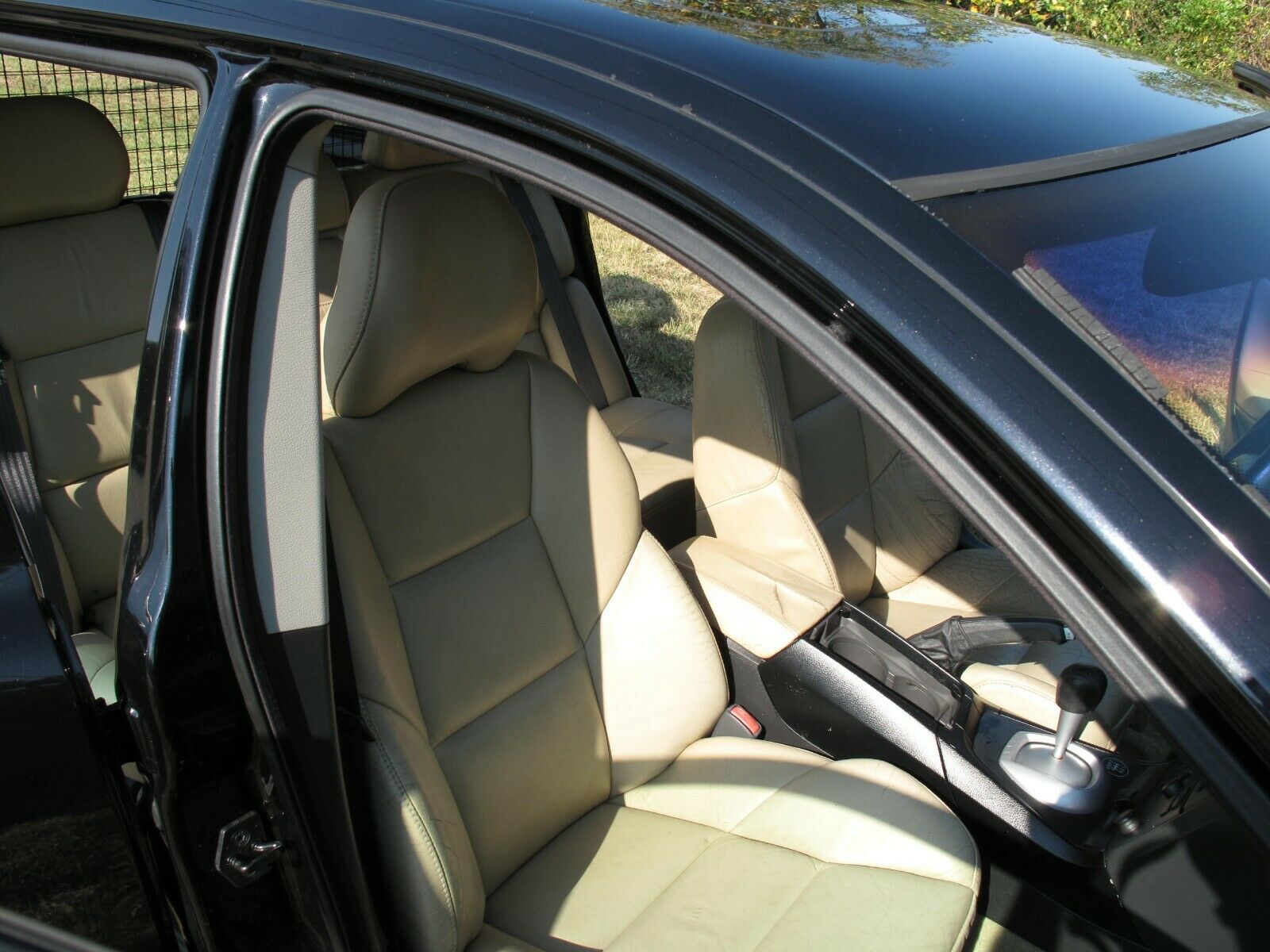 Volvo V70R
This is an amazing, beautiful vehicle. Was planning to keep forever. Original owner.
Awesome power 300hp, excellent brakes (Brembo), great handling, leading edge safety and 26 mpg. Very nice condition, needs drivers side seat back bolster repair, great AC, excellent continental tires. Very nice paint, only minor door type dings, no rust. I don't have the room for it inside and need to sell. This vehicle has been a joy to own, very reliable and fun to drive. Southern car all it's life – no road salt. About 190.000 miles can provide the exact miles.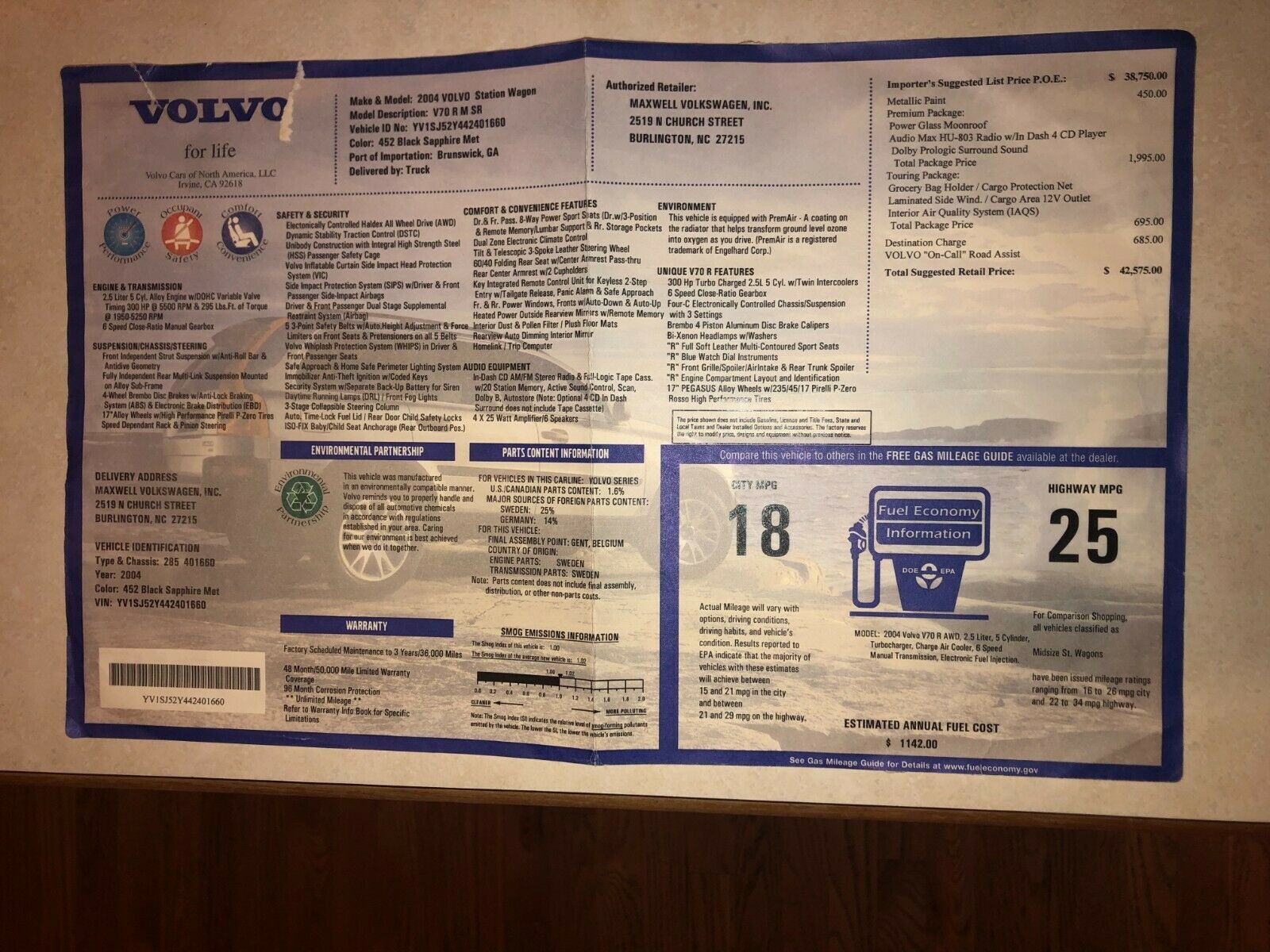 Props to the original owner, they've racked up nearly 200k miles in 16 years of ownership. A southern car, it should be fairly clean underneath and oustide of some wear on the leather, it looks like it has a lot fewer miles both inside and out. This one has the Premium and Touring packages, which is nice, but the real draw is the manual and single-family ownership. The price? Well, if you're willing to ante up the opening bid, it'll set you back around $5,000 today. I do wish it were a snappier color like the Flash Green one I looked at back in May, but hey – you can't have everything, and I'd wager that if it were that color there'd already be a lot more money pledged. This one looks like a decent value for what it is.
-Carter