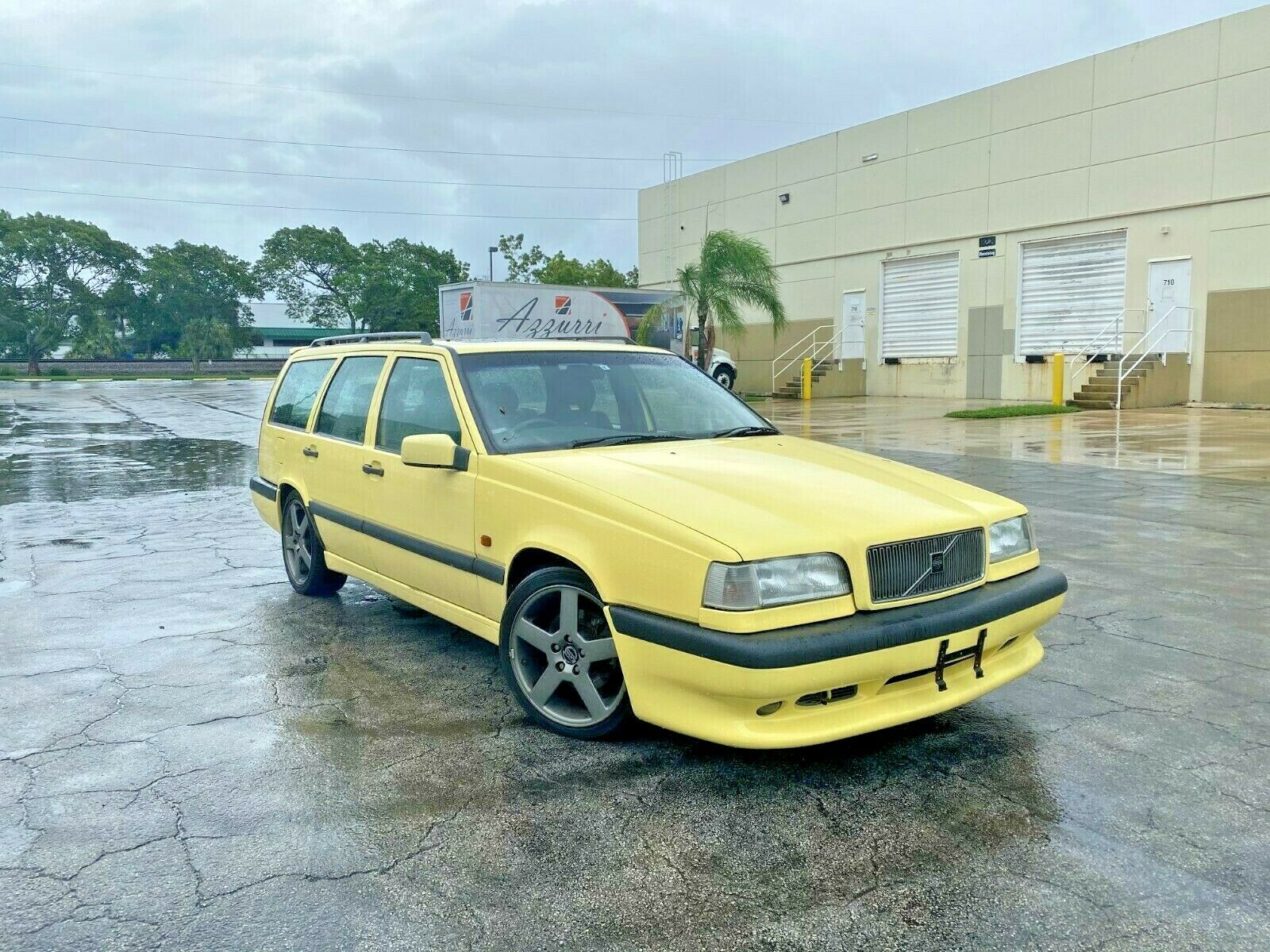 As we've said before, a few select marques and cars get a pass when it comes to these pages, and one of my favorite exceptions is Volvo wagons. The Sultans of Square went a bit bonkers with turbocharging over a few generations; the 240, 740, 850, and V70 all had relatively high-performance turbocharged versions of their sibling sedans that were both practical and pulse-quickening. But when it comes to the top of the heap, the 850 T5-R and its replacement, the 850R, must certainly be in contention.
Launched around the same time Volvo was curb-hopping its Estate version of the 850 in the BTCC (replete with inflatable dog in the cargo area), the T5-R took a page from the Audi RS2 and E500 book and turned to Porsche to up the ante. Fiddling with the engine tuning resulted in 243 horsepower and 250 lb-ft of torque, and was met with a stiff suspension, 17″ wheels, and interior and exterior tweaks. Like the RS2 with its famous (and often mistakenly called Nogaro) RS Blue, the T5-R's signature shade was T5-R Yellow. These were quick in period and are still pretty respectable today, though the quite limited production numbers mean you might need to look to other markets to find one: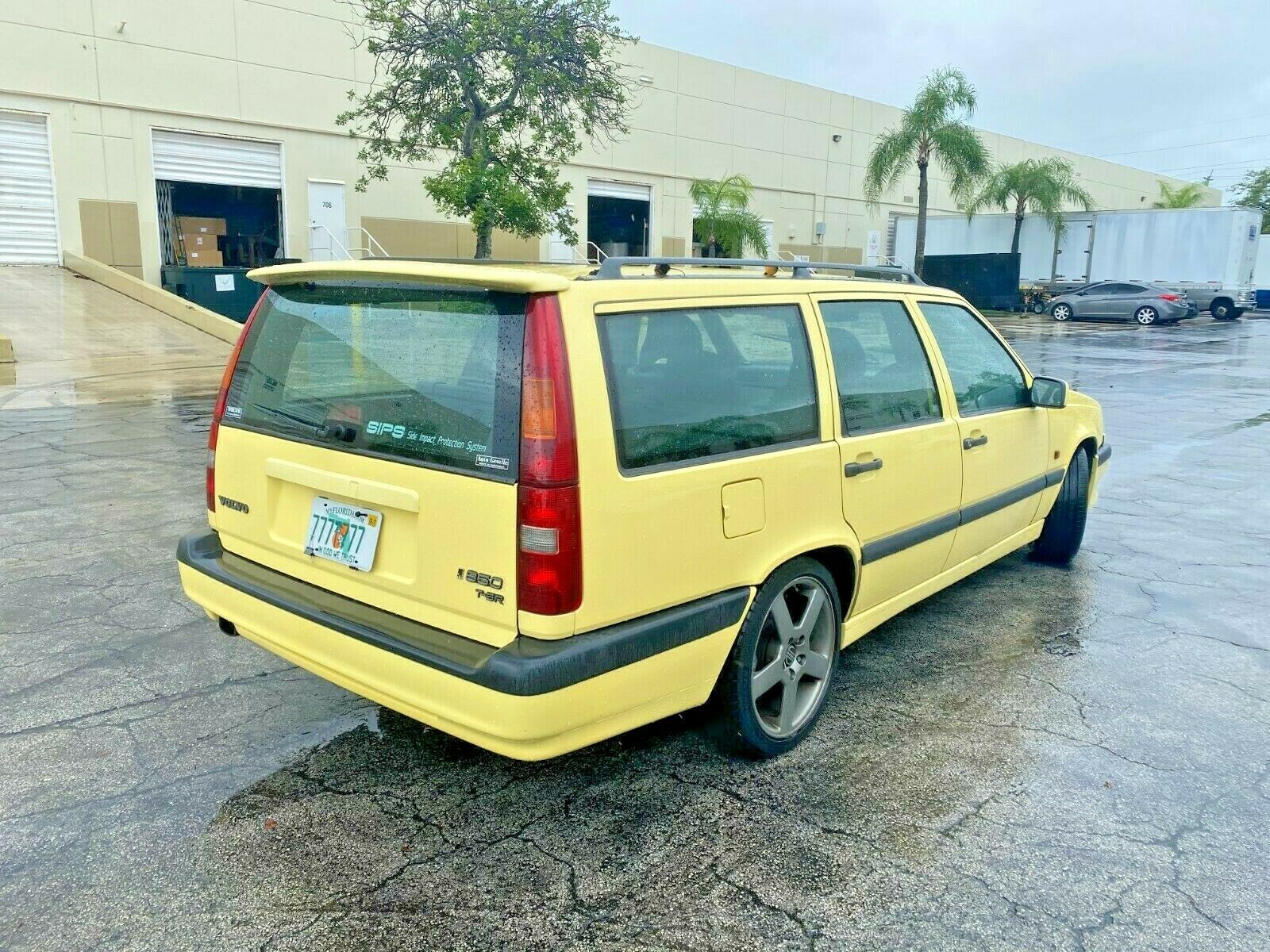 Year: 1995
Model: 850 T5-R Wagon
VIN: YV1LW5806S2154818
Engine: 2.3 liter turbocharged inline-5
Transmission: 4-speed automatic
Mileage: 78,292 mi
Location: Deerfield Beach, Florida
Price: $28,600 Buy It Now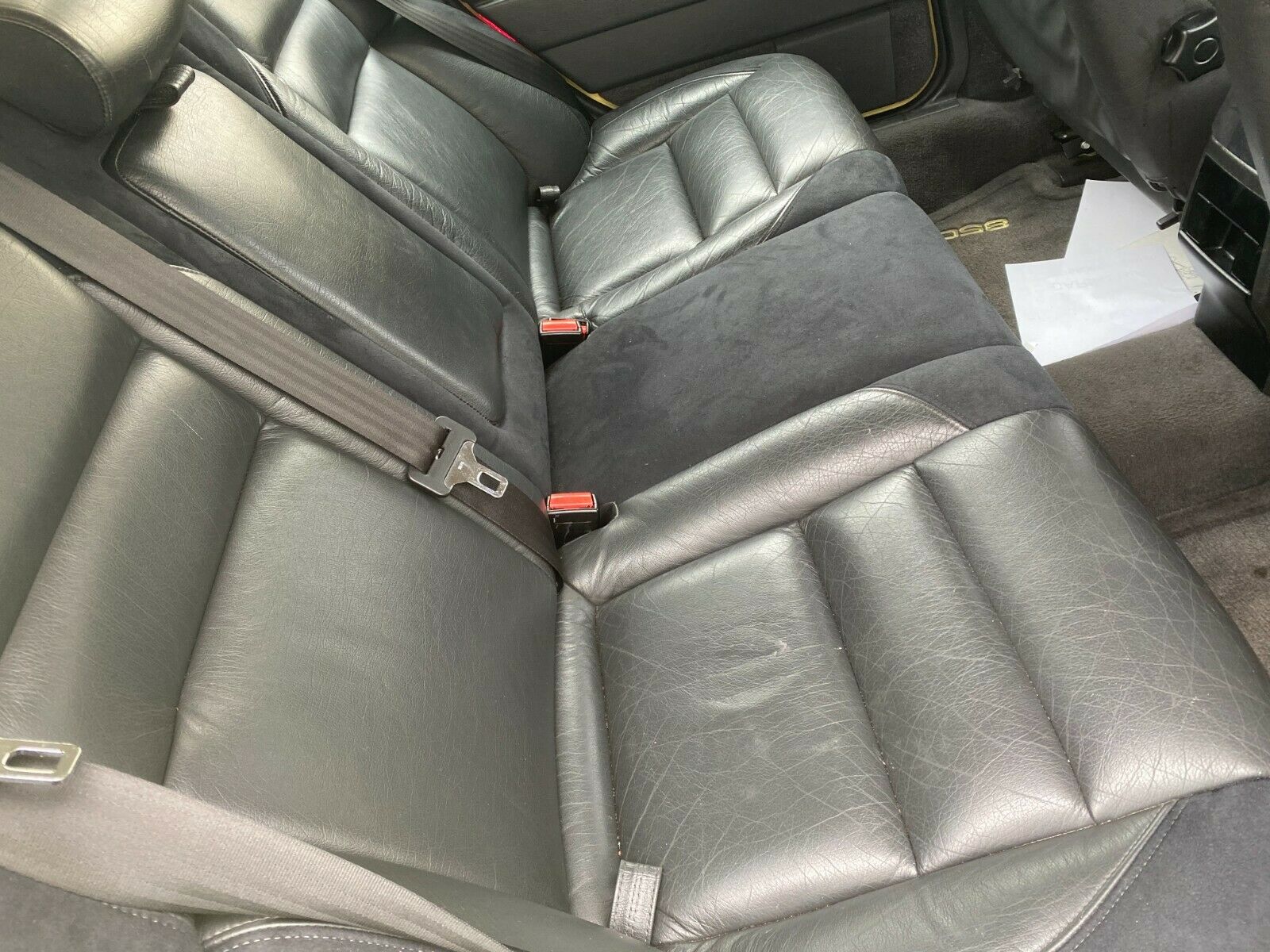 Extremely Rare example, Everything original and in great condition.
If you have any questions please don't hesitate to contact

VIN: YV1LW5806S2154818

Japanese import, no maintenance record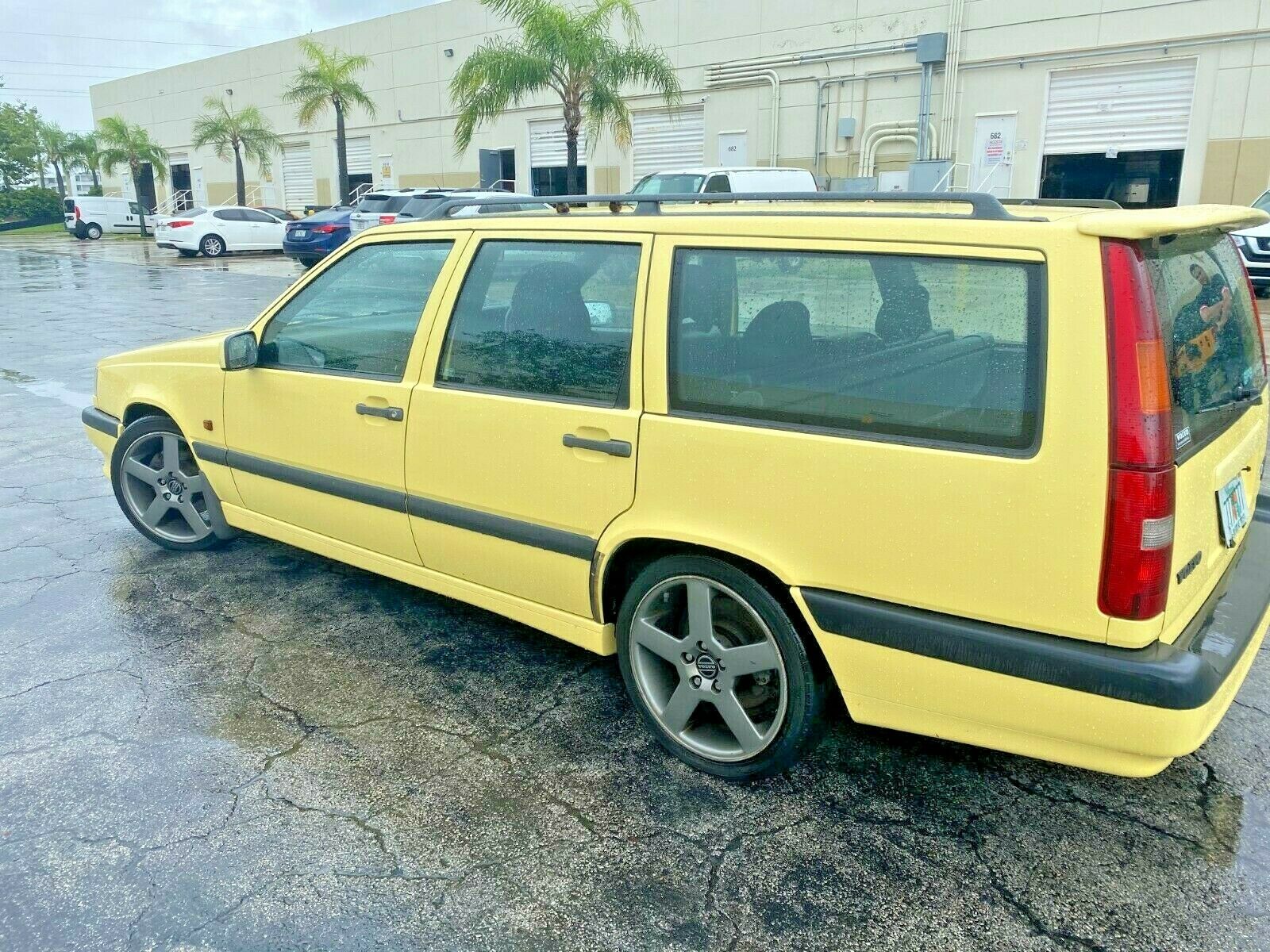 Well, it wasn't all bound to be roses. This car is in great condition, but there are three negatives; it's an automatic, it's right-hand drive (which potentially negates some worry about the former), and it's expensive. Worse, while the condition doesn't appear to be bad by any measure, it also doesn't appear to be pristine; no underhood shots or photos of the front are offered, and what is shown has visible flaws. Being a Japanese import, there's also no service history offered. In short, there are a lot of reasons to not buy this car, not the least of which is that there are other quicker options for less money. But it's super cool to look at nonetheless, and if you want to impress at a Radwood-style event and stand apart from the crowd – while still having a lot of haul in your family hauler – this 850 T5-R is a potential solution.
-Carter