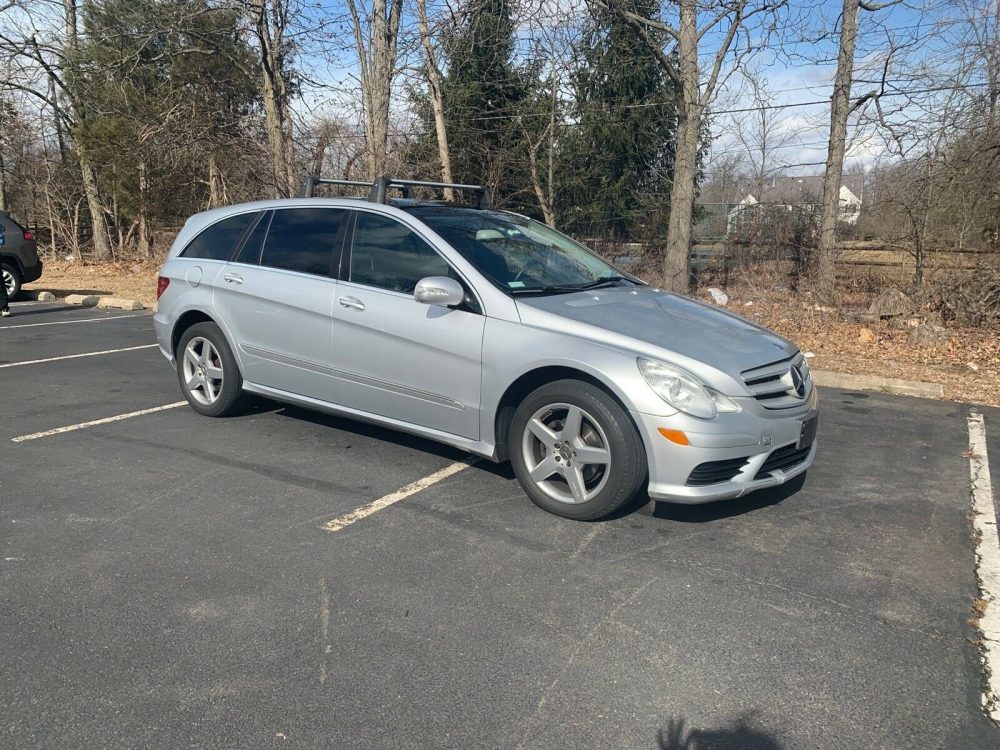 Sometimes things just don't make sense. The Mercedes-Benz R-Class is one of those. When it launched, it was compared to a bad minivan with ugly styling and a crazy price tag. The R350 rang in north of $50,000, while a loaded up R500 4MATIC hit $70,000. That is a lot of money for something that doesn't look the price, and the quality was average at best. The interior was just a lot of parts-bin stuff and was very much form-follows-function. One would think that would equal almost no demand for them in the used market given Mercedes expanded their SUV lineup massively and updated everything around them. However, the prices they are still bringing in the used market some 15 years later say that is not the case.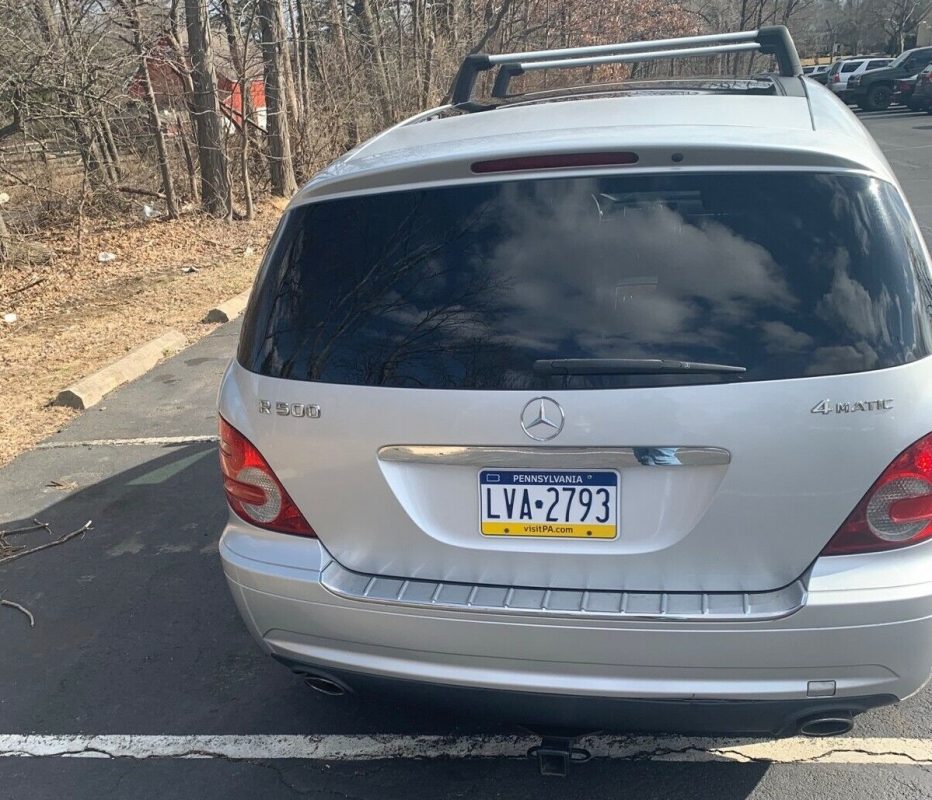 Year: 2006
Model: R500 4MATIC
VIN: 4JGCB75E46A012882
Engine: 5.0 liter V8
Transmission: 7-speed automatic
Mileage: 165,000 mi
Location: North Wales, Pennsylvania
Price: Buy It Now $9,000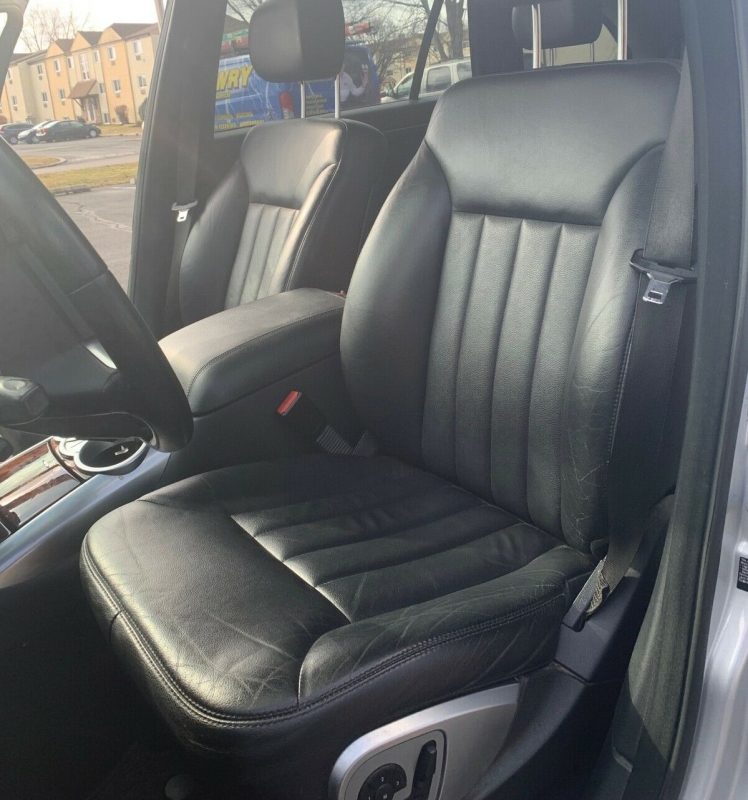 This 2006 Mercedes-Benz R500 is an original. This is offered for sale by the original owner. The vehicle runs great and is mainly used for weekend drives.

This was my father in laws car and was always in Florida, except for summer visits to PA. I inherited the car last fall and I just moved to an apartment complex so I have no more available parking space for the car. Sorry to see this beauty go. Spacious and luxurious- great family car. Always maintained at dealership and car was mainly used for golf outings after he retired. Please message with any questions.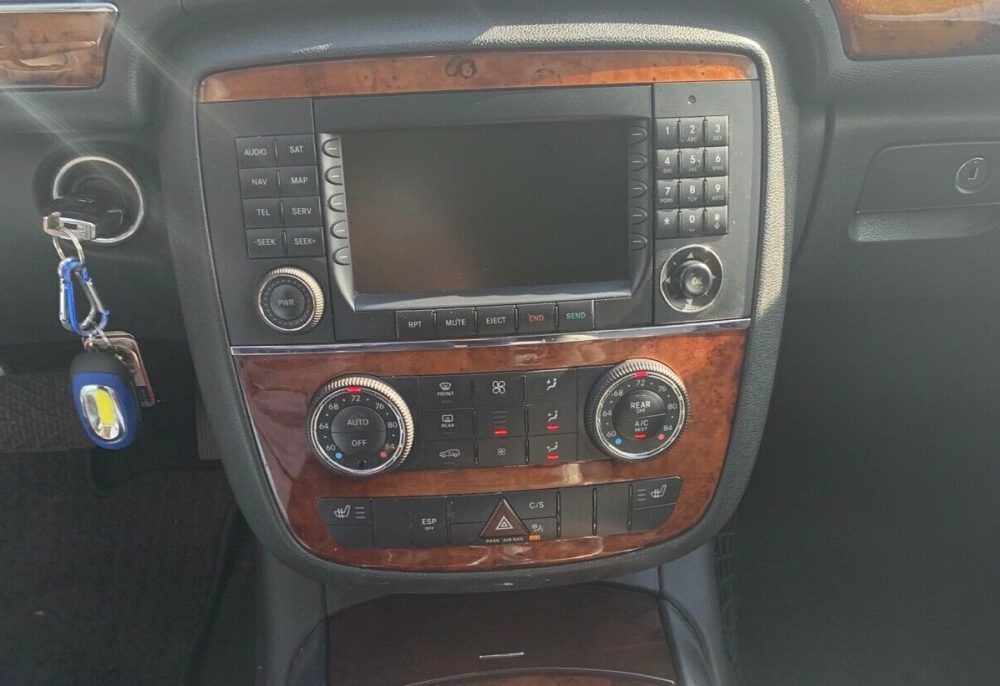 Granted, this is not the nicest R500 out there. I see duct tape holding the front bumper together and it looks like the car has had an accident or two in its life. Miles are certainly up there with north of 165,000, so this one was probably a workhorse at one point. Thankfully, it is priced at a reasonable $9,000, and you probably wondering why I am saying this is "reasonable" given that is a lot of money for an old dog like this.
Well, it seems there are quite a few people clamoring for nice examples of these. A nice example will still bring over $20,000 and the rest of the examples aren't far behind. I totally understand demand being high for the ultra-rare R63 AMG, but the bland R350 and R500? Not in a million years would I consider one. I just don't see any appeal to these at all but hey, I suppose the numbers don't lie.
– Andrew