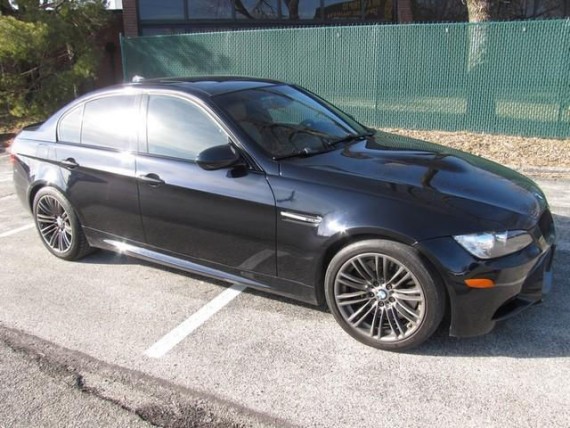 Four doors, three pedals and eight cylinders. Is there a more exciting combination for an enthusiast when it comes to a daily driver? Honestly I can't think of one and of the small group of modern cars to offer this configuration, I'd say the E90 M3 is the top dog. In this modern age of turbocharged everything, it is highly unlikely that we'll ever see another car like this one. A useable back seat and trunk mated with a 4.0L V8 already sounds old school and we're only seven years on from when the car was initially offered. When BMW announced the whole M3/M4 plan and the news that the new cars would have a turbocharged six-cylinder, I wasn't surprised. It's just how things are going these days. The sports car market is completely over-saturated with vehicles that will surely delight their drivers but will they offer the same visceral connection as their predecessors? I don't think so but ultimately that is for each of us to decide on our own. What I can say with absolute confidence is that the E90 M3 market is rapidly moving in a very wallet friendly direction, great news for those of us who prefer a screaming V8 soundtrack to the artificially enhanced aural experience of a boosted inline-6.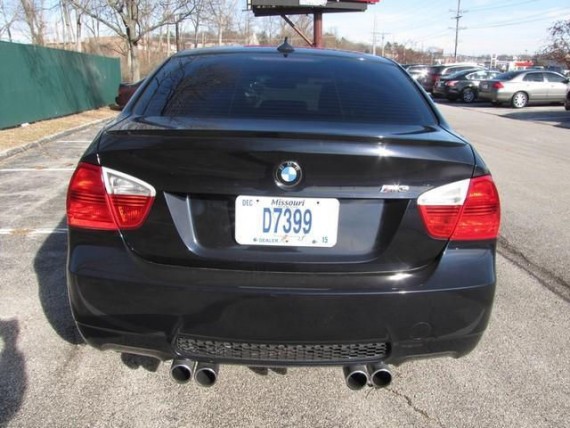 Year: 2008
Model: M3
Engine: 4.0 liter V8
Transmission: 6-speed manual
Mileage: 64,000 mi
Price: $29,700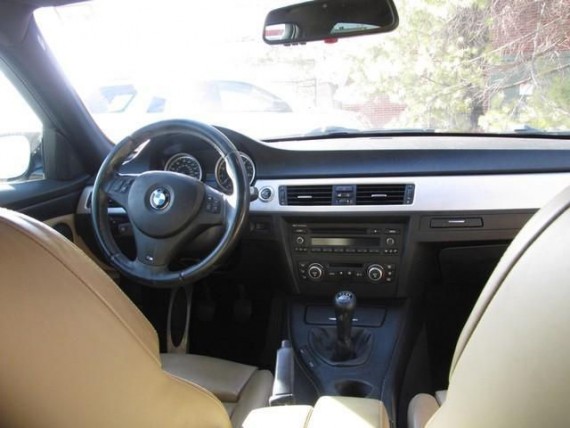 Check out this BMW M3 out! This 6-speed Manual 4-door is a rare combo. It has new tires, excellent service history, clean Carfax, leather heated seats, sunroof, all power options, and much more. Call or come on out and take it for a test drive. You won't be let down, it's in excellent condition!!! **Autoport has been in Business for 22 Years. We have never had a complaint with the BBB. Autoport offers the cleanest products at the lowest price possible. No games, no back-n-forth between managers & salespeople. We think the car buying experience should be straight forward and stress free. We provide all inspections for the State. Financing & extended warranties are available**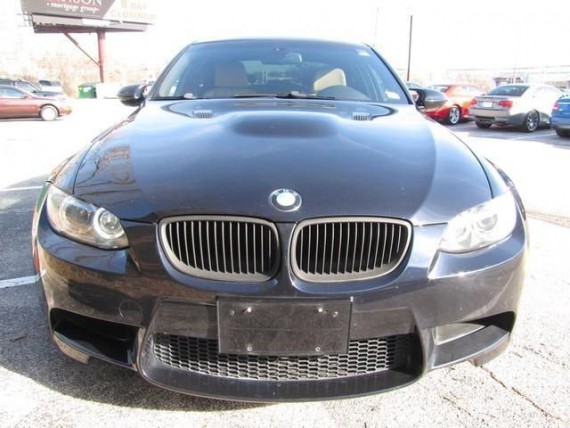 This E90 is very close to what I consider to be the ideal configuration. The first thing you'll likely notice is that it doesn't have the first year i-Drive system that left many BMW enthusiasts feeling crazed. I only recently got a chance to fiddle with that original system and it was just as bad as everyone says it is. The fact that BMW was able to turn things around and develop one of the best infotainment systems on the market in just a matter of years is truly impressive. The wheels are some of the best available from the factory, I've always preferred them to the flashy 19″ rims you see on most of these. Paired with the four-door body they turn the M3 into a borderline sleeper, only its sonorous exhaust and bulging hood betray its true intentions.
I've always bounced between the E46 and E90/E92 M3s as far as my favorite generation to wear the badge. Though I prefer the proportions of the E46, these cars have always managed to own more real estate in my heart, probably because I'm a sucker for practicality. I love fast cars but I love a fast car that is a useful daily driver even more. Given that BMW didn't see fit to make an M3 wagon, the sedan is the next best thing. This color combo wouldn't be my first choice but black and tan works damn well for beer and ain't so bad for a car color way either. At $29,700, this car certainly isn't a bargain but when you really think about what you're getting into, that price starts to seem a bit more reasonable. After all, this is a clean example of a car that will go down in history as offering one of the all time great driving experiences. Ideally, I'd want to find one with a warranty as I'm well aware of the costs of owning a V8 mounted in a German chassis. However, if I came across an E90 with cloth seats, no navigation and no sunroof I'd forgo the safety net because that in this case, the risk is certainly worth the reward.
Cheers,
-Andrew