Chances are if you live in the United States, a Mercedes-Benz B200 is something you only might of seen in the background of that weird French movie that your significant other made you watch on Netflix. And chances are you only caught a glimpse because "We aren't stopping the movie again so you can go back and look at a car". So what is the B200? Mercedes calls it a "sports compact tourer", the Euro NCAP calls it a "small multi-purpose vehicle" and I just call it a tall, skinny, four door hatchback . This front-wheel drive 2009 B200 is powered by an engine the size of a case of beer and actually gets over 40mpg when paired to the 5-speed manual gearbox. So let's take a look at this illegal immigrant located in New York.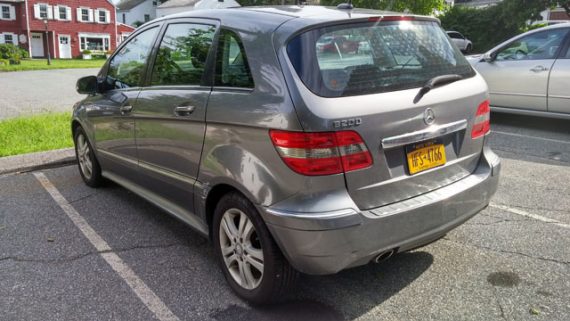 Year: 2009
Model: B200
Engine: 2.0 liter inline-4
Transmission: 5-speed manual
Mileage: 152,184 mi
Price: $12,500 Buy It Now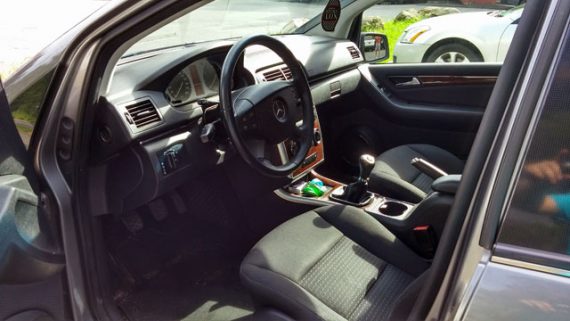 This Mercedes Benz B200 is quite a rare find. You will only find electric B-class cars in the United States. This one is powered by a small 4-cylinder gas engine. This car does not reflect 152,000 miles. She is in excellent cosmetic condition and runs like a Benz! This car is everything you've learned to expect from a Mercedes. She is a country-side car and has never seen the city. She has some very light wear but far below what you'd expect for her use and age. Call Ed at 914-552-6808 with any questions or offers.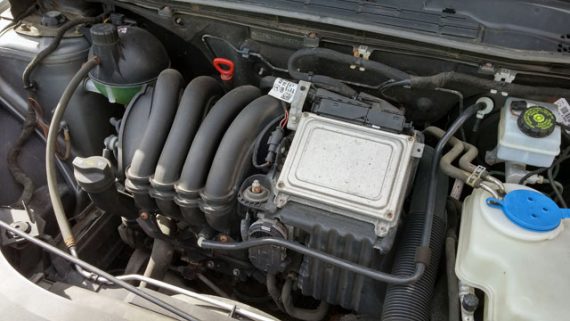 To address the elephant in the room, I'm 99% sure this W245 is here illegally. It's a car that was originally sold in Canada that made it's way down into New York and ended up at dealer named World of Wheelz. If I learned anything in my life, it's that anyone who takes the letter 's' and replaces it with the letter 'z', they should be trusted blindly and without question. So caveat emptor to whoever ends up buying this thing.
As for the car itself, it's an entry-level Mercedes for sure. When I say entry-level, I mean if this car was invited to Thanksgiving dinner, it would be sitting at the kid's table. The dash is hard plastic, the center console is poorly planned that looks like something out of a Dodge Caliber and rest of the equipment is all parts bin stuff. It looks well loved unloved with trash throughout the inside and dents on the outside all riding on the cheapest tires money can buy. At $12,500, you'd be pretty crazy to even consider it. At half the price, I'd have a tough time buying this car. What's even crazier is that this thing sold for almost $35,000 new. This means someone went to a Mercedes dealer in 2009 and they walked past the rows and rows of W204 C-Class and GLKs only to decided that a B200 would be a better purchase. But hey, Mercedes sold a ton of  W203 SportCoupés, so could this thing be much worse?
– Andrew