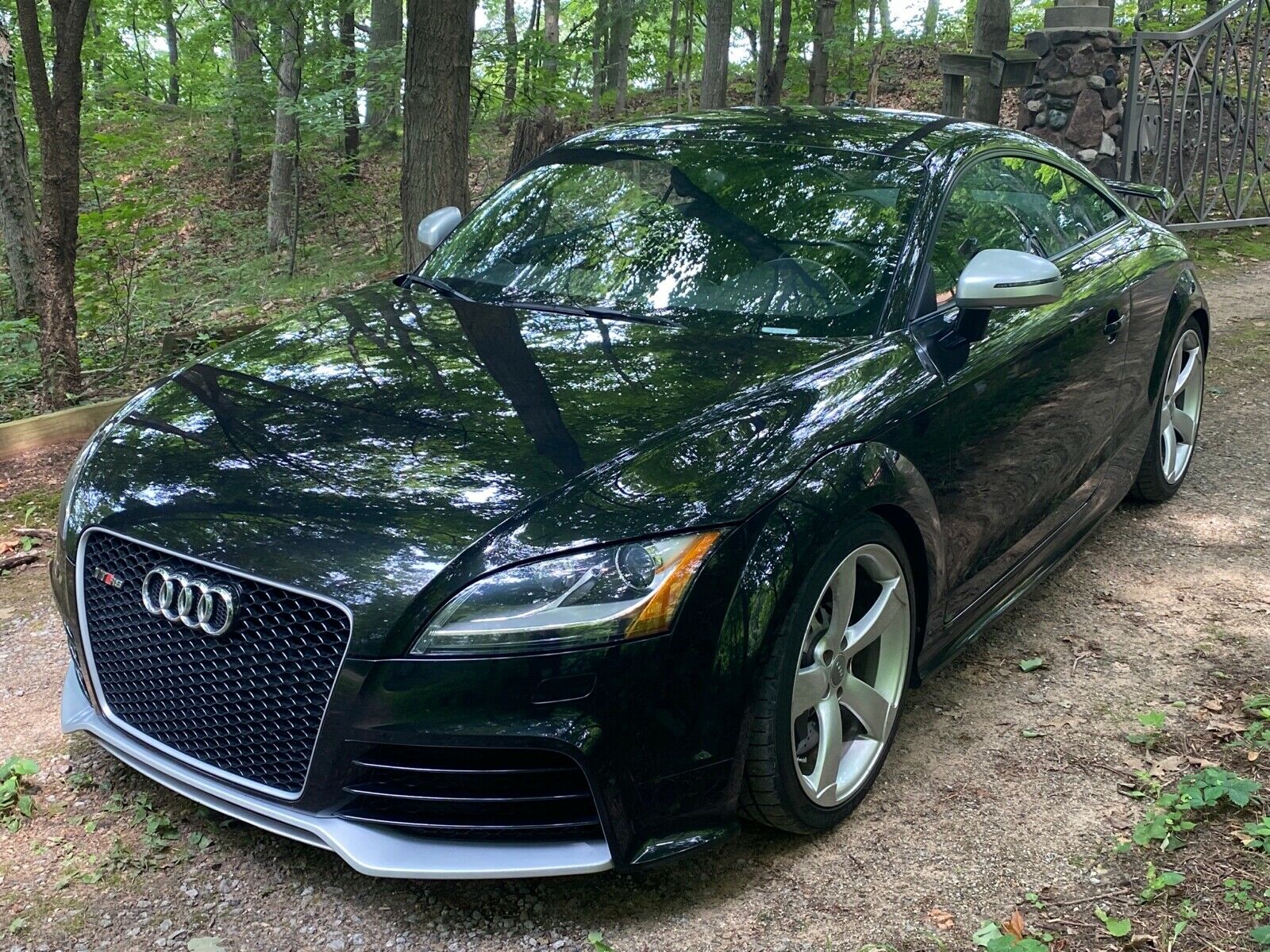 Once in a while, a truly special package comes along and is seemingly gone in the blink of an eye. The TT RS was that package for Audi, marrying the fantastic 8J chassis with the outrageous 2.5 liter turbocharged inline-5 and a 6-speed manual. With 360 horsepower on tap driving all wheels and a sticker price below $60,000, it was Audi's answer to the BMW 1M, and it was a good one. Though the driving experience perhaps wasn't as "pure" as the Munich monster, the TT RS was a potent alternative that was on par with the competition, if not better. It was a Porsche killer at a fraction of the price, and the same rings true today: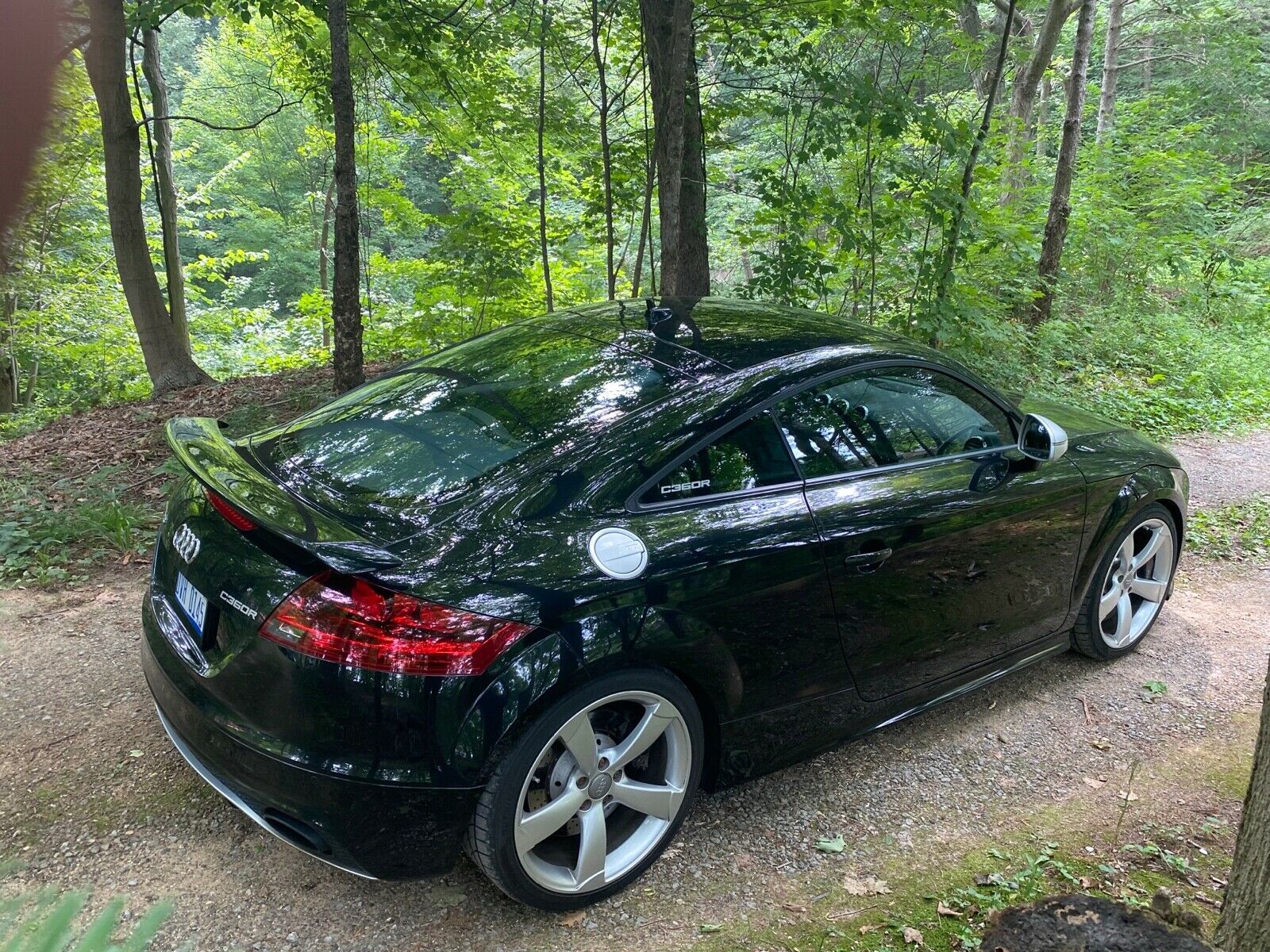 Year: 2012
Model: TT RS
VIN: TRUB3AFK1C1900361
Engine: 2.5 liter turbocharged inline-5
Transmission: 6-speed manual
Mileage: 46,000 mi
Location: Coloma, Michigan
Price: $38,500 Buy It Now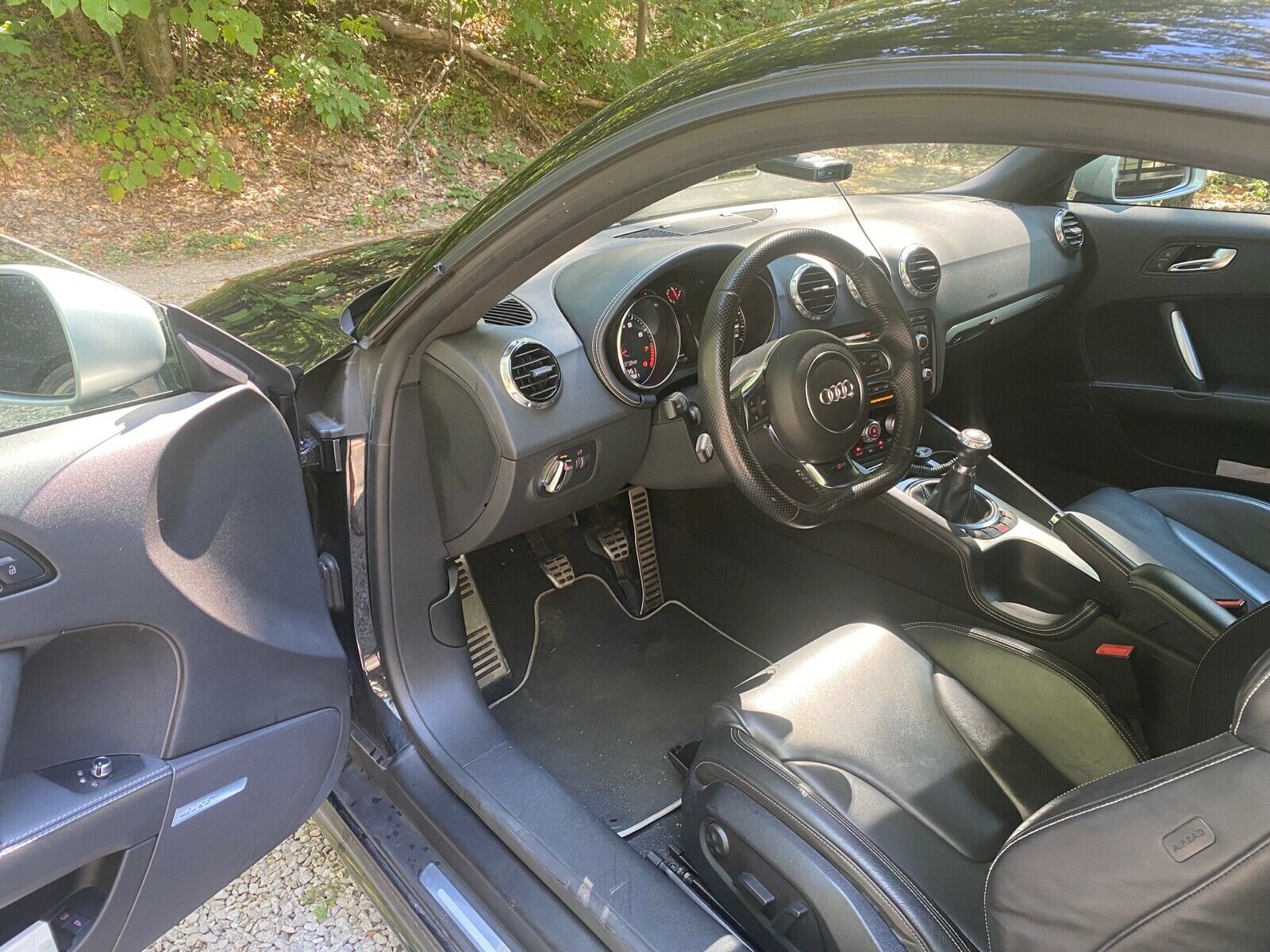 About this vehicle
This 2012 Audi TT Quattro is an original with updates to the drivetrain. The owner has had it for 5 years. The vehicle runs great.
Vehicle Details

Reviewed by The Smoking Tire in 2015, this TTRS has been extensively modified by 034Motorsport. The list of modifications made by the firm includes an engine tune, Density Line engine and transmission mounts, rear subframe inserts, adjustable front and rear sway bar links, and stainless-steel braided brake lines. The full list of aftermarket parts installed on this TTRS is provided below.

1,407 units were sold in America during the 2012 and the 2013 model years, according to Audi. 640 were 2012 models and only 140 were painted in Phantom Black.

Modifications

034Motorsport parts:

Engine tune

Density Line performance engine and transmission mounts

Billet aluminum dogbone mount

Front subframe locking collar upgrade kit

Rear subframe mount inserts

Track density strut mounts

Adjustable front and rear sway bar end links

Spherical rear trailing arm kit

Adjustable solid rear sway bars

Billet aluminum adjustable rear upper control arm

Stainless-steel braided brake lines

Rear brake rotor bracket upgrade kit (335-mm)

Billet aluminum shifter bracket bushing kit

Other aftermarket parts:

Carbon fiber intake system

Aftermarket downpipes and midpipes

Wavetrac ATB front differential

HPA Motorsports Haldex controller

Cobalt XR2 front brake pads

Rear brakes from an RS6

"C360R" emblem on the hatch

Boost gauge in the central air vent

You tube walk around and drive videos available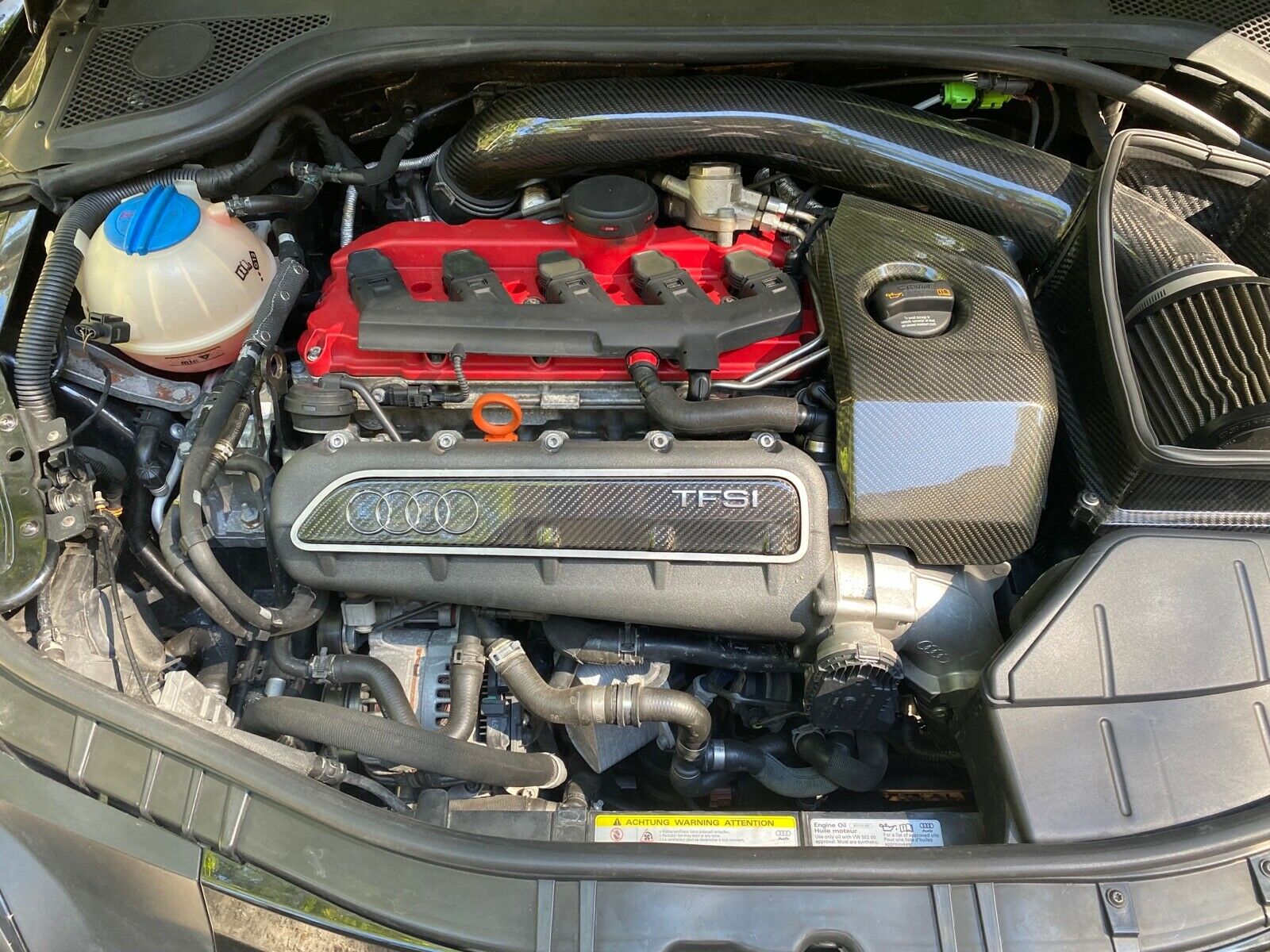 While the seller doesn't tell us about the horsepower and the mods don't sound crazy, The Smoking Tire's review claims the car had a lot more…as in, 540 horsepower more. So you're basically at pretty new 911 Turbo performance levels in this car, but for the current price of a not-super-nice 997. The car appears to be in good shape, though I do wonder about how the years of performance tuning have impacted the chassis and engine.
Backing the performance mods out, would I rather have a TT RS or…say, an M2 at this price point? Performance between the two is similar overall, but the M2 is newer and has a slightly less claustrophobic cabin – though the Audi's all-wheel drive system makes it a bit more sure-footed and exploitable in certain situations. Which would you choose?
-Carter