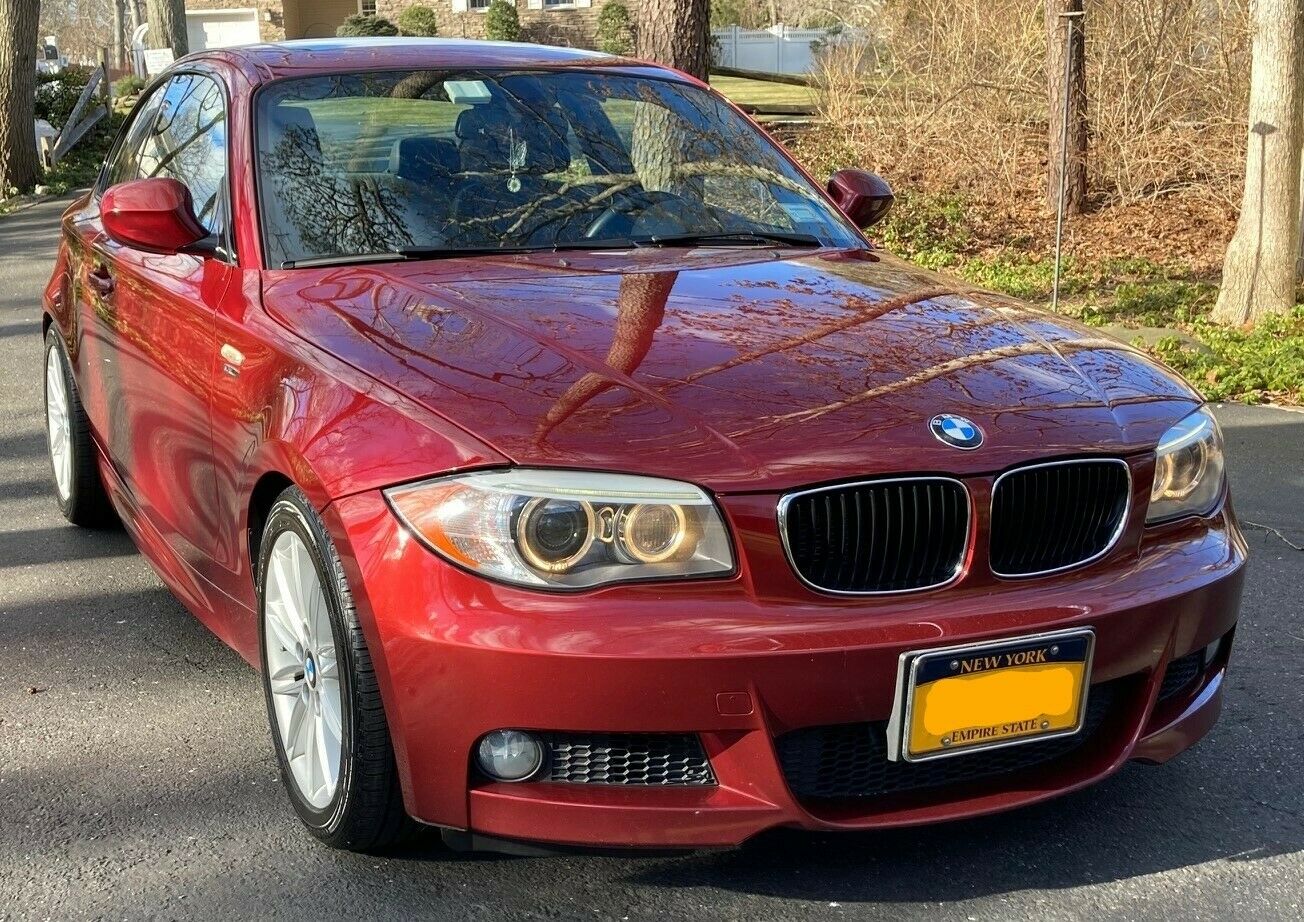 The 128i was, effectively, just about the same package as the 135i, but turned down a few notches. It was a little less hardcore, and a little more GT. Power came not from the twin turbo N54 or twin scroll N55, but from the N52 and N51, here rated at 230 horsepower. You could opt for a six-speed manual transmission, too, and packages late in the run included the M Sport option, which gave you the same M Sport Suspension found in its bigger brother, along with effectively the same interior, trim, and 17″ sport wheels. But if anything finding a clean 128i M Sport is even harder than locating an un-modded 135i – and this particular one looks great…with just one fatal flaw: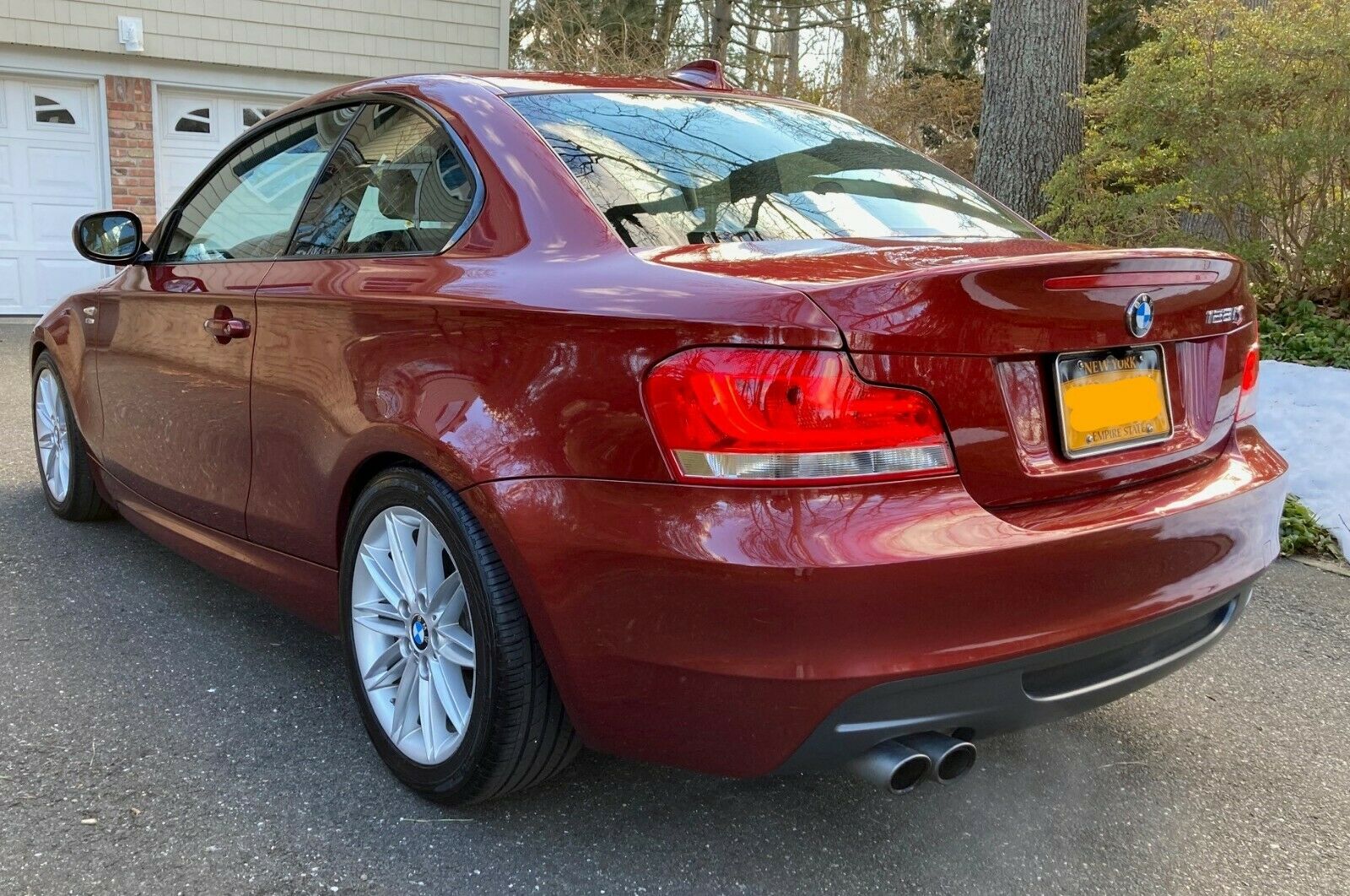 Year: 2012
Model: 128i M Sport
VIN: WBAUP9C56CVL91359
Engine: 3.0 liter inline-6
Transmission: 6-speed automatic
Mileage: 48,500 mi
Location: Farmingville, New York
Price: $15,500 Buy It Now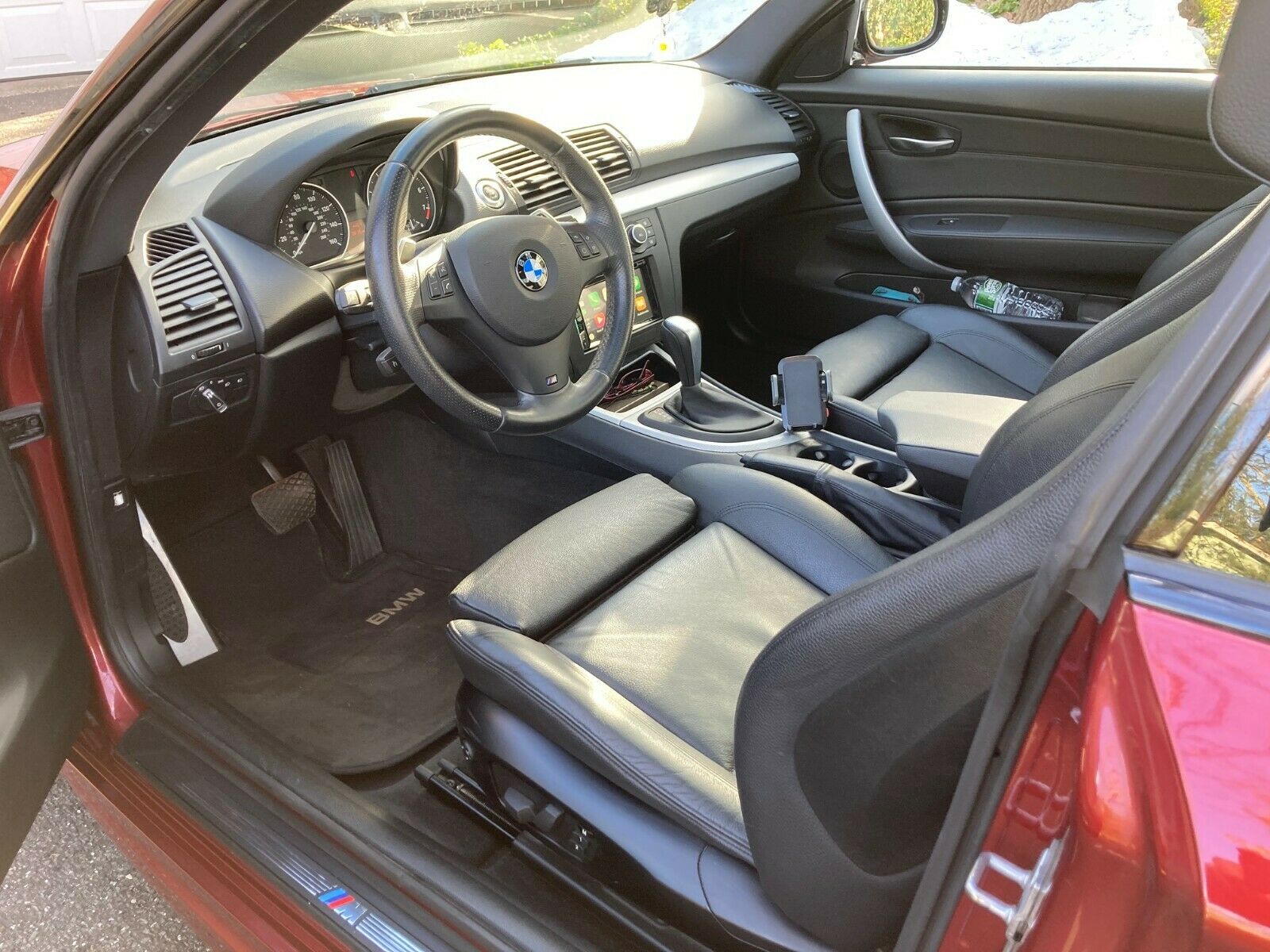 Vehicle Details

2012 BMW 128i M Sport 48,500 miles. Absolutely perfect condition. Adult owned and driven by a BMW enthusiast. Has the M sport package, the Premium package and Apple Car Play. 12 way power seats have front extension, lumbar and heat. Articulating Xenon headlights turn with the car. Staggered wheels and tires, Paddle shifters, power sun roof, etc. It is always garage kept and properly maintained. Service records are available.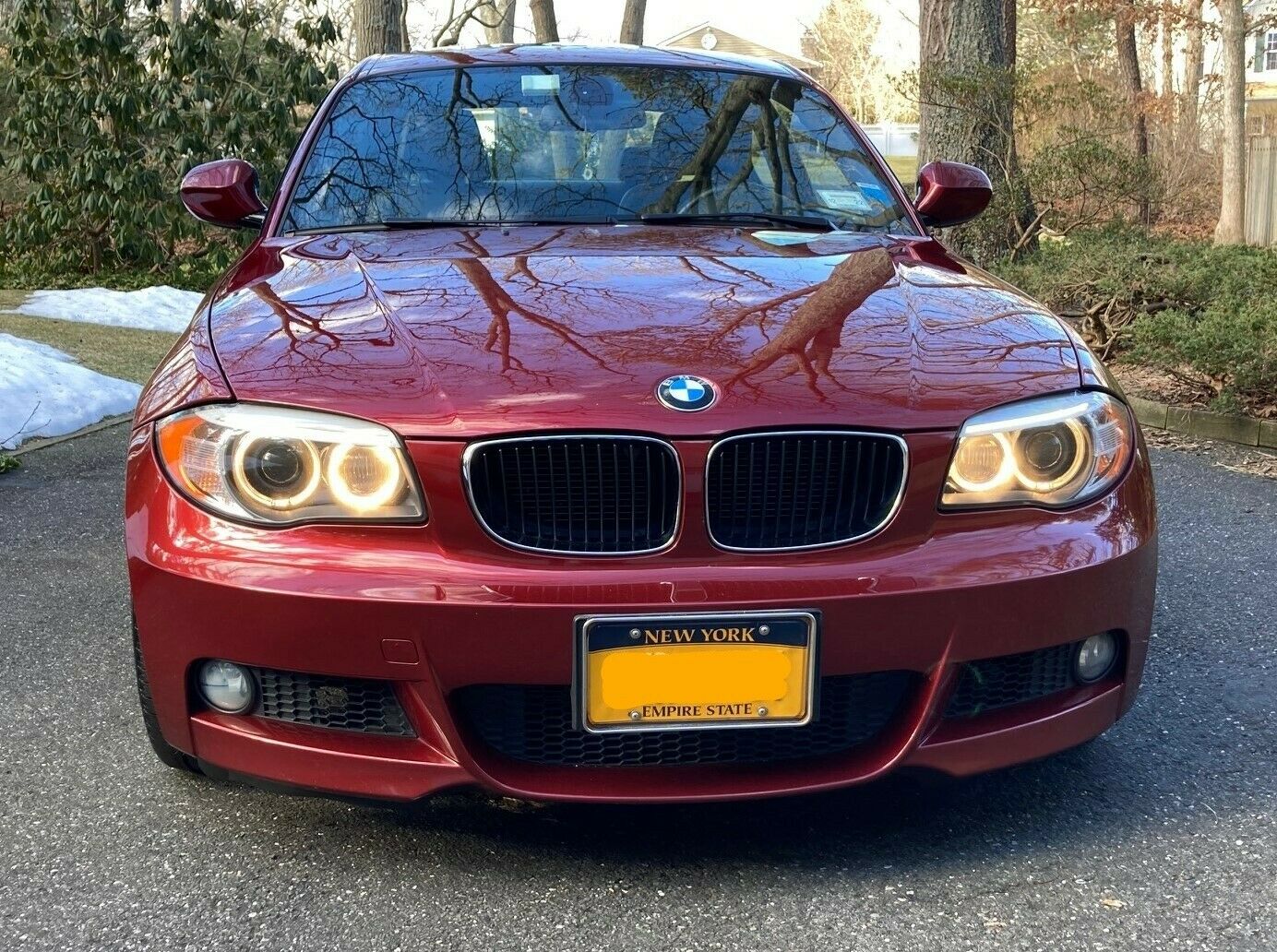 In my time with the 135i, I've really grown to love it. It drives superbly, is a riot when you want it to be, looks unique and special, and can be a relatively comfortable cruiser when you need to just sit back. The only real downsides are that the repairs on the N54 can get expensive. So swap that for N51, the 'clean' version of the N52, and it should be a pretty good solution, right? In many ways, yes. While the 128i was rated at 230 horsepower, which to put on the grand scale is pretty close to the US-spec E36 M3, it's also hard to look away from the fact that it was 70+ horsepower down on its turbocharged sibling. Still, with a 6-speed manual it's one of the last naturally aspirated inline-6 coupes offered to US customers; except this one doesn't have the manual. 135is got the 7-speed DCT gearbox with the N55 single-turbo motor, but the 128i has the same ZF box found in pretty much all of the BMWs of this ilk. It's not a bad transmission, but to me the only real reason to opt for a 128i would be to get a manual.
Still, this car has a lot of positives. Late M Sport package cars got 135i-style bodywork, different than the early 128i Sport package kit that was unique to the lower output motor. The M package also included pretty Style 207M 17″ wheels, M Sport suspension, Shadowline trim, and front sport seats – here power adjustable thanks to the addition of the premium package as well, and heated. It also has the 135i-like xenon headlights, but does not have iDrive – which is more rare to see on E82s. And then there's the fantastic Vermilion Red Metallic color! Mileage is lower, but the price is pretty high at $15,500 – money that will get you into a decent 135i, albeit not in this condition or with this low mileage. Were it a manual, I'd wager this was a deal. But as is, it'll require someone with deeper pockets who wants a sporty-ish car and doesn't mind not shifting their own gears.
-Carter