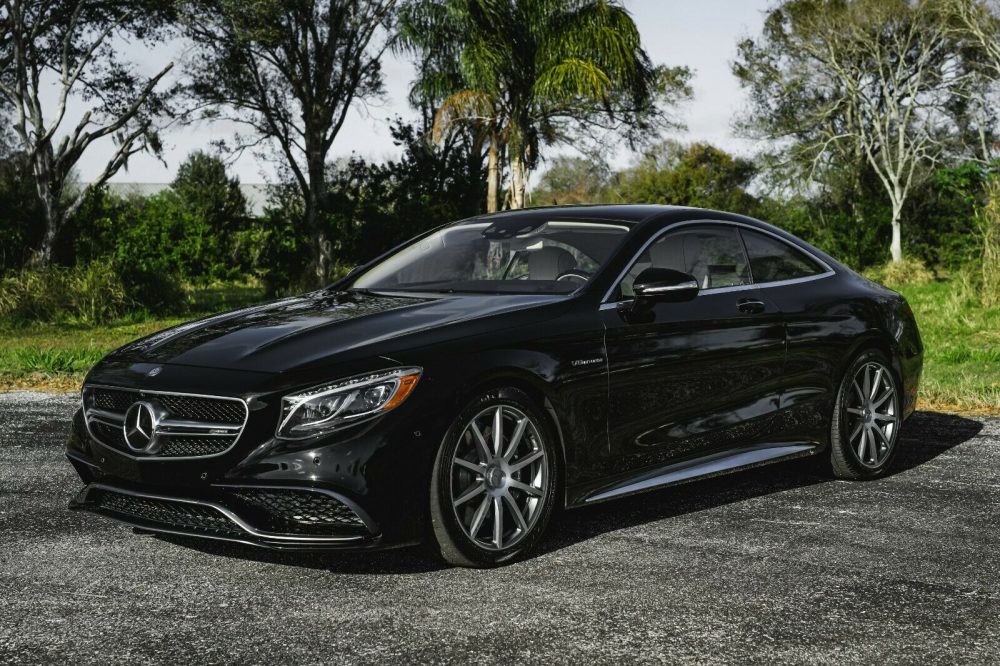 In my opinion, the Mercedes-Benz S-Class AMG coupe is as close as a personal jet you can on four wheels. I'll put it up against any current offering from Bentley and Rolls-Royce and say it is better. Decade after decade, Mercedes seems to do it right with these and the prices reflect that. Funny how that works. The C217 generation that just wrapped up production raised the bar again. The example I wanted to look at today, a 2015 S63 AMG, is now a hard to believe six-years old, but still could pass as a new car. The price? Take about $100,000 off the sticker. Sounds like a deal, right? Not just yet.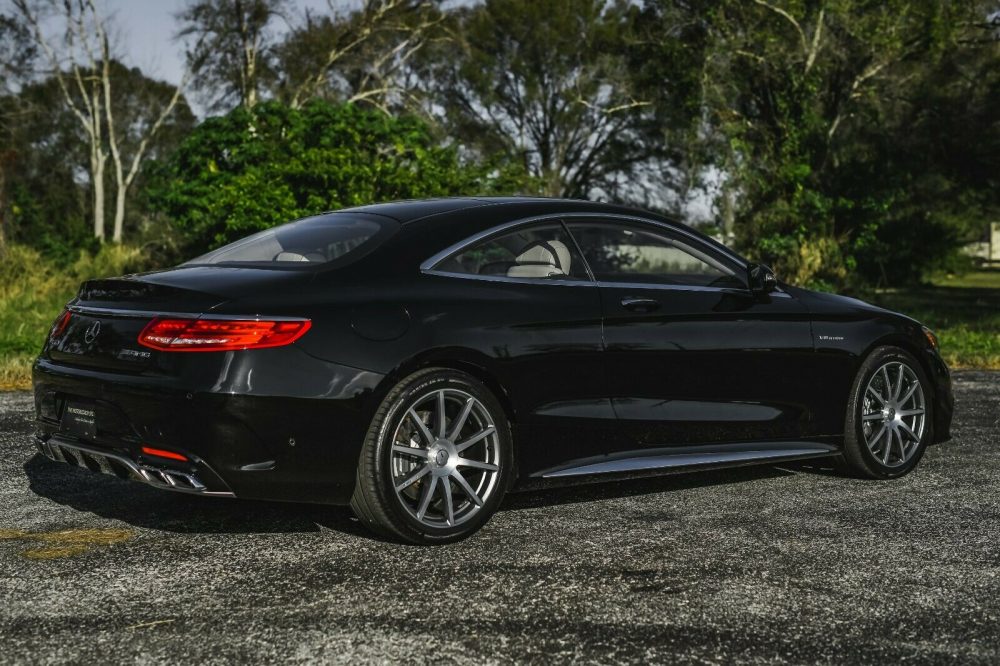 Year: 2015
Model: S63 AMG Coupe
VIN: WDDXJ7JB2FA010512
Engine: Twin-Turbocharged 5.5 liter V8
Transmission: 7-speed automatic
Mileage: 20,805 mi
Location: Bradenton, Florida
Price: $79,999 Buy It Now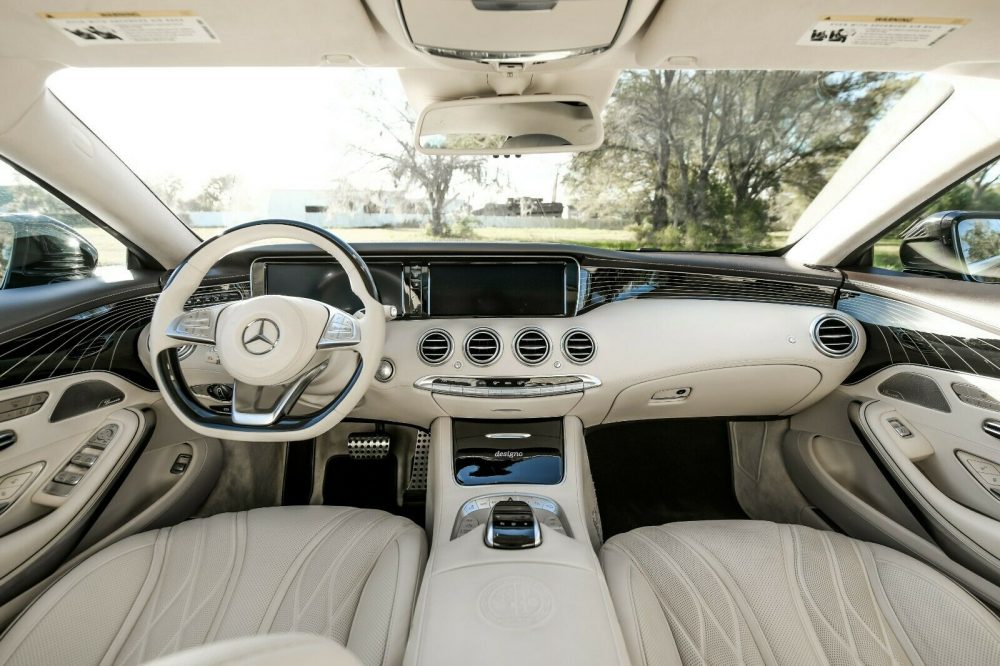 2015 Mercedes Benz S63 Coupe Black Exterior with Porcelain Designo Interior 20805 Miles.

At THE MOTORCOACH STORE, we hand pick every motorcoach to ensure the highest quality inventory available. All motorcoaches we sell have been completely serviced and detailed unlike bank repos and short sales. We invite you to view this luxury motorcoach inside our climate-controlled showroom in Bradenton, Florida.

Dealers and Wholesalers welcome. We buy anything, higher or lower in value. Any and all are welcome including Affinity, Allegro Bus, Allure, American, Anthem, Beaver, Bluebird, Cornerstone, Country Coach, Entegra, Essex, Featherlite, Foretravel, Heritage, Holiday Rambler, Intrigue, King Aire, Liberty, Magna, Marathon, Millennium, Monaco, Navigator, Newell, Newmar, Prevost, Tiffin, Travel Supreme, Signature, Vantare, Zephyr or any other make, model, cars, classic cars, collectable cars, car collections, trucks, motorcycles, or RV's.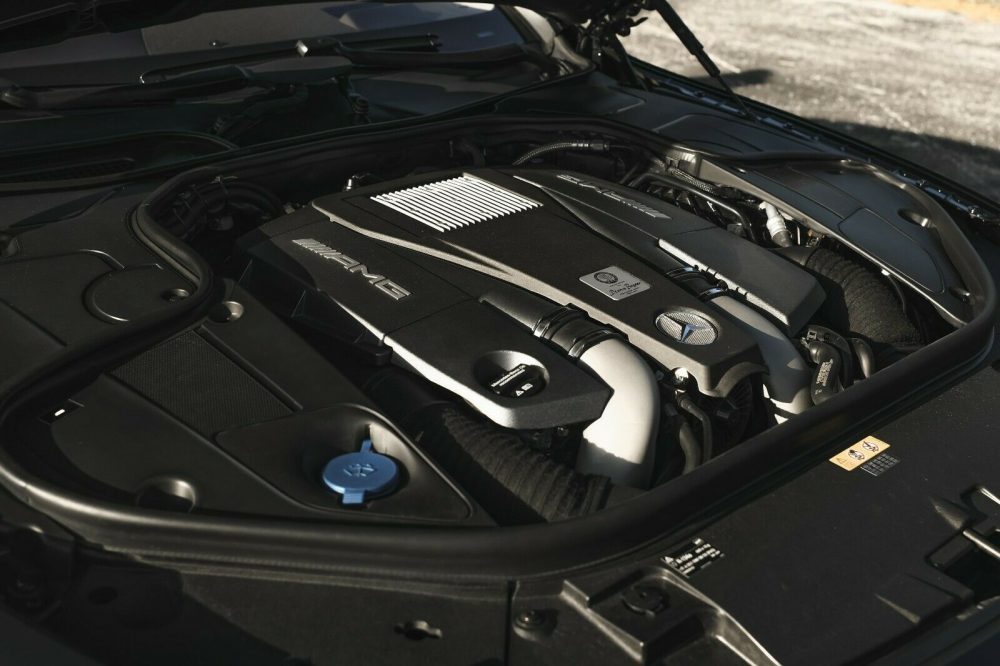 Personally, I think the jump the C217 chassis from the prior C216 generation was a massive improvement. The older C216 looked a little too oversized and like a giant jelly bean, but the current generation wears its weight much better. Inside, oh boy. This interior combo with the pinstripe trim might be a little too much for some, but I think it just plays into the aurora of these flagship coupes. Under the hood, the AMG-tuned M157 that somehow got this massive coupe to 60mph in just 3.7 seconds. Even crazier, that is .4 seconds faster than the V12 S65 coupe, which was nearly $80,000 more on the window sticker.
A nearly $175,000 new price is now $80,000 almost six years later. Worth it? Honestly depends on how much more these have to give. Will these be worth $35,000 in another few years? Tough to say. These cars are getting so good that the deprecation isn't dipping as low as we've seen the previous generations. Time will tell.
– Andrew