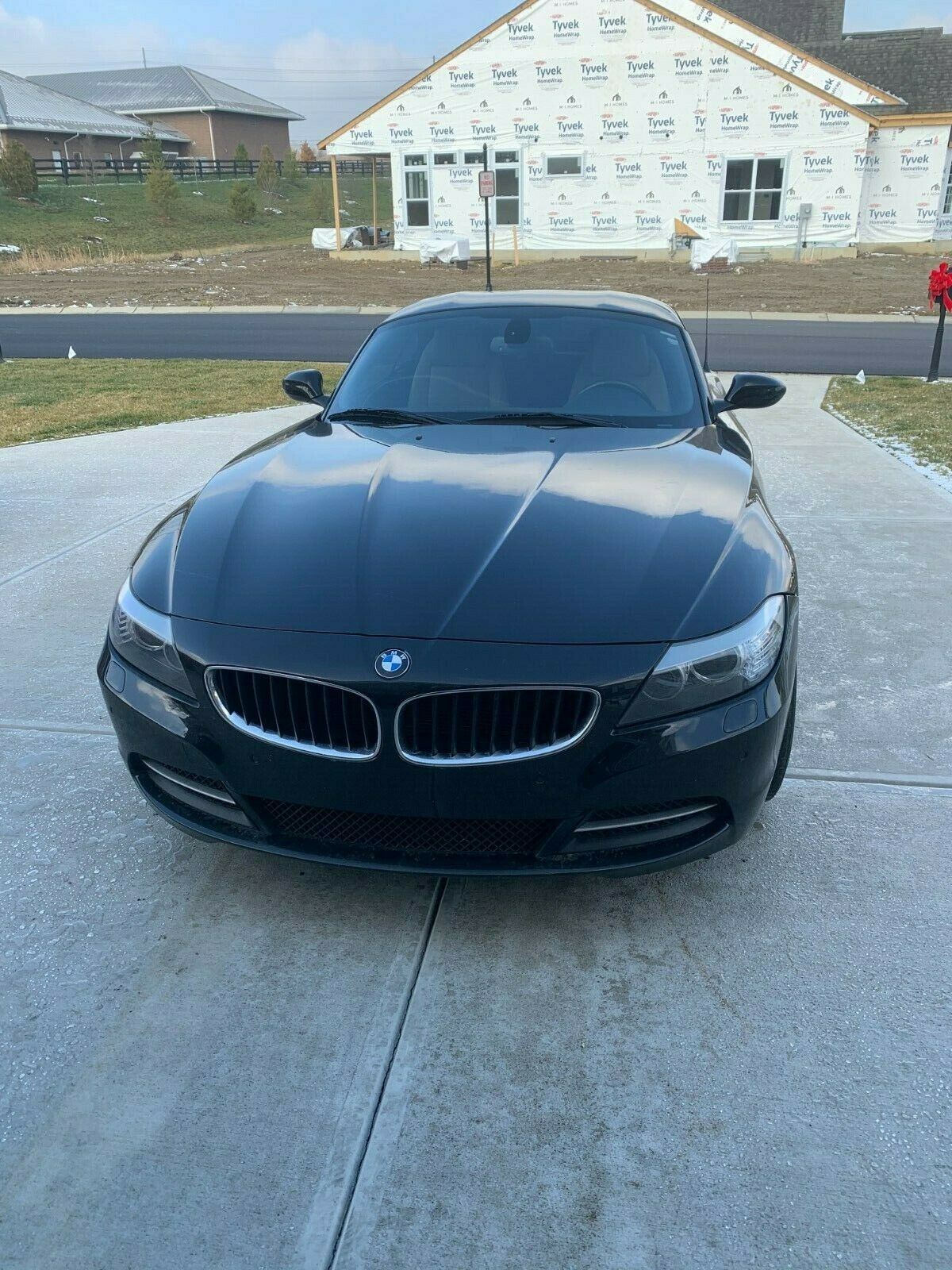 Every once in a while, something pops up that surprises me. So I'll start off by saying that I had no idea that this model even existed. 'What?', you say – and rightly so, as I just looked at an E89 Z4 Roadster a few weeks ago:
Ah, but that was the turbocharged '35' model, and while I knew there was a lower-specification naturally aspirated '30i' model (the same engine configuration was called '28i' in the E8x/E9x at the same time, making things more confusing). What I didn't realize is that model was short-lived, though I suppose it should have made sense. The 2-Series went to four-cylinder power with its introduction in 2014, ending a long line of naturally aspirated inline-6 power in BMW coupes. But the change had already happened in 2012 in the E89; the N52 was dropped in favor of the N20. That should give you a clue as to displacement; this '28' was now 2.0 liters with a turbocharger. That probably sounds like a bit of a disappointment, but in typical German fashion it was pragmatic. The N20 was shorter, lighter, more fuel efficient, and effectively, just as powerful. Output was down to 240 horsepower from 255 with the N52, but torque was up to 260 lb-ft – 40 more than the N52, and while it can't out-stump-pull the N54/N55's numbers, for argument's sake the 2.0 put out the same twist as the S54. Better still, while a majority of these engines were hooked to the equally pragmatic and efficient ZF 8-speed automatic, you could get a six-speed manual. So here's one of the chosen few so selected: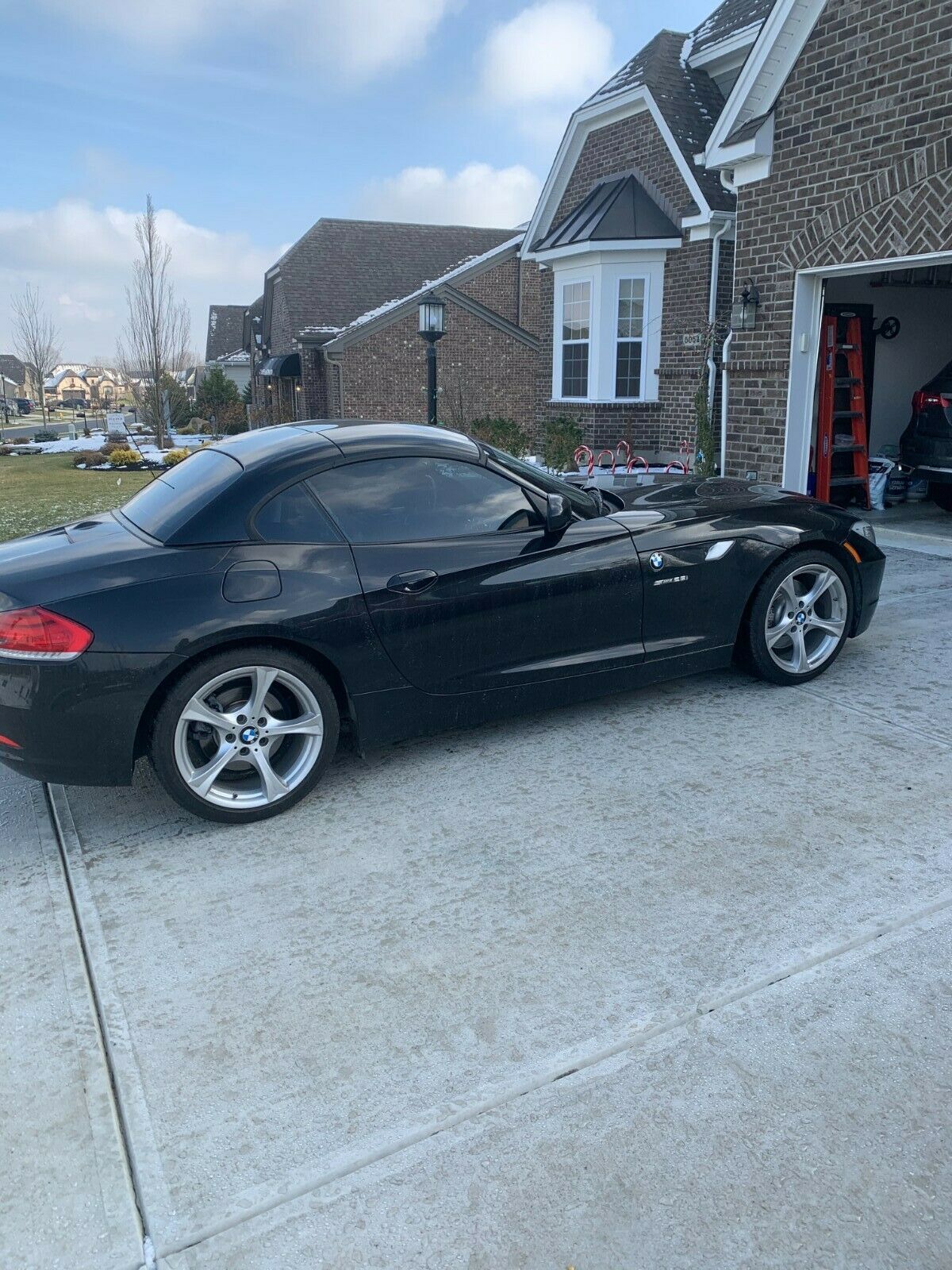 Year: 2013
Model: Z4 sDrive28i
VIN: WBALL5C59DE717270
Engine: 2.0 liter turbocharged inline-4
Transmission: 6-speed manual
Mileage: 53,424 mi
Location: Hamilton, Ohio
Price: $20,100 Buy It Now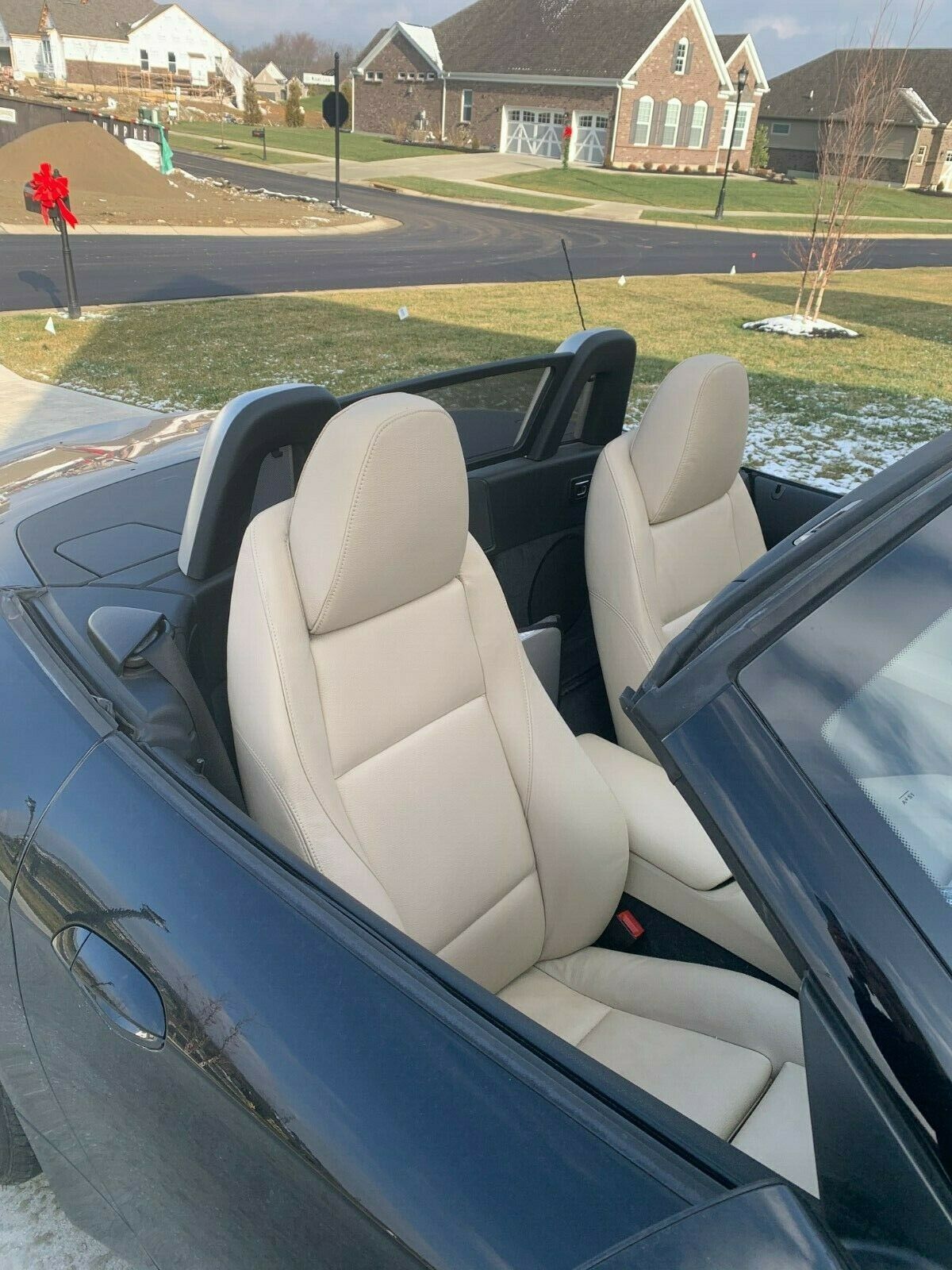 2013 BMW Z4 sDrive28i 4 Cylinders 2.0L Twin Turbo DOHC – This car is a unicorn! Very hard to find with manual transmission. Prior to my purchase it was a west coast and Arizona car. Fun to drive – I'm selling because my new golden retriever puppy doesn't fit in the front seat any more!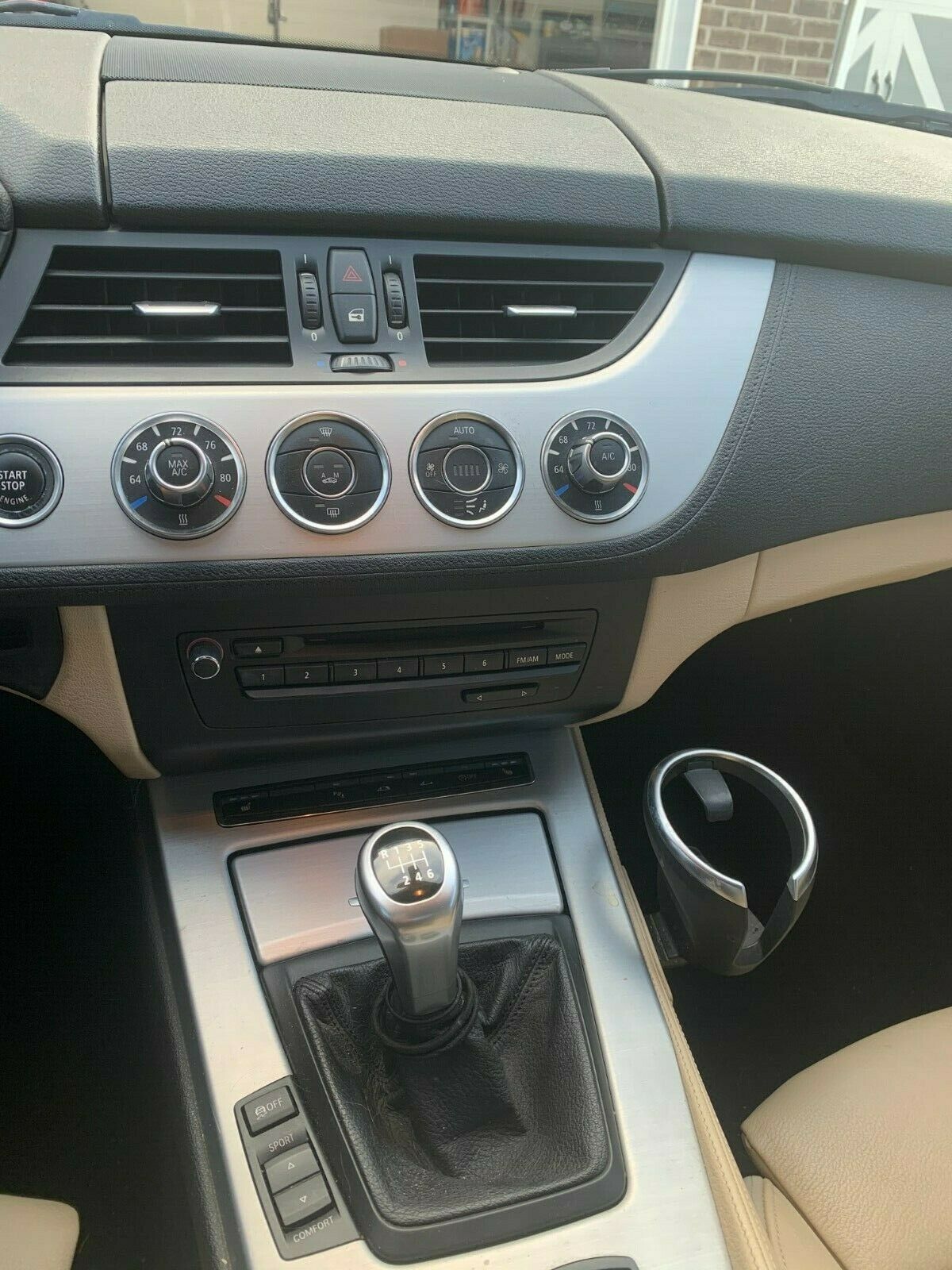 Performance was on par with or slightly better than the N52, and the turbo-4 makes some grumbly performance noises in the models I've driven. Exciting? Perhaps it's not as evocative as the inline-six, but it also isn't reasonable to expect BMW to continue to produce motors that regulations aren't friendly to, unfortunately. However, between the $50,000 base price and the existence of plenty of other alternatives, including its much quicker big brother sDrive30i, the sDrive28i seems to have sold fairly slowly and was discontinued in the US for 2016, before the E89 was replaced by the new G29 chassis in 2018. Today, to make things even more confusing, the turbo-four returned in the sDrive30i model, and the previous '3.0', which is actually the N55 3.0-liter turbocharged inline-6, is now called the M40i. It's somewhat easy to see why it'd be confusing and/or easy to miss a model, I keep telling myself.
Anyway, this one. Uh….there's just not much to say. It's black over beige, looks to be in good condition from what's shown, has a medium amount of miles, and has apparently been the transport of a golden retriever. I'm not sure why, but it seems as though dealers are the only ones capable of taking photos of this model. $20,000 is a lot more appealing than the $28,500 ask on the 2011 I recently looked at, but that was the bigger motor car in a better color combination with lower mileage as well. But there just aren't a lot out there for sale like this one with a manual, to be honest.
-Carter