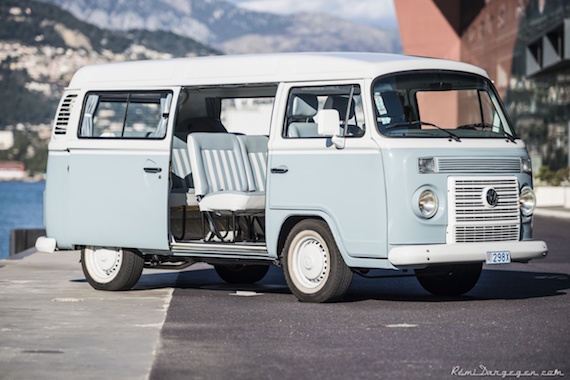 Fellow GCFSB contributor Nate features a lot of Volkswagen people movers, many of which are the T2 like you see here. However, most people are not aware that this particular Volkswagen just ceased production. That's right, you could buy a new Volkswagen T2 Transporter in certain markets up until 2013. To mark the end of this very long production run, VW decided to commemorate the event with a special edition model, "56 Anos Kombi Last Edition." Fifty six years. More than half a century with minimal changes. Outlasted the beloved Beetle. That's just a few points the T2 notches up on its resume. This example of the ultimate T2 for sale in Monaco has yet to cross the 2,000 mile mark, so for those who can register this van legally in their country, you have one more chance to buy a new Bus.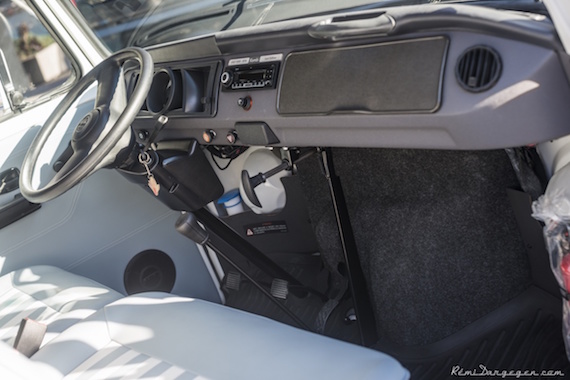 Year: 2013
Model: Transporter 56 Years Last Edition
Engine: 1.4 liter inline-4
Transmission: 4-speed manual
Mileage: 1,756 mi
Price: $45,728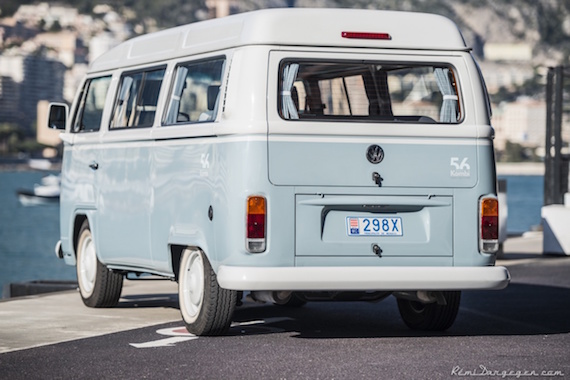 Here's one exceptional VW Combi: this bus is new!!! Built in Brazil in 2013, this is one of the very last VW Bus, imported to Europe with the help of the VIP service of Wolfsburg, and registered in Europe as an exception. Finished in two tone inside/outside light blue/white with the logo of the very last "56 Years Last Edition", you can travel with 9 of your friends/children, as this is a 9 seater! The only modification concerns the chassis which has been lowered, so that you can park the bus in every parking! The bus only has 2.825km, and is ready to bring you all around the world!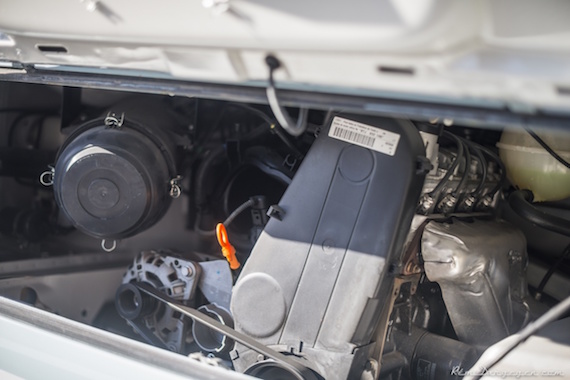 I'm a big fan of the last vehicles of any production run, but of course, this T2 takes it to the extreme. While it's instantly recognizable, you'll notice the huge grille on the front of the van, a product of the water-cooled engine that ultimately replaced the air-cooled boxer motor we were familiar with during the Bus' heyday in the US. The asking price might seem quite high for what is ultimately an outdated design, but remember what mint and restored Sambas are bringing in the US market these days. In light of that comparison, this limited edition Transporter seems like a bargain. It's just a shame that one could not import this VW to the US until 2038. By then, who knows if Volkswagen will have carried through with a new version of their beloved people carrier formula.
-Paul