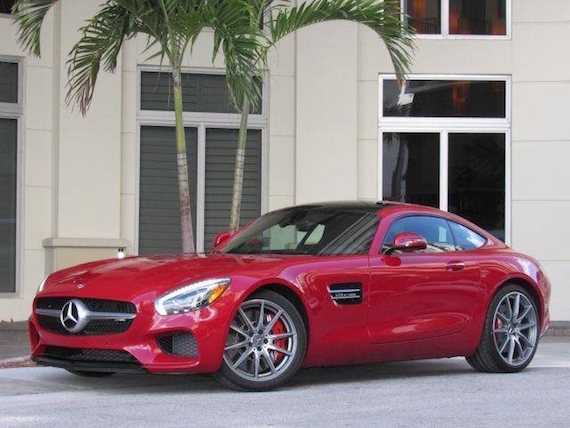 There are two Mercedes-Benzes in the current lineup that really light my fire. That would be the evergreen G-Class and one of the newest arrivals, the AMG GT. This is a car that has taken the fight directly into the Porsche 911's backyard, albeit in a different form. As has been noted by the folks over at flüssig magazine, this car bears a bit of a resemblance to the timeless Porsche 928, especially when you consider the sloping rear end and the way the bumper tapers inward towards the bottom edge. "It's the 928's successor," states Andy McCulley, flüssig magazine contributor and 928 owner. I always wondered what would have come had Porsche followed up on its great GT car. Well, Mercedes-Benz grabbed the ring and ran with it.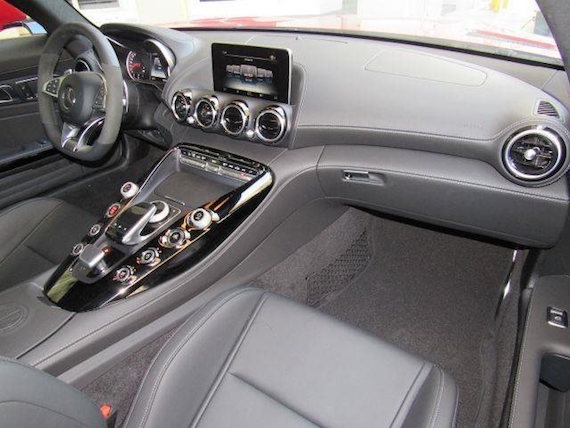 Year: 2016
Model: AMG GT S
Engine: 4.0 liter biturbo V8
Transmission: 7-speed DCT automatic
Mileage: 608 mi
Price: $139,800 Buy It Now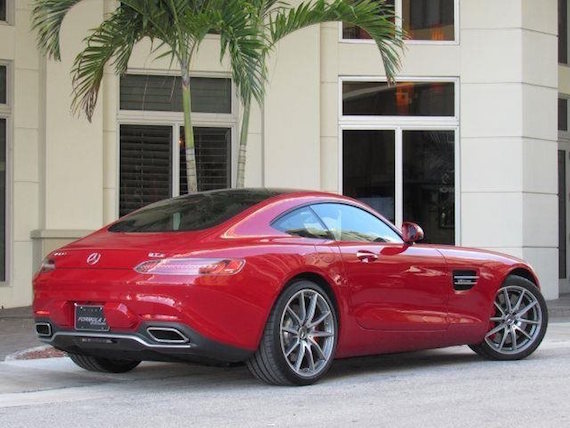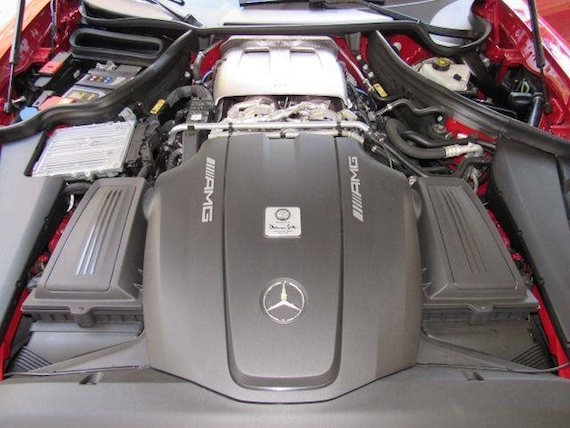 There's not much of a description on this AMG GT S, but given most of these on the market are practically brand new, there's probably not much to report within 600 miles. If there's one gripe I have with the AMG GT, its similar to most new cars in that the color options are somewhat limited. I think Mars Red or the slightly darker Designo Cardinal Red suit this car well, but outside of Brilliant Blue Metallic and AMG Solarbeam Yellow Metallic (which happens to be a staggering $9,900 option), most of the color palate consists of silvers, grays and blacks. Somewhat boring for such an exotic machine, no? Regardless of hue, this car is destined to become a classic and I think will go down in the books as one of the penultimate GT cars of its day.
-Paul