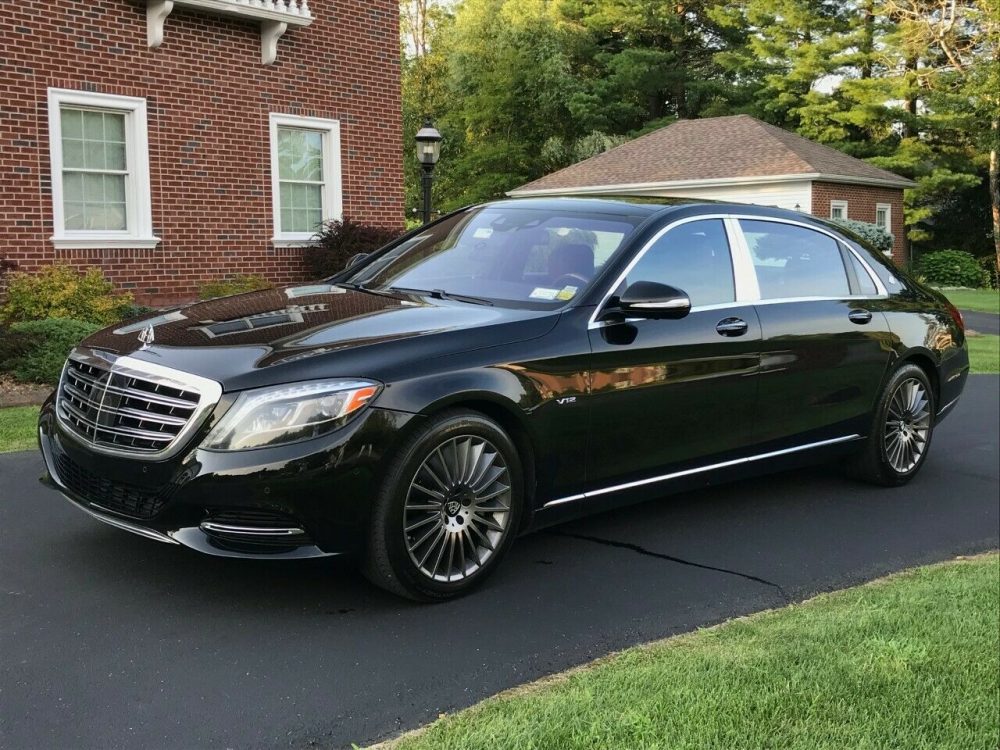 Hell hath no fury like depreciation on a Maybach. A few years ago I looked at a Maybach 57s that, in terms of pure insanity to buy and maintain, was probably at the top of the list. Not only was the technology already badly dated, but it has some truly eye-wateringly expensive parts on it like a watercooled alternator that can only be bought used for $8,000. Today, I have another Maybach that is probably in the same boat as the car from over three years ago. This 2016 S600 has everything you could want out of an ultra-luxury car including two little pillows for you nap on or have the world's most posh pillow fight with your backseat companion. The reason I am looking at this example specifically is because despite it being a 2016, it has almost 118,000 miles on. You know what that means in terms of price.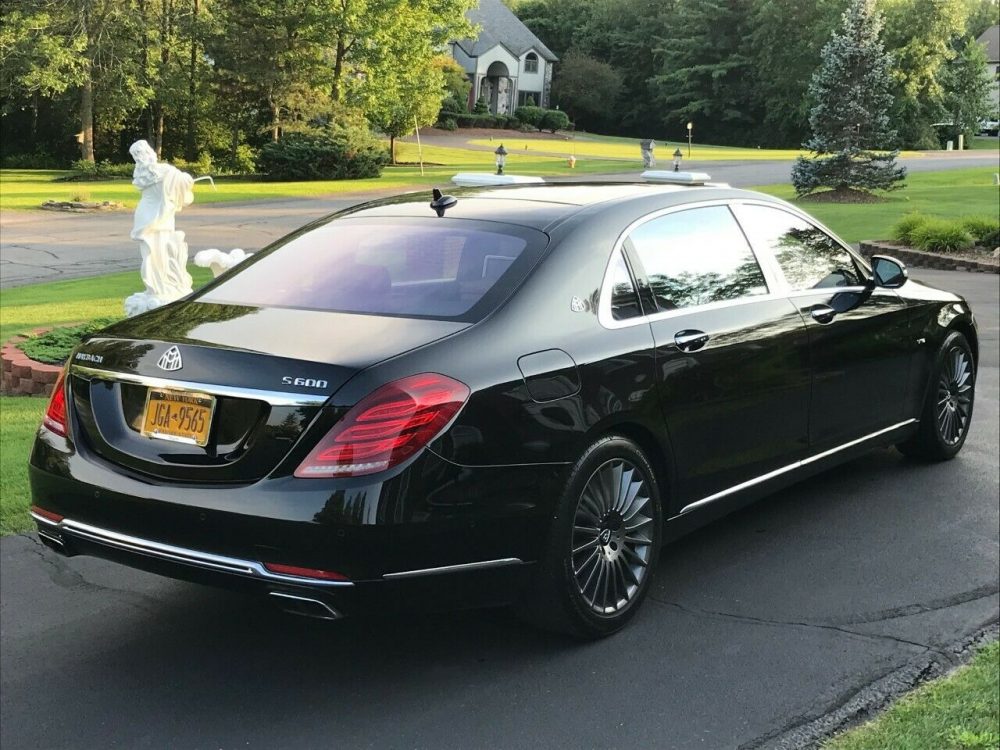 Year: 2016
Model: S600
VIN: WDDUX7GB7GA158052
Engine: 6.0 liter twin-turbocharged V12
Transmission: 7-speed automatic
Mileage: 117,800 mi
Location: Latham, NY
Price: $64,000 Buy It Now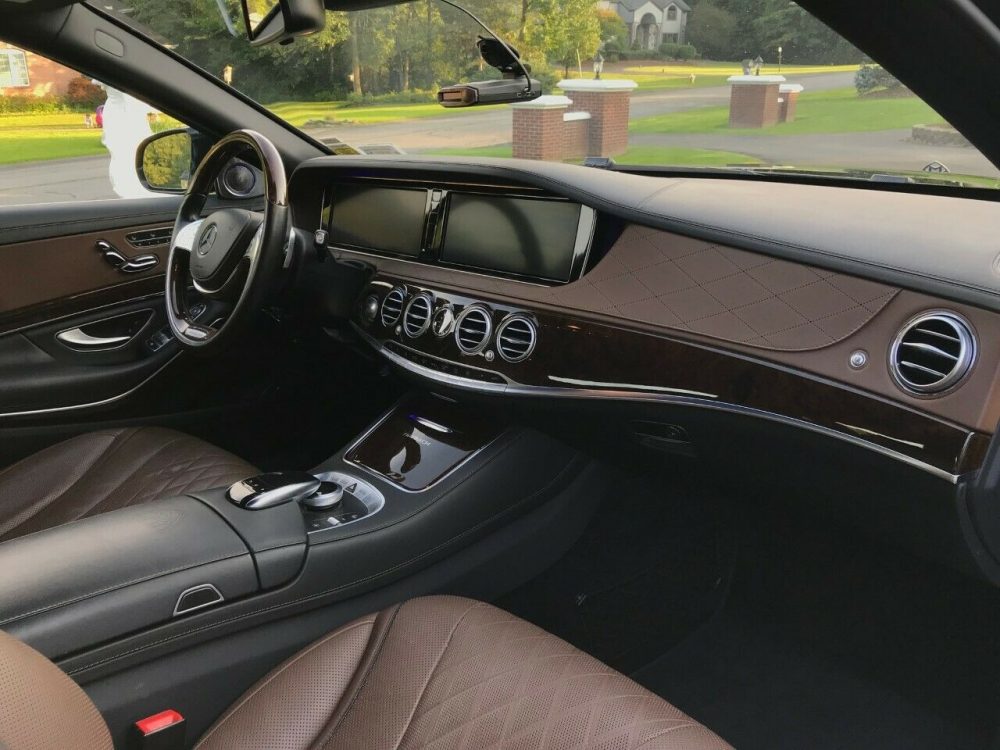 2016 Maybach S600

This Maybach is flawless inside and out. Clean carfax, always privately registered and owned. All maintenance is up to date and drives like it did off the showroom floor. Interior is flawless with no wrinkles or wear in any of the leather , still smells like new. Wheels have absolutely no blemishes and tires are brand new. Even with the higher milage there is no cleaner Maybach on the market.

I have everything the Maybach came with off the showroom. All the original manuals, books, kits, window sticker, remotes, pillows, ear phones, maint records, etc.

Feel free to contact me with any questions or concerns, pre purchase and personal inspections are encouraged.

PLEASE DO NOT CONTACT ME TO NEGOTIATE PRICE, IT IS VERY FIRM. THANK YOU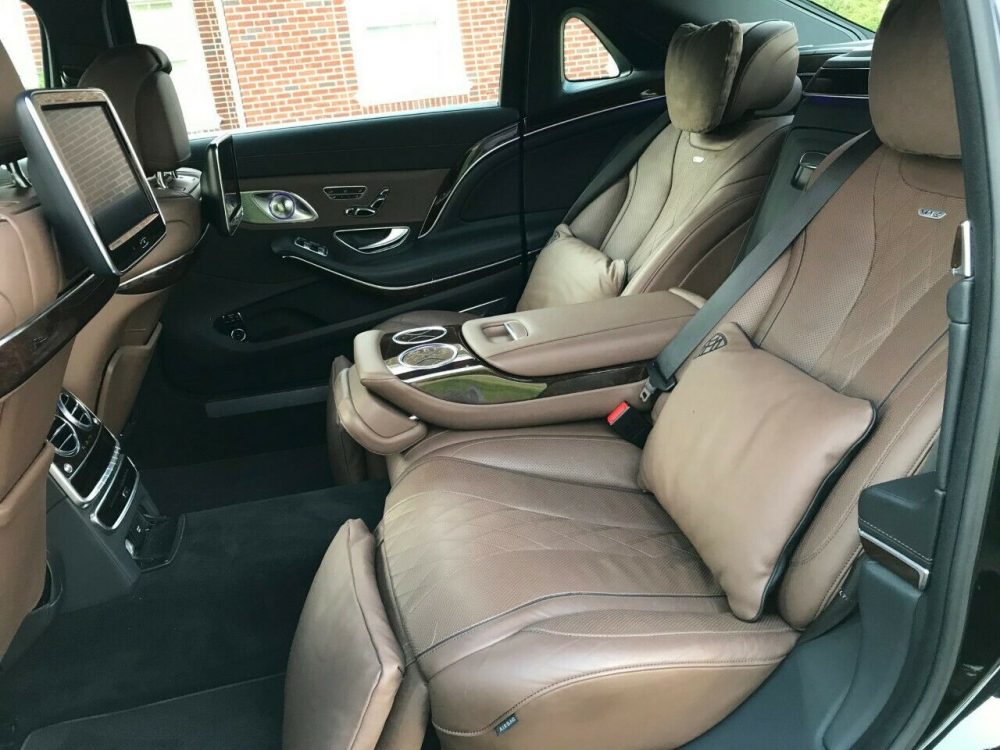 Just to get to the point, the sticker price on this car when new was $197,000. Today, this car is for sale for $64,000. Doing the quick math, that means this car cost $1.13 in depreciation ALONE for every single mile it was driven. Quick 10 mile drive to the store and back? That's $11.30 gone. A 45-mile route into the city for the night? $50.85. Keep in mind, the maintenance and service on this car wasn't free either. Under the skin this thing is just a regular S600, but that is like saying the Blizzard of '93 was just a snowfall when it ended up killing more than 300 people. Everything is still really expensive on this car and goodness help you if something Maybach-specific breaks.
So what is the point of this car and who would be a buyer? A private owner with the cash to spare probably isn't messing around with this thing. My only reasonable idea for who would want to own this car is some kind of car service, but then again, can you really trust a Maybach with 118,000 miles on it to transport the kind of people who request Maybachs to be driven around in?
– Andrew