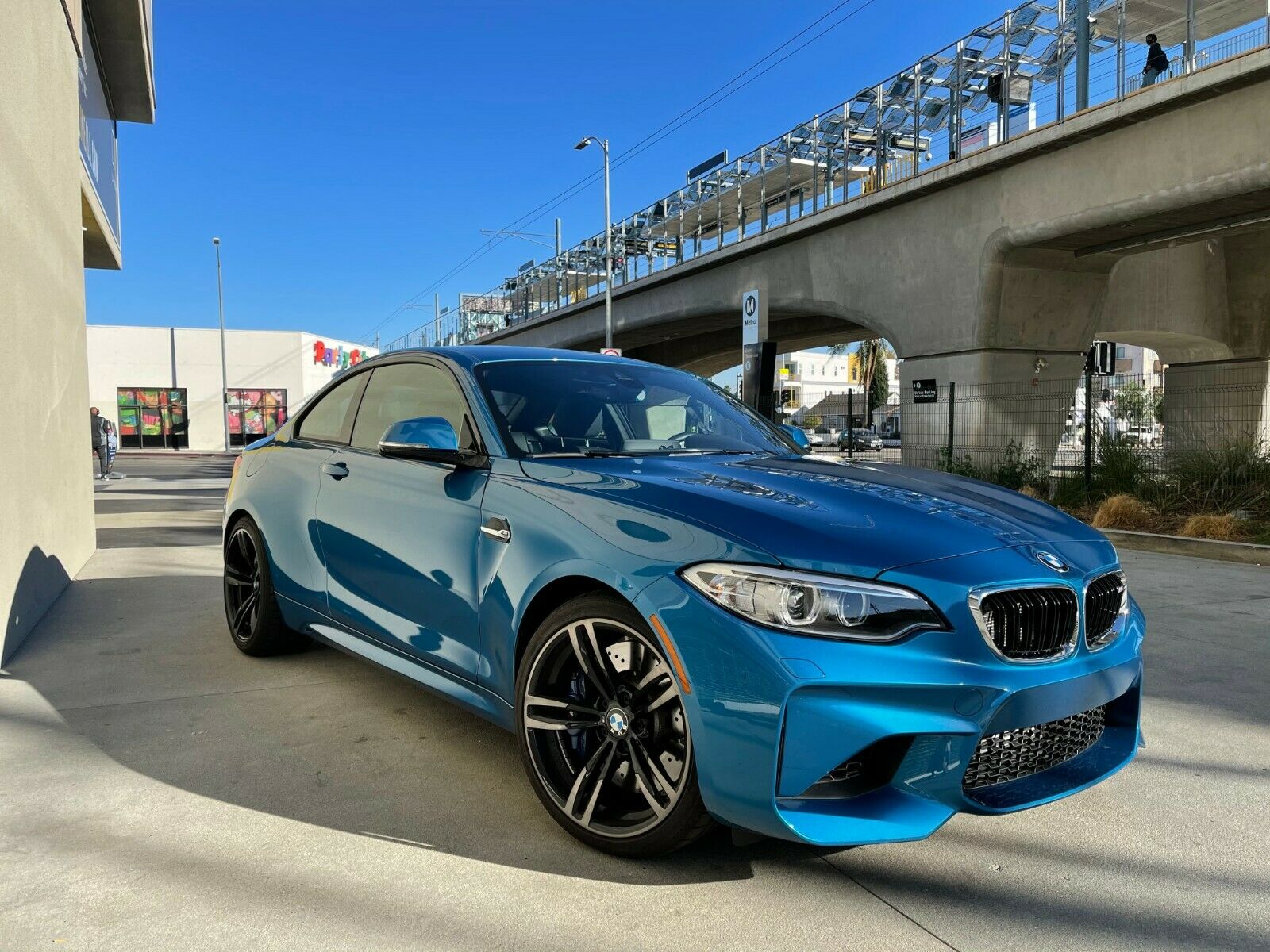 The other day an Alpine White M2 briskly blew past me. It's amazing how much presence that car has rolling down the road; it's nearly square-looking and quite mean. Unlike the 1M that preceded it, the M2 hasn't maintained its pricing on the used market in quite the same way. Right now, the M2 Competition (your only option) stickers at nearly $60,000 with no options but also has a derivative of the S55 from the M3/4. The earlier M2s aren't quite as mean, and like the 1M they had a turned up version of the normal production motor rather than a "S" motor. In this case, it's a 370 horsepower version of the N55 and they weigh a bit less than the M3/4 (though, only a bit), so performance is on par with similar acceleration numbers. Equipped in lovely Long Beach Blue Metallic with matching contrasting stitching, this particular example also has the 'slower' but preferable long-term 6-speed manual. And to make it a bit more sweet, it's got a few Dinan mods tacked on: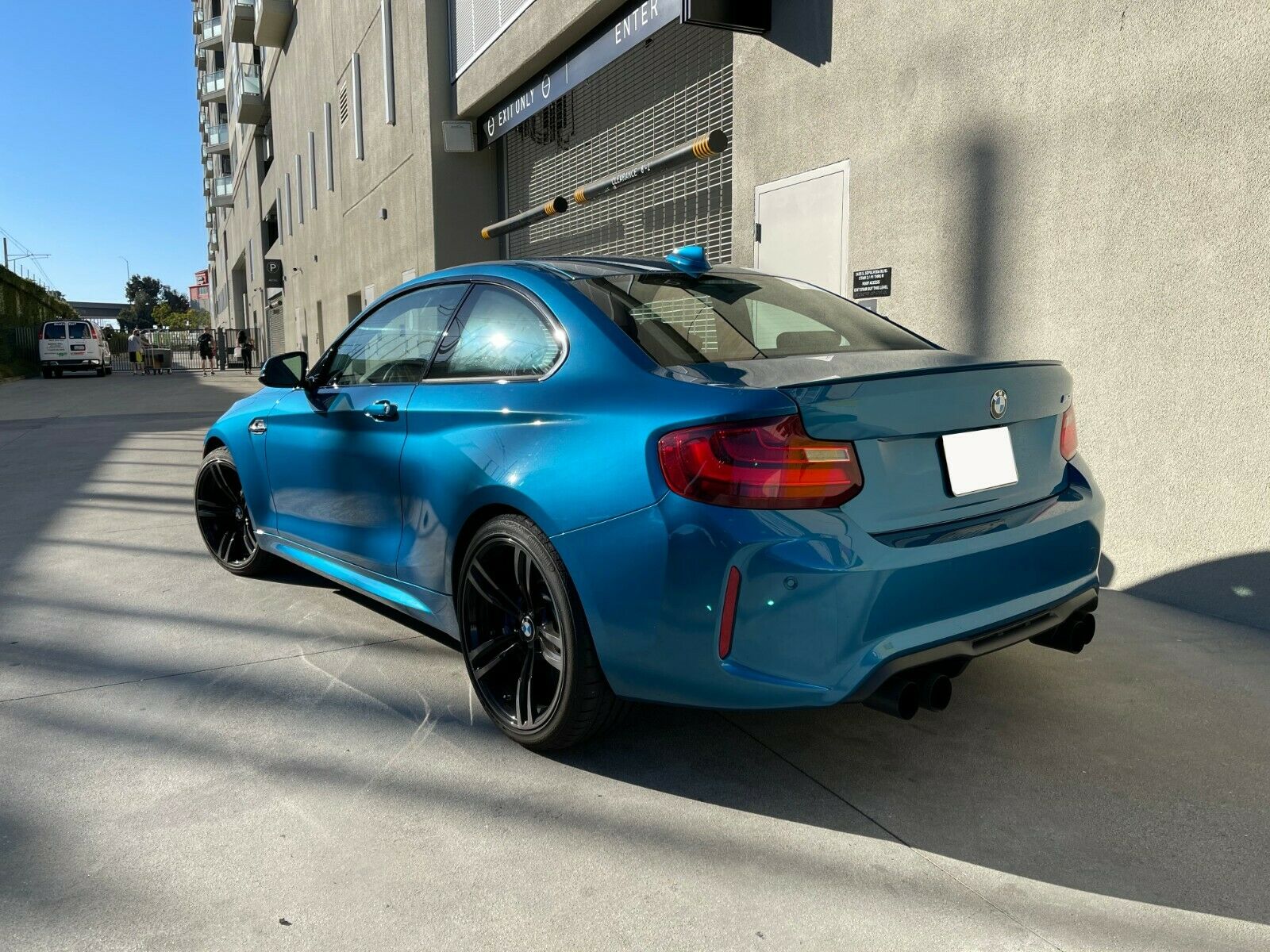 Year: 2017
Model: M2
VIN: WBS1H9C33HV887804
Engine: 3.0 liter turbocharged inline-6
Transmission: 6-speed manual
Mileage: 2,850 mi
Location: Los Angeles, California
Price: $47,995 Buy It Now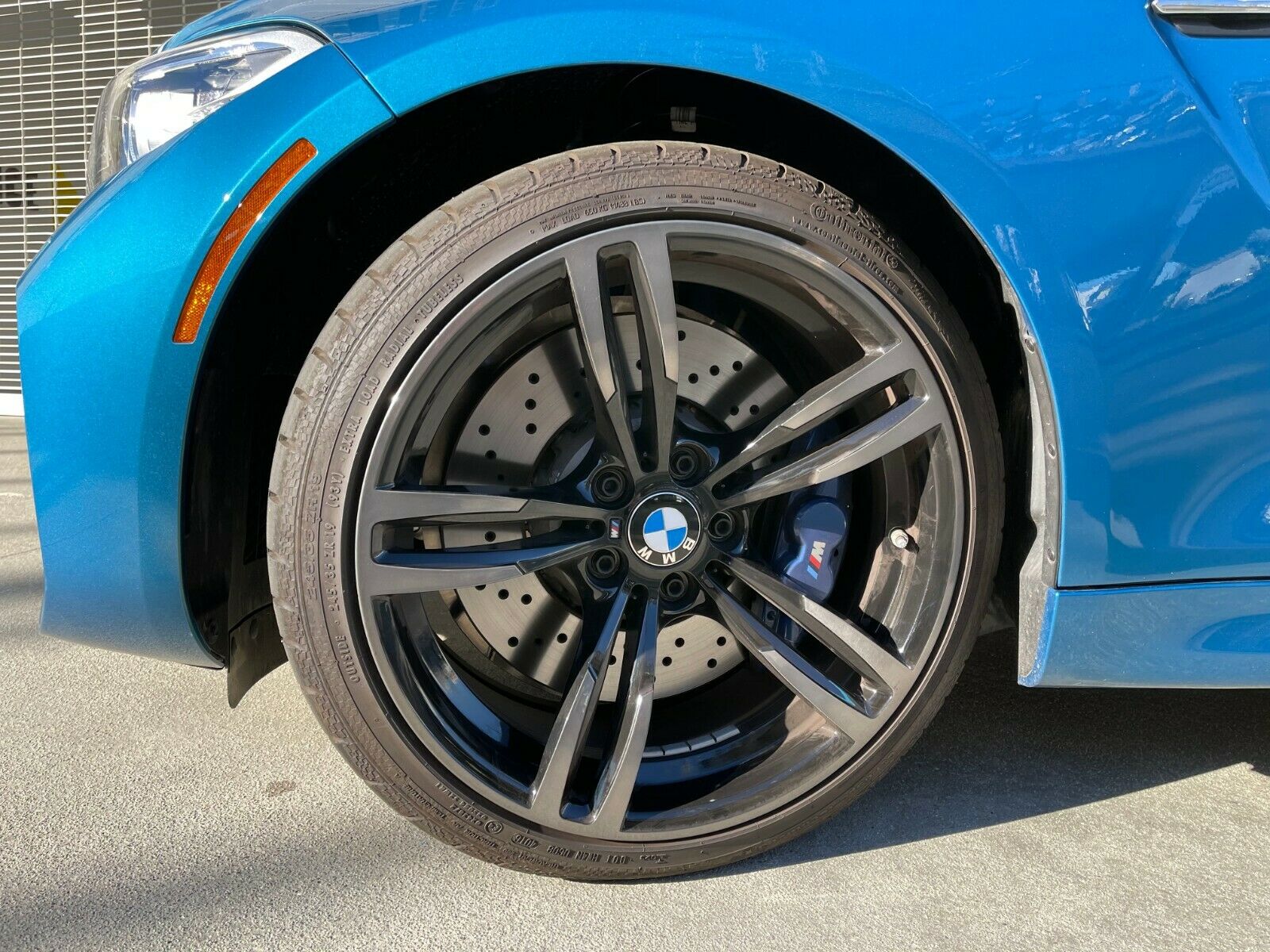 MINT collector grade M2 W/ Dinan Stage 1 Kit installed for an added 31 hp and lb-feet of torque. Resonator delete makes it sound great too.

Tuner – D440-1649-ST1

Exhaust – D660-0056-BLK

Resonator Delete – D660-0059

Intake – D760-0038
Original parts replaced by Dinan kit available if requested.

Kept in a garage, regular service, sad to see it go.

Purchased in late March 2017 in New Jersey, shipped via covered truck to California. California plates and title.

Small scratch on right rear rim will be repaired.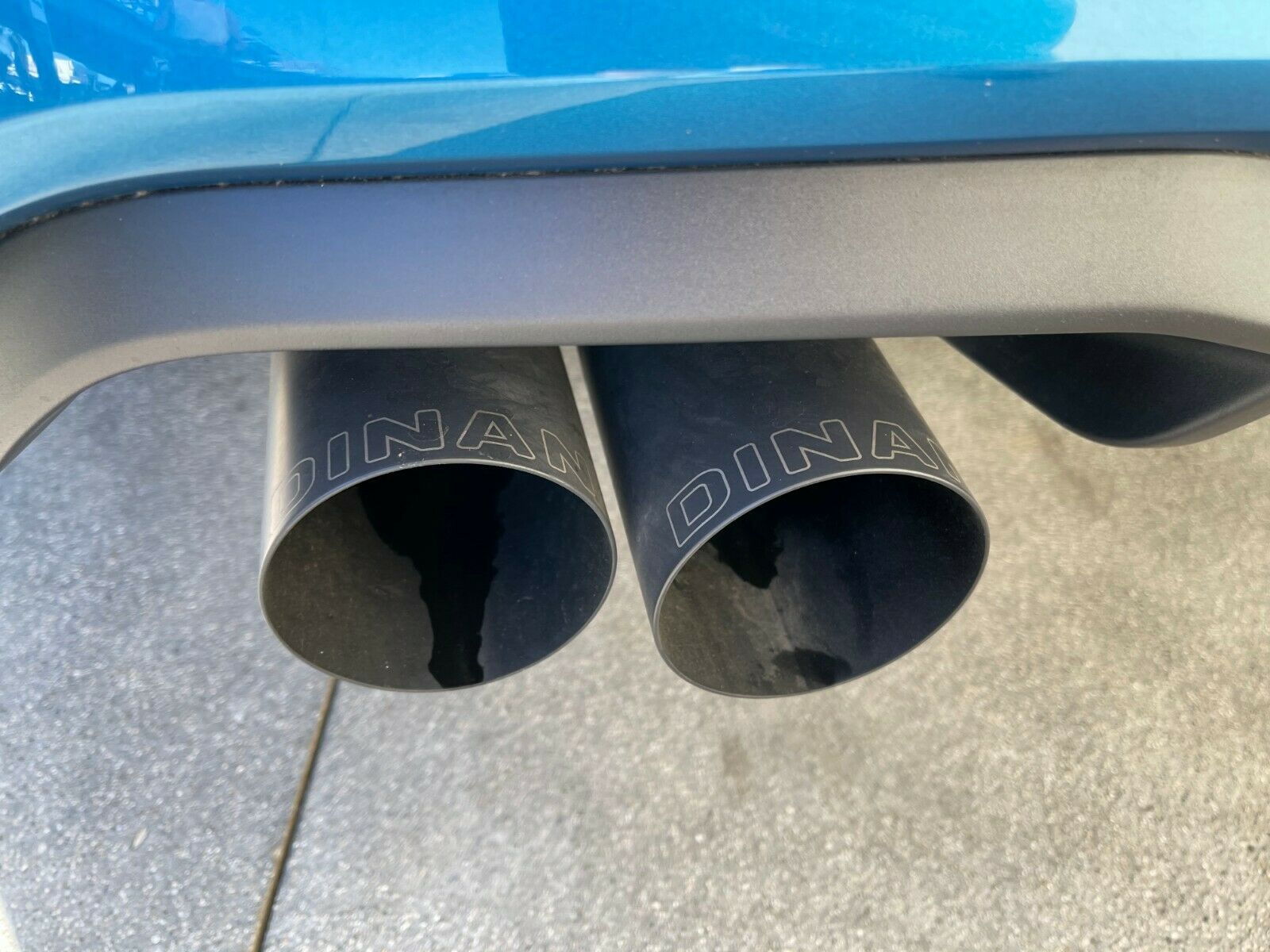 There weren't many options for this car, so what you see is what you get – the outside looks in basically new shape with only 3,000 miles although we don't get to see the interior or under the hood. This one has the only option package – the Executive Package – that adds in a rear-view camera, rear parking sonar, heated steering wheel, and automatic high beams. Popping the Dinan bits on cranks the power up to nearly 400, and the exhaust lets you know it's there. Performance wise, that should be close to a new M2 Competition, which is starts about $11,000 more than the asking price of this example. There are up sides and down sides; the Competition models tend to hold value better than non-Comp package cars, but the signature color on a super low-mile example with a 6-speed and desirable bits is definitely a draw as well. I think if this one came down in price 10% it'd be a lot more compelling, but they're not making them like this any more – so if you want this package in pretty much new condition, here's your option.
-Carter