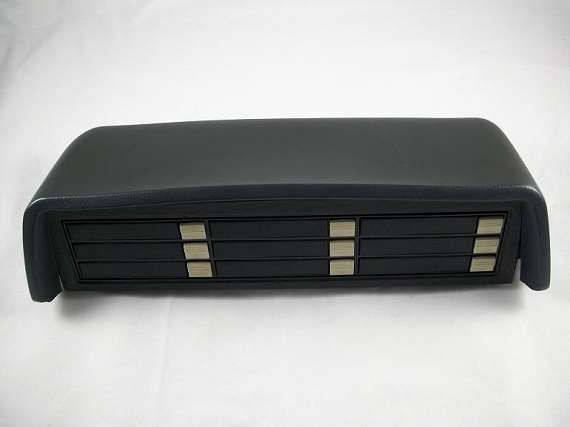 Just because it's a rare accessory doesn't mean it has to break the bank. In the case of this afternoon's Audi 4000/GT cassette holder, it's downright cheap. I know, I know, cassettes are so 1980s, but hey – so were the cars. If you own a mint condition 4000 or Coupe GT, this might be just the accessory you're looking for to complete the look:
Year: 1981-1987
Model: Audi 4000/GT Cassette Holder
Condition: Used
Price: $14.97 Buy It Now
Audi 4000 Rare Original Interior Cassette Holder, Hard to Find!

This console/cassette holder was removed from an Audi 4000. It might fit other models as well, but make sure before you buy. The color is blue, there is no breaks or cracks. You may need to use glue or something similar to mount it. Be absolutely sure you have matched the part correctly, no returns or refunds.
It's sometimes the little details that count – sounds crazy, but a few owners would love to own this piece as they're pretty rare to see. If you're looking for a stocking stuffer for your Audi friend, here's a great option!
-Carter