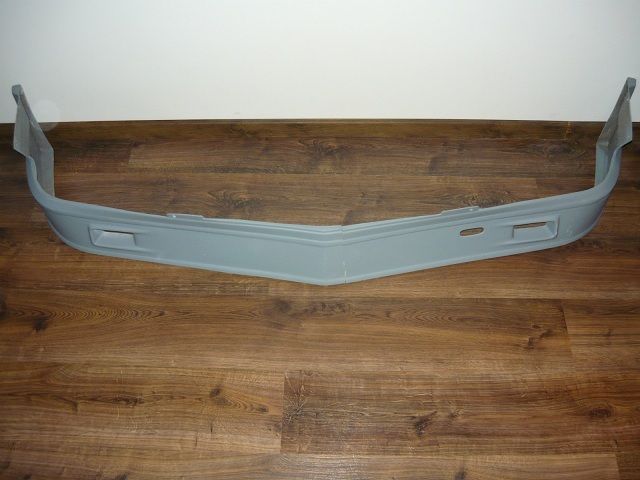 Apparently it's Euro E28 week on Ebay, and while there hasn't been much in the line of good E28 cars there have been some good E28 accessories. Today's Alpina front spoiler is no exception – one of the more sought-after accessories for modded E28s. The Alpina items combine a look of both class and sport that perfectly suits the character of the 5-Series:
Year: 1982-1988
Model: E28
Condition: Used
Price: $195 Buy It Now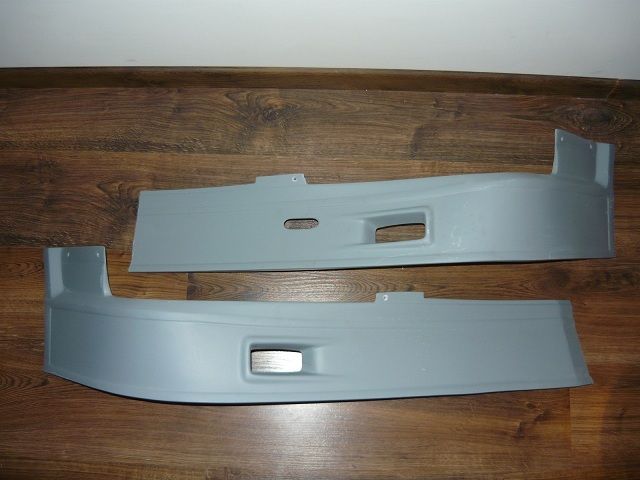 For Sale:

Alpina front spoiler – Euro version for BMW E28

type: 4100654

Spoiler is in two parts.

Cut in such a place that it is easy to connect the two parts together.

Spoiler is without loss.

REAL PHOTO!

Watch the pictures carefully. Pictures don't lie – it shows the real picture of the item being sold.

This what you are watching and buy – you are going to have for yourself.

Shipping and costs:

Whole package is ready for shipment from Poland.

I will send item within maximum 3 days of receiving the money. It is usually the next day.

Shipping all over the world. Cost of shipping to USA, Canada etc. = 75 U.S dollar

The parcel will be send by Polish Post (priority airmail). Parcel is Valuable with acknowledgment receipt.

Delivery is quite long – about 2-3 weeks. Take it into account, please. Customs control additionally can delay the delivery of parcel.

After sending the parcel I will give You the tracking number of parcel via the ebay. You can track your parcel (where it is actually).

I am waiting for payment up 7 days.

Possible forms of payment:

1. PayPal

2. Deposit into a bank account (I will give the BIC and IBAN numbers)

The form of payment depends on You. You choose what You like.

I invite to bid. Really worth it.

If You have got any questions or doubts I encourage to ask.

3….2….1….bid!

Copy photos and description of the auction is prohibited and going to be reported to ebay service immediately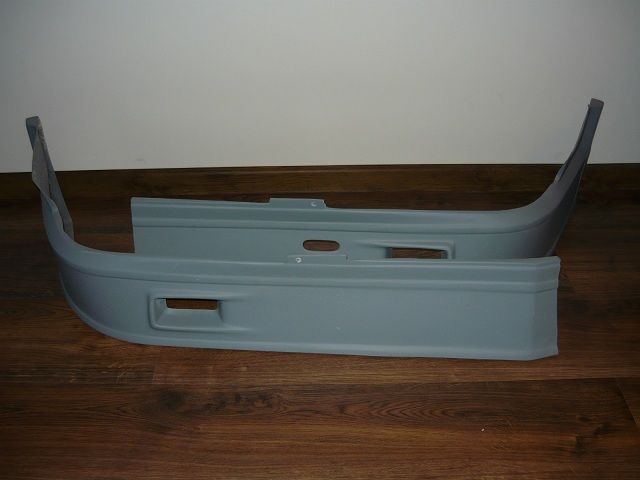 I've seen a few Alpina spoilers in person and I don't remember them being two-piece, so my guess is that this is either a copy or has been cut. Either way, it's priced well at $195 and the two-piece configuration should make it much easier and less costly to ship. With some finish work this could be a really neat detail to add to your E28!
-Carter