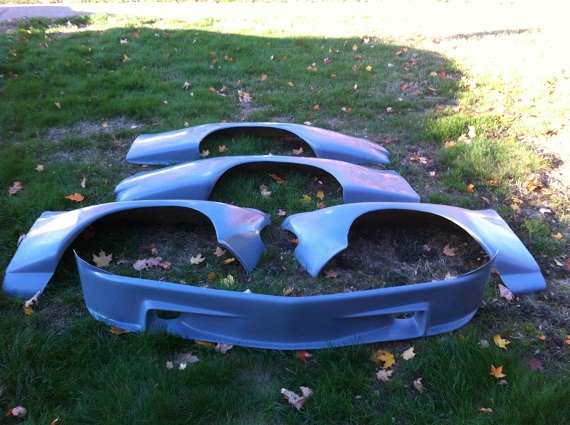 Some of the coolest 2002s were the Schnitzer wide body race cars run in the 1960s and 1970s. Schnitzer started as a small race team but ultimately won the German touring car championship in a 2002ti. The widebody 2002 has been the signature of Schnitzer and they look perfect hunkered down low over gold BBS magnesium wheels. If you're looking to build a crazy 2002, look no further: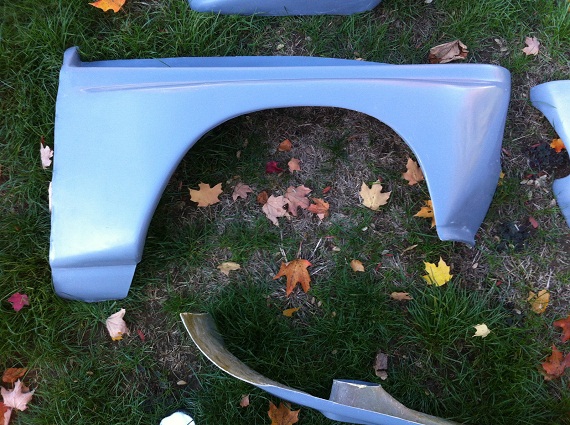 Year: 1962-1977
Model: 2002
Price: No Reserve Auction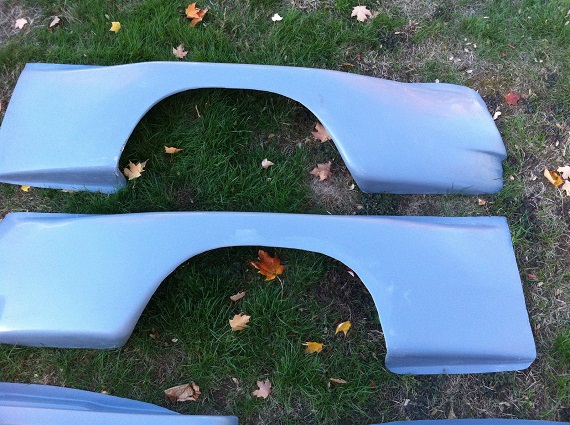 Hi I am selling a new Korman Fiberglass Schnitzer Widebody Kit. I never used it and it has never been molded to a car. All I did was clamp it up to see how it looked and it looked good.It is not bolt on product. You can find details at Korman Autoworks. This is a big package, 23x28x69 inches. Its a good deal, half price. I paid 800 for this kit. IF YOU WOULD LIKE IT SHIPPED YOU CAN ARRANGE SHIPPING.
With a few days to go, bidding is low on this new set of fiberglass flares. Anyone who has done any fiberglass work will tell you that buying the flares is just the tip of the iceberg, but none-the-less this is a neat setup for a cool '02 build on a budget.
-Carter