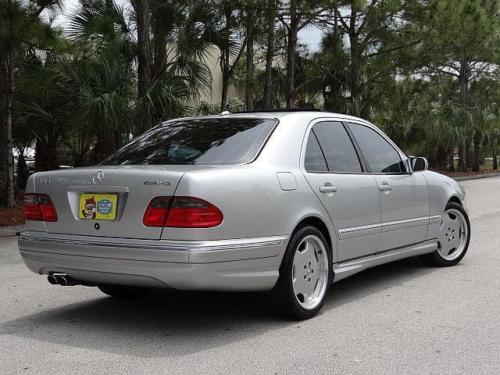 Occasionally we don't have the time to get to all the auctions that catch our eye. With that in mind, we're going to be putting together some auctions that are interesting and may offer you a good value – or we're just curious where they'll end up!
Click for Details: 2000 Mercedes-Benz E55 AMG
This 2000 Mercedes-Benz E55 AMG looks great with only 93,000 miles on the clock. Condition throughout seems to be very good and records are present, as well as a clean bill of health on the CarFax. But the real draw is the no reserve auction format – at time of writing, the car sits under $6,000!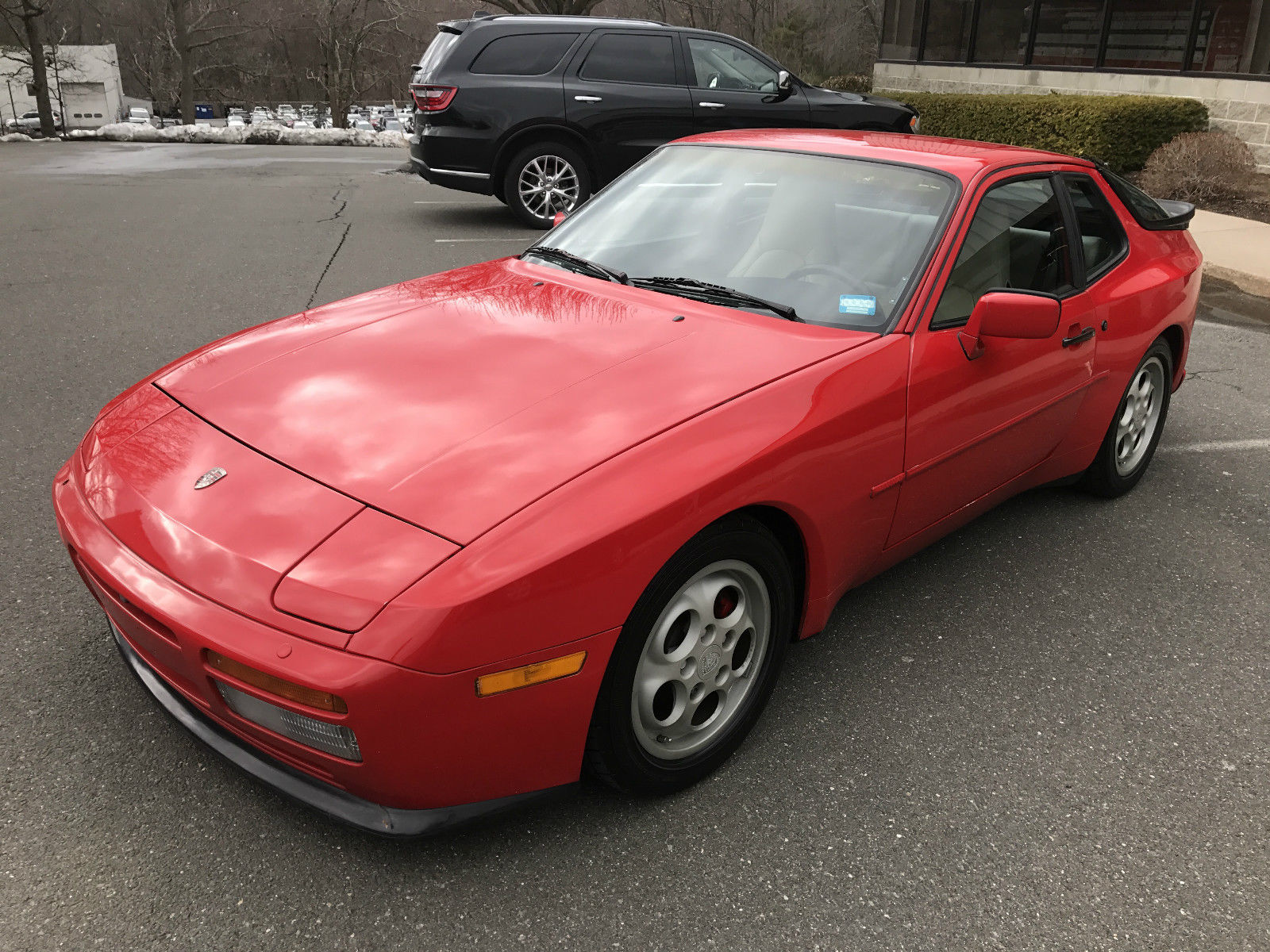 Click for Details: 1987 Porsche 944 Turbo
The 1987 Porsche 944 Turbo isn't the most desirable model year, but this one looks nice in Guards Red over Linen leather. While it's a TMU car, there's a healthy bit of recent service history and the overall presentation looks like a nice driver. The TMU and 1987 build status should keep bids down, but the auction is no reserve. It will be interesting to see where a 944 Turbo driver ends up!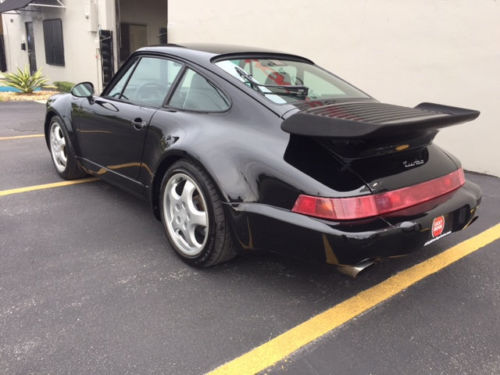 Click for Details: 1992 Porsche 911 Turbo
It's a strange world we live in when you can ask close to MSRP for a 25 year old car and it suddenly seems reasonable. But that's the case with this 1992 911 Turbo. Technically, it's a no reserve auction with a $95,000 Buy It Now, but a single $85,000 bid would win it unless the seller ends the auction early.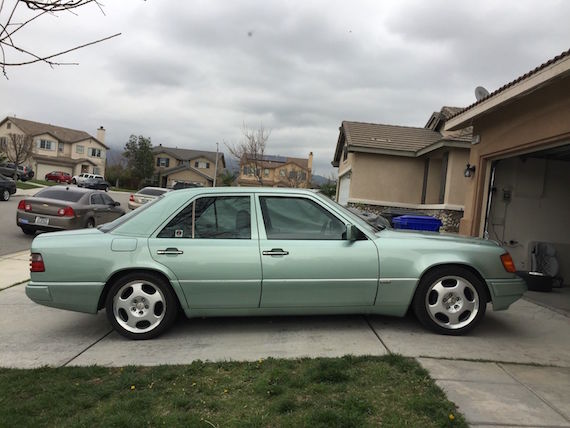 Click for Details: 1992 Mercedes-Benz 300E
We looked at this Glacier Green 1992 Mercedes-Benz 300E before, but it's back on a no reserve auction with a starting bid below $2,000. Though it's got a lot of miles and isn't 100% original, it still seems like a nice driver with a lot of work done.
Click for Details: 2013 BMW M3 Lime Rock Edition
The E92 M3 is quickly becoming a lot more affordable, but the special edition Lime Rock model is still in the stratosphere price wise. This one has lower mileage, a 6-speed manual and the condition looks to be good, but the reasonable $43,500 asking price is the result of a salvage title. If a PPI checks out and your more interested in driving than collecting, this one looks like a good bet.
– Carter