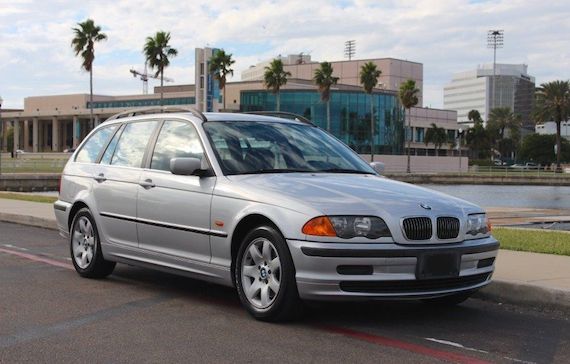 I'd like to consider myself a practical person. This could partly be the reasoning behind my aversion to the SUV. Sure, these vehicles can go anywhere, but how much of the time do you really need a car like that? Then we have the crossover. Don't want the whole hog when it comes to four-wheel drive capability? Cool. We'll slap some plastic fender flares in a contrasting color on an otherwise decent looking estate vehicle, jack it up a bit, add all-wheel drive and call it a day. A car like this might be a bit more fuel efficient and realistic for everyday use than a purpose built truck, but let's face it, wouldn't a regular estate vehicle suffice for most? Looking over this low mileage 2001 BMW 325i Touring for sale in Florida brings that question to the forefront.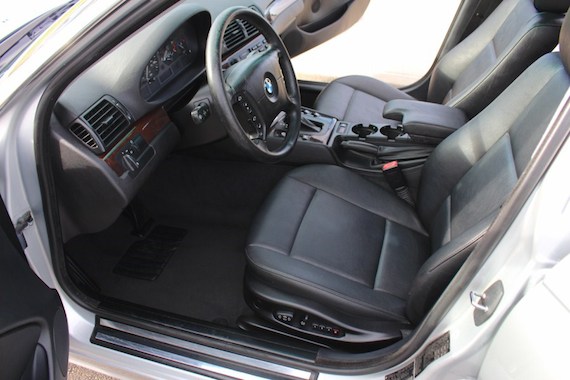 Year: 2001
Model: 325i Touring
Engine: 2.5 liter inline-6
Transmission: 5-speed automatic
Mileage: 66,359 mi
Price: $8,900 Buy It Now
2001 BMW. This Florida wagon has only 66k miles and it is in excellent condition everywhere you look. This vehicle's engine, transmission are in 100% working condition. Please note we provide detailed pictures for you to get an adequate appearance of the condition of the vehicle. Carfax available upon request.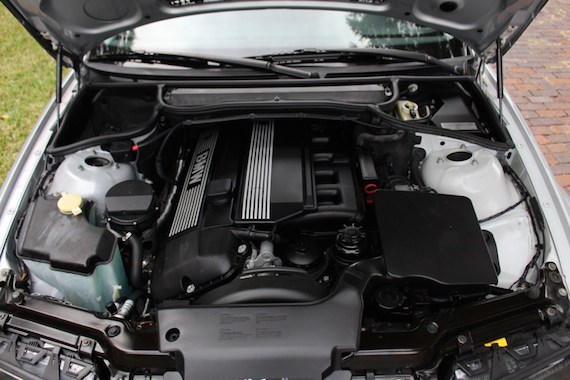 While you can't opt for three pedals, it's encouraging to see BMW offering the current F31 3 series Touring in the US. Even more encouraging, I've seen a decent amount tooling around the Mid-Atlantic region. The E46 3 series had some teething issues with its cooling system, leading to overheating in some cases, so it's worth checking to see if any repairs were undertaken in that area. There's not much to go on with the seller's description, so a thorough PPI will be in order. Looking at the mileage and condition, I'm thinking this one should be a fairly good buy.
Need something with a little more space than a 3 series? Then check out this 2000 528i Touring closing in on 88,000 miles for sale in Colorado.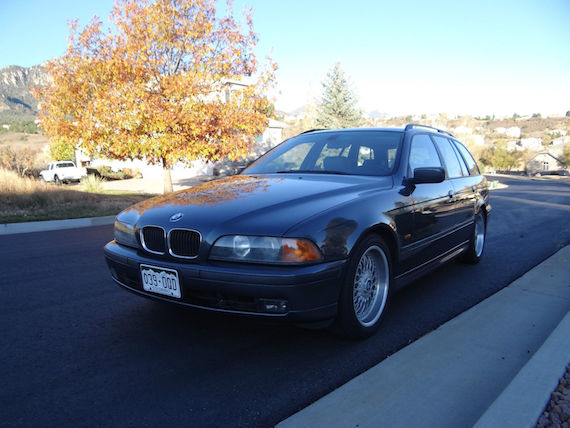 Year: 2000
Model: 528i Touring
Engine: 2.8 liter inline-6
Transmission: 5-speed automatic
Mileage: 87,921 mi
Price: $7,900 Buy It Now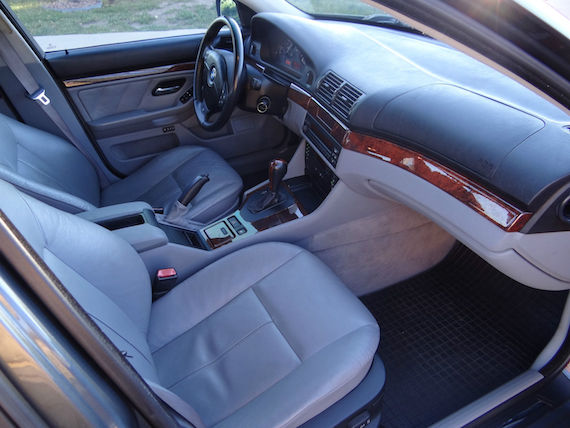 For Sale is this 2000 BMW Sport wagon with only 87K original miles. Anyone looking at this vehicle knows the 5 Series Sport wagon is a rare bird, especially in this type of condition. For a 15 year old car it is in near perfect condition. Yes it has minimal wear and tear expected for a car of its age. Hands down, it would be hard to find a Sport Wagon in better condition than this one. Tires are in great shape, interior is excellent, floor mats included and comes with two keys. Car is wonderful to drive, and looks awesome with the original BBS wheels!!! Please email with questions…
The Sport Package on this 528i Touring makes this ride, from the deep inset wheels to the Shadowline trim. Sure, the standard wagon isn't bad, but the added styling touches give this car the right amount of zest for the family man or woman looking to stand out in the carpool lane. Sure, a 5-speed manual would round off this package nicely, but beggars can't be choosers. If it were me, I'd certainly choose this E39 Touring over the E46, not only because it's $1,000 cheaper but the design has held up so well over the decade span since it's gone out of production. Since then, few BMWs have really gotten my motor running, so to speak, and I'll always remember the first time I slipped behind the wheel of an E39. Of any car I've ever experienced, it was almost perfect in every sense for my motoring tastes. Power, speed, poise and a size that was just right. Now, do you really want that SUV after all?
-Paul