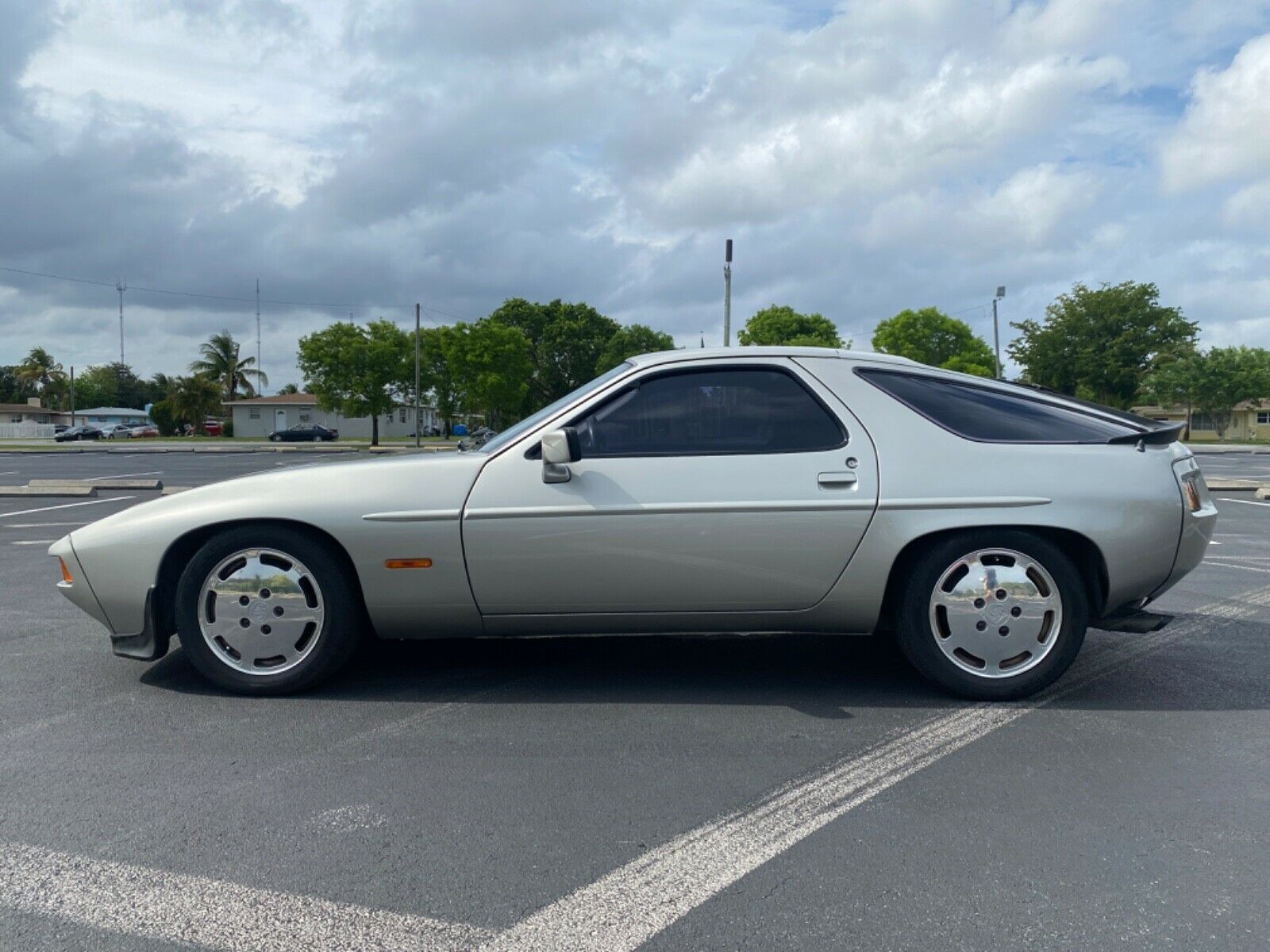 The Porsche 928 introduced radical new styling in the late 1970s, but the power wasn't really all that outrageous in typical 70s style. The US-spec car produced 219 horsepower from its 4.5-liter V8, which was respectable but also far short of the 930 output. US cars didn't receive a bump in power until well into the 1980s and the S model's introduction. However, in Europe cars got a healthy 10% more power early on for performance more in line with the looks, and for good measure Euro cars were about 100 lbs. lighter than US versions. Today's example is a manual variant that has some nice upgrades: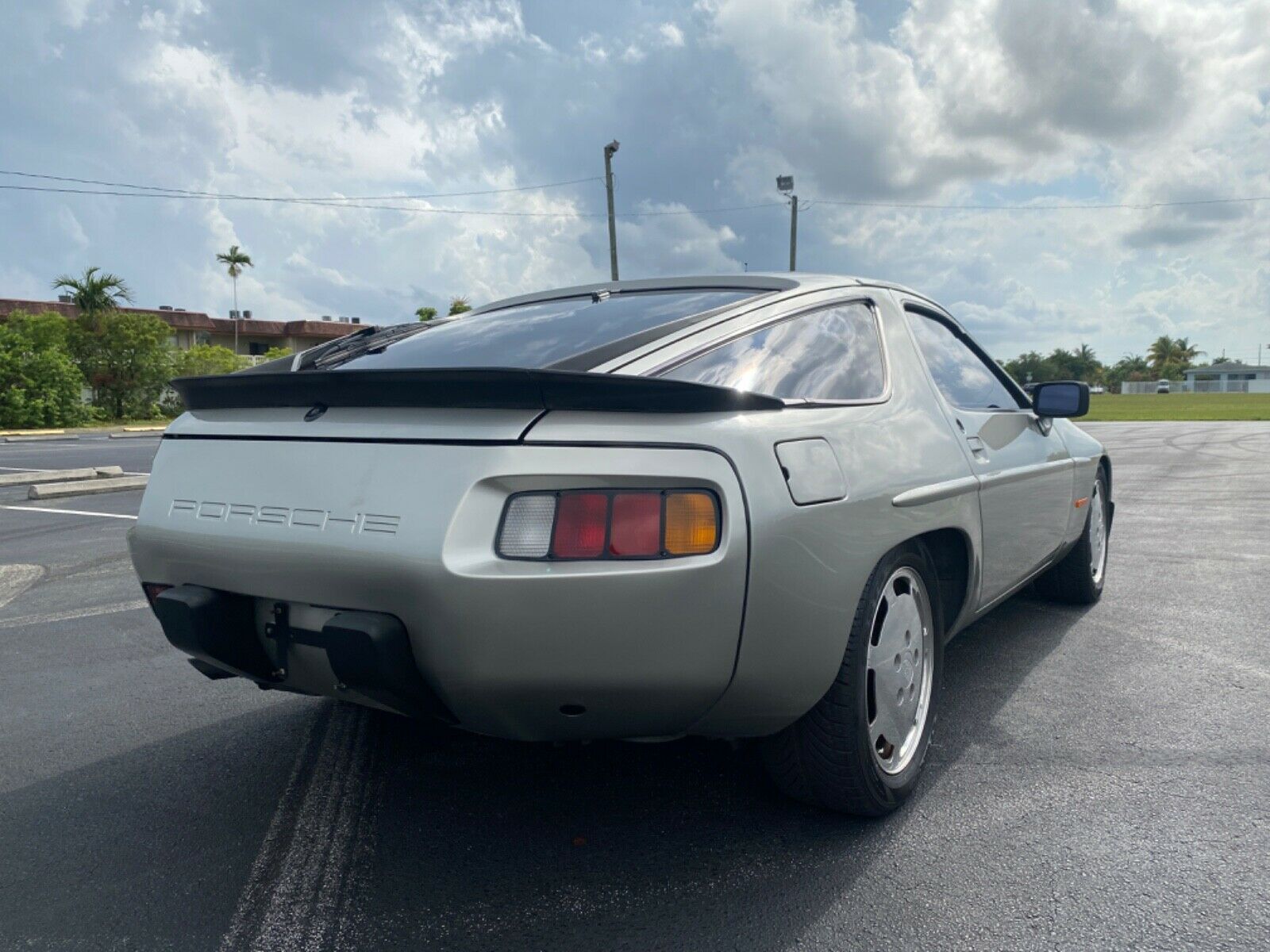 Year: 1981
Model: 928
VIN: WP0ZZZ92ZBS800524
Engine: 4.5 liter V8
Transmission: 5-speed manual
Mileage: 42,000 mi
Location: Miami, Florida
Price: $40,000 Buy It Now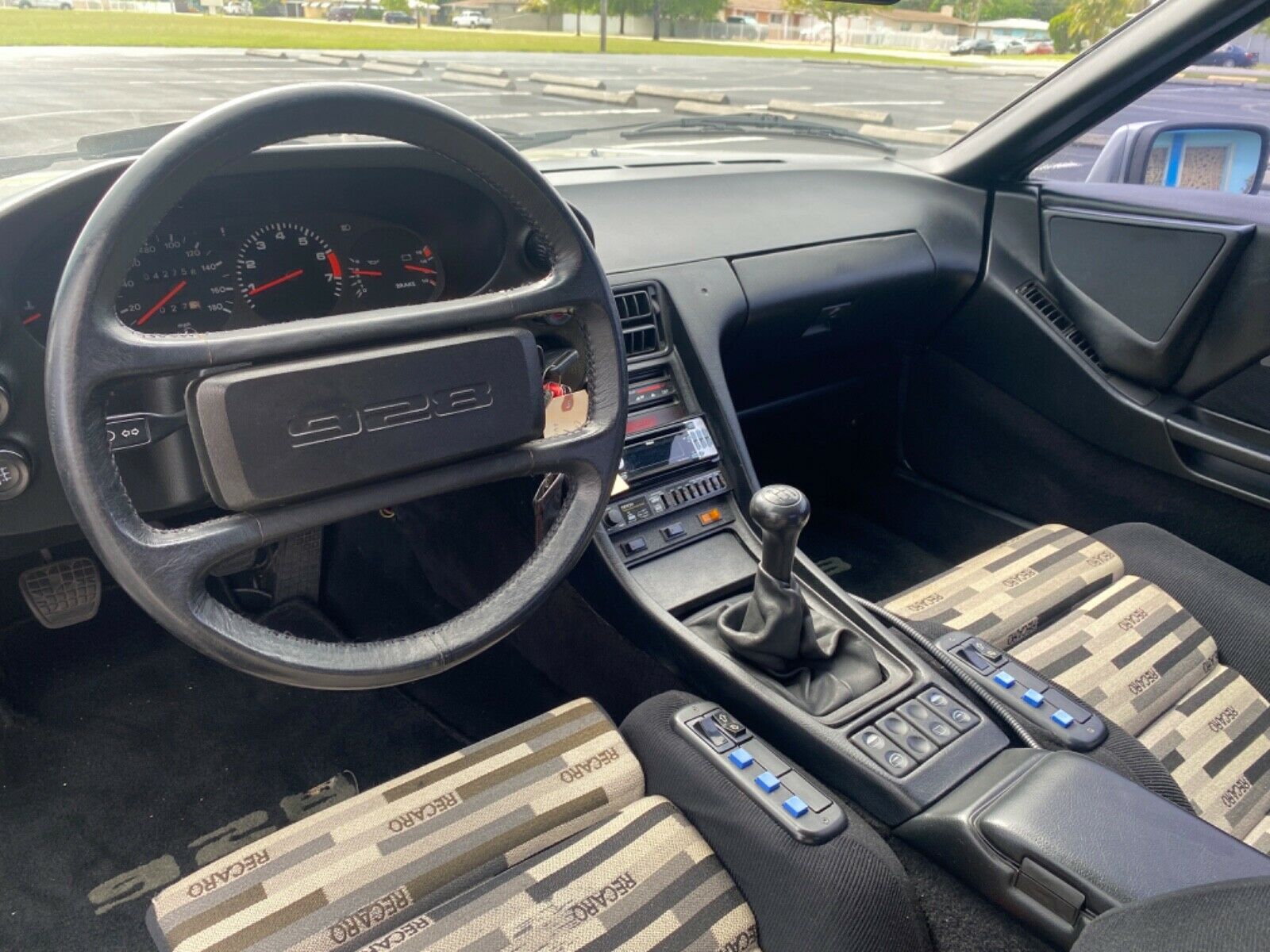 1981 Porsche 928 Manual Euro. Extremely low miles. 2 owners. Full documentation from day one.
Books,Factory manuals,toolkit.Servicing,upgrades ordered when new, Everything. All factory and other visual updates including,spoilers,electric Recaro seats and speedo from Kilometers to miles for US done in 1984 are documented. First owner put 39k miles on it from new till 2004. Second owner 3k miles.Belt and full service done 3000 miles ago in 2004 when second owner got it. Oil changes and basic service at regular time intervals since. The car has been impeccably cared for and the paint shines,interior is amazing,undercarriage and engine bay same. Original As new phone dial wheels come with it
This is a no nonsense,no stories 928. One of the best. Buy with absolute confidence.
NOTE!! I made a mistake on the vin in main heading. The actual vin is WP0ZZZ92ZBS800524.
Descriptions,viewpoints and opinions vary between people.

Please look at the photos and do your own evaluation.

DO NOT bid, make offers or press buttons if you're not absolutely sure you're buying it.

Your purchase is not subject to ANYTHING!!after you buy.

ANY questions,inspections,viewing,test drives etc are welcome BEFORE PURCHASE ONLY!!!!

No warranties are implied or made. Sale as is.

Immediate PayPal deposit required. non refundable.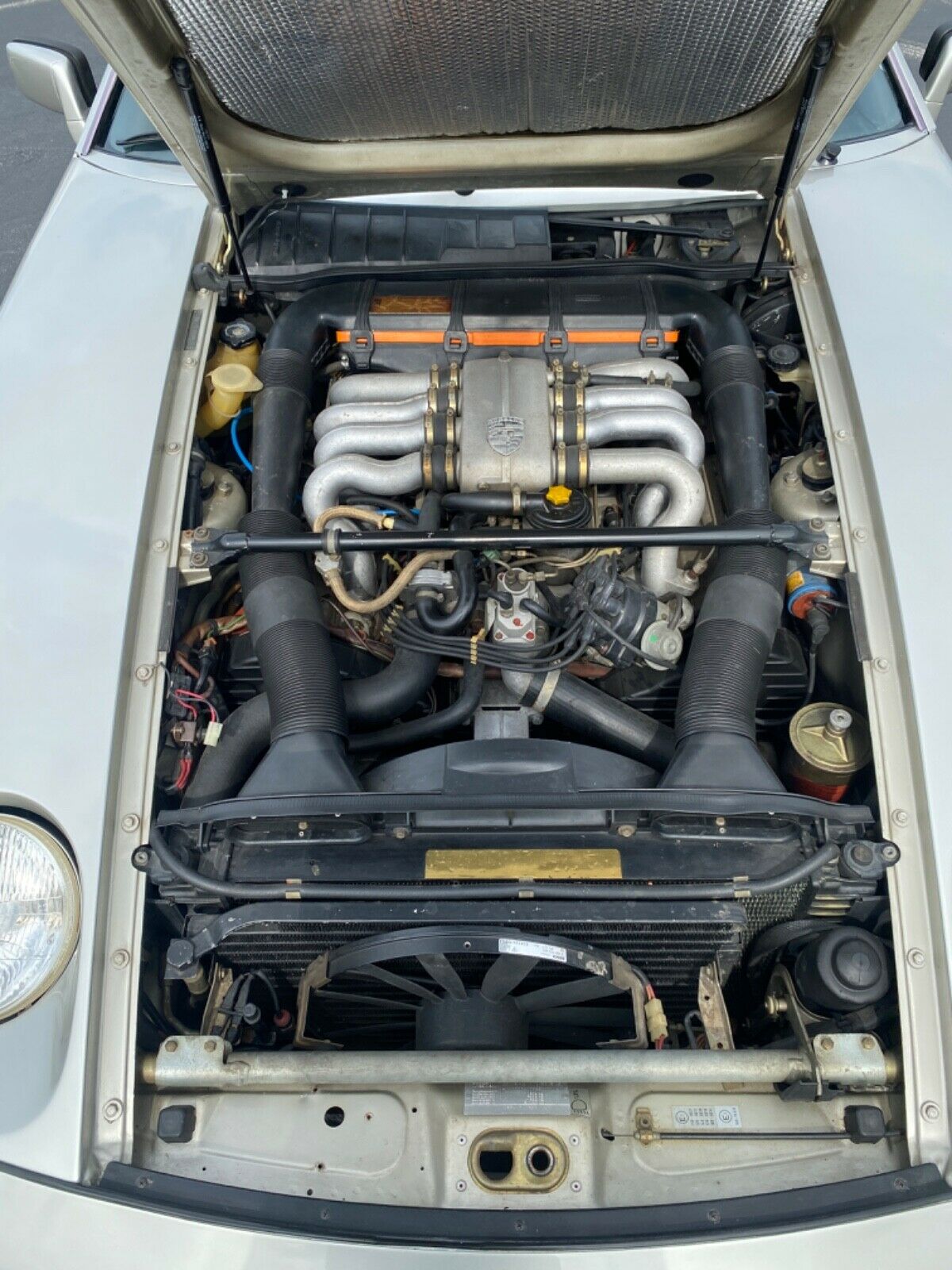 It's all about the seats here – wow those Recaros are spectacular! This example is finished in Tin Metallic (also known as Zinc Metallic), and the spoilers and forged 16″ wheels round out the nice look and make for a neat period-modded piece. Is it a $40k example? That's a hard sell. Not many early cars are trading up in that region, and when they are they're pristine and original. I'm not sure that the market supports many at that level though.
-Carter