While we never got the true 964 RS in this country, we did get the lovely 911 Carrera RS America. The RS America community is an exclusive one with only about 700 copies created. And they know it. I've determined that prices for this particular model border on crazy after browsing the classifieds on RSAmerica.net Many of these are in Turbo territory. Or even very, very nice 993 prices. Or higher!
Enough of my ranting, judge for yourself and lets see if the market is self-correcting after these auctions finish:
---
While this one isn't a true factory RS America, it does include most of the options that adorned the real deal. Unfortunately it also has the tiptronic gearbox, which I believe dilutes it's value even more. The seller seems aware of this with a buy-it-now of $24k and a recent motor rebuild. Check out this :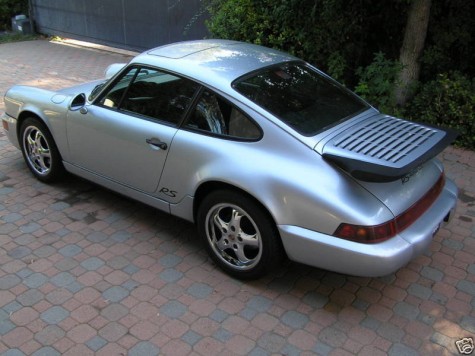 ---
At the other end of the spectrum is this . But also features a nearly $80k buy-it-now! I know I'm not a collector, but I have to imagine that most enthusiast would spend their $80k differently. It is very shiny though!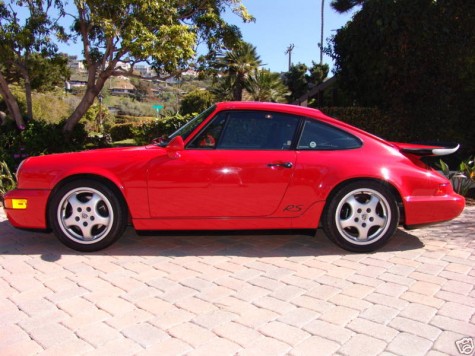 ---
Next is this (starting bid is $35k with no current bids). I remember when this color was all the rage. Still looks pretty good on this car honestly.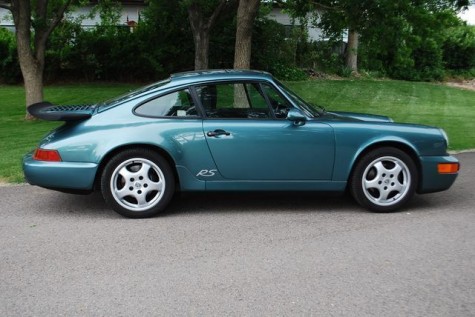 ---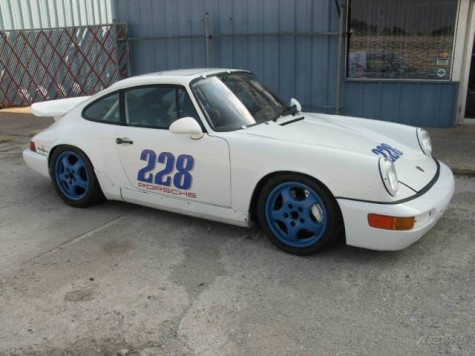 ---
And two more! Both are red 93's, one with and the other with .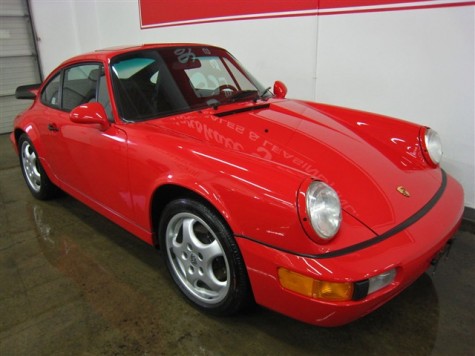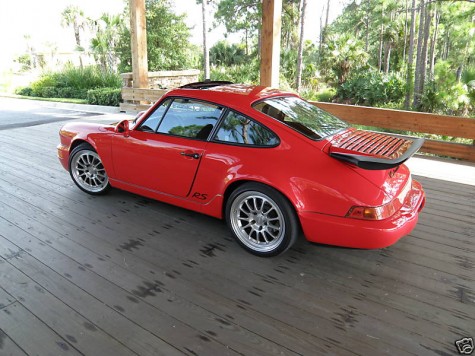 dc