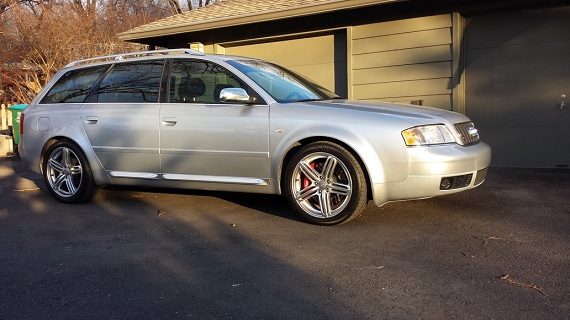 The C5 Audi S6 was a little soft, you say? Not this one. While enthusiasts may have been disappointed that the C5 Audi S6 was available in tiptronic automatic only in the U.S., it was also only available in Avant form here, something that fans could at least celebrate. Mated to the excellent 4.2 V8, it was a solid choice for fast, comfortable performance for a family. But for some folks that just wasn't enough, and we thank them for that. From the few that have undergone the manual swap, there are some row-your-own S6s floating around for sale from time to time. While this particular car doesn't have that option, what it does carry is a PES supercharger pushing a few pounds of boost into that awesome V8. The result is near RS6 levels of performance in a sleeper package: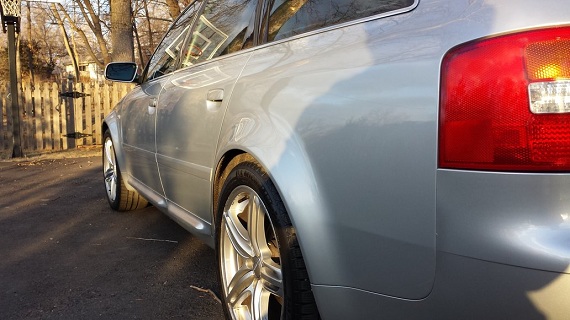 Year: 2002
Model: S6 Avant
Engine: 4.2 liter supercharged V8
Transmission: 5-speed automatic
Mileage: 92,841 mi
Price: $16,500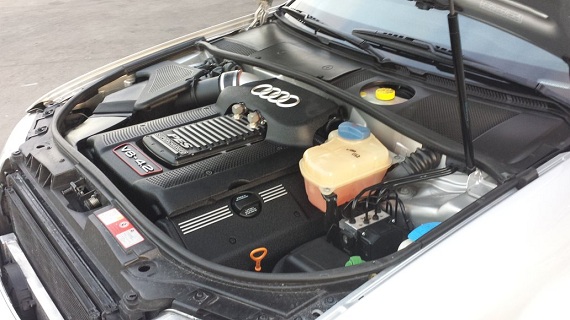 This Supercharged 4.2 V8 S6 is in immaculate, highly maintained condition. Everything electrical and mechanical works as it should. The boost was set to 5-6lbs. and the estimated HP is 400+. Recent service in December included the replacement of lower left and right control arms curved and straight along with complete tie rod assemblies with boots. Wheels are 18 currently with Michelin Alpins with two thirds tread left. I also have 255 35 18 in the same or better condition Continental DWS that will be included in the sale. Just before I purchased the car in December of 2011, the prior owner did the timing belt and replaced the transmission fluid at 69k, I have all receipts. Additionally, the Stoptech rotors and pads were replaced 12k ago and rears replaced too. The car has rear parktronic, Sport F R bars, Milltec exhaust, RS6 steering wheel with Paddle shifters. The ultimate, rare Q-ship, instant power, fast, comfortable high-performance machine!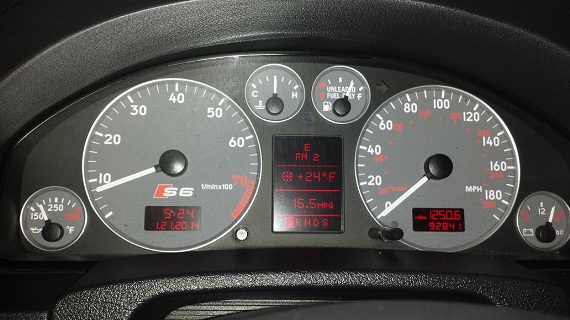 The wheel upgrade is not an unattractive one with newer Audi "Peelers" and updates the look a bit over the standard S6-specific 17×8 Avus wheels. Those wheels are suspended by an updated suspension and some pretty new snow tires with summer tires included. The timing belt service was done as was a transmission service. Then there are the newer brakes and sway bars, along with one of the best sounding exhausts you can mate to the Audi V8. For a bit more sport the RS6 paddle-shifting wheel was fitted. All in all, this is a really sweet sleeper wagon with plenty of character and lots of speed. $16,500 is on the high end for C5 S6s, but considering the condition and performance modifications this seems to be well priced and ready to roll.
-Carter