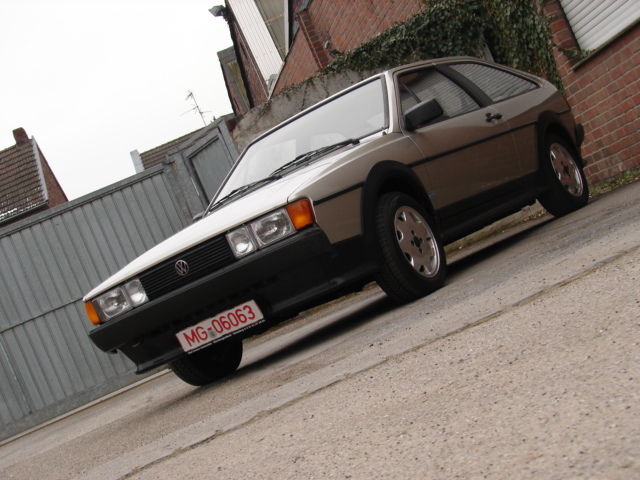 Much like the 1989 Polo GT and 1989 GTi 5-door, Europeans generally have been more interested in stylish examples of economy cars rather than the largest motor available. With gas prices pushing $8.00 a gallon and high taxes on larger engine displacements, it's easy to understand why though Americans still haven't gotten the message here. While the U.S. got the revered 16 valve version of the Scirocco 2, most European examples made due with less-thirsty 8 valve versions. That didn't stop them from dressing the cars up, such as today's twin Scirocco GTs, a model we didn't get on these shores: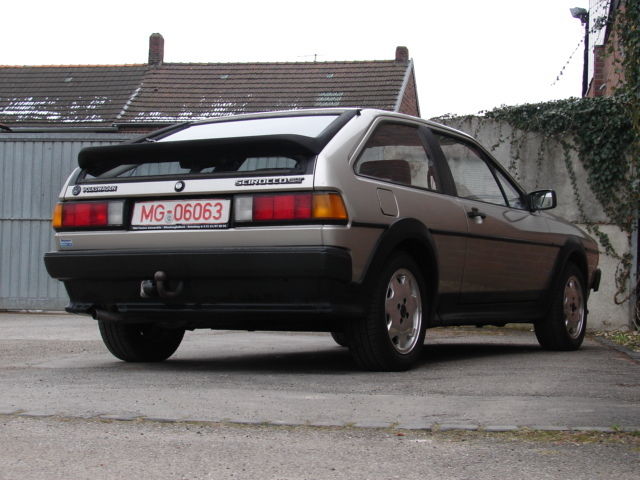 Year: 1989
Model: Scirocco GT
Engine: 1.8 liter inline-4
Transmission: 5-speed manual
Mileage: 120,000km (74,564 mi)
Price: E. 4,999 ($6,797 today)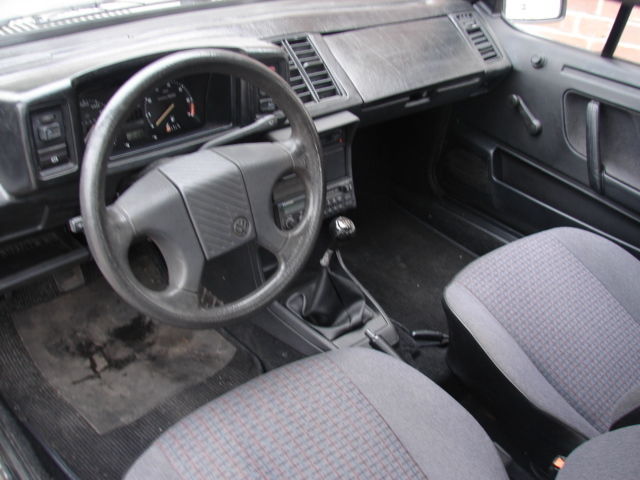 * 1 owner
forged Wheels
sunroof
5-speed
Towbar
additional info on the phone. Inspection and consultation by appointment. (Including Sundays and holidays possible!) Inspection only after prior date agreement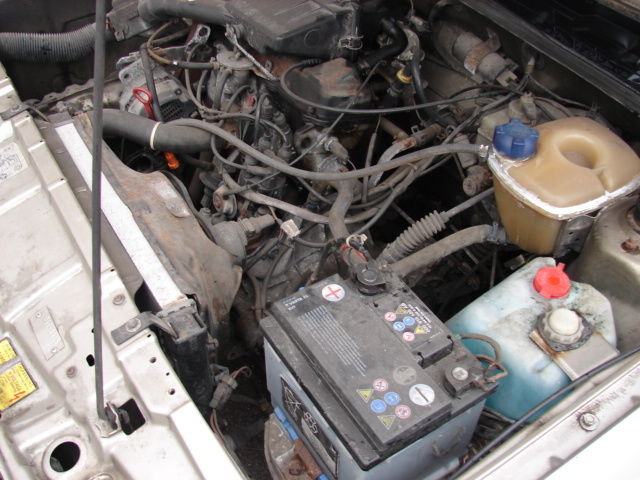 These Sciroccos featured a similar body kit to the 16V we were familiar with, but with the much more attractive European H1/H4 headlights and bumpers. Further differentiating this model are the light and strong Fuchs-made alloys; they came to the U.S. on a few select models and look great on the Scirocco. This particular example is a two-toned look with the kit in black which sets it off nicely without looking like too much 80s plastic. Miles are fairly low for the age and condition looks to be very good overall. The price for this car is pretty high at nearly $7,000 before importation, though we've seen a few second generation Sciroccos exceed that handily. If you don't mind a few more miles for a cheaper price, though, perhaps this second example is for you: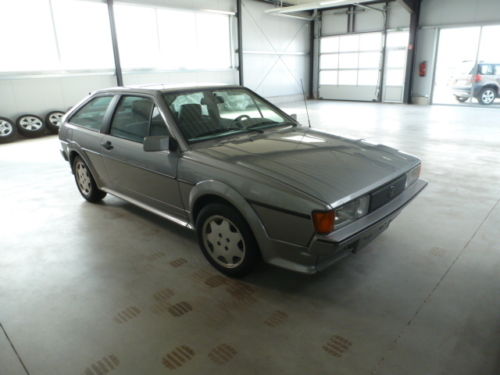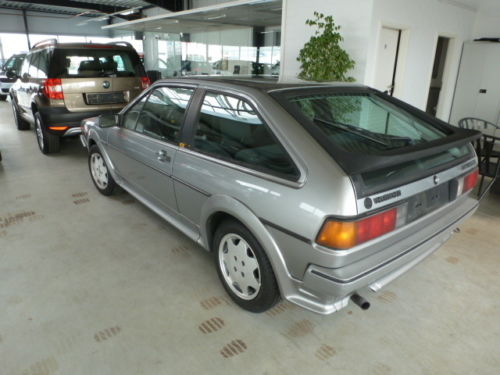 Year: 1989
Model: Scirocco GT II
Engine: 1.8 liter inline 4
Transmission: 5-speed manual
Mileage: 163,541km (101,619 mi)
Price: E.3,499 Buy It Now ($4,758 today)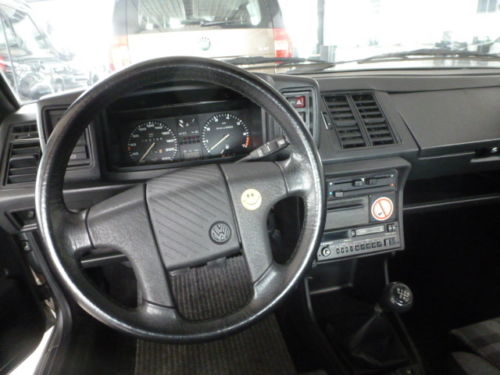 Vehicle description:
non-tinkering
accident-free
Steering slightly leaky
has driven a Mature Woman
private sale
More details on the car can be found here
Contact:
Schmitz Automobile GmbH
Phone: +49 (0) 2182 570056
eMail: automobileschmitz@mobile.de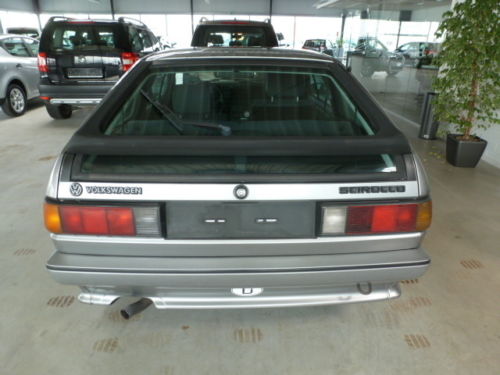 Though very similar overall, this example has the all-one color kit that I prefer and is a warmer silver; I really like the look of this car. Miles aren't unreasonable for the age and the price is according a few thousand dollars less. This is a slightly higher-spec GT II model with a few more horsepower as well, though the rest of the specifications on the cars were effectively the same. Looking at the European version of the later Sciroccos really points out how horrible the bumpers on the U.S. spec cars were. Like the Polo GT and 5-door GTi, performance won't light your hair on fire and these are prime engine-swap candidates, but show up at a show in any one of these and they'll draw a crowd. Importation of a car like these would likely be reserved for a true Volkswagen fan, but like the other two you can get a lot of style for not too much money.
-Carter