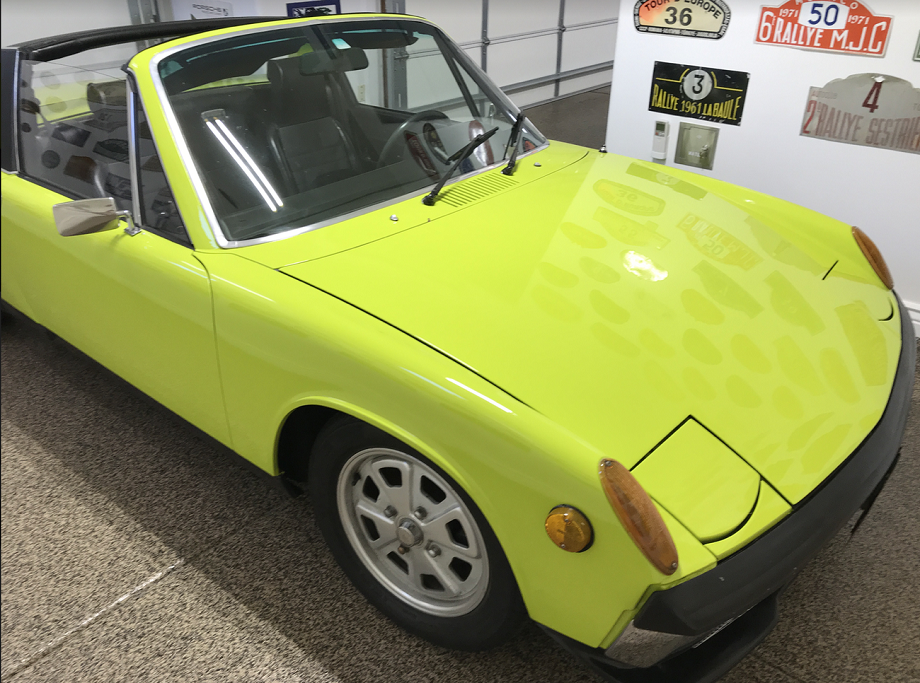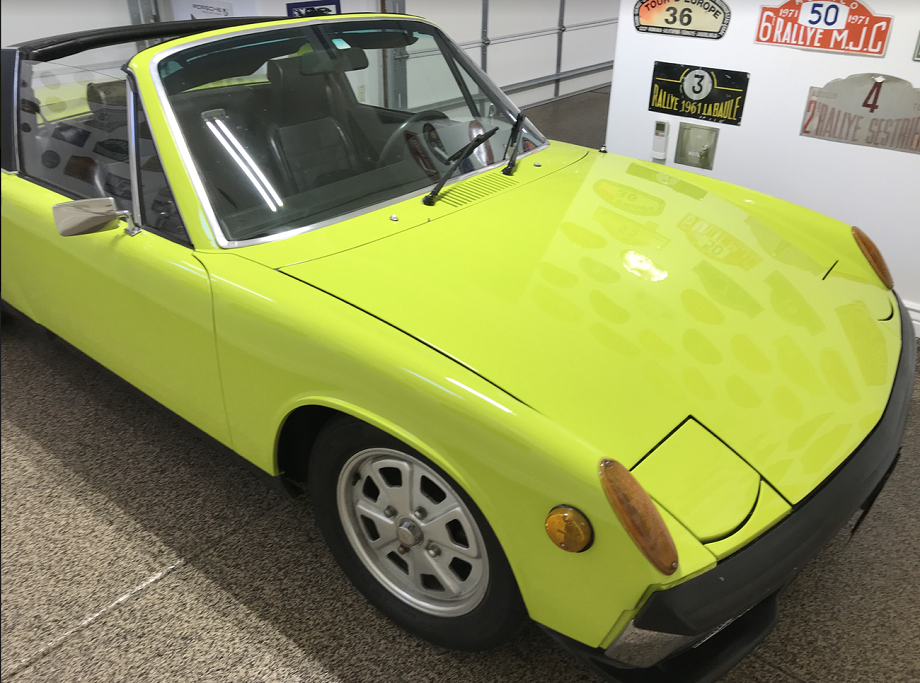 We all know I love coming across brightly colored Porsches. I love it even more when it's a color we almost never see. Such is the case with this Ravenna Green 1973 Porsche 914-4 located in Arizona. Ravenna Green was a one-year-only color for the '73 914. It exists within the realm of Lime Green as we've seen on the 911, though Ravenna is a little brighter and perhaps a bit more yellow. It fits right into the world of jelly bean colors that Porsche offered in the '70s and it looks great on the 914, a car that I think always deserves a bright color. This particular 914 is fitted with the 2.0 liter flat-4 engine and while they don't pack a ton of power they're still capable of scooting along these light-weight mid-engined Porsches.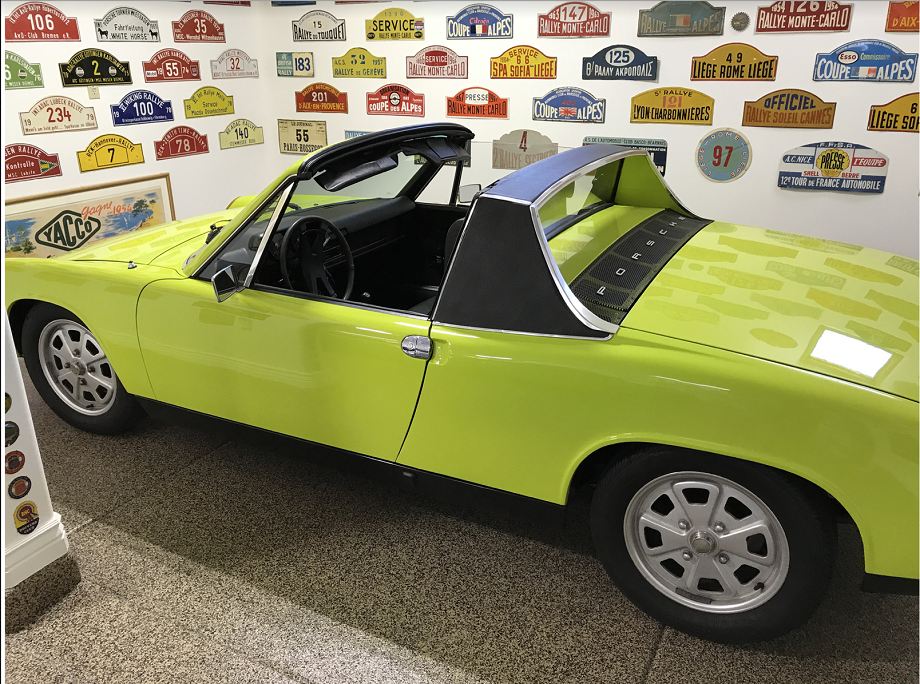 Year: 1973
Model: 914
VIN: 4732905540
Engine: 2.0 liter flat-4
Transmission: 5-speed manual
Mileage: unknown
Price: $32,000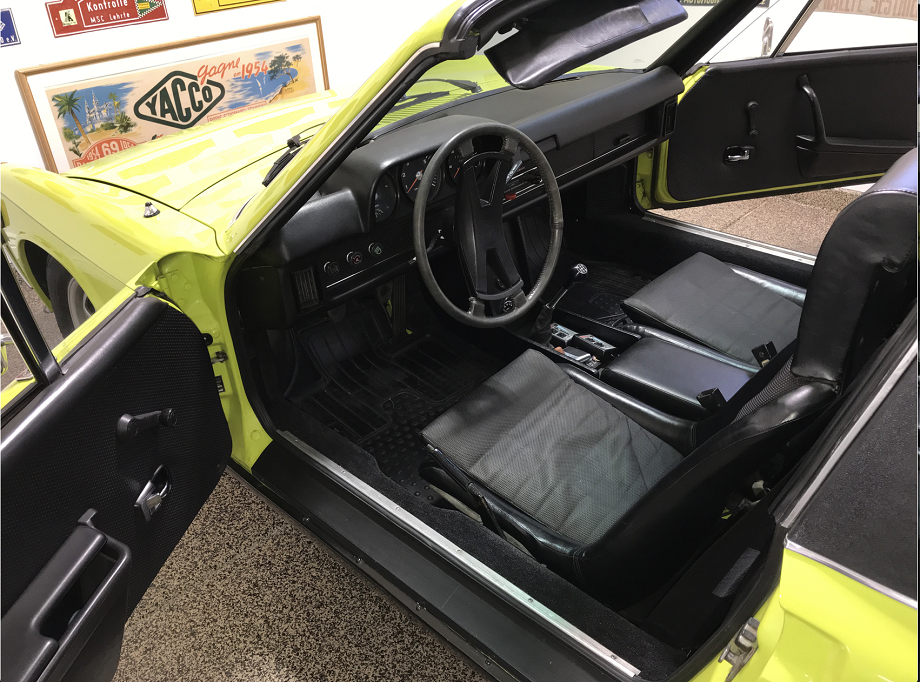 One of the most desirable years & models of the 914 – a 1973 914 2.0 in rare 'Ravenna Green' color. True mileage unknown. Over $38K invested. Not a concours car by any means…but a great driver! Doesn't work for ME in Arizona because it doesn't have A/C. $32K or best offer. Engine rebuilt by Black Forest Racing in Denver, North Carolina. Additional mechanical work (over $9K) done here in Arizona by Patrick Motorsports. All receipts for the $38K invested to date. $29K by previous owner & $9K by me with Patrick Motorsports locally (see attached). Certificate of Authenticity from Porsche Cars North America. You will need to see it in person or have PPI done before purchase.

Saludos,
Eduardo
Scottsdale
email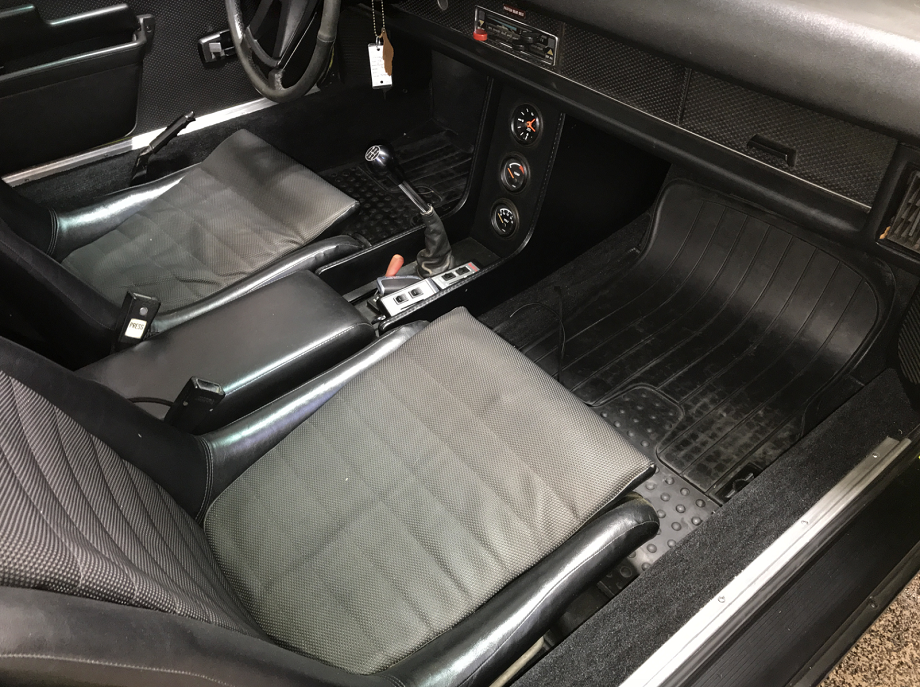 I love small and lightweight cars so while I don't post the 914 very often they exist very much in my wheelhouse when it comes to my typical preferences. There is just something about lightweight simplicity that I've always preferred over brute power. Of course, combining those into a single package isn't a bad recipe either, though it's not the 914's thing. This particular one looks quite good. As the seller notes it isn't concours, but it looks in excellent driver condition. The engine has been rebuilt in its relatively recent past and its current owner has put some money into as well. It's worth noting that the seller's statement that the car has $38K invested to date does appear to include the original purchase price of $18K paid by a previous owner. That's still a good chunk of change invested to bring it back to life and there are a combination of receipts and an itemized list to show the work that's been performed. It doesn't seem like we know too much about its previous life – note that the true mileage is unknown – but with plenty of mechanical work done in recent years this 914 should be in good running order even if we don't know quite how it got here.
Given the rarity of the color and its recent work the price likely is on the higher end, but not priced too badly. Judging by Hagerty, values for the 914 can vary substantially depending on overall condition and this one is priced just below condition 2. That's probably about right on condition itself. Weighing that it's a very rare color against its lack of history probably keeps us in that same range. Ultimately, someone looking for a brightly colored 914 that's ready to drive will want to give this one a serious look.
-Rob