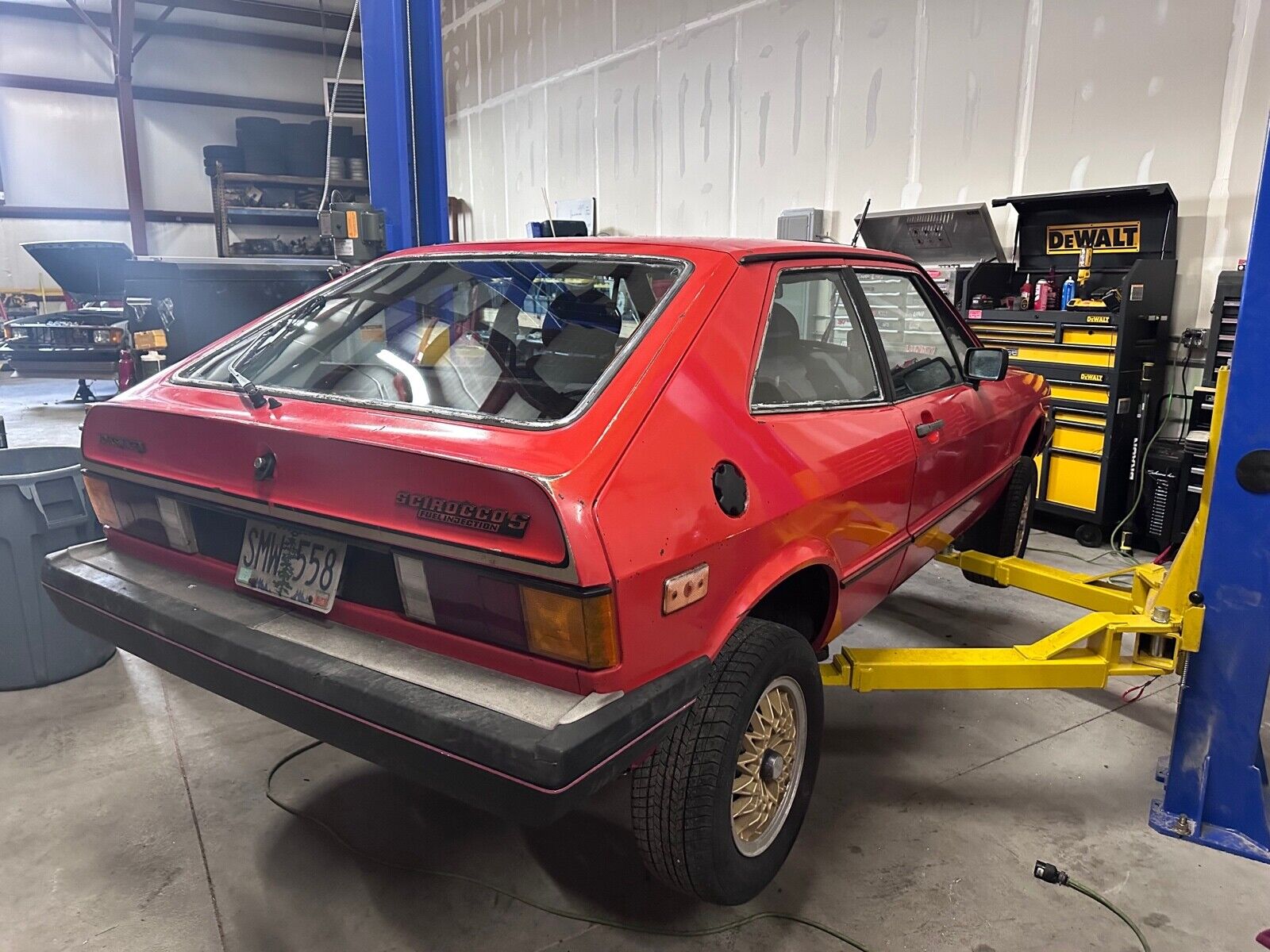 I'm going to get a bit gushy for a moment, if you'll allow me. I love the original Scirocco. Considering I'm a huge fan of the similarly Giugiaro-designed Audi Coupe, that should come as no surprise. Both the GT and the Scirocco have some odd angles, and there is no argument here that they aren't the prettiest designs ever to be penned by the Italians. However, it's that awkwardness that adds to their appeal for me – they stand out not because they're perfect, but because simply they stand out and not in a bad way. It's something that the second-generation Scirocco wasn't able to pull off, in my mind. The short and squat original model, though it lacked the performance of many of the top-tier Volkswagen products, has to go down as one of the prettiest Volkswagens ever made. While they were a popular coupe and in many ways helped to spawn the sedan-based 2-door market that was the rage in the 1980s and early 1990s, not many of the original Sciroccos remain thanks mostly to rust and electrical issues. To me, the best looking of the original models are the infrequently seen "S" models, such as the 1980 which popped up this week for sale. The S was mostly an appearance package but featured a front spoiler, some cool stripes, a 5-speed manual, and Recaro seats; it was also only available in three colors in 1980 – black, Alpine White, or today's Mars Red: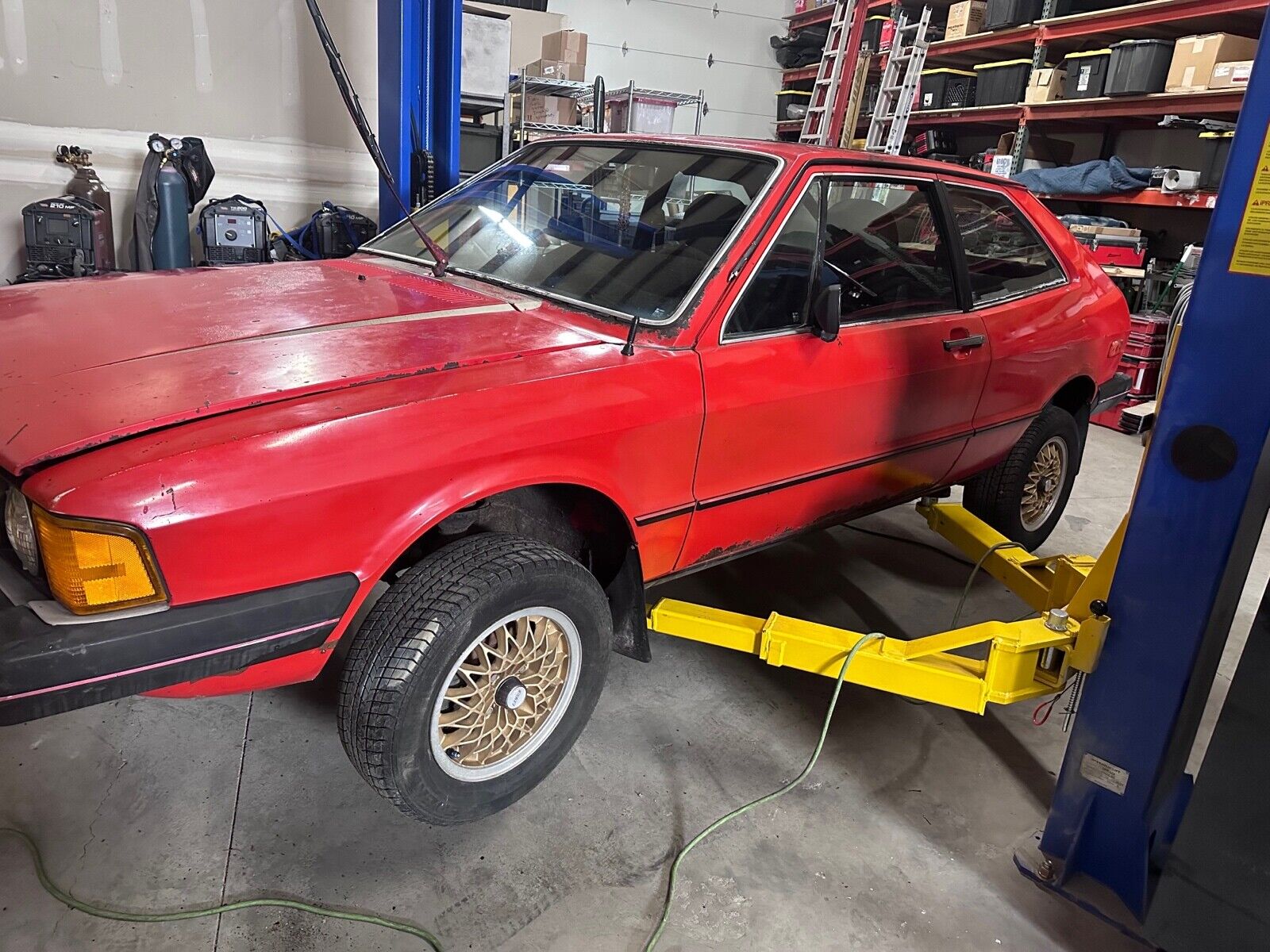 Year: 1980
Model: Scirocco S
VIN: 53A0030550
Engine: 1.8 liter inline-4
Transmission: 5-speed manual
Mileage: 50,000 mi TMU
Location: Bend, Oregon
Price: $2,500 Buy It Now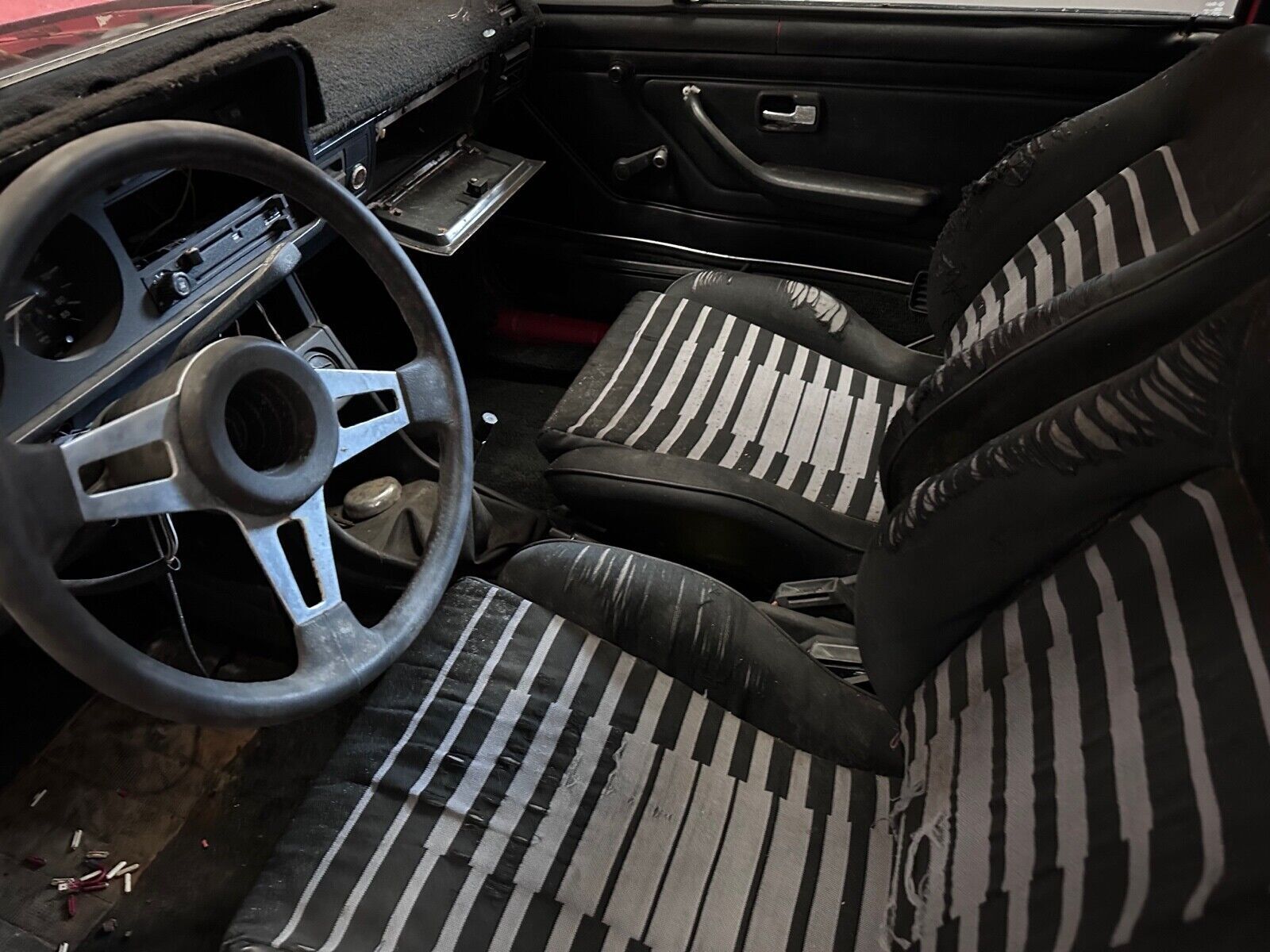 About this vehicle
This 1980 Volkswagen Scirocco is an original. The owner has had it for 1 year. The vehicle needs work.
Vehicle Details

1980 scirocco S barn find. Lady bought it from original owner in 1990. Update I have it running but it dies quickly. I also will include a complete front and rear brake kit, front and rear wheel bearing kit also. It has surface rust at lower part of doors. I have two extra mars red doors to include.i will also include the stock open wheels. There are surface rust around window seals common for these cars. It's not a cream puff by any means. However this year, color and interior is very hard to find. Please ask any questions. I have another project that is eating up a bunch of my time so I thought I'd share this with someone who is interested. If It don't sell then I will just keep it.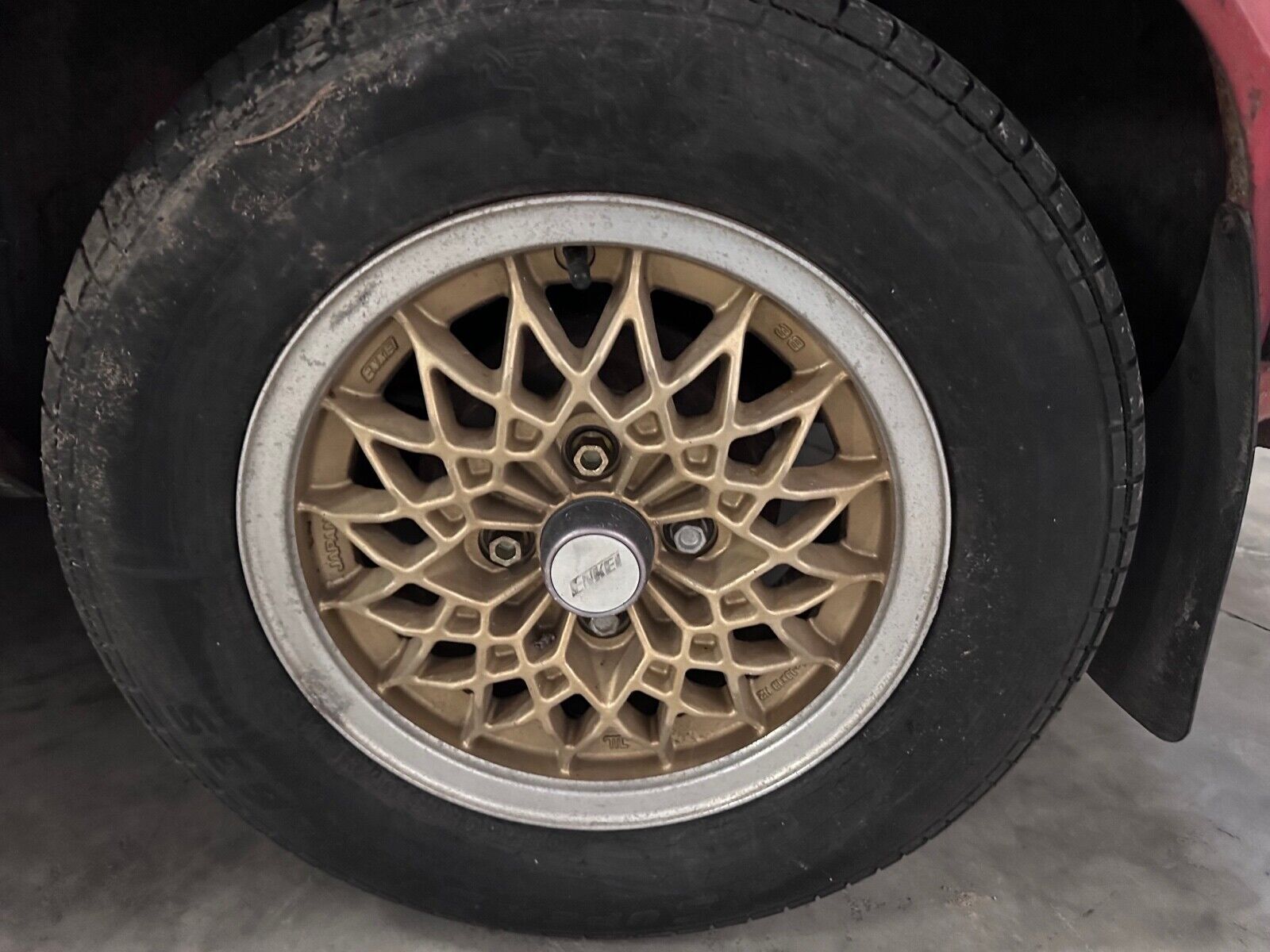 Obviously this one falls firmly into project territory, and it's going to be one heck of a project. But as it's Easter and the beginning of Spring, I can't help but be the optimist and hope that someone returns this classic coupe to its former glory. Had I the room and were I closer to this one, it would certainly be pretty tempting.
Happy Easter from all of us here at GCFBS!
-Carter