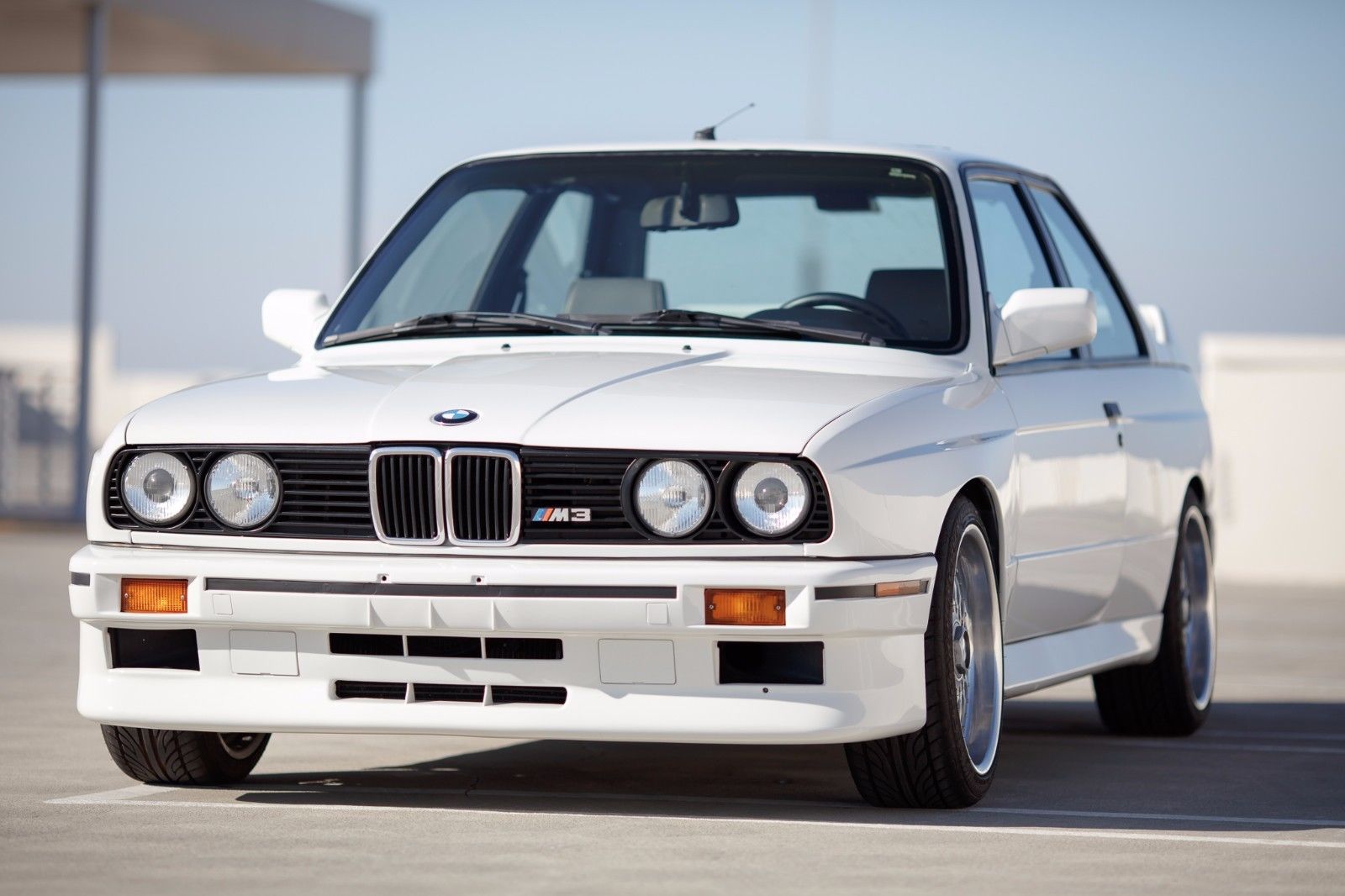 It's only been a little over a week since I last looked at an E30 M3. A 297,000 mile example with extensive rebuild work, it brushed up against $40,000 in bidding in the no reserve auction.
Clearly, M3 mania hasn't died down all that much.
Sellers have taken note; at any given time, there are a plethora of E30 M3s available on the market. Today's search yielded no less than eight examples on eBay; average asking price? About $64,000. But that's nothing compared to the nine that Enthusiast Auto Group have, including no less than five Sport Evolutions. If you have to ask….
But not many sellers are laying it out on the line. If the market really is plum crazy for these cars, why are more people not rolling the dice and taking market value? For example, if a nearly 300,000 mile example hits the best part of $40,000, what would a much lower mile example bring?
We're about to find out.