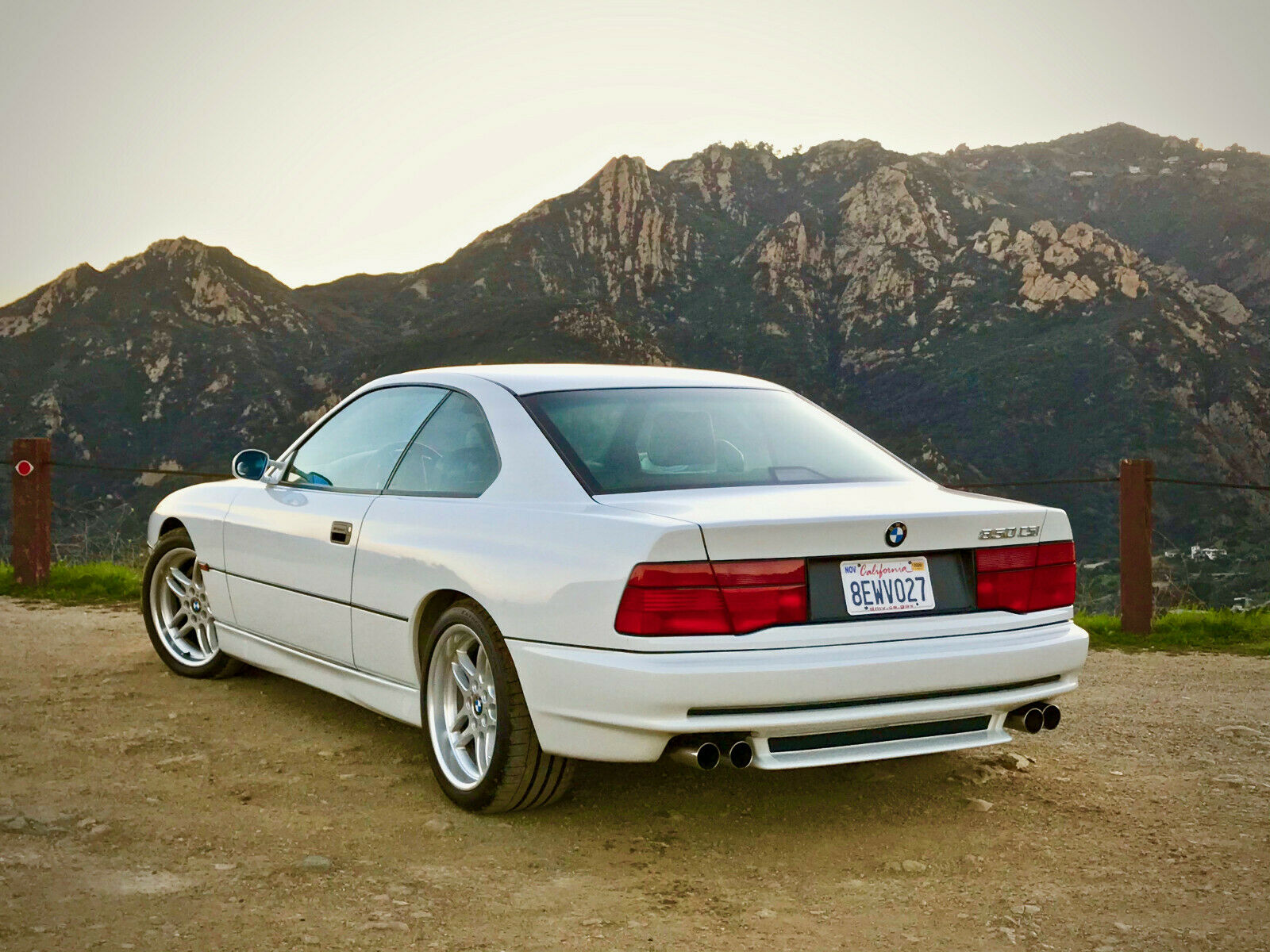 I have a romantic vision that there will be some day that I'm able to go for a cruise on the weekend with my family in the fast GT car. Part of that stems from a childhood dream; my grandfather was lucky enough to own a Ferrari 250GT/L Lusso back in the 1960s and 1970s; it was long gone before I was any age to appreciate it, but I've always had a thought that I could buy one some day. Well, recent market changes have moved the Lusso from a $100,000 Ferrari to a $1,000,000 plus Ferrari – the chances of me ever buying one have gone from slim to none. Even the replacement models like the 365GTC/4 are also firmly out of reach too. So my dream of the classic Ferrari has moved on to more recent, affordable models. The 456GT is a great example – classic looks, perfect layout, and most reasonable examples can be had between $50,000 and $60,000. Great! The problem? Well, it's still a Ferrari; frequent belt services seem to run between $6,000 and $10,000, the windows apparently fall out of place and are $1,000 to fix (if you can find and independent who can be trusted), even the brakes are multi-thousand dollars. What's a reasonable option then? Well, I think the 850CSi is probably one of the best reasonable Ferrari replacements. But is it less money?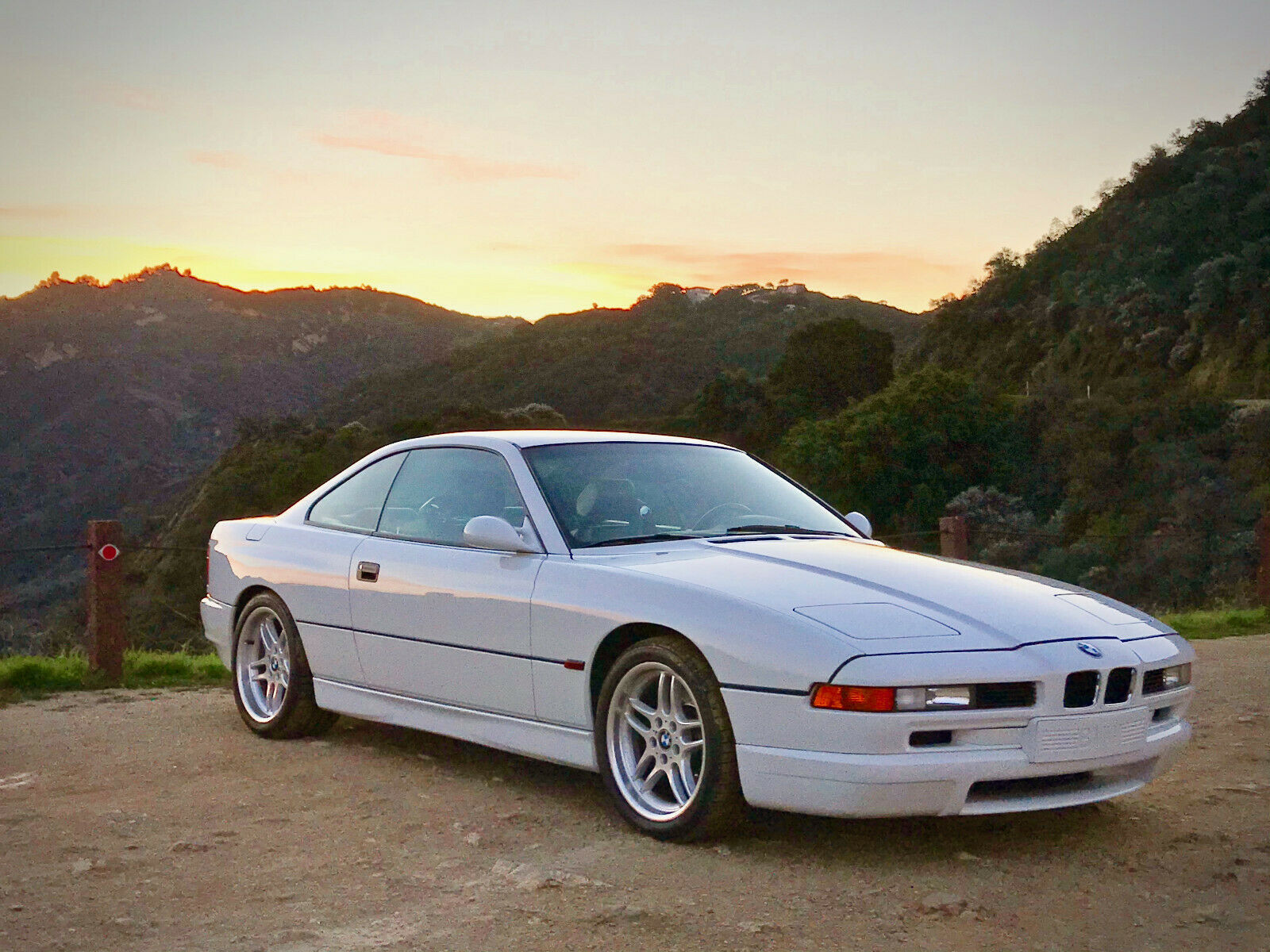 Year: 1994
Model: 850CSi
VIN: WBSEG9323RCD00125
Engine: 5.6 liter V12
Transmission: 6-speed manual
Mileage: 106,500 mi
Location: Encino, California
Price: $124,900 Buy It Now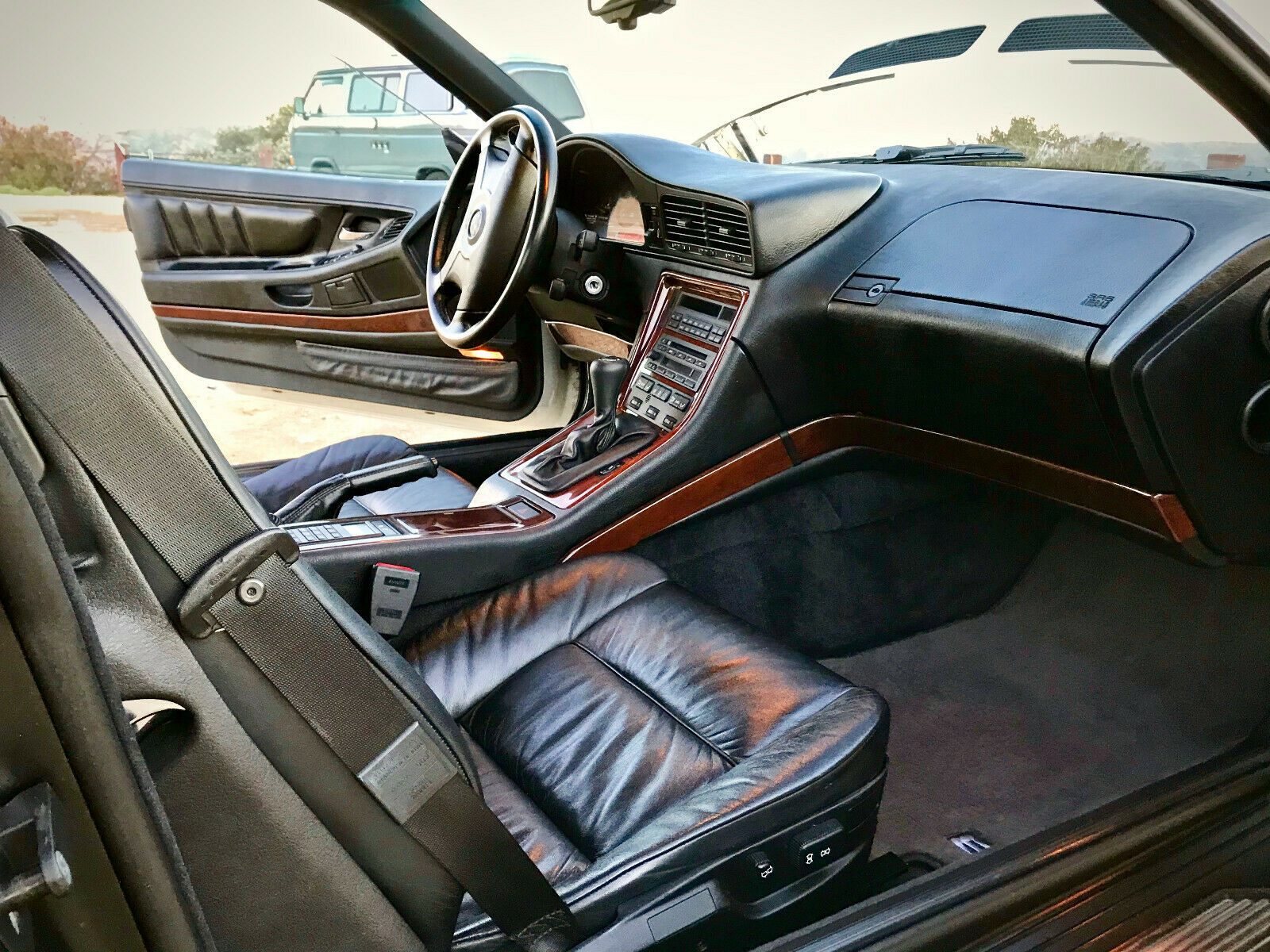 For a Full film about this car, please watch

Hi Folks.

Alec Cartio, BMW 8-Series specialist here once again with another amazing example of a BMW 850CSi, number 125 of 225 made for USA.

This 1994 BMW 850CSi is the only US-CSi in the country with White on Black combination, officially brought to USA by BMW AG. This 1994 version of the car currently with 106000 original miles on it has a very interesting background. It is believed to have originally been owned by Baseball player Ken Griffey Jr. of the Seattle Mariners, which he bought brand new from a BMW dealership in Seattle, Washington. Ken is a fairly big guy and fitting in the car was a bit difficult. In addition to that, he also wasn't too keen on driving a manual car in Seattle so he opted for bringing the car back to the dealership with only 3500 miles on it; obviously with a considerable amount of money lost in that time, which for him, wasn't a big deal. The "second owner" then bought the car and owned it for a number of years adding 35000+ enjoyable miles to it until he sold to Mr. Chi, a gentleman in Virginia who lovingly drove the car for a good 60K+ miles, as well as moving to California with it. Mr. Chi also added some very attractive Euro-CSi Factory options on the car such as, Euro M breaks, Euro headlights, Euro M-par wheels and Euro M-Mirrors as well as a rear spoiler, which later was removed. He maintained the car religiously, as did the previous and the following two owners Mr. Patterson and Mr. Kohanoff. In 2017, the car was invited as a special guest to stand alongside the new BMW 8-series and reviewed by the design director of BMW AG, Mr. Adrian Von Hooydonk. The reason for this invitation was due to the successful film I made for BMW AG through Petrolicious featuring Mr. Patterson, called BMW 850CSi, the ultimate dream car. They invited our entire team to help promote the coming of the new BMW 8-series. In the past three years, the classic BMW 8-series has appreciated several times over due to all the advertising and promotion it has received, making it a more attractive car for collectors and enthusiasts; and it continues to still do so. All the owners if this car have been enthusiasts and taken care of it like they would their own child. As a result, the car drives, looks and feels like a nearly new car. The car comes with a multi-inch binder of service records and history. It is currently for sale with a clean and accident-free California title, recent smog and repair services.

All scheduled maintenance have been performed, as well as any repairs needed over the course of its 26 years of life. For all and any prior service records and history, additional photos, inspection and test drives please email or call me and I'll be happy to accommodate any requests. Pre-Purchase inspections are welcome.

A film about this car will shortly be posted here. For all my previous CSi films, please visit cartiologyfils.com

Kind regards

Alec Cartio

818-395 5765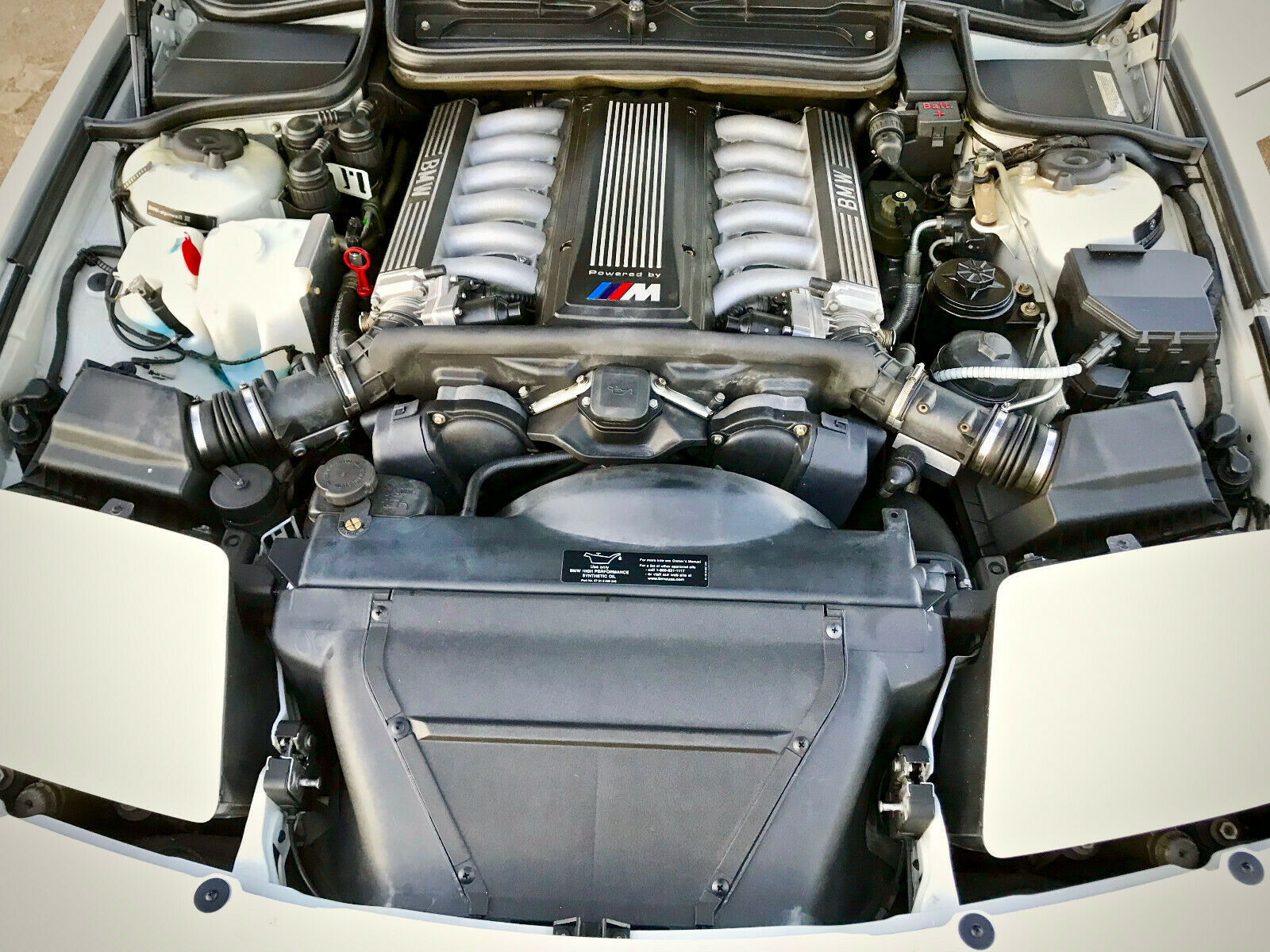 In 1994, this car cost almost $110,000. Today that's nothing, as you can spec a special-order M3 up to that amount. But back then? That was nearly the price of three M3s. They've never really come down in price. Only 225 were imported to the US, making each one very special – and seldom do they come cheap. In this case, this 100,000 plus mile 850CSi is getting on the price of TWO nice Ferrari 456GTs. Look, I'm a huge BMW fan, and truth told there's no doubt in my mind that the Ferrari will cost more – a lot more – to maintain. But this wouldn't be a daily driver for me, nor would it see a lot of hard use. I'm sure ponying up (had to, sorry) at that first repair bill would hurt an awfully large amount. But if I had over $100,000 sitting in my bank to spend on one of the two of these cars, I'm taking the Ferrari home and keeping 60-odd large in the bank to fix it again, Tony!
-Carter