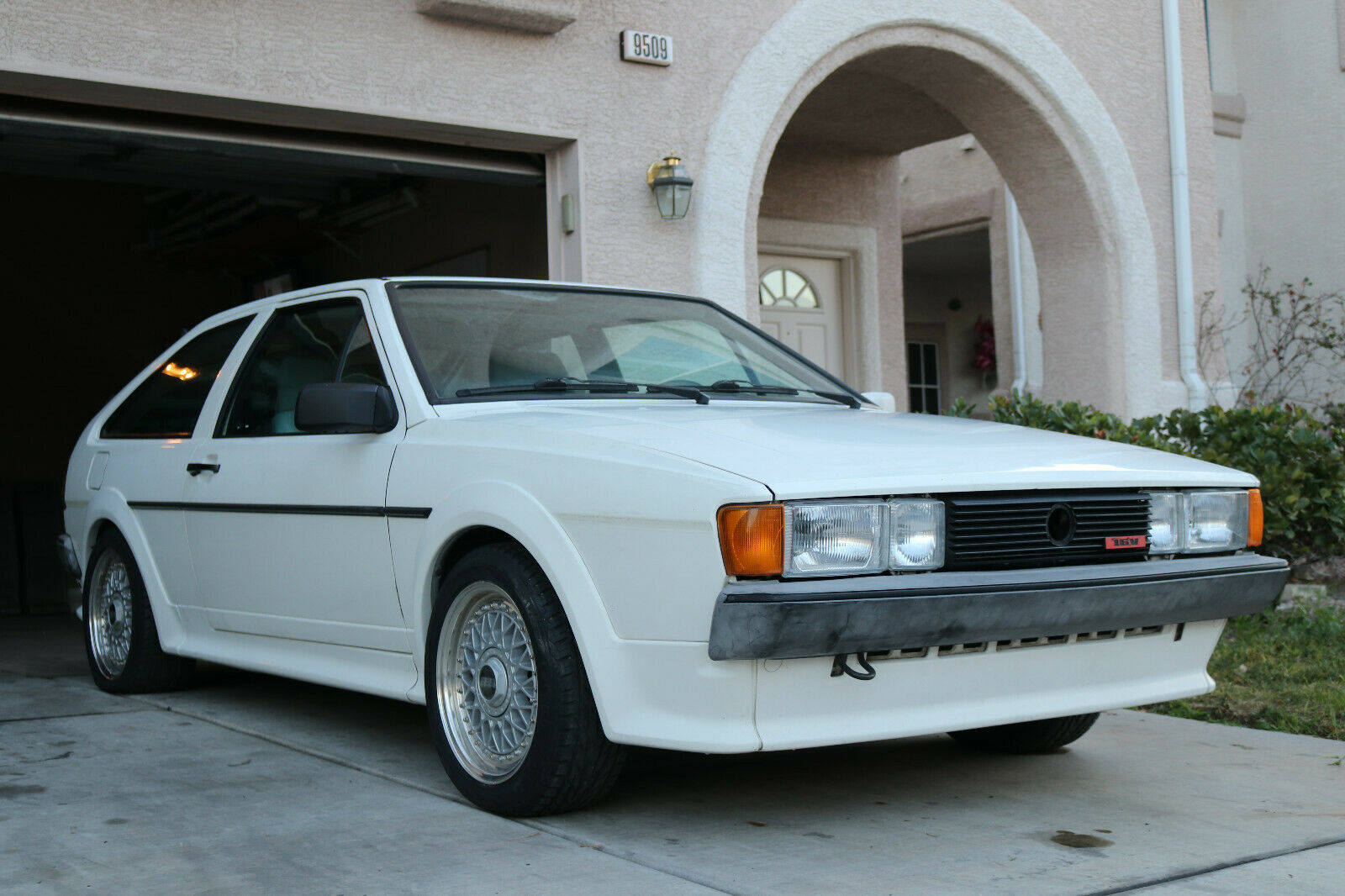 Stalled projects. If you're a budget-minded enthusiast, they are both your best friend and your worst enemy. On more than one occasion, I've taken over a stalled project. Or, five.
"Can you believe someone would GIVE me an Audi Coupe GT? FOR FREE????"
Twice.
Of course, nothing is really free. Invariably, the subject is several hundred miles away. It's not running. It's missing key parts. It's probably a little very dirty. And despite the low entry price, by the time you're finished you'll likely be upside down compared to a clean example you could have bought, enjoyed, and…perhaps…driven in that time you were saving dollars to sort your pile of parts.
But then you see the ad and you're instant thought is "Oh MAN, look at all those good parts and potential!!!"
And the cycle continues…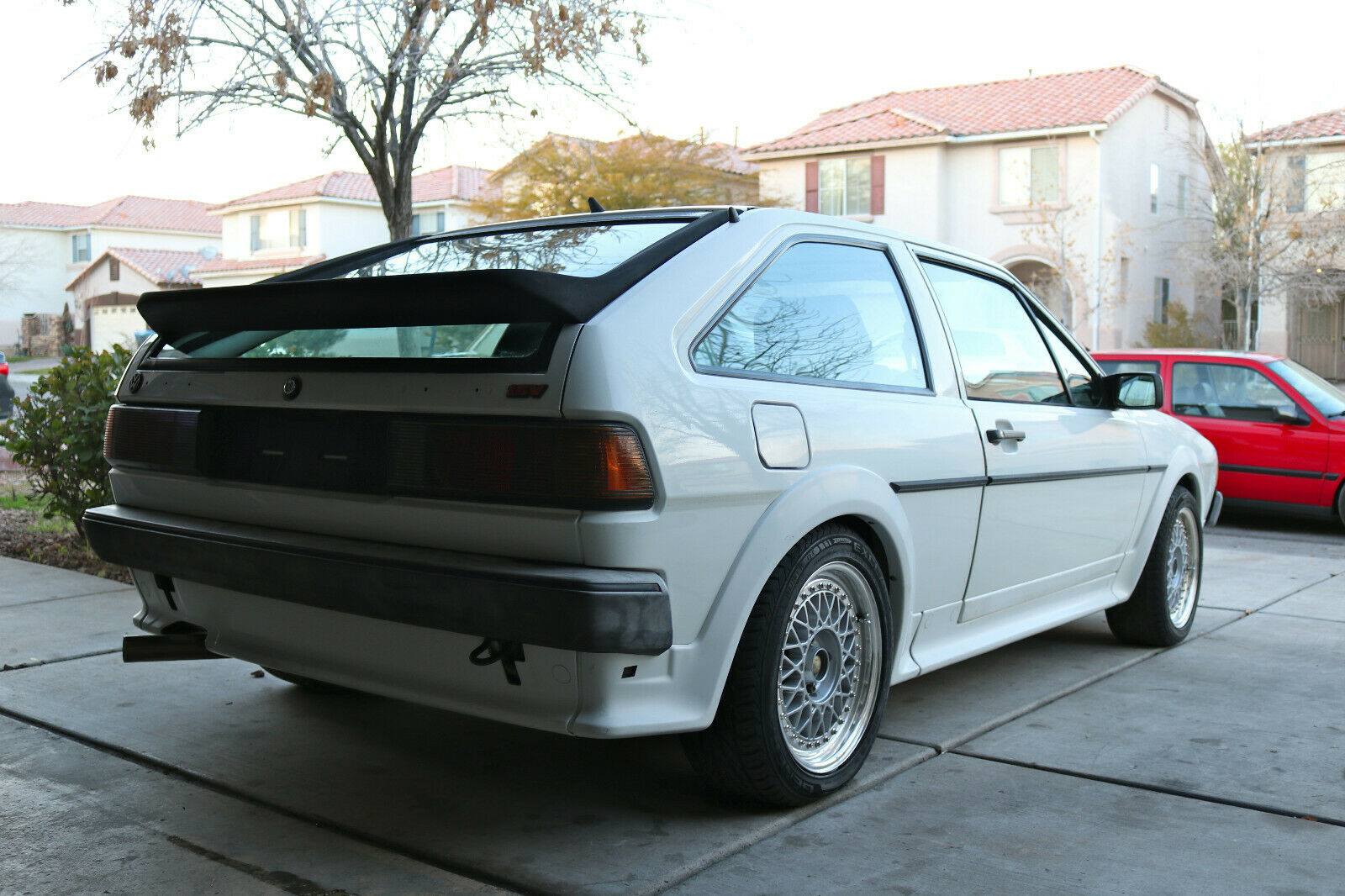 Year: 1988
Model: Scirocco 16V
VIN: WVWCB0532JK008956
Engine: 1.8 liter inline-4…in pieces
Transmission: 5-speed manual
Mileage: 58,000 mi
Location: Las Vegas, Nevada
Price: No Reserve Auction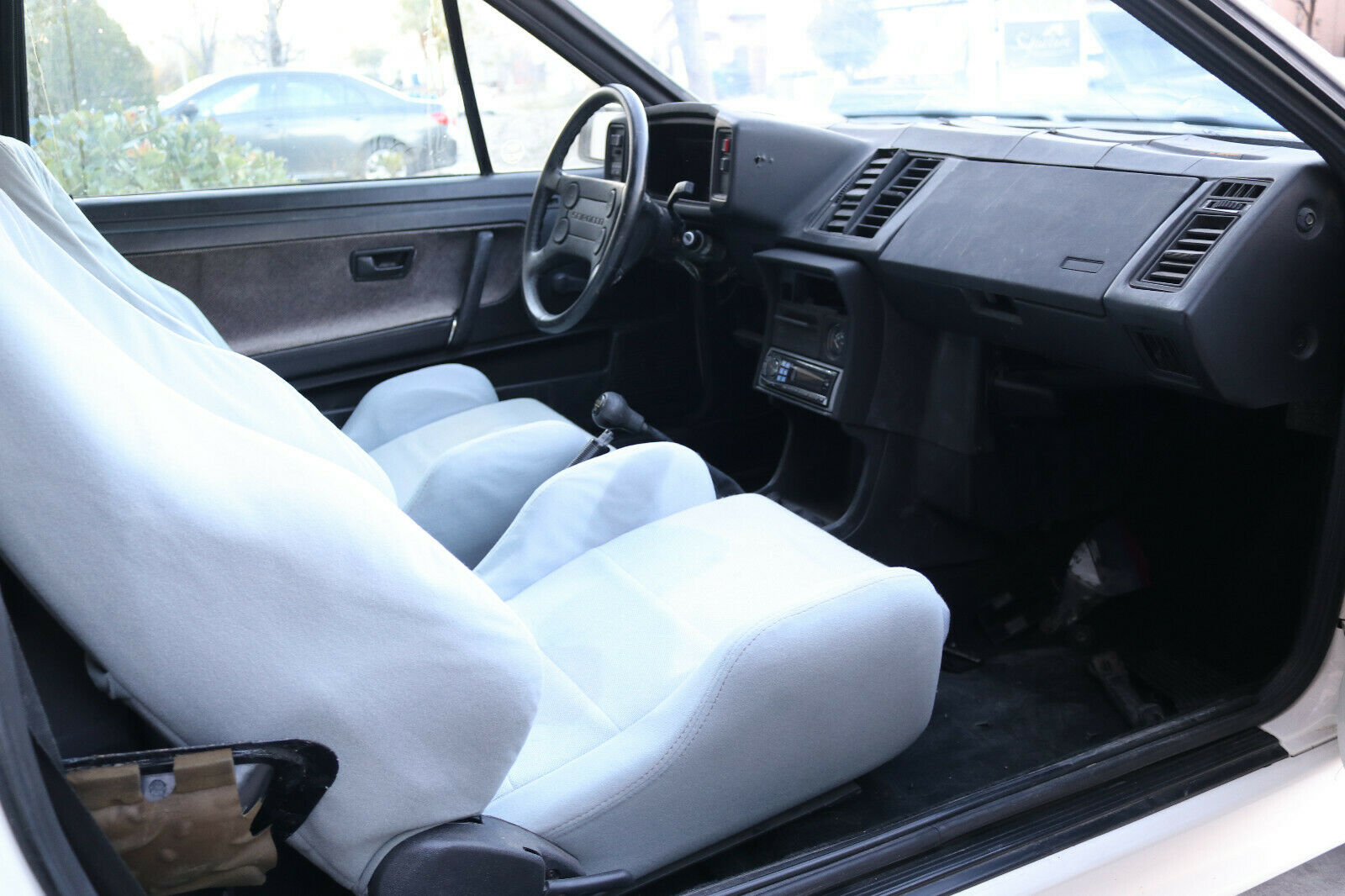 This is a real treasure. Clean Title, Original Paint! Haggerty values this car in concourse condition at over 30K. I have all the parts to complete the car except for the rear seats and a couple small things. Just needs new rings and fuel injection sorted. I'm moving out of state and don't have the time to finish this very rare car. No rust, Vegas car! New carpets over dynomatted floor, BBS 2-piece wheels with fully adjustable racing coilovers. Borla Header-Back exhaust, corbeau seats and an alpine sound system. Tons of new parts including a new dash. I have a lot of time and money in this project, my loss is your gain… HAPPY BIDDING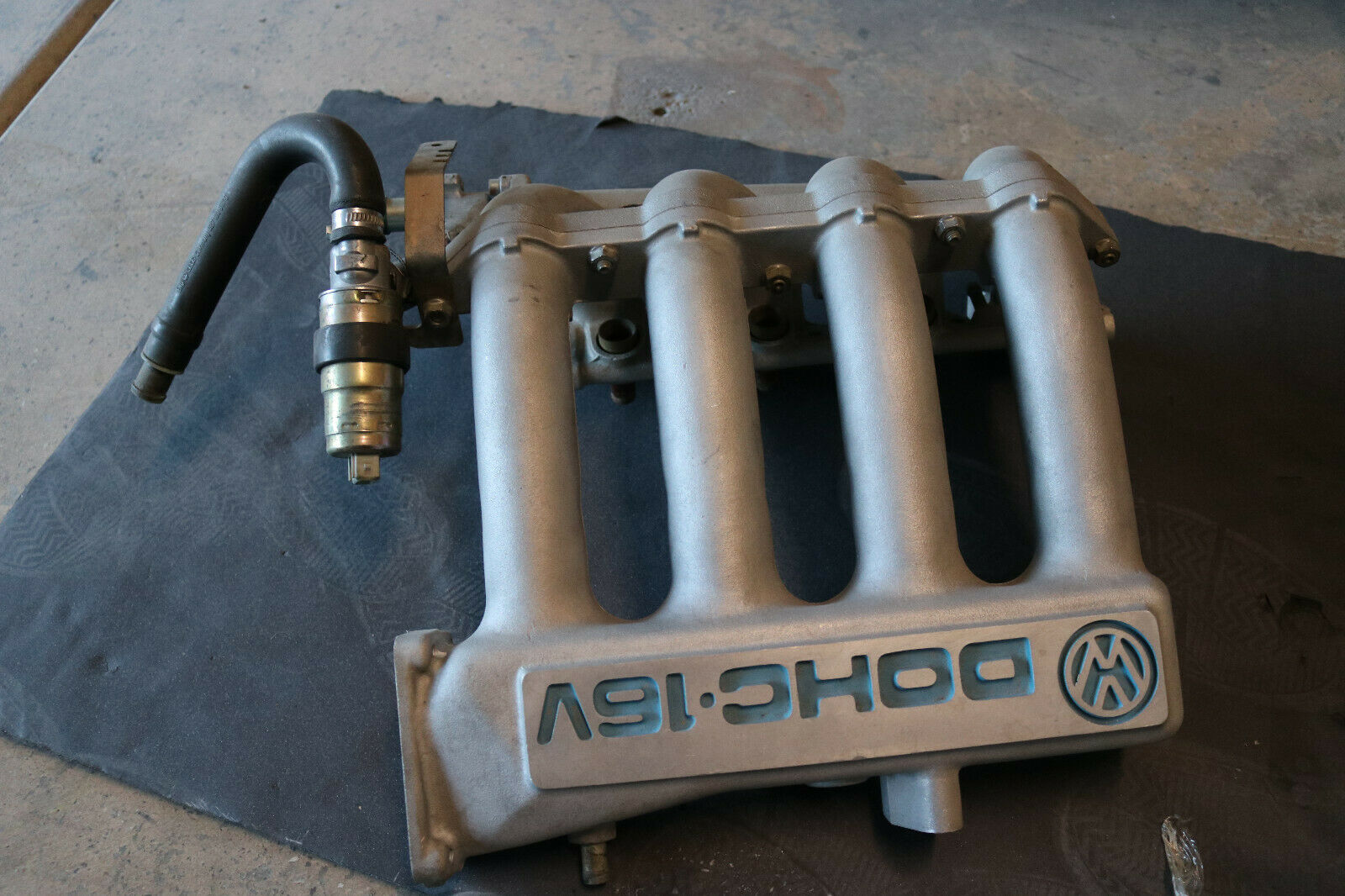 So how much of a gamble is this Scirocco? Well, let's just say it's about $30,000 from being the Concours condition the seller suggests Hagerty values at $30,000.
BUT LOOK AT ALL THOSE GOOD PARTS AND POTENTIAL!
BBS RMs. Euro bumpers and headlights. Borla exhaust. Porsche door handles. Corbeaus. And at its base, it's not like a clean Scirocco 16V chassis should be tossed. Heck, the motor (in pieces) even looks pretty clean. And the current no reserve bid is just $1 at time of writing.
What are you waiting for?
-Carter