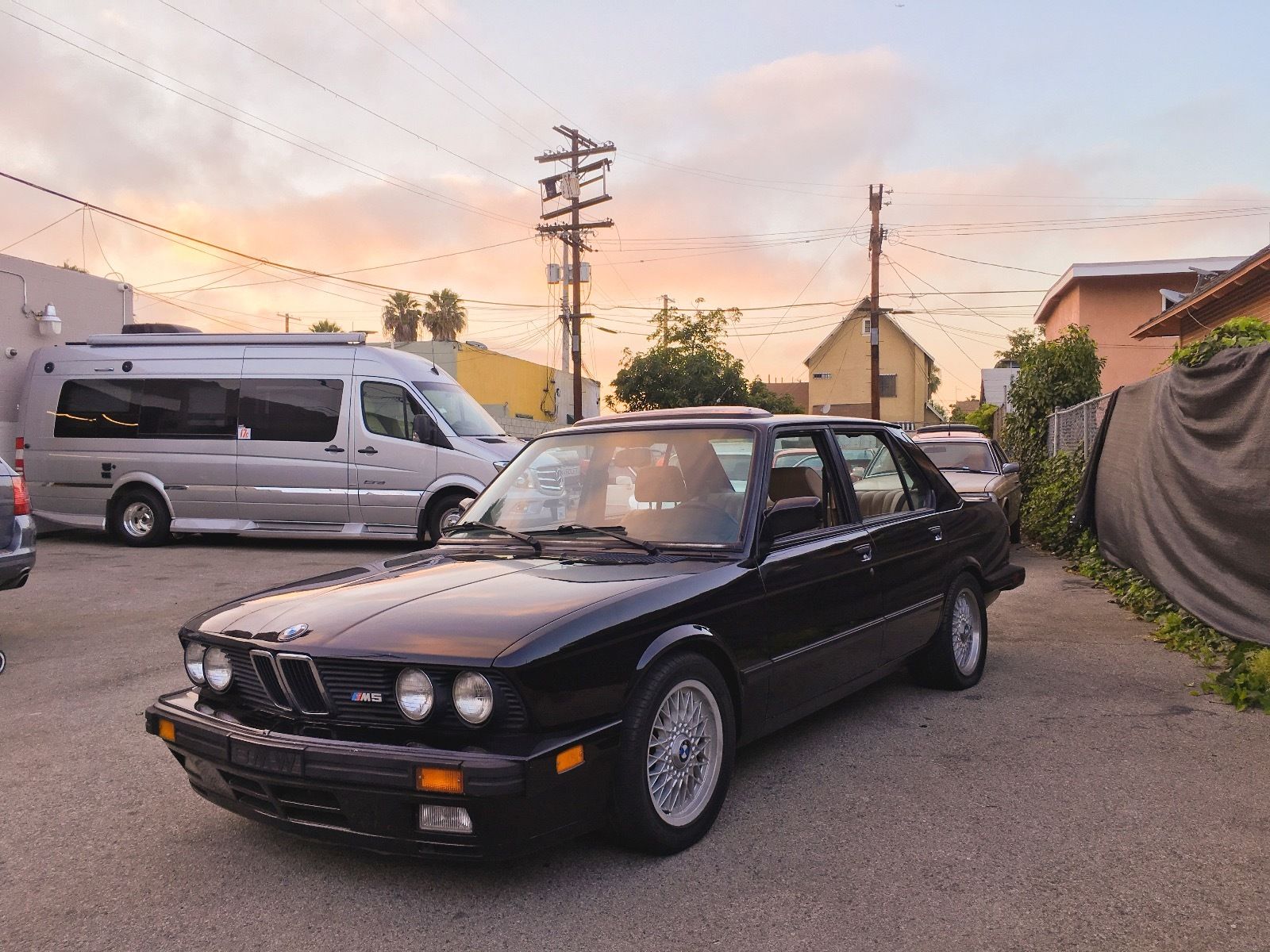 Neither the E24 M6 nor the E28 M5 need an introduction on these pages. Legendary even when new, they both captured the imagination of generations of German car enthusiasts and established the benchmarks for sedan and GT performance in period. Both went through a relatively long downturn in value, as well. And today, as each has moved firmly into classic status and the market ///Madness continues, each has increased in value considerably over where they stood a few years ago.
But with so many shared components, which is the one to get? While a lot of that boils down to personal preference, more so than ever it's also dependent on your budget. We've seen asking prices for nice examples of each chassis hovering between $50,000 and $80,000 depending on mileage and condition, and with a hot market there's no letup of good ones to choose from.
But what I have today is not the best examples of each. Both are higher mileage and neither is pristine. However, the real draw here in both cases is a no reserve auction format, giving us the opportunity to really see what's what in the M market today.