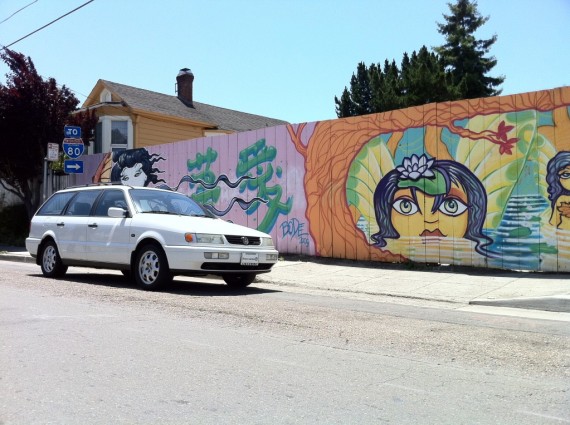 I always liked the B4 Passat. It shared the design language with the sharp MkIII Jetta and Golf with clean, if slightly boring, lines. They always seemed a bit rarer than their contemporary models or the Passats that followed, but there were some cool variations, including the GLX VR6. For a short time around that magical transition when I got my license, a Jetta GLX VR6 was the fastest German car I'd driven – I drove a 1981 Rabbit Pickup, for context. It was quickly outshined by my friend's Dinan E36 M3, but even after experiencing ///M for the first time, the Jetta had some great qualities. A fun and reasonably sharp manual gearbox mated to the venerable VR6 made it feel like an everyday rocket ship and lit up the front tires easily.
With this in mind, I was always intrigued by the Passat VR6. The Passat wasn't much bigger than the Jetta but added the utility of a wagon. I always imagined this would be a nice little sleeper, especially because you just don't see them much. Today we have one of the nicest B4 Passats I've seen, having covered just 85k miles and barely showing its 18 years inside and out. The seller says he's choosing family over hobby, but to me this car is the best of both!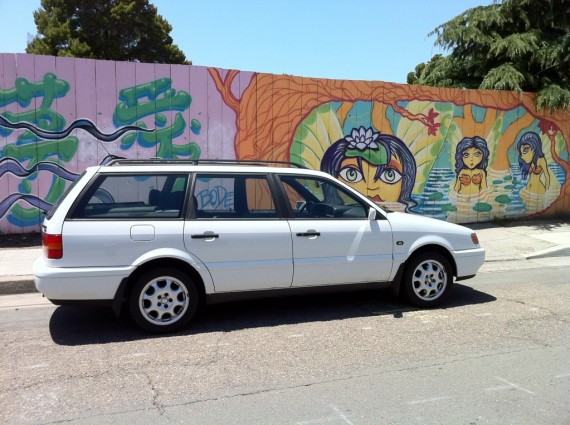 Year: 1995
Model: Passat GLX VR6
Engine: 2.8 liter VR6
Transmission: 5-speed manual
Mileage: 85,000
Price: $5,500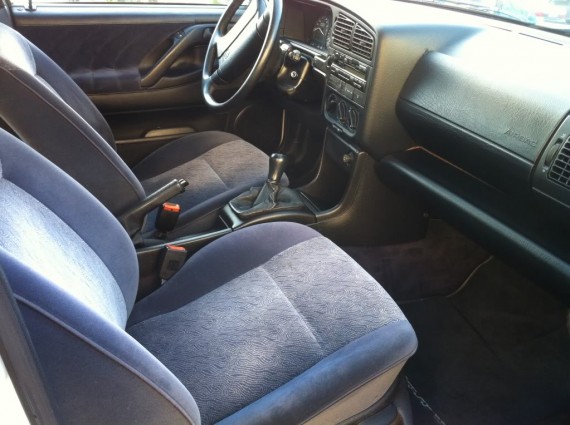 Sometimes in life you have to take a look at what's important……..CAR HOBBIES or FAMILY. That's pretty easy easy to answer for me. LOL. I hope this B4 "gem" goes to a good home. I'm asking $5,500. I will let the pictures speak for themselves. I just had the headlights restored and polished!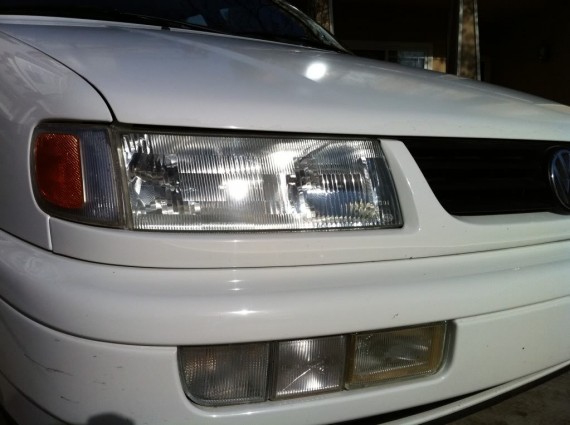 Unfortunately the asking price is significantly higher than Blue Book. Even with mileage and cleanliness taken into account, I think he's going to have to come down at least a grand before it gets sold. But when it does, it is a very clean example of a fun wagon you don't see very often.
-NR