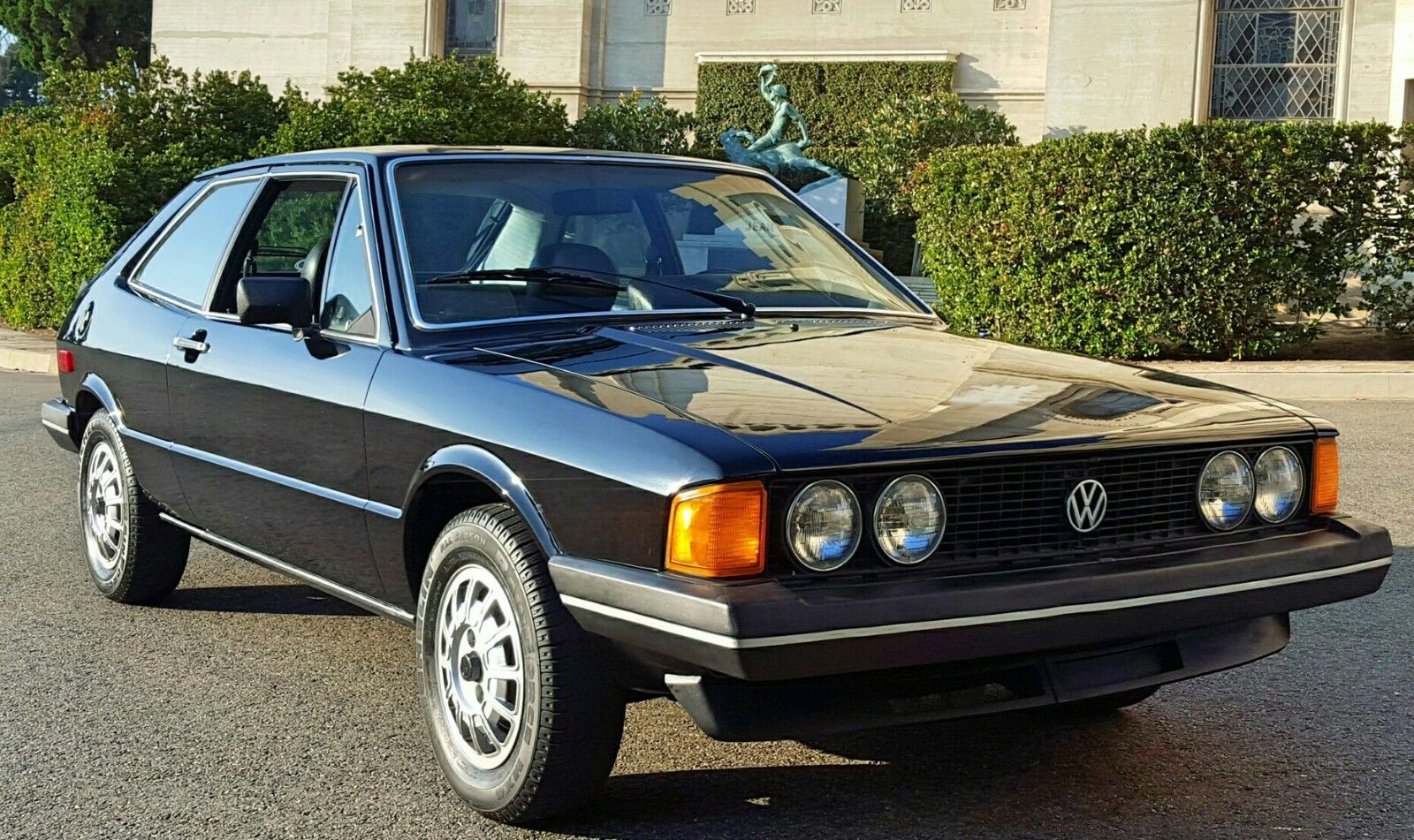 A few weeks ago I took a look at a pretty wild, and fairly famous, first-generation Volkswagen Scirocco. Replete with period details and a Callaway turbo kit, it was a hit for sure as it was when it was the signature car for New Dimensions.

While in some ways the mods took away from the beautiful simplicity of the Giugiaro design, it was still a trick car and brought strong bids, selling finally for nearly $15,000. That money is quite close to the 1981 Scirocco I looked at last year. Completely original and very pristine, it sold for over $17,000. Clearly, the market for these cars values both stock and well modified examples highly.

In light of that, today I have an interesting comparison to consider. First we'll take a look at a fully original, very clean and proper survivor 1980 Scirocco, then we'll gander towards a full-on show car powered by a R32 VR6 and a claimed 400 horsepower – about five times what it came with originally. Will the bids follow the historical trends?
5 Comments