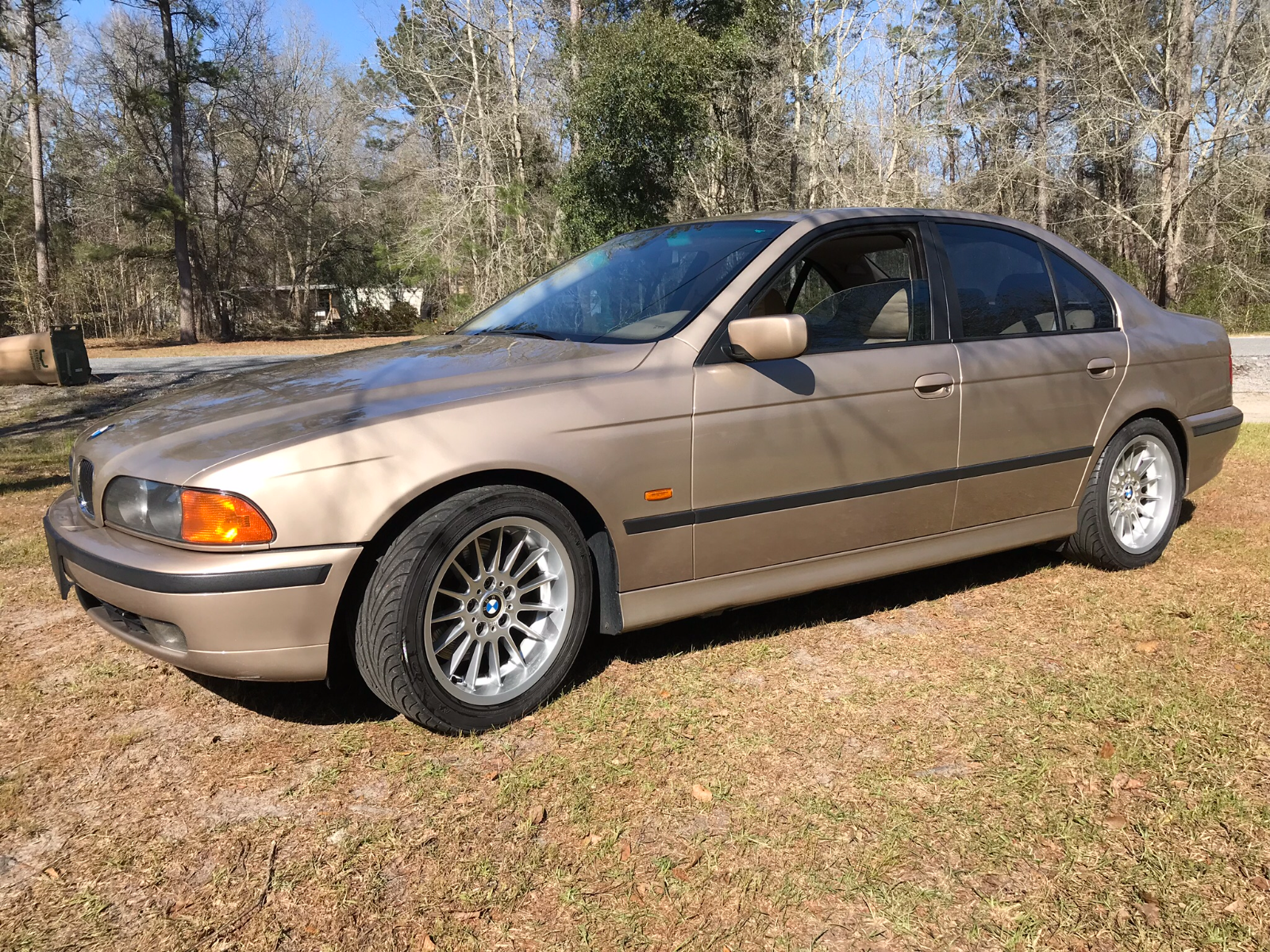 Back in November of 2017, I looked at an early special-order 540i Sport Package. It ticked many of the right boxes; while the later cars gained the shouty M5 exterior bits, the early cars are understated in a nice way, yet still potent. I've especially always been a fan of the Style 19 BBS wheels on the early Sport cars, but the follow up wasn't bad, either. The turbine Style 32s mimicked Alpina's signature style, but looked right at home and as if they were always intended for the E39.
But this car has some other items going for it that the first didn't. While both are M62/TU 6-speeds and carried the M-Sport suspension, this one also has the M-Sport steering wheel and sport seats. The downside?
BEIIIIIIGGGGGGGGEEEEEEEE!!!!!!!!!!
2 Comments