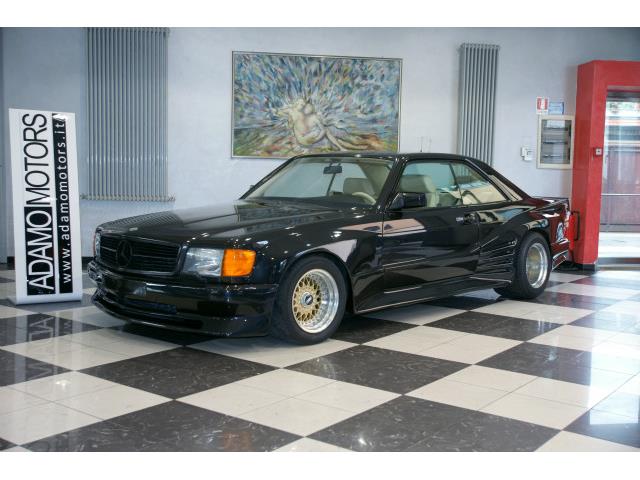 I was watching a very interesting piece about mandatory minimum sentences for drug offenders last night; a trend which started in the 1980s, some people have been thrown into jail quite literally for the rest of their lives for being involved – even in a minor role – in the war on drugs. In drew into sharp contrast the dichotomous nature of the 1980s, where as a society we declared that drugs were a horrible thing while simultaneously celebrating a community of music, art and even Wall Street that was built around them. In some aspects, one can see that dichotomy in some of the tuner cars from the 1980s, and I think that the mega Mercedes-Benz products are a great example. Starchy, upright and conservative, Mercedes-Benz used to be the standard by which engineering was measured; the automotive bar for luxury automobiles. Yet, at the same time, various tuners took them and turned them into monsters; lowering the suspension, fitting giant wheels and motors, they transformed the conservative Republican into a Punk Rock idol. Some of these creations are more celebrated than others; AMG, for example, has a near faultless reputation which is backed even by Mercedes-Benz themselves, who decided to buy them later in life. Others are…well, not so highly regarded, such as the numerous Koenig specials that were created from otherwise unassuming '80s Benzs: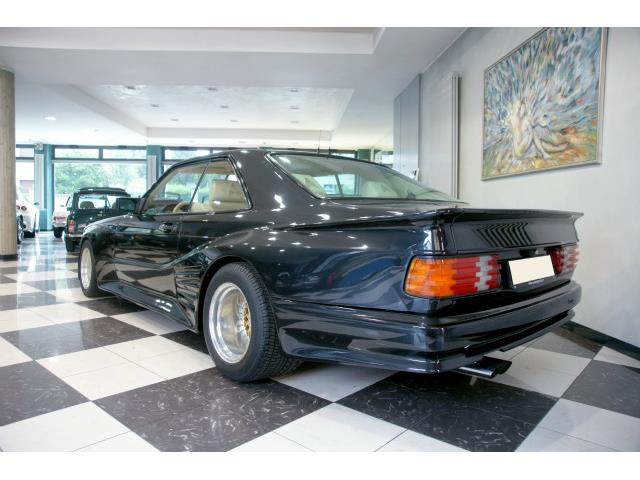 Year: 1984
Model: 560SEC Koenig Widebody
Engine: 5.6 liter V8
Transmission: 4-speed automatic
Mileage: 27,000 km (16,777 mi)
Price: E. 195,000 ($215,172 Today)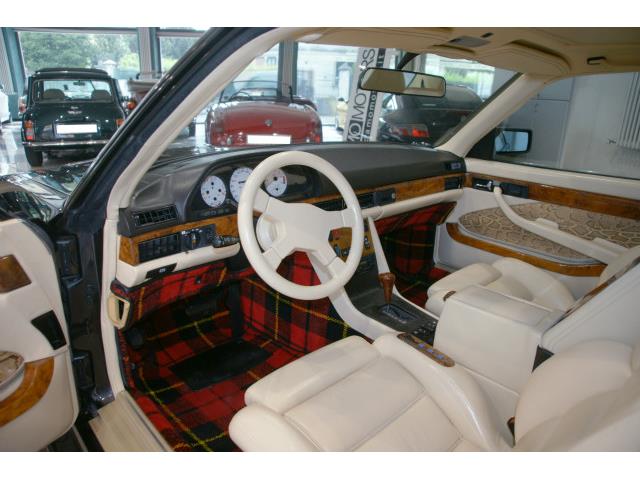 CAR single copy WORLD, IN 1985 PREPARATION COMPLETE PACKAGE AMG (AMG ENGINE SPECIFICATION: mosr 390hp, MUFFLER, BRAKE SYSTEM, SUSPENSION, INTERNAL RECARO, REFRIGERATOR, METER), IN 1986 AND PREPARATION BEAUTY KOENIG SPECIAL ALLOY WHEELS BBS
FREE TIRES AND RIMS AMG.
TO SEE MORE PHOTOS
VISIT OUR FACEBOOK PAGE
ACCOMPANYING GROOM IN CHURCH € 500 ALL INCLUSIVE.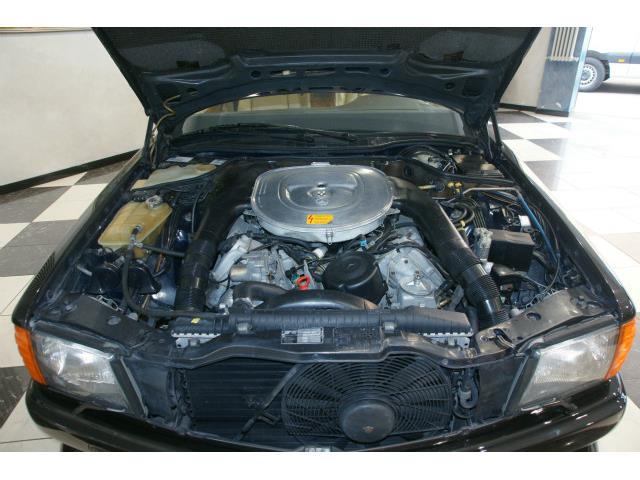 As modified Benz products from the 1980s go, this is a pretty tasteful creation. But in my mind, it has to be the best looking Koenig I've ever seen. It's not a wild color (outside, at least), the fit and finish is great, and the condition is near perfect. That's in keeping with the ridiculously low mileage; at under 17,000 miles covered, this is as close as you get to a new SEC today – especially considering this is an early rather than late example of the 126 chassis. Modifications appear to be mostly AMG in nature, including the uprated 5.6 V8 (claimed at 390 horsepower, which sounds strong to me considering that the 6.0 was only rated 375 horsepower). The wheels are high quality BBS RS units and ultra wide – enough to make the stretched Volkswagen crowd go all wobbly in the knees. And frankly, if you don't look too closely the signature Testarossa slats nearly disappear….nearly. Inside, though, it's hard to miss what's been done, from the Tartan carpet to the Tarzan doors and cocaine white leather, this is one outrageously equipped car. Equally outrageous is the asking price, at a simply unfathomable $215,000. This is a Benz on drugs…..any questions?
-Carter