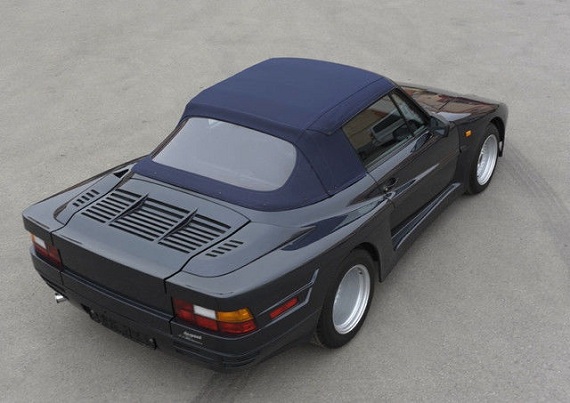 Oh, the 1980s. Full of crazy creations, custom calamities and questionable creativity. If you wanted a crazy tuner car back then, there were plenty of options from mild to wild; some of them we've covered, such as the DP slantnose cars and the Koenig widebody 560SEC Mercedes-Benz. But if one company has consistently gone above and beyond, it would have to be Rinspeed. Afterall, they did made a 911 turbo truck that changed color and roofline and was encrusted in jewels. That takes a really special mind – one that most would argue should probably be in a straight jacket. Nevertheless, there's always a market for the crazy Rinspeed creations, and one of their less extreme models has come up for sale. Based upon a 911 but borrowing water-cooled bits for a unique look, check out the Rinspeed R69: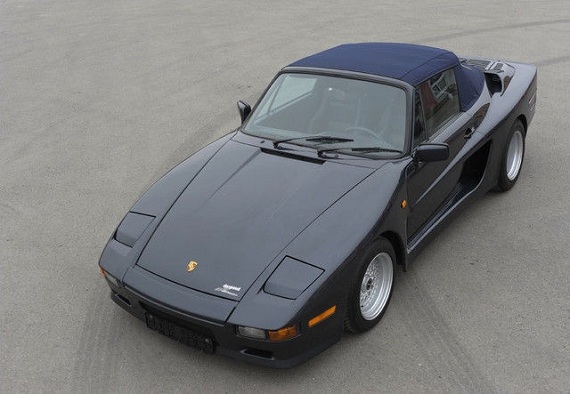 Year: 1986
Model: 911/R69
Engine: 3.2 liter flat-6
Transmission: 5-speed manual
Mileage: 75,732 km (47,058 mi)
Price: E. 62,000 ($84,270)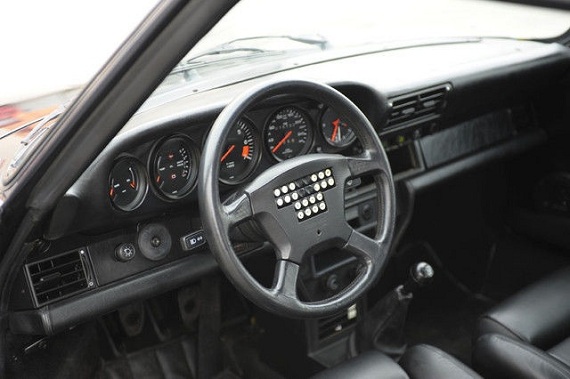 OFFERED ON RINSPEED R69 BASED ON A PORSCHE 911 3.2 BJ 86

THIS VEHICLE IS THE PRESS AND EXHIBITION EXAMPLE OF THE FAMOUS SWISS COMPANY VEHICLE RINSPEED. DUE TO THE EXTREMELY SMALL NUMBER IS AN INCREASE IN VALUE GUARANTEED. THE CAR IS IN ALMOST NEW CONDITION BOTH IN THE PAINT AND THE INTERIOR.

WE WILL BE HAPPY TO SEND MORE DETAILED PHOTOS VIA EMAIL REQUEST.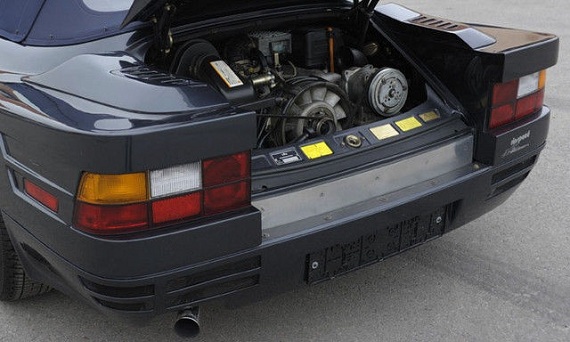 Like most modified 911s, especially the more extreme ones, this Rinspeed R69 has a pretty limited enthusiast base – but it's still a very neat car in many ways. The integration of the 944 tail lights and what I think are 928 front fogs is rather good all things considered . The profile ends up being a bit more Ferrari Testarossa than Porsche 911, but it's still in my mind a cool car. Would I buy it for $84,000? Not a chance – but I'm glad it exists and it's cool to see. I think that in a few more years good examples of these niche tuner cars will really draw even more money as the market on 1980s cars continues to go wild, so it may not even be that bad of an investment relative to some other rare Porsches.
-Carter