The past several years have not been good for fast wagon fans. Long gone is the Audi S6 wagon, the Audi S4 and A4 leaving us more recently. BMW never even bothered to bring any of the M5 wagons here, nor did Volkswagen bring the Passat R36 – and the Passat wagon has gone altogether. SAAB has gone too, with the Aero wagons gone. So to have gone the WRX and Legacy GT wagons, the Mazdaspeed 6 wagon and the Volvo V70R. Sad days are these when fast wagon choices have evaporated from these shores. But there is one bastion of hope; for a mere $102,000 (MSRP) you can still walk down to your Mercedes-Benz dealer and drive out in the 577 hp monster wagon that is the AMG E63. Bad news, burnout fans – for 2013, it's all-wheel drive only, but a sideways fan can grab a rear-driver 2012 CPO E63 AMG like this one today: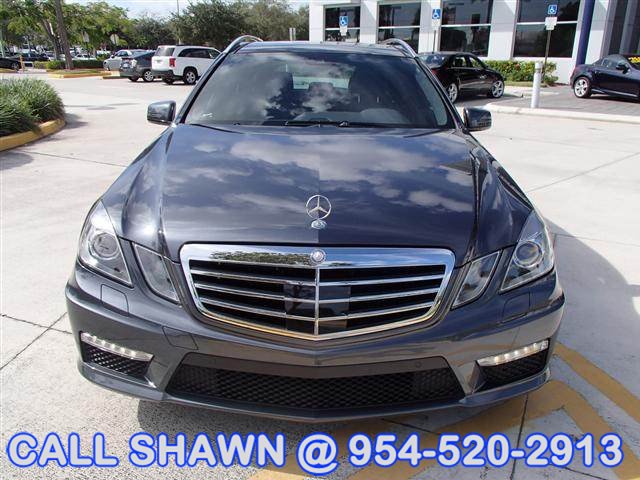 Year: 2012
Model: E63 AMG
Engine: 5.5 liter twin-turbocharged V8
Transmission: 7-speed automatic
Mileage: 10,686 mi
Price: $84,991 Buy It Now
2012 Mercedes-Benz E-Class E63 AMG, PLEASE CALL SHAWN BRESSMAN 954-520-2913, WE EXPORT, WE SHIP, WE FINANCE, CPO 100,000 MILE WARRANTY, WE DO HAVE A $699.95 DEALER FEE
Priced To Sell Fast!!!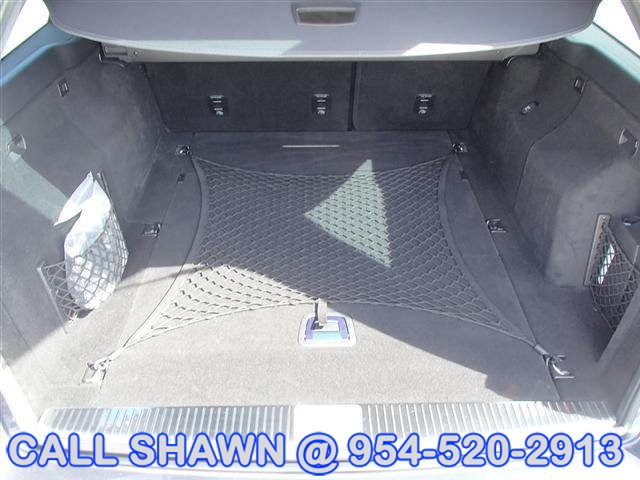 There you go, German wagon motoring's last hope for the time being. And a bright note it is! While the newer Mercedes-Benz E class wagons aren't the best looking, they're certainly one of the fastest wagons ever produced. Thankfully Mercedes-Benz keeps shipping these this way, even though they've lost a bit of their nutitude by switching to all-wheel drive. Still, how long could they have held out against the tide? This is about as good of a E63 rear driver you can get, in a pleasing color combination with the right wheels. At $82,000, it seems like a reasonable deal compared to the new model (considering it, too, is basically new). It's also the last stand of the great fast German wagons; something to both be proud and sad about at the same time.
-Carter