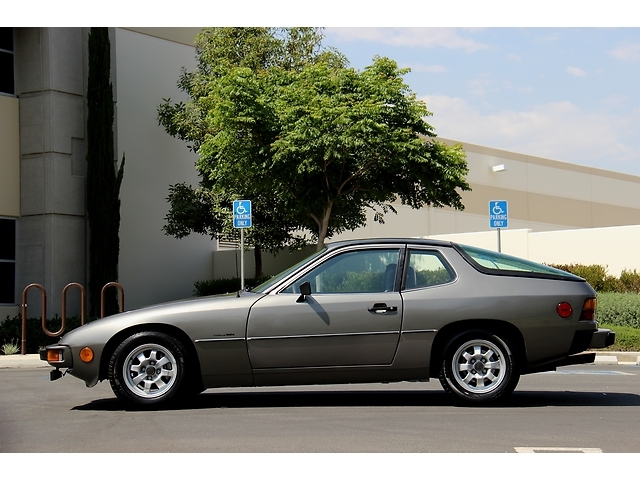 In the past two weeks, I've reviewed both a 1987 Porsche 924S and a 1988 Porsche 924S "Special Edition". The while both of those cars shared their big brother 944's engine and suspension for a more sporty feel, today's 924 is from the beginning of the model run. This is the car that generates probably the most violent reactions in the Porsche crowd, with many claiming it is unworthy of a Porsche badge. This is unfortunate, as the original 924 design was groundbreaking in both aerodynamics and styling, and is the most pure expression of that iconic look that would carry through the 1990s and be copied by many other companies. Sure, it shared the engine from an Audi 100 and didn't really have the power to match its looks, but let's not forget that the iconic 356 also borrowed heavily from the Volkswagen parts bin. Most of these early 924s have gone the way of the dodo, so it's exciting to see this Limited Edition 1978 model pop up on eBay: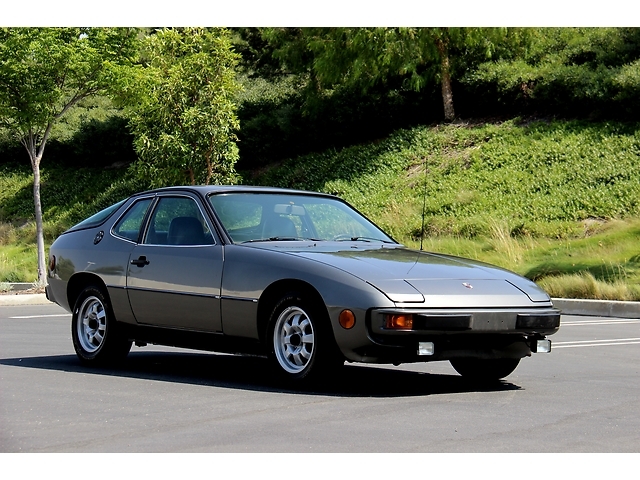 Year: 1978
Model: 924 Limited Edition
Engine: 2.0 liter inline-4
Transmission: 4-speed manual
Mileage: 53,000 miles
Price: $3,700 Buy It Now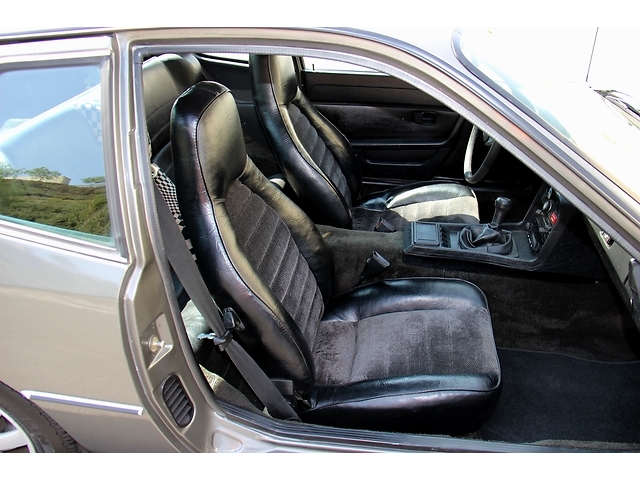 This is a super rare California original 1978 Porsche 924 Limited Edition with only 53k miles! It is one of only 1800 that were made. It is a beautiful gray exterior that shines up superb! It has a nice set of cloth insert seats that really hold you in place as you are taking the turns! This 924 is equipped with the original 2.0 Audi motor that produces 125 horsepower and over 125 lbs/torque. It has a huge sunroof that goes in the trunk and it still has the original bag that it goes in.
…