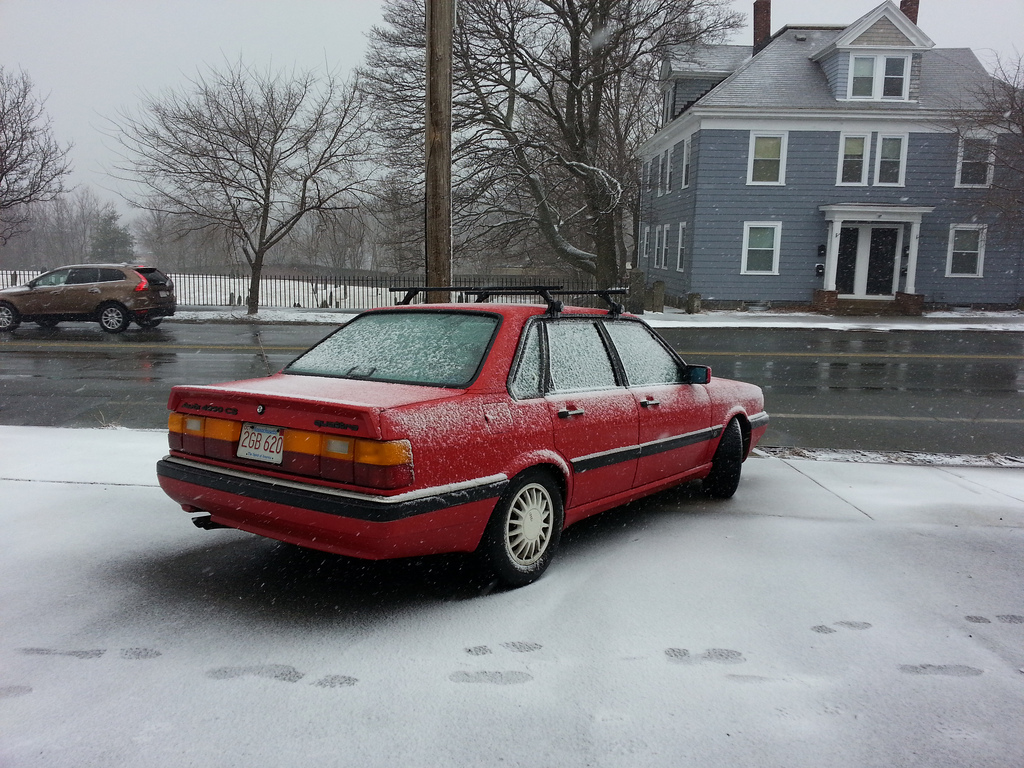 As a general rule, we don't feature project cars on GCFSB.com, but occasionally a rare case comes up that warrants attention. Such is the case with today's 1987 Audi 4000CS Quattro. Just as with the 90 20V quattros I wrote up the other day, finding a good example of one of these workhorses is quite hard. In general, they were ridden hard and put away wet, and when coupled with serious depreciation they have mostly faded into the corners of people's minds. Despite this, the 4000CS Quattro remains the blueprint for Audi's sales success – while the Turbo Quattro Coupe gained most of the attention, it was really the 4000 (80 in ROW) that brought the quattro drive train to the masses. Today's example is one of the last of the B2 chassis to arrive in the U.S., a Tornado Red snow machine: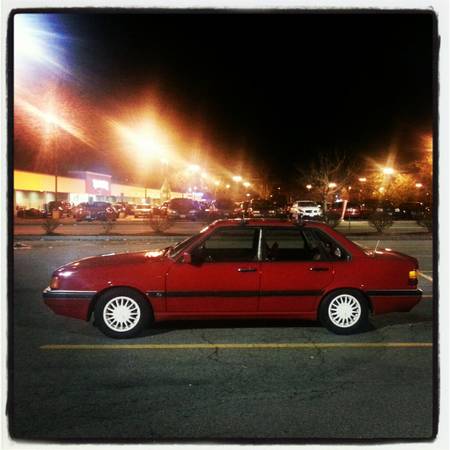 Year: 1987
Model: 4000CS Quattro
Engine: 2.2 liter inline-5
Transmission: 5-speed manual
Mileage: 200,000+ mi
Price: $3,000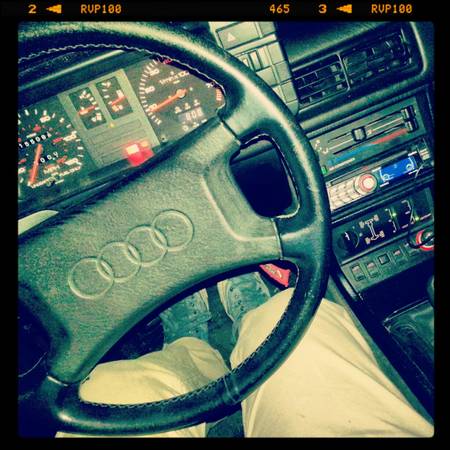 Selling my '87 Audi 4000CS Quattro, this is a clean maintained 4000 with all of the desirable options. A true find for the right enthusiast. Just a little over 200k on the shell. Original owner was an Audi specialist in NH and I purchased it from the second owner who had it for more than a decade. I am going to start with the bad, I do not need to sell this car, just came across an opportunity to purchase a vintage rally car and I would like to go in that direction.

Car runs and drives but has a serious oil leak. It needs the valve cover gasket replaced. I have the part but have not replaced it yet as I also have a rebuilt head, ported.
…