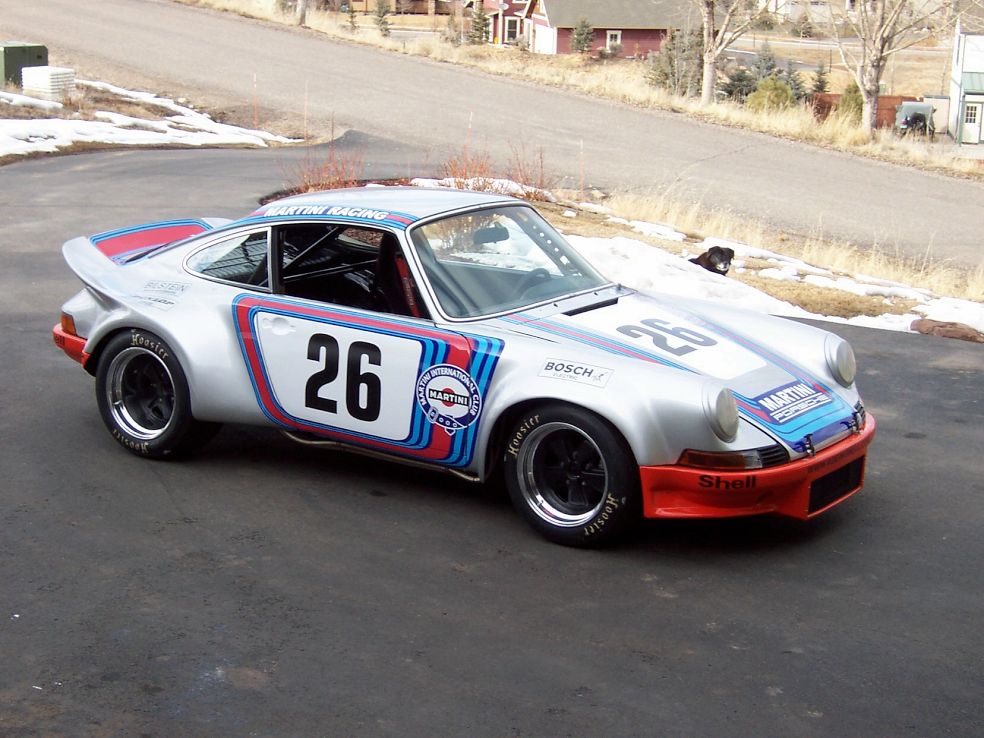 I think I've made it pretty clear that I think Martini Racing colors are just awesome. Some people insist everything looks better in "Gulf Blue", but for me, it's those Martini stripes that made some of the best looking race cars (and in a very few cases, even improved road cars). Case in point is today's example; perhaps one of the strangest downforce attempts of the 1970s on a Porsche – the Mary Stuart tailed Martini Racing RSR. While a neat design in some ways, it certainly looks odd from other angles. Today's 1971 911 is a recreation of the original, but you can't deny that it looks fantastic in the proper Martini Racing colors of the 1973 RSR: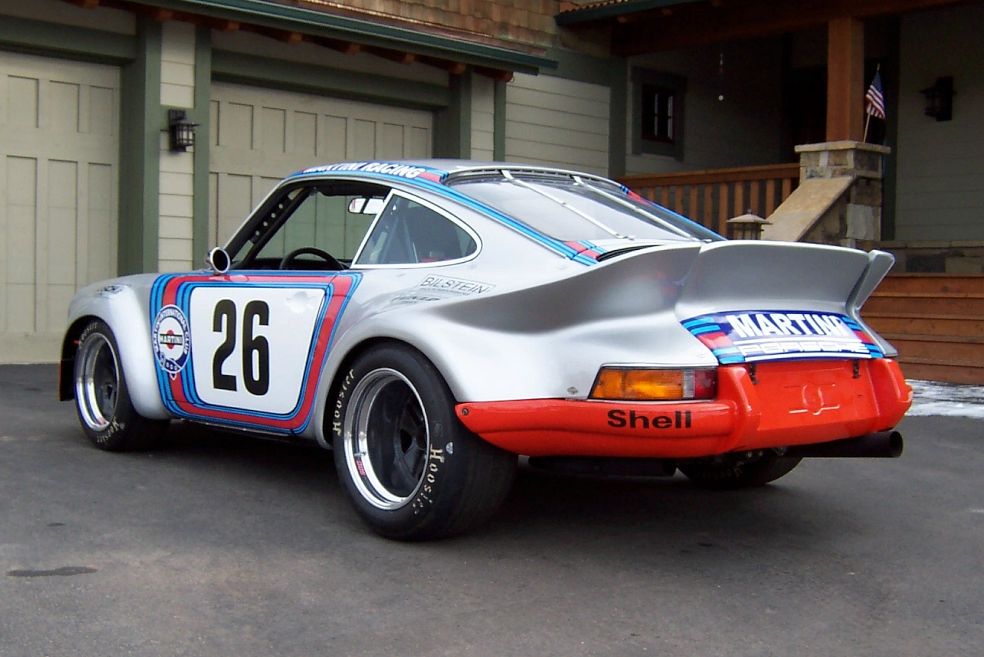 Year: 1971
Model: 911
Engine: 2.7 liter flat-6
Transmission: 5-speed manual
Mileage: N/A mi
Price: $165,000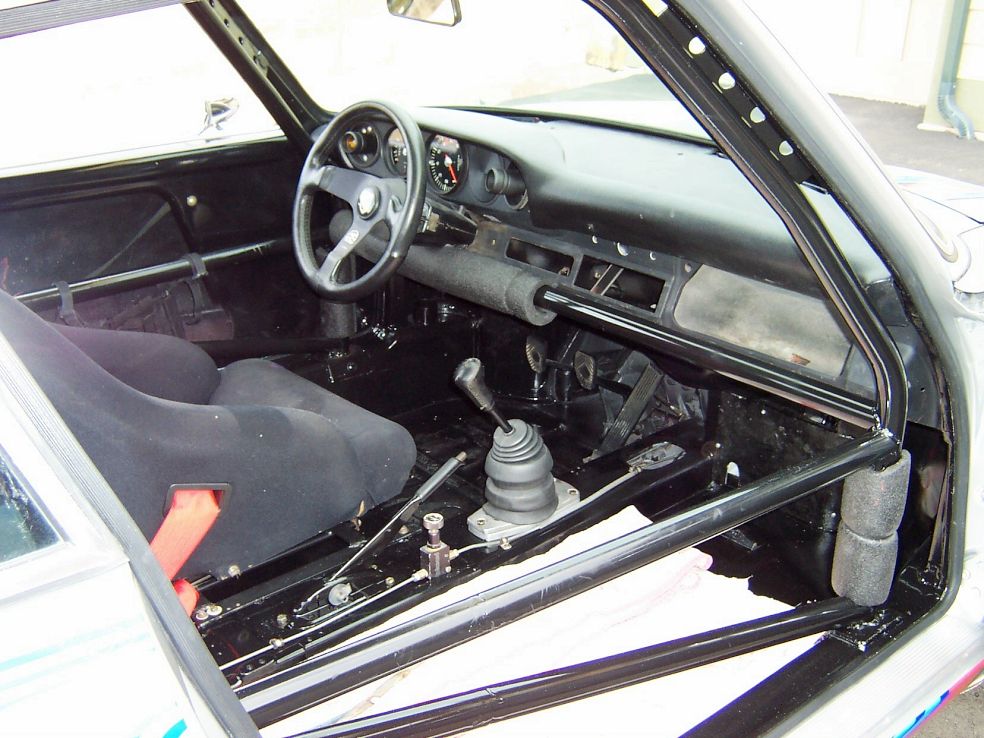 Description

This is a 1971 Porsche 911 race car that has been restored to be a replica of a 1973 Porsche Martini Racing RSR. The tub is 100% rust free. The engine is a 2.7 with RS pistons and race cams. The transmission is a 915 with limited slip. After finding the person that built and owned the car it was discovered that this car was replicated from a original 1973 Martini RSR. We were told that the panel are made from one of the original Mary Stuart cars. This car is all 1970's. the front has Bilstein coil over struts,aluminium S calipers and ajustable sway bar. All body panels are fiber glass. the rear panels are removable. No side windows,wipers or head lights. The engine is a very reliable track engine. At this time there are about eight hours of Porsche Club Drivers Education on the car.
…