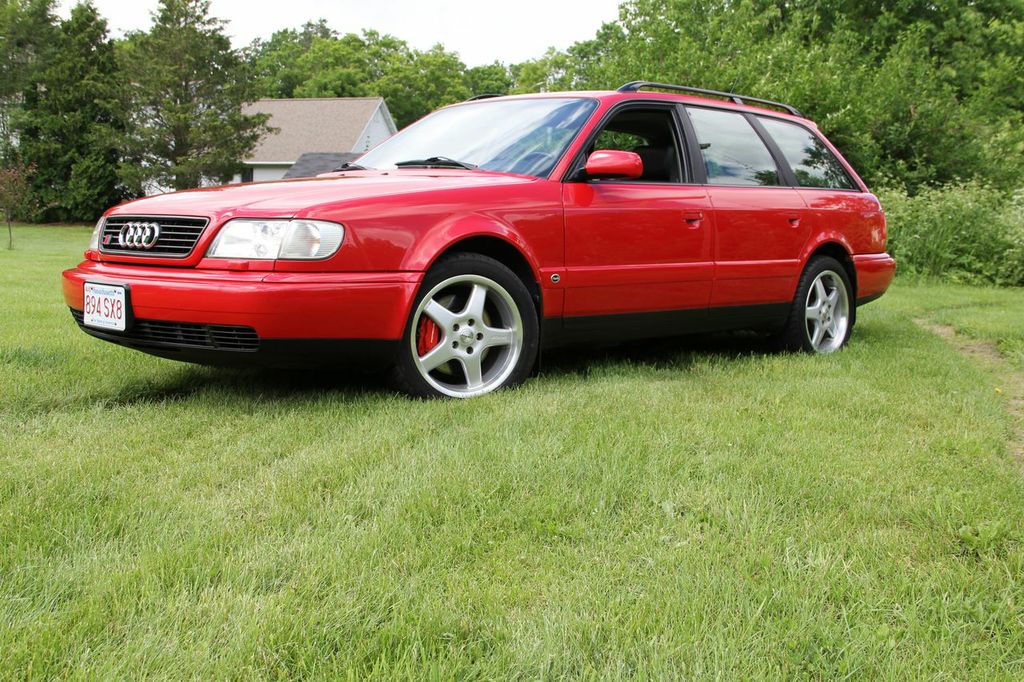 If you wanted a fast executive saloon in the U.S. in 1995, your options were running out. Economic conditions and more stringent emission regulations were taking their toll on sales. 1994 was the last year for the magical Porsche-built Mercedes-Benz 500E, and 1995 would be end of the run for the hand-built E34 M5. Audi, too, was redefining its model lineup, with 1995 ending the legendary 2.2 inline 5 20 valve turbo's run in the renamed S6. While most of the changes from the prior model year's S4 were minor, Audi's swan song for this model was something special and unique in the market – they brought back the fast wagon. While the S4 Avant had been available in Europe throughout the model's run, it was never imported to the U.S., meaning it had been four years since the very limited run 200 20V Turbo Quattro Avant had reached these shores. If you didn't plunk down the quite sizable sum for one of these gems, it would be another 5 years until Audi would bring back the fast wagon with the B5 S4. Like the earlier 200 20V Turbo Quattro Avant was to the Type 44 chassis, the S6 Avant is generally considered the most valuable and most desirable of the C4 chassis cars that came to the United States. Today's example is one of the few left in good condition: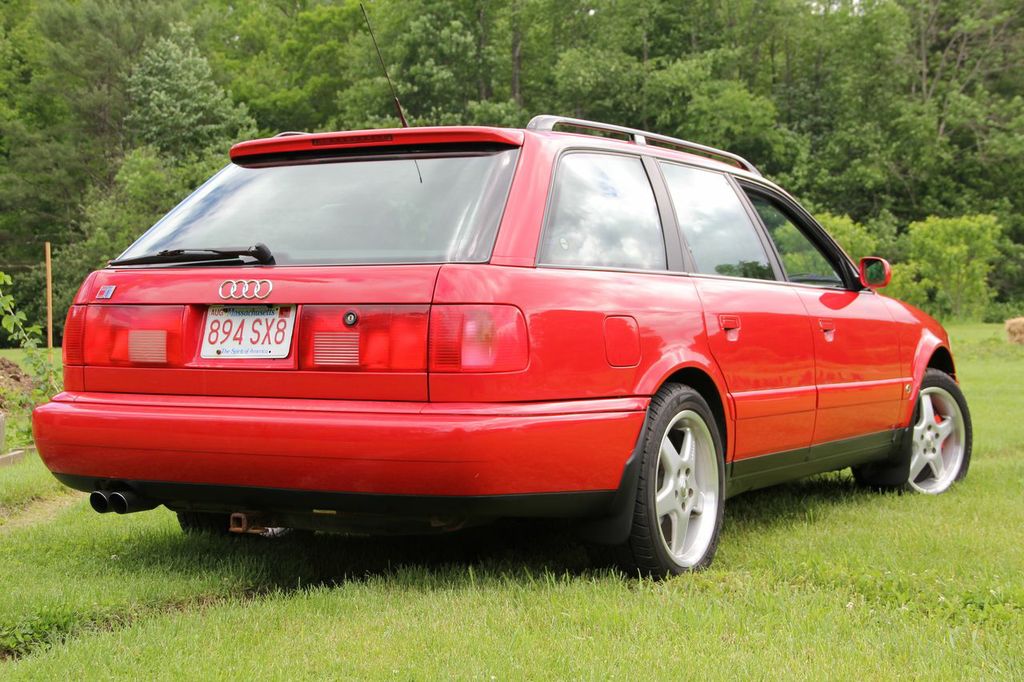 Year: 1995.5
Model: S6 Avant
Engine: 2.2 liter turbocharged 20V inline-5
Transmission: 5-speed manual
Mileage: 135,000 miles
Price: $6,500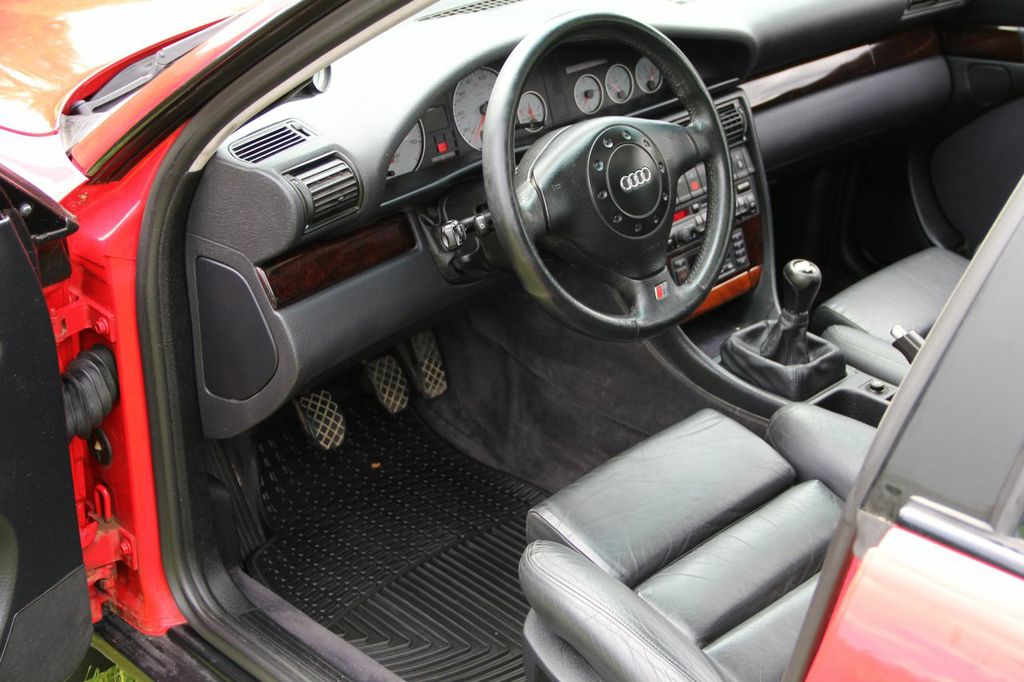 1995.5 UrS6 Avant 135K
Tornado Red
Black Leather, 7.5 out of 10 (it may be better, but don't want the interior police after me)
Third row seat

Major recent maintenance
Shocks and struts at 94k
Water pump, and timing belt at 119k
Pads and rotors(euro A8) at 125k

Primary mechanics
Jeff Skibik – Jeff's Foreign Car Service (RIP Jeff)
Greg Haymann- Autofirme

Modifications
MTM stage 1+
A piller boost gauge
Samco boost hoses
Porsche Big Red Brakes with Euro A8 rotors.
…