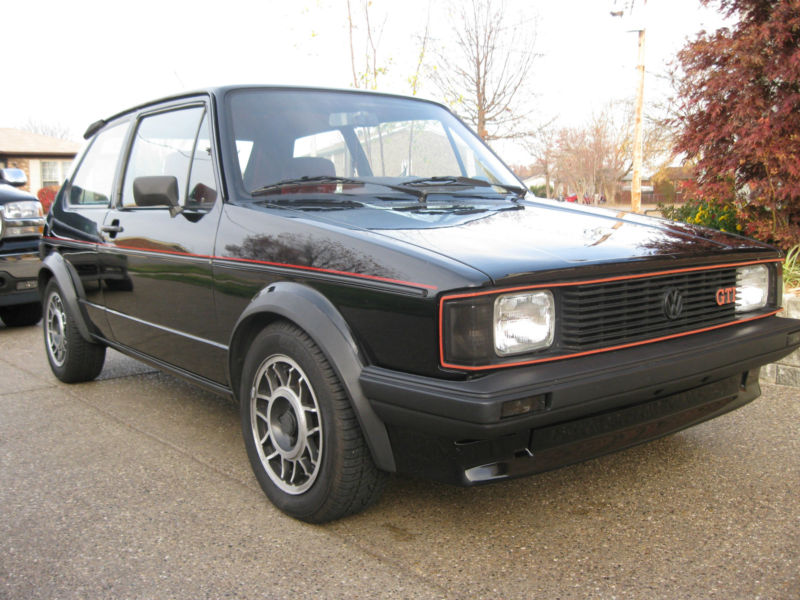 I can summarize my 1984 Volkswagen GTI experience as a trial. First, it was trial by rust; there were few parts of the car that didn't contain some rusty bits. It actually became a bit of a joke with my friends where we would say that it was on a perpetual weight loss program and dubbed it the "Rusty Rabbit", a name that still survives today though undoubtedly the car is long gone. The final trial, though, was trial by fire when the fusebox unceremoniously and spontaneously combusted while driving home, eliminating all electrical items from functioning in the interior. Still, there was something that was a lot of fun about that car – it sure felt connected to the road, and made me smile when it wasn't trying to kill me. When I owned mine, it was rare to see a decent one on the roads, and now 15 years later, it's even more rare, but a few good ones do survive, and today we found one: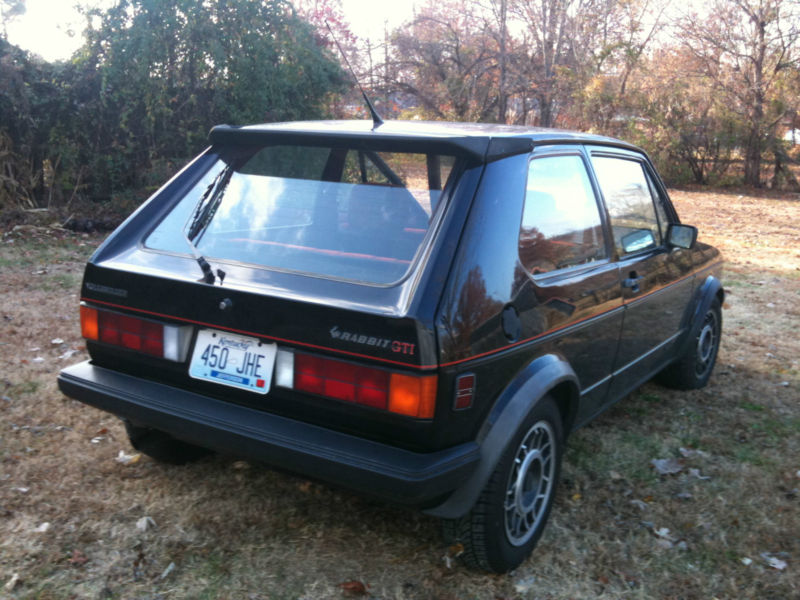 Year: 1984
Model: GTI
Engine: 1.8 liter inline-4
Transmission: 5-speed manual
Mileage: 166,000 mi
Price: Reserve auction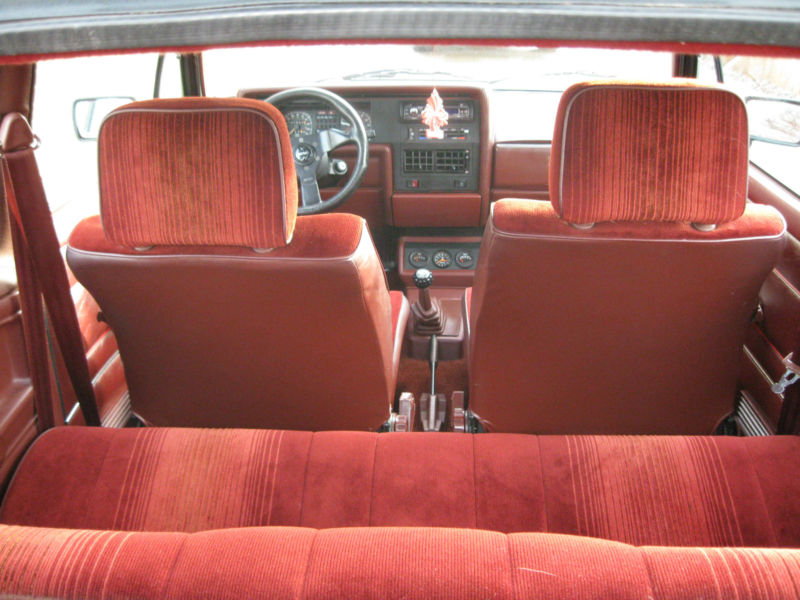 okay –

i've had the rabbit for 7-8 years now -it has mostly sat in the garage during that time as i was living out of state. i bought it from a good friend that added audi throttle body, momo steering wheel, sway bars, springs and shocks when he owned it – all minor stuff. ( it is stock otherwise)
it was garage kept then too. he claims it had never been rained on

when i moved back to kentucky, i put new tires on it, new gas tank and lines, new fuse panel and electrical under the dash cd/stereo receiver, there is more i'm sure – i think all receipts are in glove box.
…