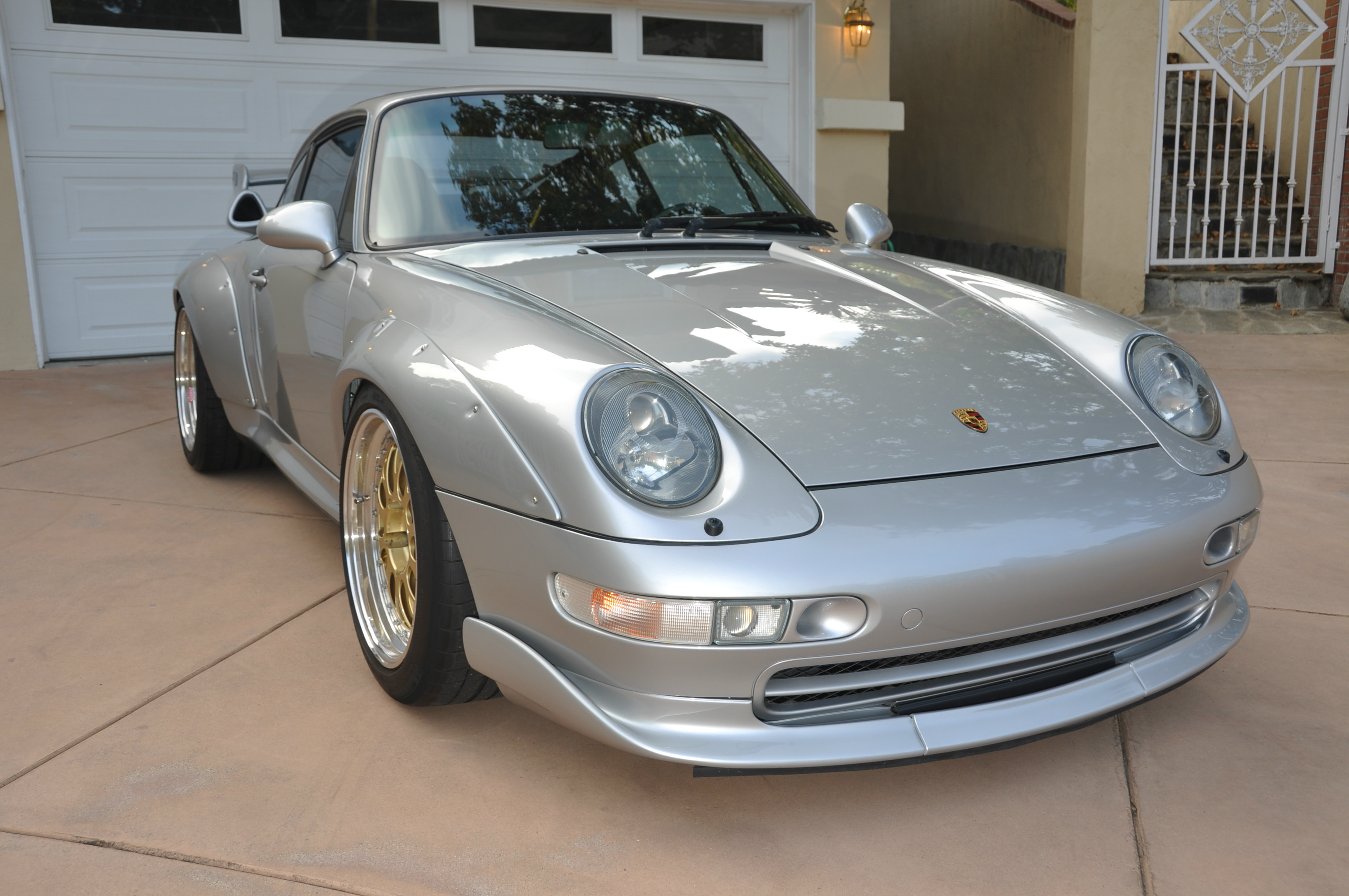 I find it extraordinarily sad that this year saw the nearly unnoticed passing of one of the great Porsche tuning firms, ANDIAL. If you're newer to the scene, ANDIAL probably doesn't mean much to you, but if you grew up in the 1980s or were a fan of motorsports then they were one of the top tuning firms pushing out some of the fastest Porsches in the world – they were really the U.S. equivalent of Ruf. They backed that performance up with race-winning efforts – ANDIAL became the defacto 962 race engine supplier in the United States, and racked up an impressive string of both prototype and GT racing wins and championships. Though they were very well respected, ANDIAL downsized as the trio of owners aged and then passed away, culminating in the retirement this past February of the last remaining founder, Dieter Inzenhofer, Porsche Motorsports North America bought the name, but with undisclosed plans to use it, we'll just have to wait and see. Coming across an ANDIAL tuned car is something of a rare treat, and for the 993 they cooked up a twin-plug, twin turbo 3.8 motor that was just a monster. Today's example is one of the best prepared in the world: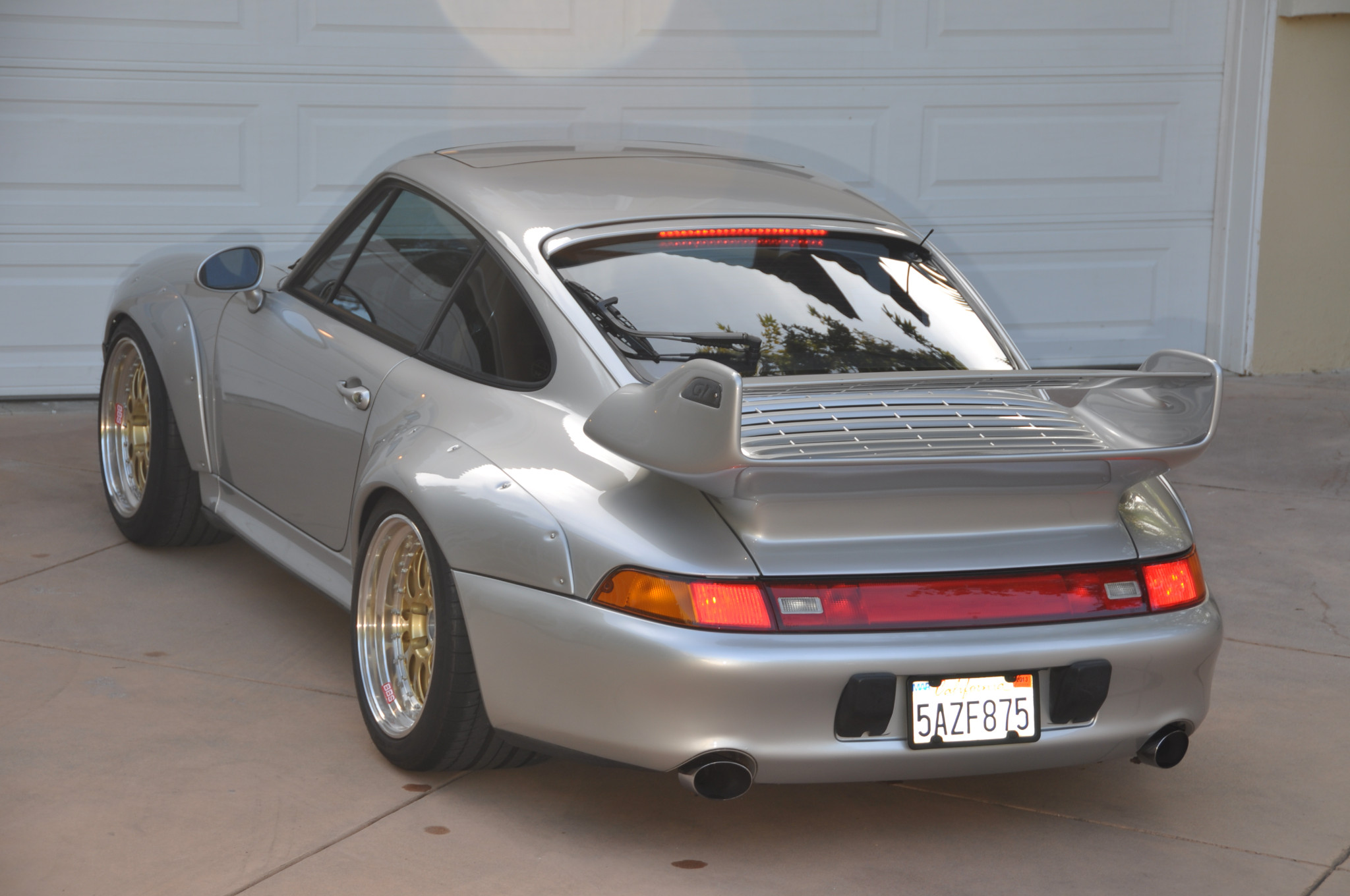 Year: 1997
Model: 911 Twin Turbo Andial Twin Plug
Engine: 3.8 liter twin turbocharged flat-6
Transmission: 6-speed manual
Mileage: 37543 mi
Price: $169,500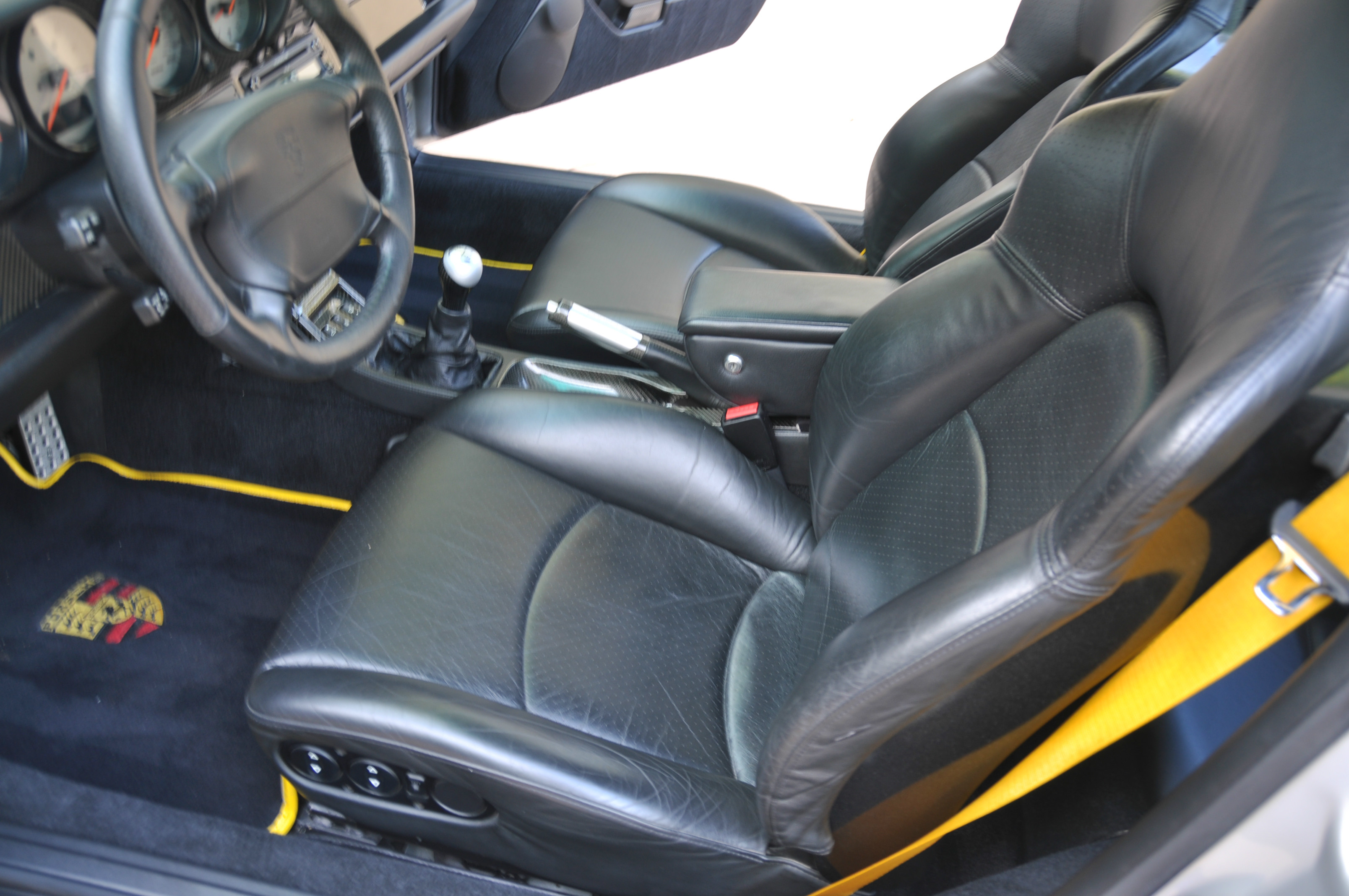 Year: 1997
Make: Porsche
Model: 911
Porsche Model: 993 Turbo
Mileage (numbers only please): 37543
Options (Please check ALL which apply): Airbags, Air Conditioning, Alarm System, Antilock Brakes, Cruise Control, Foglamps, Intermittent Wipers, Leather Seats, Power Brakes, Power Door Locks, Power Steering, Power Windows, Sunroof, Traction Control
Color: Arctic Silver
VIN: WPOAC299XVS375740
Price (no $ sign please): $169500
Private or Dealer Listing: Private Listing
Location (Region): SoCAl
Body Style: Coupe
Transmission Type: Manual – 6 speed
2 or 4 Wheel Drive?: 4 Wheel Drive
Engine Type: Turbo
Stereo System: AM-FM CD
One of Ninteen Certified Andial 3.8 Liter Twin Plug Conversions.
…