As GCFSB has grown in the last few years, we've seen an increase in reader mail saying they found their car through our site. Last week, we were notified that a 1995 540i M-Sport we featured late last year found its way into a GCFSB reader's hands, with an interesting road trip that followed. The new owner, Mike, recapped the experience for us below.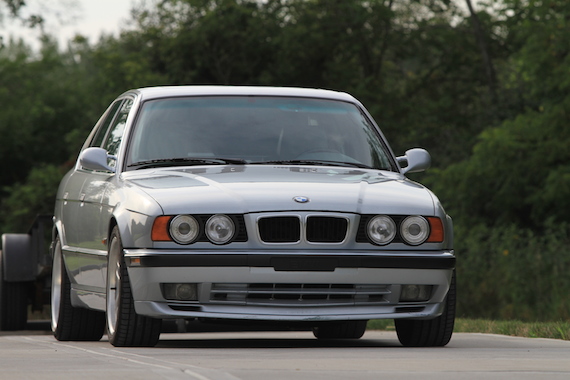 I saw the 540i Sport posted on your site in September and did some more research following your link to the eBay auction and his attempts to sell on the Bimmer Forums.

Based on the research I had done and reading all of the M-Sport posts on GCFSB.com, the comments from the writers on your site and Charlie Kindel's page, I decided to contact the seller and find out more about the car. Based on the conversations with the seller, I booked a flight in early October and agreed to a price (more than I thought it was worth, but I tend to overpay if I want something). So I flew out to Boston and he picked me up, drove it back to his house and looked over the car.

The description of the car was not as accurate as I was hoping. A few things weren't working that weren't mentioned and there was some minor door rust, but nothing egregious despite the rust. In hindsight I should have only offered $9k (probably less) for it, but paid $10k. The kid was recently out of college, no job and based on our conversation, seemingly going in the wrong direction and I think he really had to sell it. It needed front end work and he had no money nor the means to do the work himself so I didn't mind overpaying a bit.

Thankfully the 2 previous owners kept meticulous records of everything on the car, so I feel like I know it very well. The kid owned it for less than a year and didn't do anything to it. He hadn't even opened the boxes of parts and hadn't seen the Sports II steering wheel that came with it. The car was in the wrong hands and I felt like I needed to give it a better home.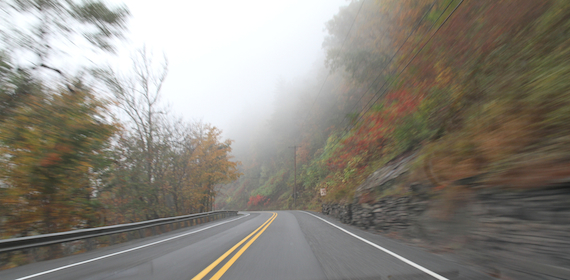 So, I drove it home to the Chicago area over two days while stopping overnight in Williamsport, Pennsylvania, for some spirited mountain driving (the above photo is the twisty road in the mountain on my way to the overnight hotel – it was a blast). I'd drive back there (10 hours) for a few days of driving on those roads – just awesome. A short clip (linked to DropBox) is below along with a recent picture of the car and a still of the highway bypass I was enjoying. Also stopped at a rest area along the river and stitched together a nice wide shot. But, my favorite part was driving through New York State through the mountains. Just beautiful.

https://dl.dropboxusercontent.com/u/49354874/mountain%20road.mp4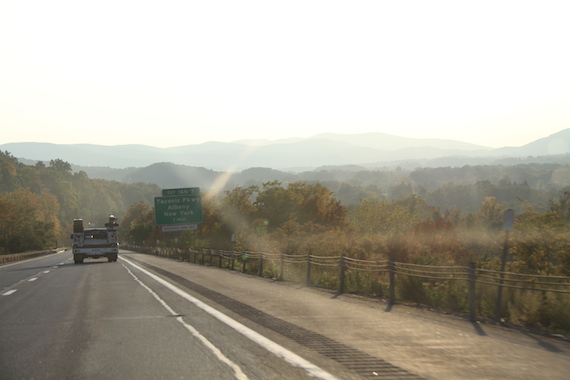 I then drove to Detroit a few weeks later and picked up a set of wheels (M Parallels) and have been enjoying every minute of this vehicle. I have an aging/rusting E36 M3 with 236K miles on it that I'll drive in the winter (owned since 2003 with 61K miles, images attached) so I can keep the E34 in good shape for many years to come.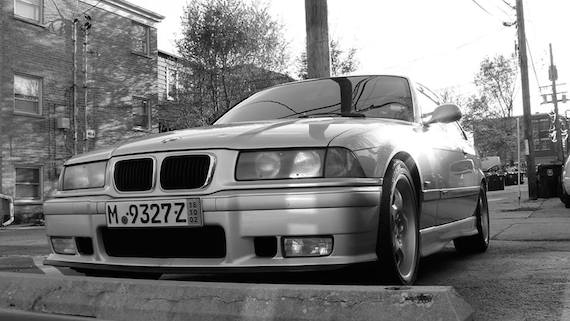 It was a fantastic experience, drove 1100 miles in the ultimate driving machine and am looking for an E24 or E31 in about 5 to 6 years. Hopefully.

Thanks again!

Mike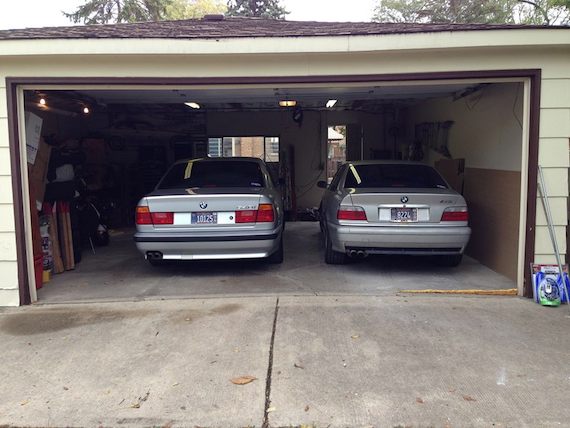 Thanks for sharing your story and giving us an update, Mike!
Do you have a success story you'd like to share with us? Send us an email at germancarsforsaleblog@gmail.com. If we select you we'll feature your car on Facebook!
-Paul